We believe in challenging boundaries to transform brand and business performance, helping clients explore the wide open potential of a world without limits.
In today's fast-changing communications environment, the boundaries that separate businesses from their customers are rapidly dissolving. So too are the boundaries between marketing, PR and digital. This new environment demands different rules of engagement. The future lies in a model that also dissolves boundaries, allowing businesses to connect directly with their audience and for their brand stories to spread freely across communities and countries.
This is brand storytelling without boundaries and, at Wyatt, it is harnessed by a multidisciplinary team of true originals, creating multichannel brand stories that move people and have a far-reaching impact on business.
Multichannel clusters, delivering multichannel brand stories.
We believe that conventional agency models no longer have currency in today's ever changing, multichannel communications environment.
Traditional agencies operate in service silos, which create boundaries they cannot break through, limiting their influence and potential. To generate ground-breaking ideas, these walls need to be torn down. Our client-centric clusters have done exactly this, creating multi-skilled teams of creative, marketing, PR, content, digital and social media talent that work organically as one.
The client sits at the nucleus of each cluster, and our teams work seamlessly across disciplines to drive strategy and deliver connected stories to meet their holistic needs. Bringing greater ideas, synergy and consistency to our work, we work as strategic partners to identify and dissolve the obstacles to their success, with a full spectrum of abilities – all in one place.
Explore
+
Excite
Express
+
Excel
Adaptive thinking.
For over 50 years, we have constantly challenged and reinvented ourselves to meet the demands of an ever changing world. This ability to adapt is why we remain relevant while others reach their limits. Adaptive thinking also lies at the heart of an intelligent problem-solving methodology that helps us create truly original brand experiences for our clients.
Explore. We want to know more about our clients and their world. We are constantly exploring, constantly learning, constantly challenging boundaries to push back against limits and break into new territories.
Express. We stretch our thinking and express ideas in compelling multichannel brand stories that carry brands into new audiences and markets.
Excite. We have the spirit to stand out and create truly original ideas that set new standards and deliver results that excite and exceed expectations. This is creativity without boundaries.
Excel. We put insight and data at the centre of our thinking, using pioneering technology and metrics to ensure our work excels in meeting objectives and delivering return on investment.
In different ways, each of our values helps us challenge boundaries.
Client focused. We're truly dedicated partners who put clients first, acting as an extension of their team with no boundaries between us.
Wholehearted. We have a passionate, determined culture. When we start, we won't stop until we've broken through to achieve what we set out to achieve.
Genuine. We have no 'front' or hidden agenda. What you see is what you get – honest, open and approachable people who are easy to do business with.
Respectful. We value individual differences, and are inclusive in our thinking and actions.
Surprising. We enjoy challenging everyone with original and ground-breaking ideas.
Proud. We take pride in our ability to work without boundaries and take care to protect our valued reputation.
What does challenging boundaries mean to our clients and employees?
For our clients this means raising or removing the ceiling to their expectations, and having everything accessible in one seamlessly integrated team: international capability, multi-skilled talent and brand storytelling capability, all geared to taking ideas and brands to unexpected new places.
For our people it means insight and experience, and developing multidisciplinary skills across PR, marketing and digital, nationally and internationally; creating holistic and wholehearted specialists with the advanced skills, entrepreneurial drive and agility to thrive in a continually evolving business world.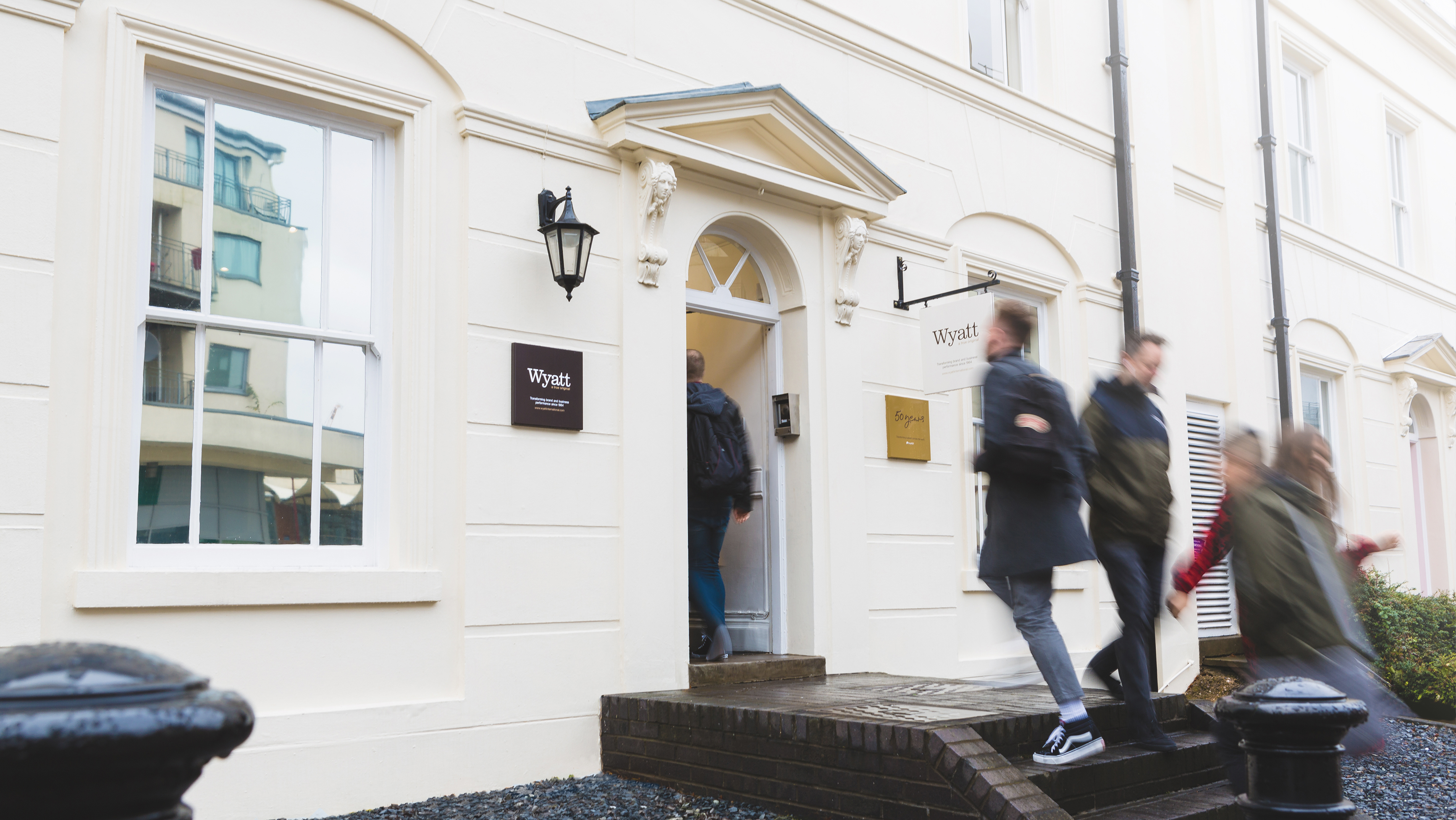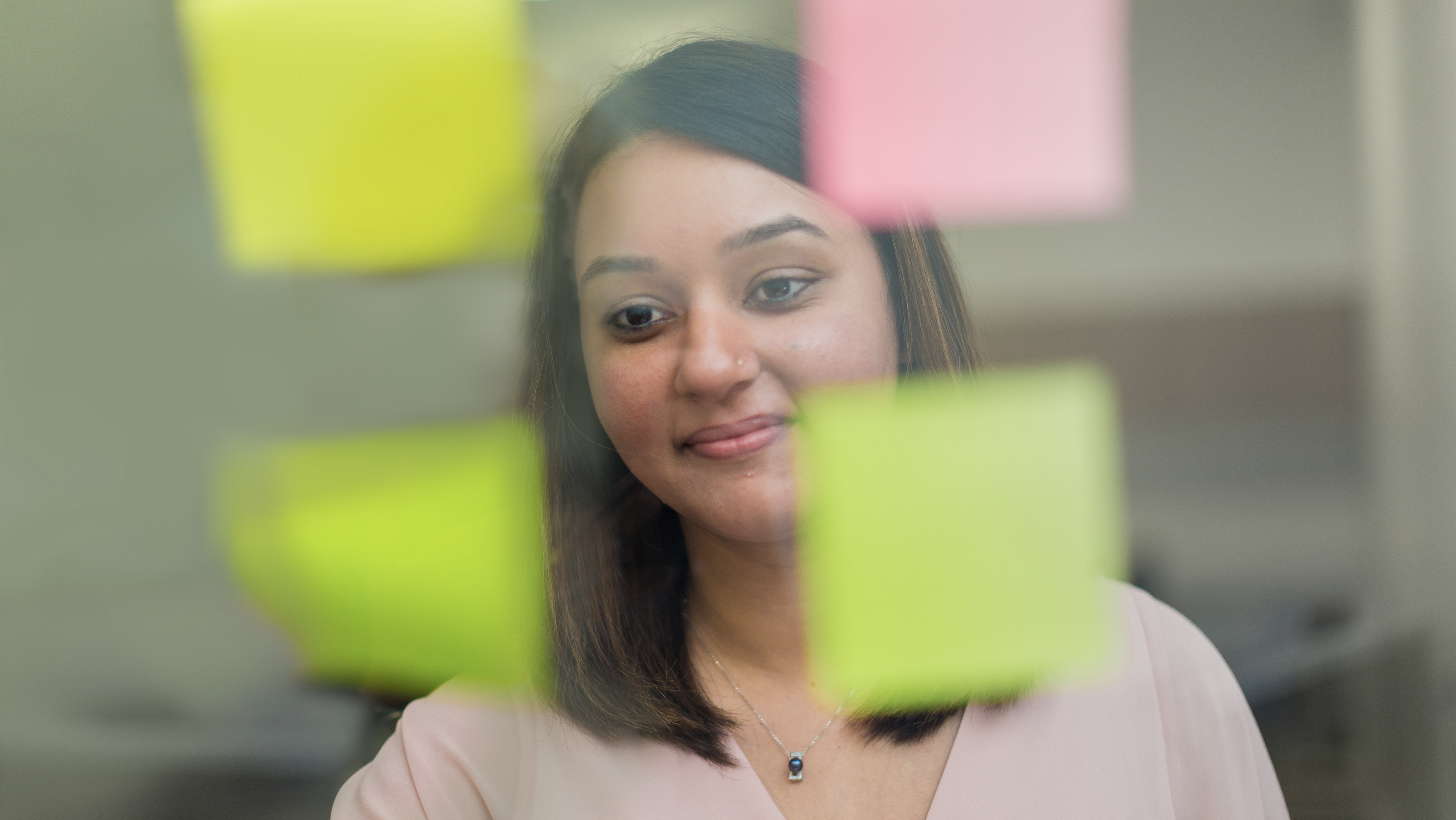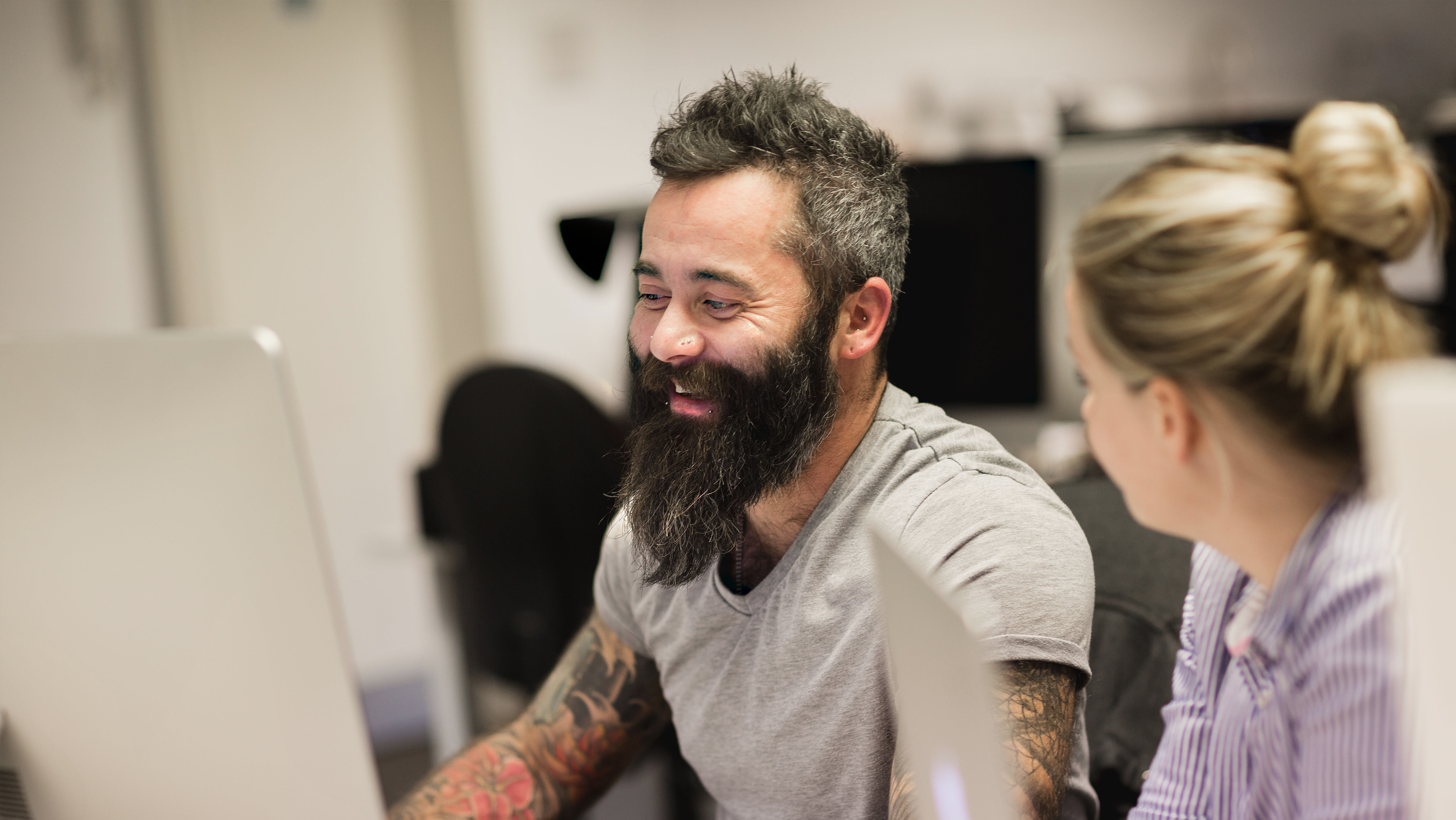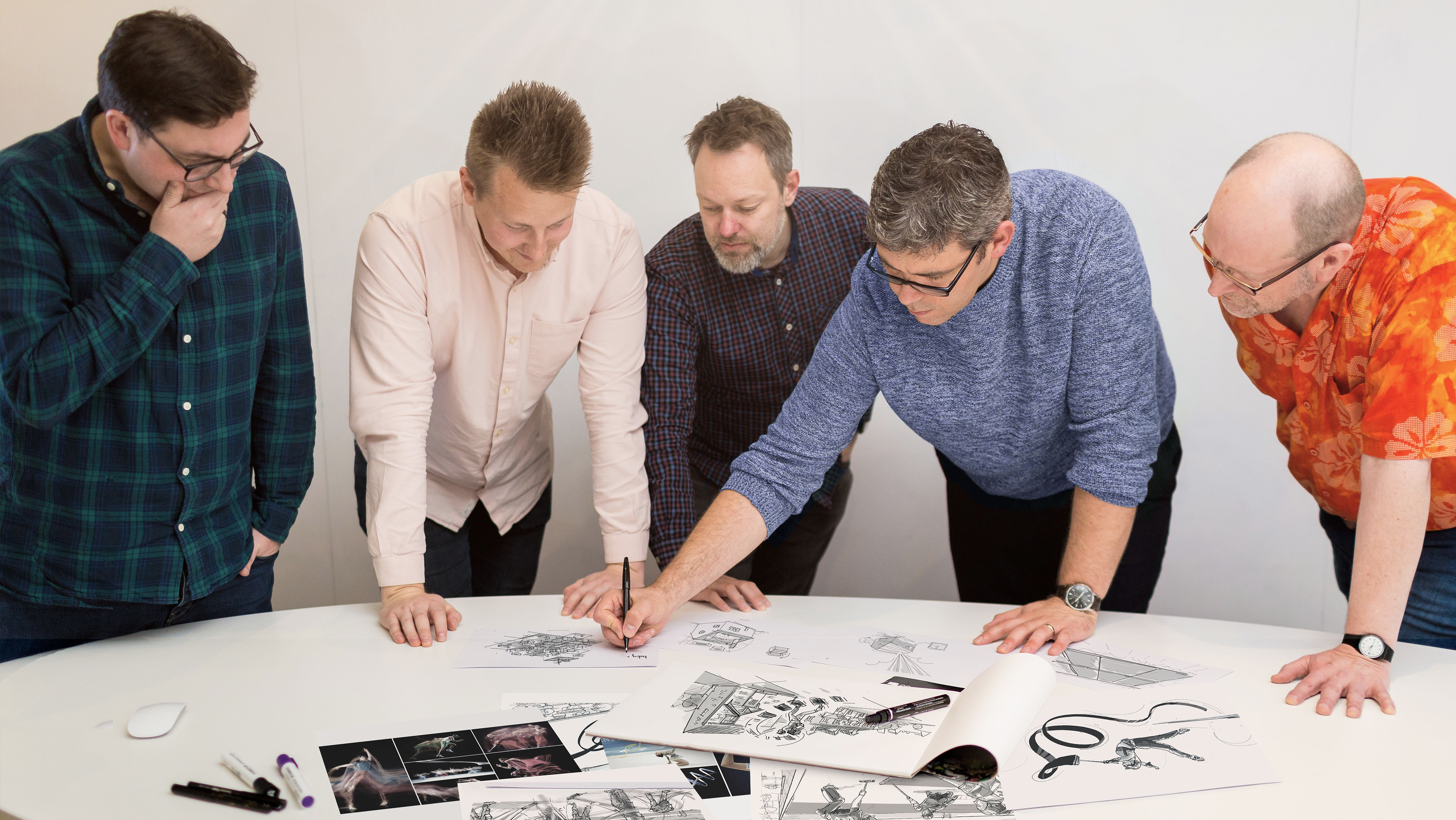 Challenging boundaries since 1964.
For over 50 glorious years we've been pushing communications and geographical boundaries, staying relevant to our customers by stimulating their thinking and energising their business. Many of our clients turn to us for support with new market entry and international communications execution. We're not slowing down either and we're proud to be recognised by ratings, rankings and industry awards including RAR Top 100 status and recognition as a B2B Marketing Top 25 Agency.