Brand storytelling and value proposition development.
We are B2B brand storytelling consultants. We work with you to find and extract the brand value proposition at the core of your business, turn it into a compelling story – and then tell it to the world.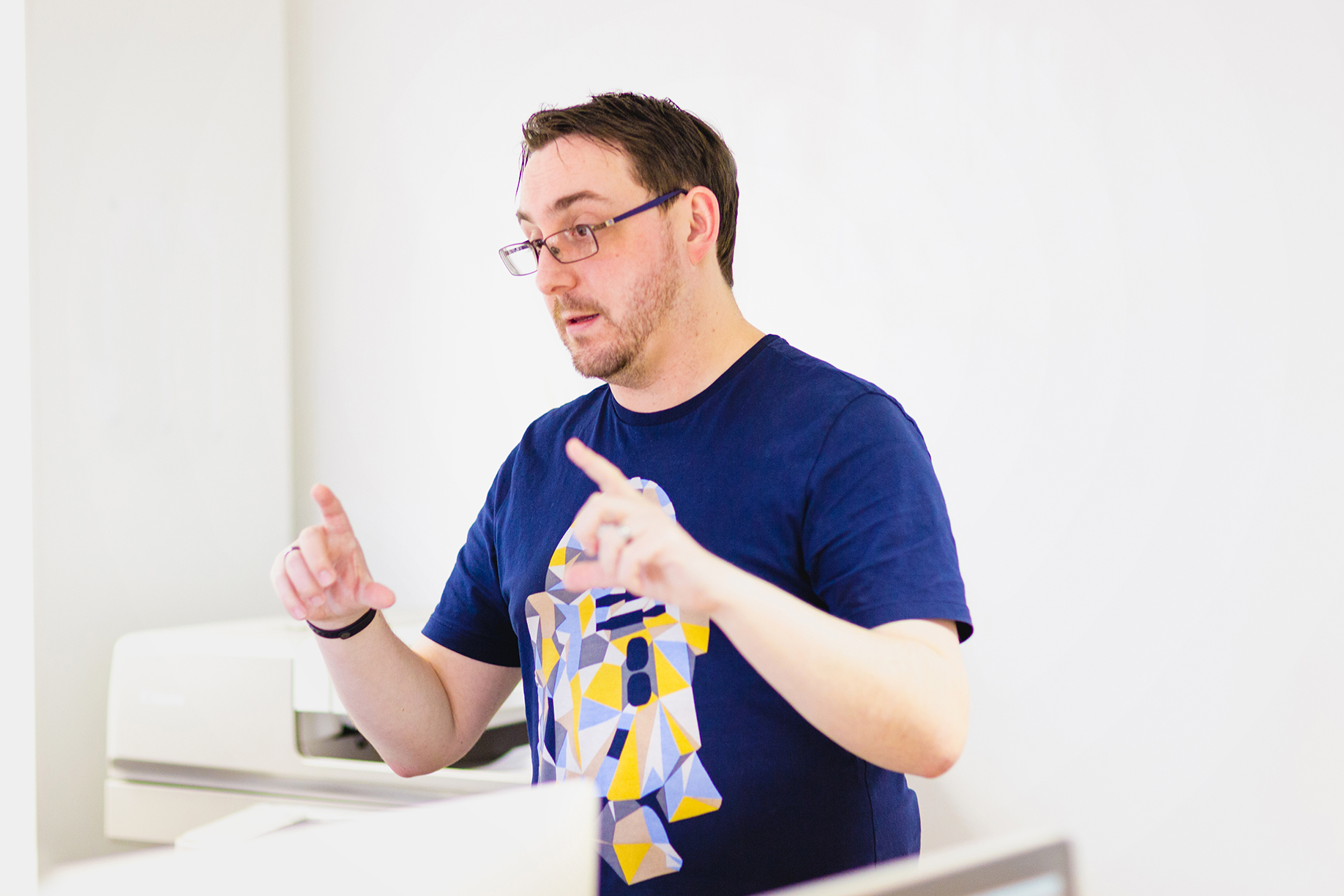 With the right brand value proposition, you can tell your customers what sets you apart from the competition.  Often the richest seam of value in your business is locked within your proposition. Our brand consultants and creative team will help you uncover this brand promise and  forge it into a story that will accelerate your brand and offer positive commercial impact.
So, starting with a brand storytelling workshop, we bring our bilateral consultancy abilities to bear, collaboratively building the value within your story, brand and business. At every step, you're in control – it's your story, after all – with your people, products and services at the centre, to ensure the brand story and the value we create are real and sustainable.
Brand value proposition and storytelling.
Brand storytelling workshops.
Forming scalable working groups with key stakeholders across our clients' businesses, we use proven methodologies and techniques to extract a unique value proposition and story.
Brand value proposition development.
Analysing our workshop findings and outcomes to define a market positioning and areas of value, we combine insight and creativity to pinpoint proposition gateways and outline a differentiating story.
B2B brand, product and service storytelling.
We draw on our full expanse of B2B brand storytelling experience to take your business in a new direction – or, equally, we can repackage and repurpose specific products and services in more compelling, valuable stories.
Market testing.
No story is complete without an audience – which is why we apply strategic brand consultancy techniques to identify key customers, and test our story prior to full rollout.
Creative development.
Our B2B brand stories are brought to life through our full-service creative offering – delivering everything from branding and assets to visually captivating campaigns rooted in your story.


Messaging matrices and rollout.
We know how complex B2B markets can be, and so we customise stories to every audience group and the challenges they face – contextualising and targeting our messaging for full impact across multiple channels.