Campaign measurement and reporting.
Value will always be measured in return on investment. And, as brand value creators, we keep campaign ROI on track with precision B2B PR measurement tools and techniques that ensure every campaign delivers, on every metric.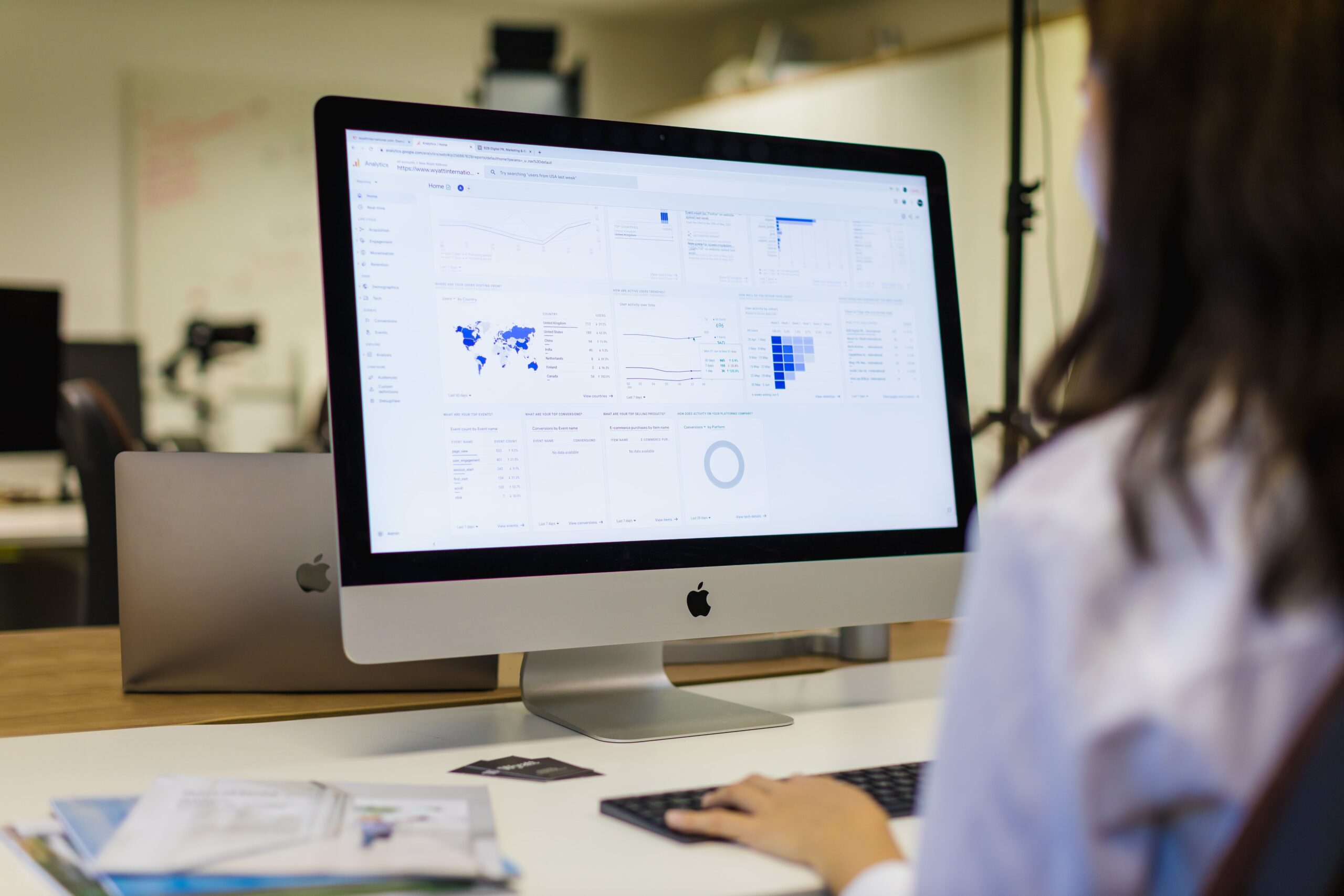 Setting out clear KPIs at the outset of every campaign, we keep value at the forefront of our campaigns, taking advantage of our nuanced knowledge of PR metrics and B2B measurement across sectors, channels and territories.
Part of our service is the straightforward online reporting of these metrics, with dashboards and portals giving you full visibility and control over ROI. This is a crucial way we maintain and add value, with ongoing iteration and continuous improvement ensuring each and every campaign performs better day after day.
Measurement and reporting.
Campaign ROI.
Everything we do builds value, and we're relentlessly focused on ROI, whether it's leads, coverage or brand activation impact. And we don't simply look at the raw data – with intelligent insight, we drill down into what it really means.
PR measurement.
AVE is never enough. We go far beyond limited PR measurement and metrics to give you a deeper and wider view of your campaign's performance, including domain authority, backlink profiles, followed links and Google Analytics data.
Social media measurement.
We continually monitor and analyse social engagement and conversion metrics across organic and paid activity. Real-time data, impressions, reach, shares, comments, clickthroughs and cost-per-clicks – everything is measured in detail.
SEO reporting.
The beauty of SEO is in its accuracy of measurement. We examine every metric from organic traffic to keyword rankings, indexation, crawl rates and load times to create a technical, granular, reliable picture of SEO performance.
UTM tagging.
By skilfully using UTM tagging as a core part of our measurement tactics, we can track the effectiveness of all of your digital channels and traffic sources, giving you an objective view of which parts of your campaign are performing best.
Excel dashboards.
Intuitive, customisable and accessible anywhere, our Google Data Studio-based Excel dashboards give you the power to pull through real-time data on all the metrics you need to ensure your KPIs are being met at every step.