Performance optimisation.
Online and offline, your creative marketing, PR and content campaigns are ultimately judged by their results. So, we deliver robust digital marketing optimisation measures to make sure they're the best they can possibly be.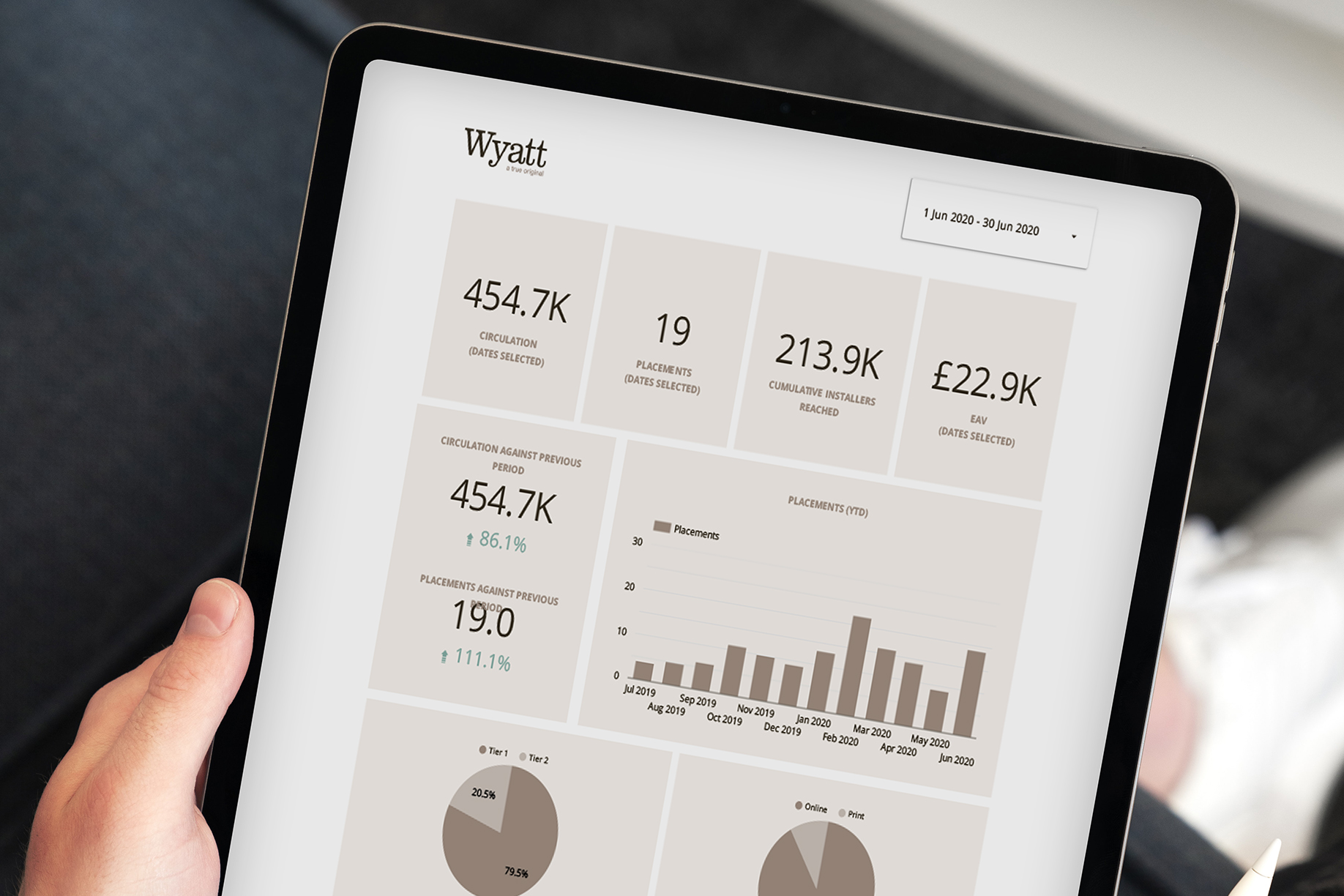 Optimising multichannel campaigns and content performance requires ongoing iteration. Launch, evaluate, improve. This iteration marketing approach is one of the driving forces behind our 4E process – and everything we create.
It all starts with building, testing, evaluation and clear reporting into your overarching strategy, seeing campaigns as more than 'fire and forget', and fine-tuning every aspect of them, from website content optimisation to evaluating PR results. A constant cycle of optimisation that secures optimum value.
Performance optimisation and iteration.
Digital marketing optimisation.
With complete capability across digital PR, content and UX, we iterate, optimise and improve performance in line with our Excel process: learning from data to hone tactics, channels, messaging. And then we hone again. And again…
Agile iteration.
Our definition of 'agile' is simple: the ability to rapidly respond and drive improvements – whether it's microsite prototyping or proposition development – efficiently and collaboratively, to continually optimise performance.
Multivariate testing.
Whether it's email campaigns or paid social advertising, we test for maximum effectiveness. Using multiple variants of copy, imagery, subject lines and calls to action, we relentlessly raise clickthrough rates and optimise conversion.
Strategic evolution.
Our 4E model is, itself, an iterative, adaptive framework. The insights we gather in our Excel phase feed directly into further Explorations, opening up new opportunities, strategies and areas of value in which we can Excite and Express.
Reporting dashboards.
We make iteration simple for everyone involved, with clear, Google Analytics-based dashboards enabling you and us, together, to work with real-time insights and learnings, and improve campaign performance as we go.
Analytics tools.
We listen and learn, monitor and measure all of our campaigns to optimise the value they deliver – and we do this using existing tools and even developing our own proprietary ones to expand our insights and abilities.