Private equity consulting.
We partner private equity groups looking to secure value throughout their portfolios. From manufacturing to technology, energy to engineering, construction to healthcare, we deliver sustained returns and sustainable growth.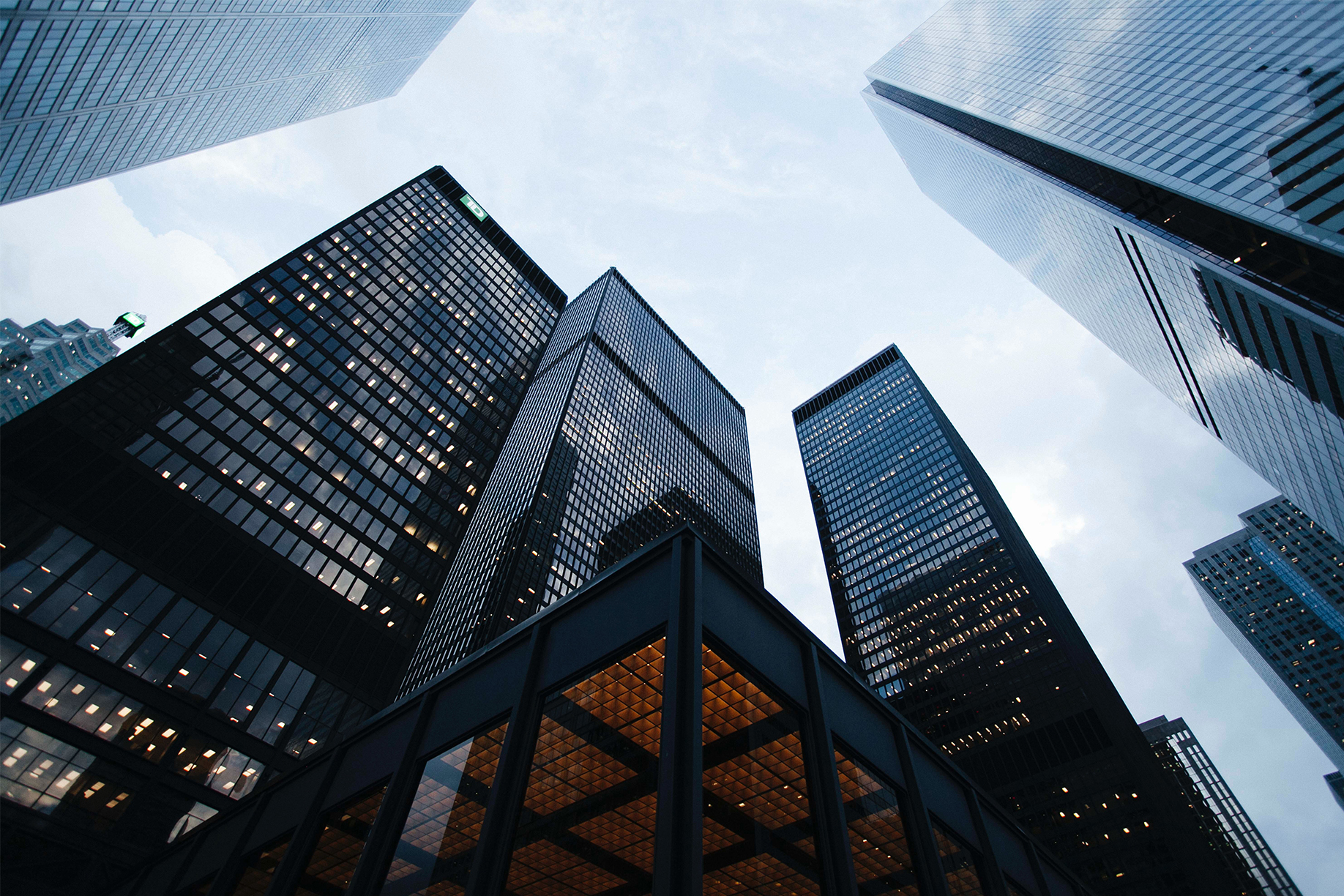 The world is always changing – as are the challenges facing organisations. In the post-digital world, private equity groups and management teams need to work hand in hand to help businesses survive and thrive.
For five decades, we've helped PE groups maximise return on investment. Whether it's multiplying value for multinational, stock exchange-listed businesses or creating exit strategies for small startups, we make management teams and C-suite executives masters of their own destiny during MBOs and carve outs. Through intelligent, bilateral consulting, we create and secure value for all parties.
Equity consulting.
Bilateral consultancy.
We work along two axes, or dimensions: transformation and transaction. So, whatever the specific aims of the PE group, or the ambitions of the management team, we can customise and scale our solutions to suit.
Brand and business transformation.
We seek out the value that can transform a business and brand's fortunes. Combining our adaptive thinking methodology with cutting-edge modelling and metrics, we can shape organisational futures for everyone's benefit.
Strategic and creative integration.
While working bilaterally as a private equity consultancy, we also combine both aspects of our agency offering – matching strategic direction with multichannel creative capabilities that secure value on every relevant axis.
Metrics and reporting.
Value is the ultimate measure of success for our private equity partners – so, at the outset of every project, we agree KPIs and ROI factors to ensure success. And then we stick to them, with clear, simple and intuitive reporting tools.
Employer branding.
Conveying the ambition of a PE portfolio business to its employees is vital. By bringing your people on board through engagement tactics and inside-out brand development, we make your people truly key to your success.
Go-to-market rollout.
Once the internal challenges are solved, we go live to market, bringing to bear multichannel, multidisciplinary capabilities to help brands gain traction and growth in the market – with guaranteed dividends for PE investors.