Creative campaign design and management.
As a bilateral B2B brand partner and creative marketing agency, we match strategic consultancy with creative excellence. Applying the latest post-digital thinking, we deploy audience-first optimised activation across a range  of channels – from social media to PR and web – that resonate and secure results and transform your brand for the better.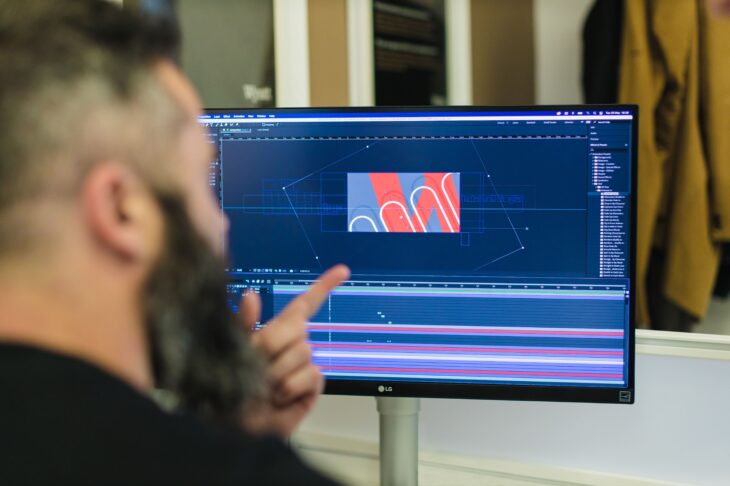 Strategically and tactically, creatively and commercially, we design, build and manage all aspects of your creative marketing campaign activity, acting as an extension of your team to create value in new, refreshing and unforeseen ways.
From high-level, multichannel strategies to on-the-ground experiential campaigns, our multidisciplinary clusters, strategic leads and award-winning creative team work seamlessly together, activators and instigators alike, to create complete conceptual campaigns that generate a powerful impact in the post-digital world.
Creative campaign design.
Strategy and planning.
As your creative marketing agency, we integrate your marketing team to combine leading-edge strategic thinking with tried-and-true methodologies to devise robust, rounded marketing plans based around creating real commercial value.
Creative and conceptual development.
B2B marketing should never be boring which is where creative comes in. So, bringing to bear the full spectrum of digital creative, art direction, copywriting and design, we devise multichannel concepts that captivate and compel actions from your customers – all in-house at our innovation hub, from ideation to rollout.
Creative PR, social, content and video.
With our bi-lateral strategic consultancy and multidisciplinary clusters, we can offer more than most creative design agencies. Our PR and content marketing experts, social media specialists, editors and developers are versed in the nuances of your marketing and media landscape, to deliver cut-through content in any form for maximum impact.
Copywriting.
Across strategic brand storytelling and customer-facing marketing campaigns, online and offline, as a standalone service or part of full-spectrum creative campaigns, our copywriting and content marketing capabilities adds value to all designs with every word.
International marketing network.
As part of our creative design and management services, we build brands and businesses across countries and continents as well as channels and platforms, our flexible 1West international creative agency partner network taking our campaigns into new territories, tapping into new sources of value.
Seamless digital synchronicity.
Digital-first isn't an ambition. It's a given for 21st century marketing campaign. Which is why we align and attune our creative marketing strategies to apply technology in profoundly new ways, while deploying multichannel campaigns everywhere they need to be, online and offline.