Market research and insight.
As B2B marketing and branding consultants, we know that true value begins with market research and insight. That's why it's vital to get it right – and why we apply our 4E process to explore every facet of your world from the start.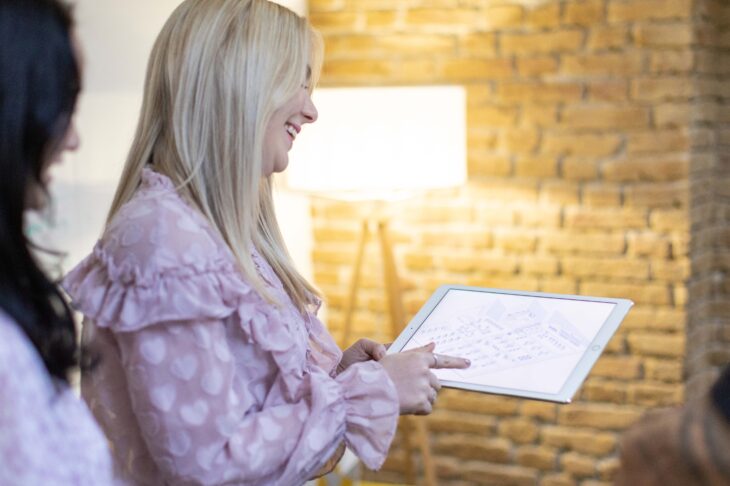 B2B markets are, by nature, complex and nuanced – and so B2B market research is an intensive process requiring specialist capabilities and approaches. Since 1964, we've put these approaches at the forefront of everything we do.
Combining proven techniques with powerful digital tools and an analysis of B2B markets and challenges, we take our deep understanding of the B2B space across sectors, from construction, mining and engineering to plumbing and heating. Whatever the market or territory, our pinpoint insights and practicable findings start adding value right away.
Market research consultants.
B2B market research.
We are writers and researchers. People who are ever-curious, whether that's mapping customer personas, sectors, trends or competitors – founding your strategy on sound insight, whether as a standalone project or integrated campaign.
Explore and stakeholder workshops.
Immersion is the first step in insight-gathering, and we do this through our Explore workshops and stakeholder sessions. Here, we uncover your objectives, growth drivers and market landscapes, to give us a complete view of the customer experience – and to give your people a voice.
Digital research audits.
From your online profile to your customer experience across several channels, from LinkedIn to email marketing, we dive deep into a rigorous audit of your digital brand – generating an incisive and insightful report with clear recommendations for accelerating post-digital value.
Customer interviews.
To test and validate the hypotheses we develop through our workshops, we conduct in-depth customer interviews and develop robust personas, contrasting with the employee experience while gauging market climates and buy-in.
Competitor research and landscaping.
With the business, customer and sector contexts in place, we move to the vital arena of competitor audits, analysing their brands, digital and strategic activities to get under their skin, and identify opportunities and threats.
Explore reports.
Where does all this research and insight go? Into an Explore report: a comprehensive, meticulously crafted document compiling all of our market research and findings – and giving you an objective, grounded rationale for your business direction.