Brand strategy consulting.
B2B branding depends on strategy. Identifying challenges and opportunities. Defining objectives and approaches. Setting standards for performance. As a long-standing brand consultancy, we're experts in developing the understanding, insights and models that build strategies for sustained and enduring success.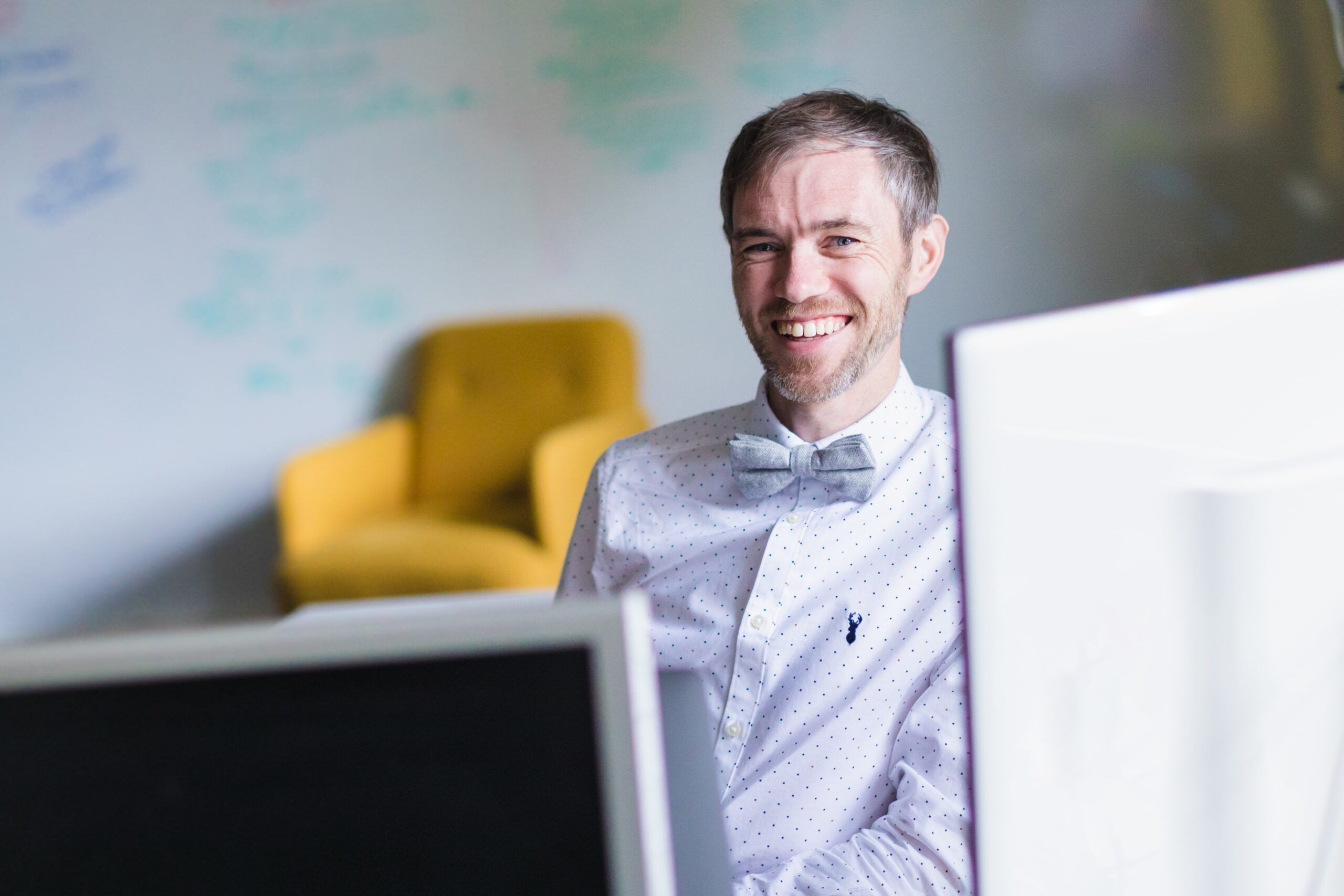 From brand strategy workshops to rigorous analysis, from market audits to B2B brand messaging development, we offer a complete suite of services and support to transform the way you do business.
Crucially, we build these into a package that's right for your needs – then work closely with you to turn these into a robust approach to take you to new levels of brand performance and commercial results. Coupled with our creative offering, brand strategy consulting ensures everything we do is rooted in creating value.
Branding strategy consultancy.
Brand consultancy.
We act as your complete brand and business consultancy, applying ongoing strategic insight and application advice to create both class-leading and incremental improvements in commercial performance.
Brand strategy workshops.
We host and facilitate brand workshops to map out every aspect of your business and market. Whether it's creative exploration or commercial immersion, we put your people at the heart of what we create.
Explore reports.
When you need to secure buy-in across your business, or need to assess the value of a course of action, our Explore reports give you the facts and insights – no subjectivity, no room for misinterpretation.
Brand and digital audits.
We get in-depth with every aspect of who you are, what you do, what you stand for – and what you mean to your customers and partners, in their brand experiences online and offline. All in one concise audit.
Strategy and creative integration.
Working as your bilateral partner, we blend brand strategy and creative originality to take you to new territories of commercial opportunity and customer engagement.
B2B market insight.
We've continuously worked in highly complex, often technical B2B markets since 1964. So, nobody better understands the nuances and niches of the market – and how to capture value in every one.