Wyatt International has been working with Wolseley for nearly a decade.
Initially appointed to provide PR and crisis management services to the corporate brand, our involvement gradually widened to take on other projects and initiatives. During our partnership, Wolseley has grown to become the UK's number one distributor of professional plumbing, heating, cooling and drainage supplies.
When Wolseley embarked on a major overhaul of its brands and business strategy, they appointed Wyatt as their sole PR and social media partner. With this came the responsibility for the entire portfolio as well as key assets including content creation for its various business publications.
Our brief was to deliver an integrated strategy which supported Wolseley's evolution and helped transition the business toward a more holistic digital approach. Using our adaptive 'Four E' thinking model – explore, excite, express, excel – we started with an in-depth 'explore' phase.
01
Explore.
Although we were already familiar with the business, we took steps to gain even deeper insight by talking to category directors and working alongside staff in Wolseley branches. We undertook a detailed review of competitor activity and attended a number of industry events to get under the skin of the latest trends and developments in the rapidly changing HVAC market. These trends coupled with a roadshow of media meetings and discussions with key influencers helped us to devise a strategy based around a segmented approach to media engagement.
02
Excite.
Our firm grasp on the industry's media landscape led us to recommend an outsourced press office that intelligently pinpoints opportunities and formulates content to maximise potential. We also took control of Wolseley's Twitter account, allowing us to manage and monitor the flow of content and ensure it aligned with campaign activity. Importantly, we introduced a wealth of engagement-building activity including competitions, social advertising, monthly content schedules and calendars aligned with the overarching PR strategy, all designed to stimulate interest and engagement.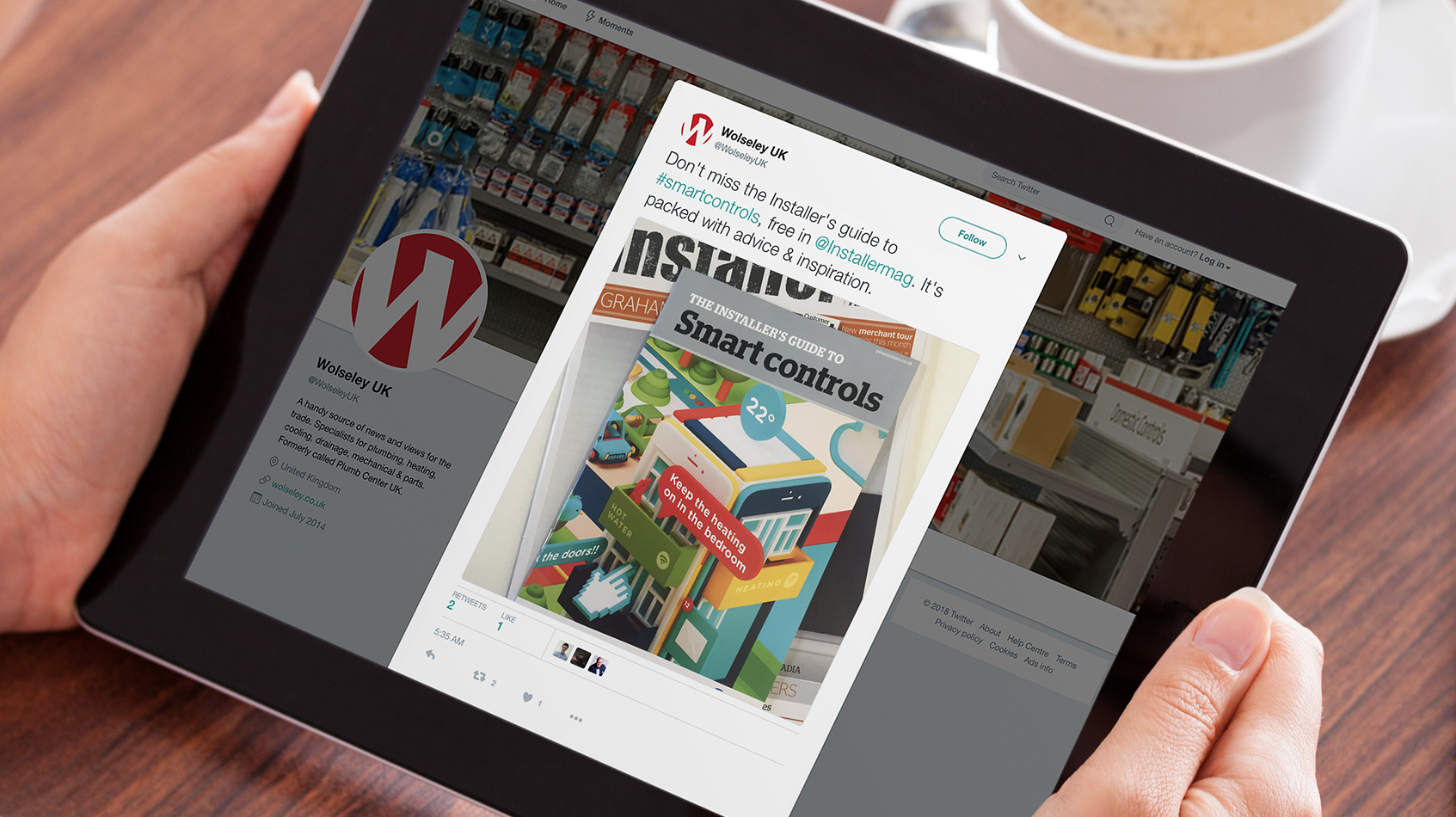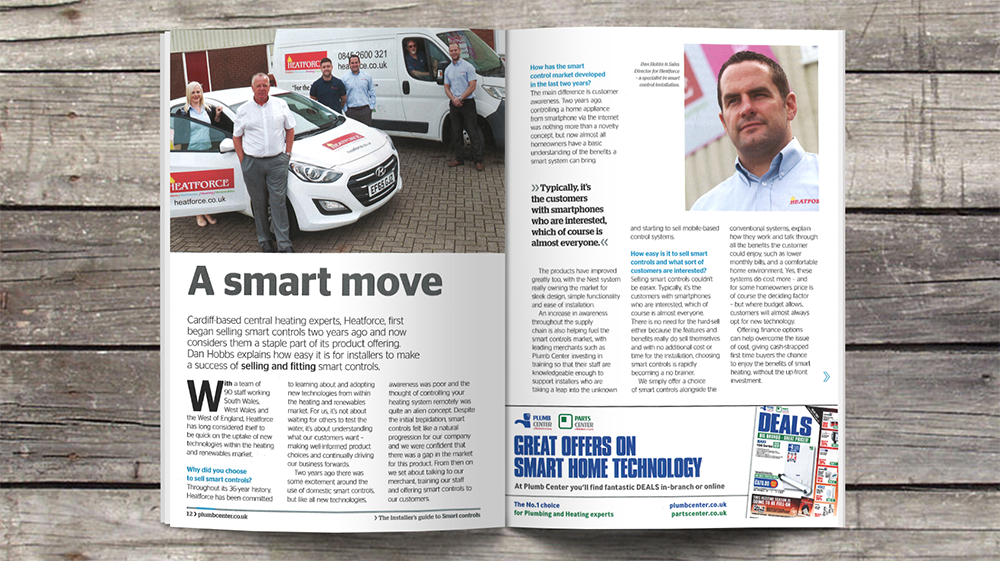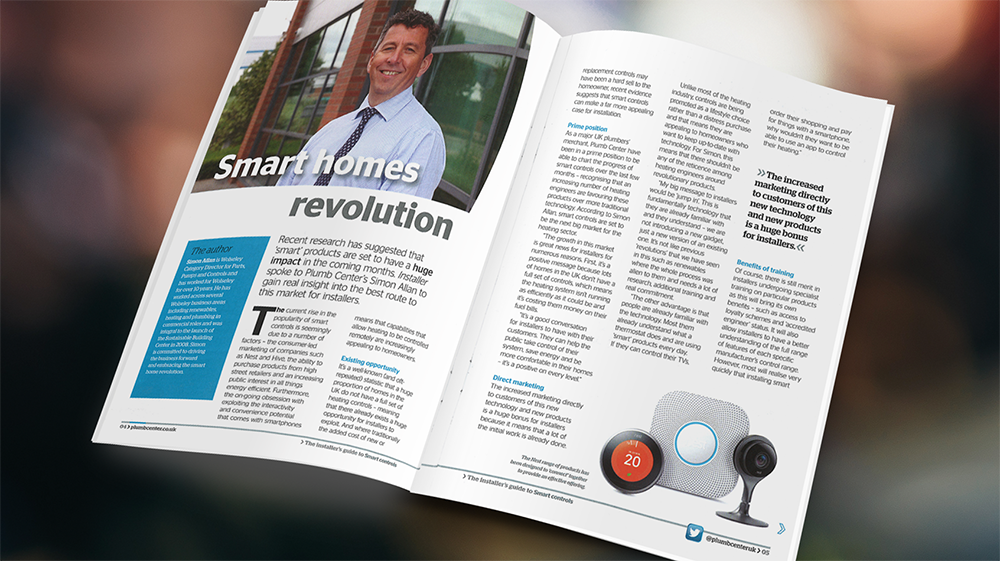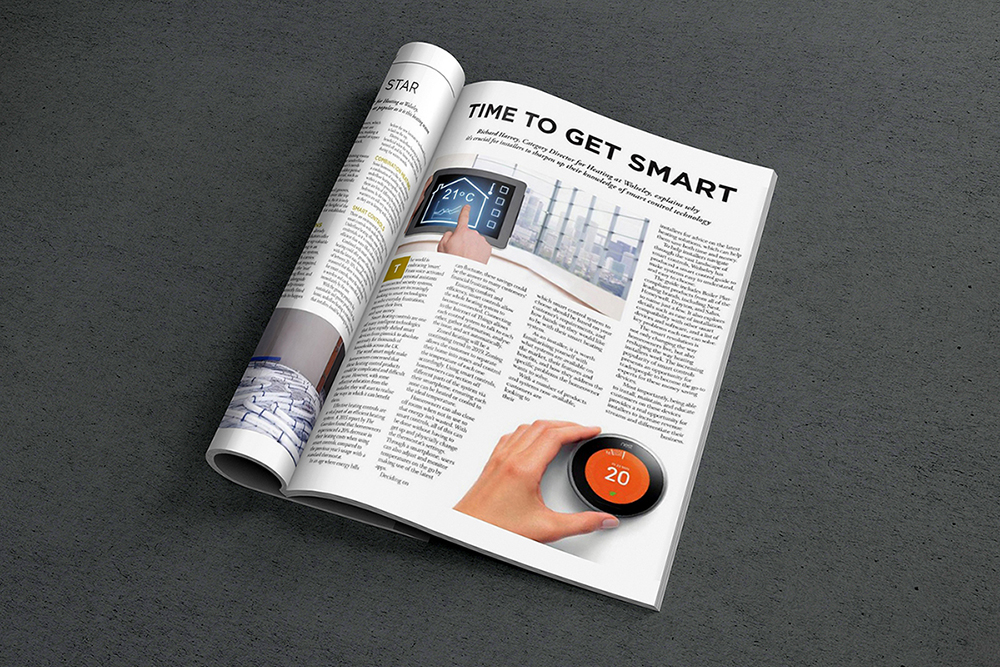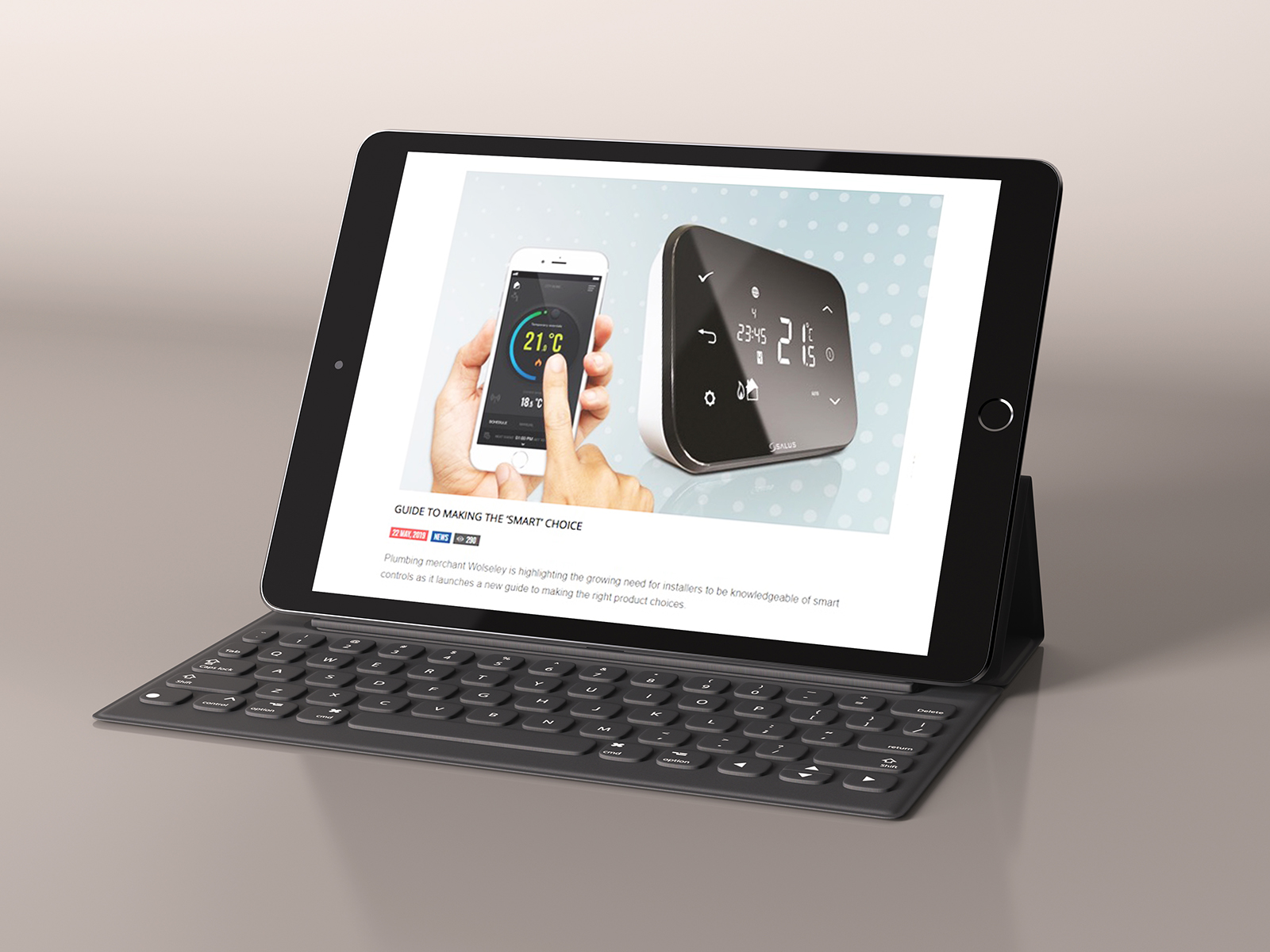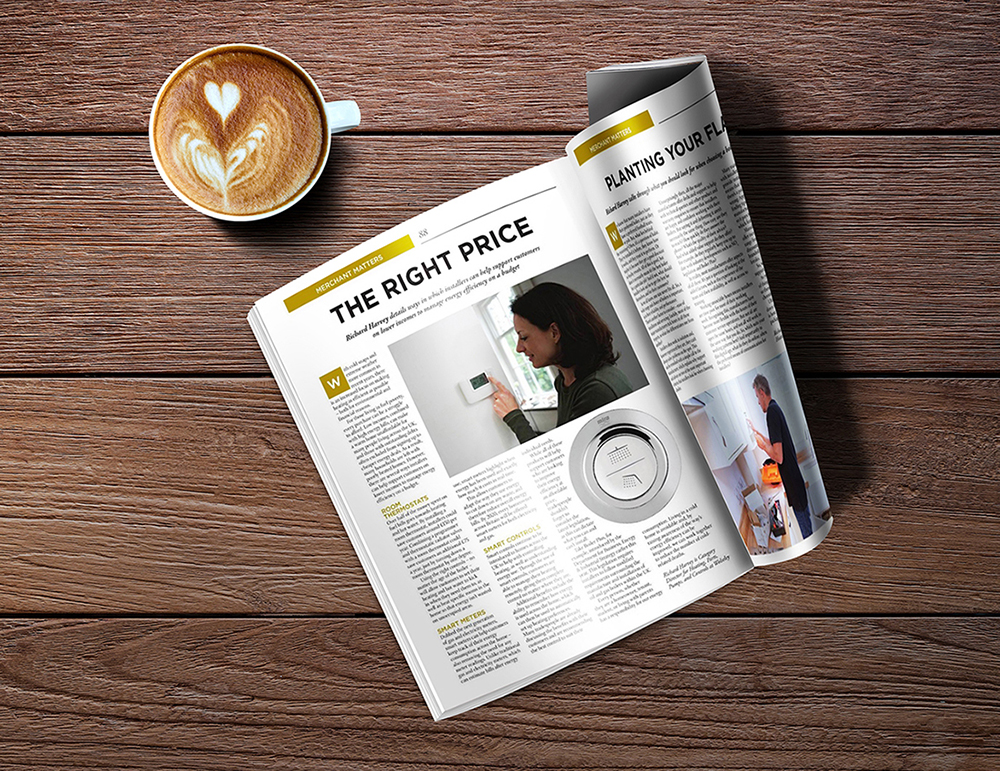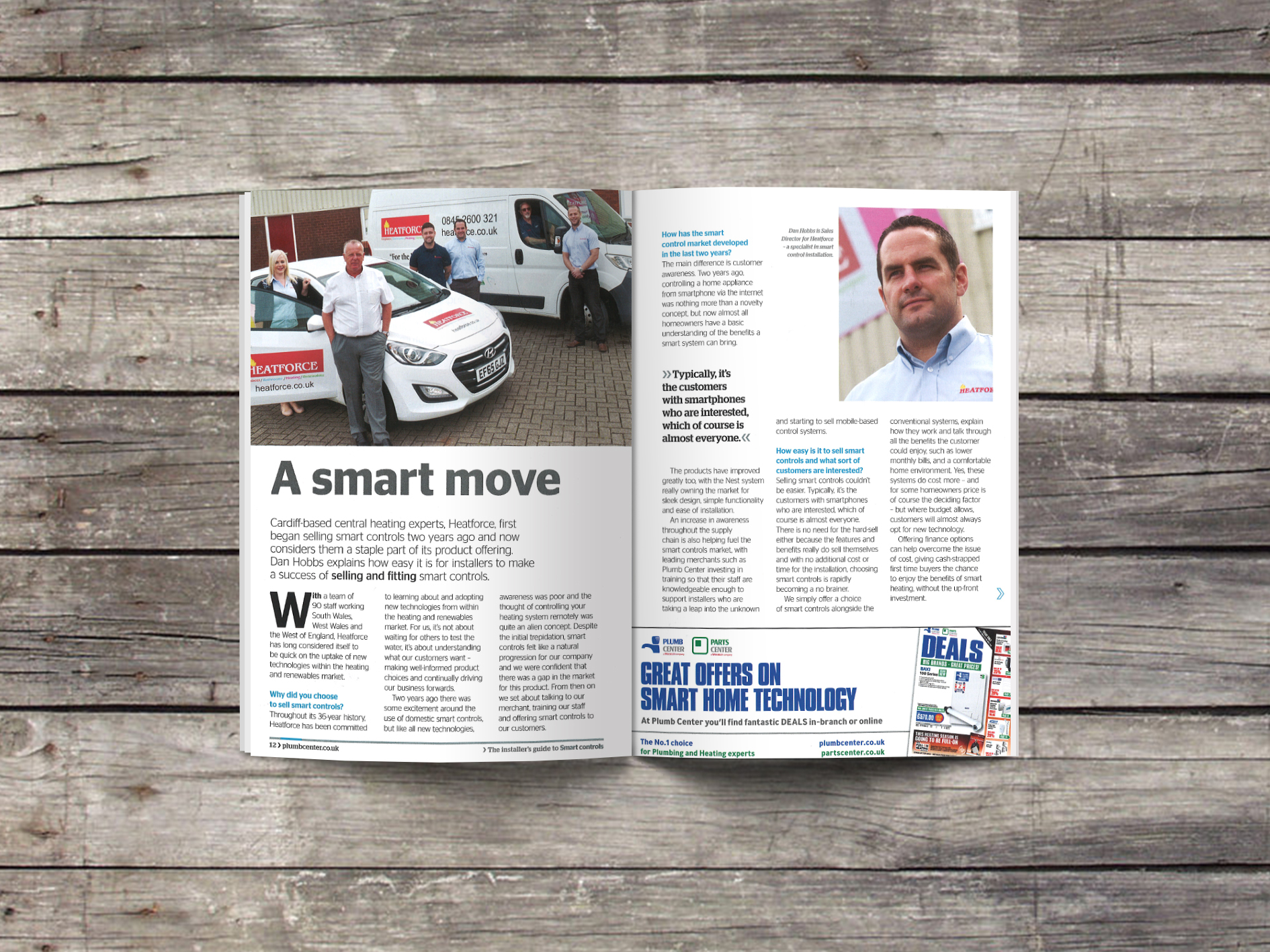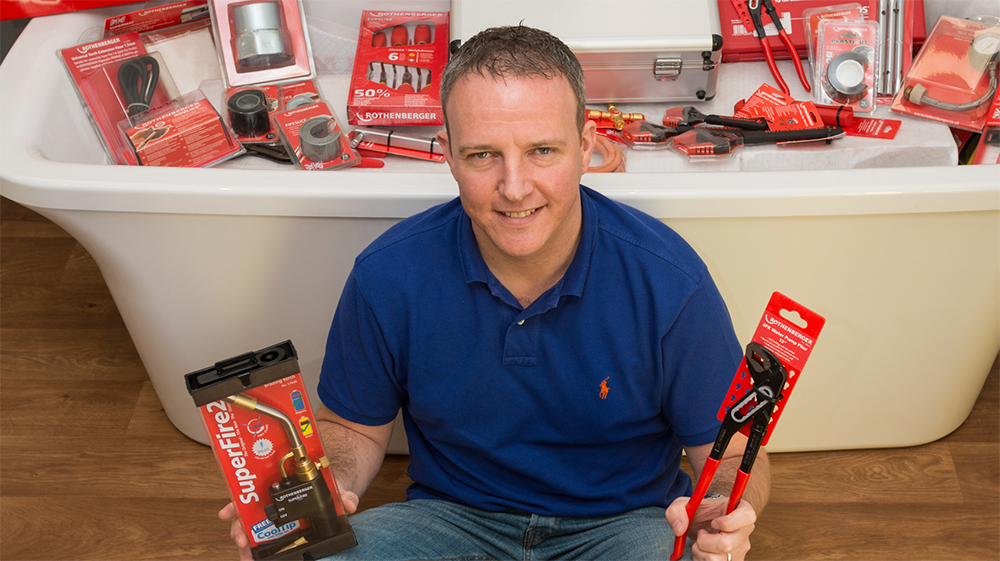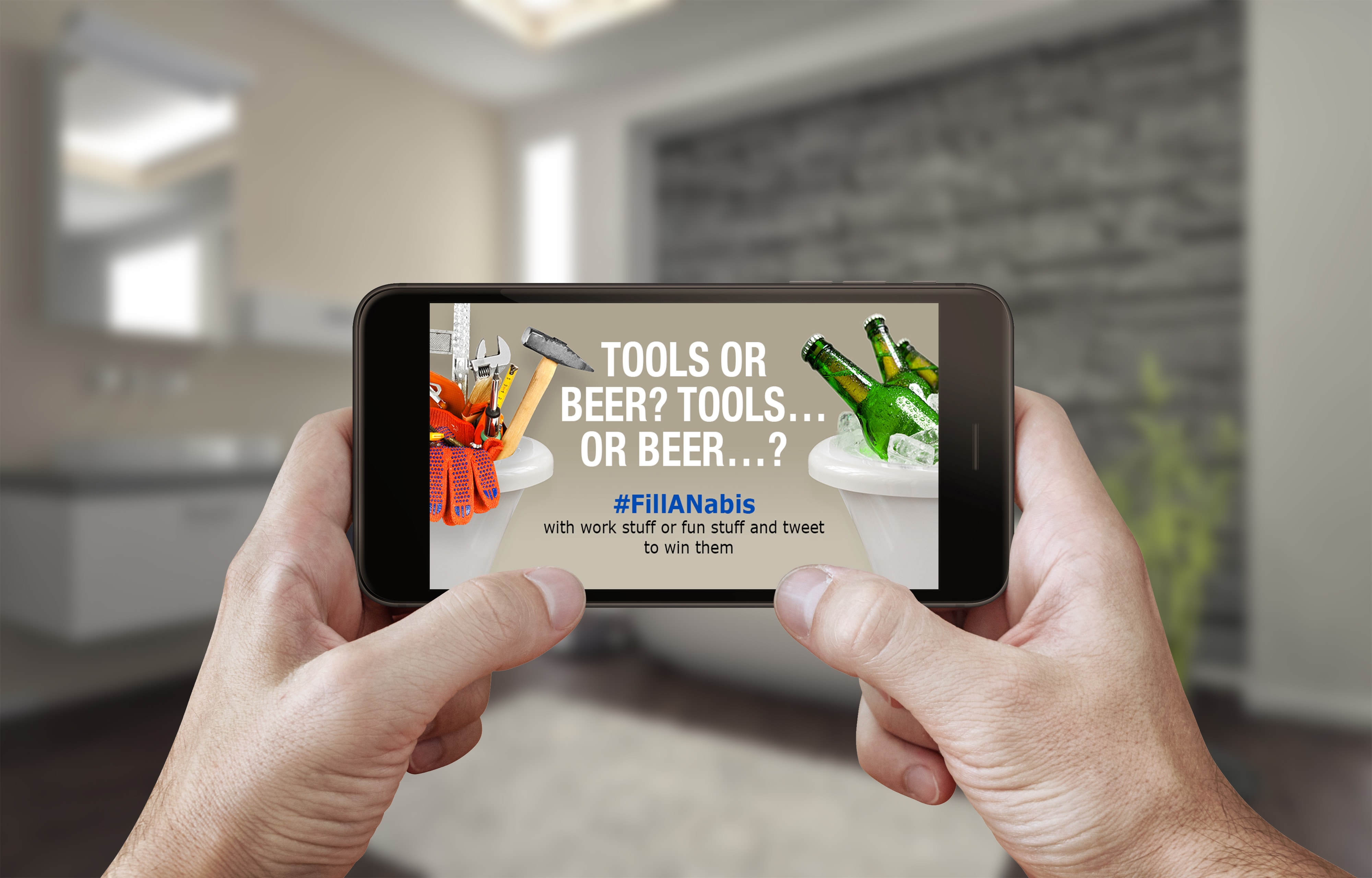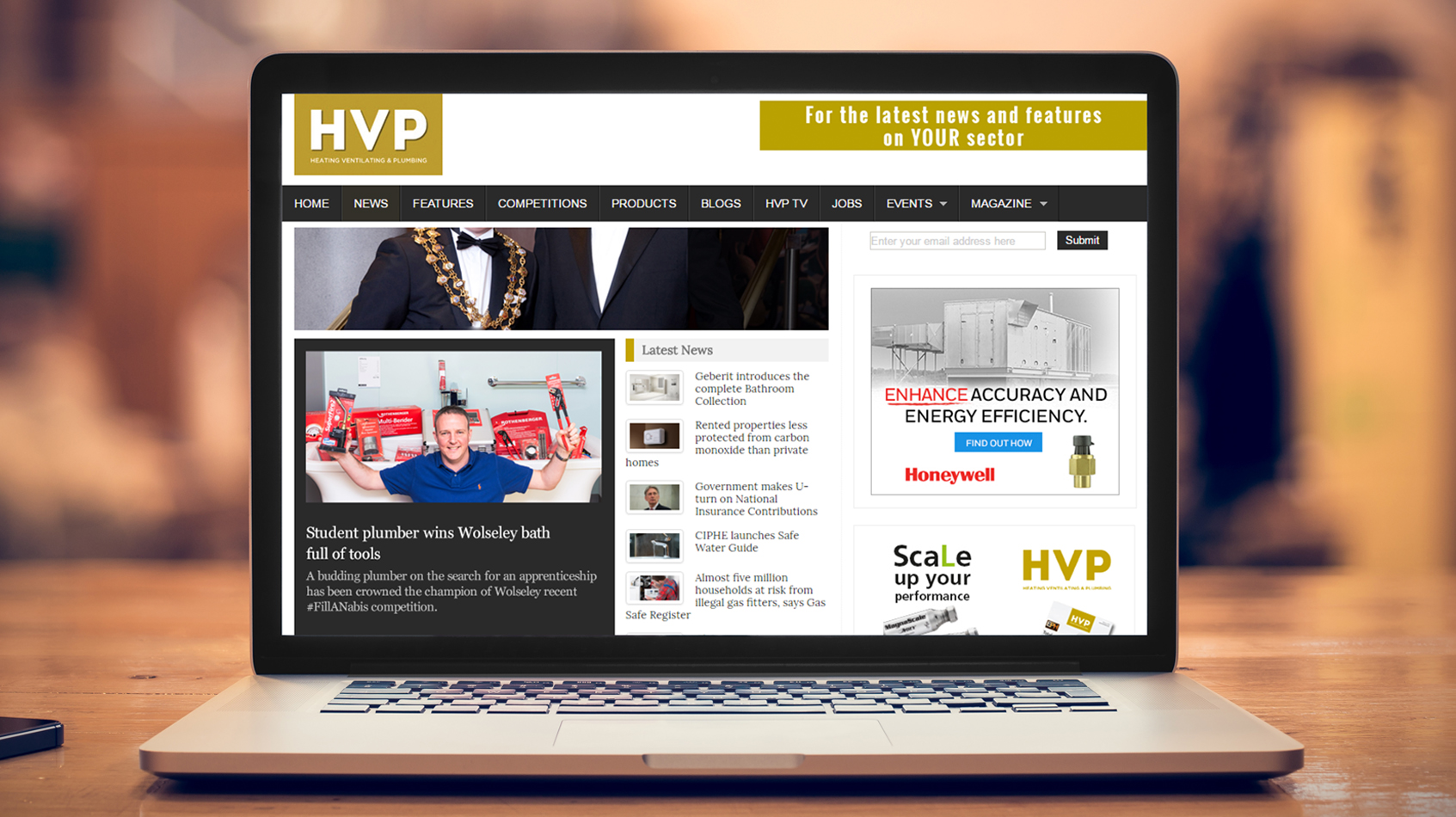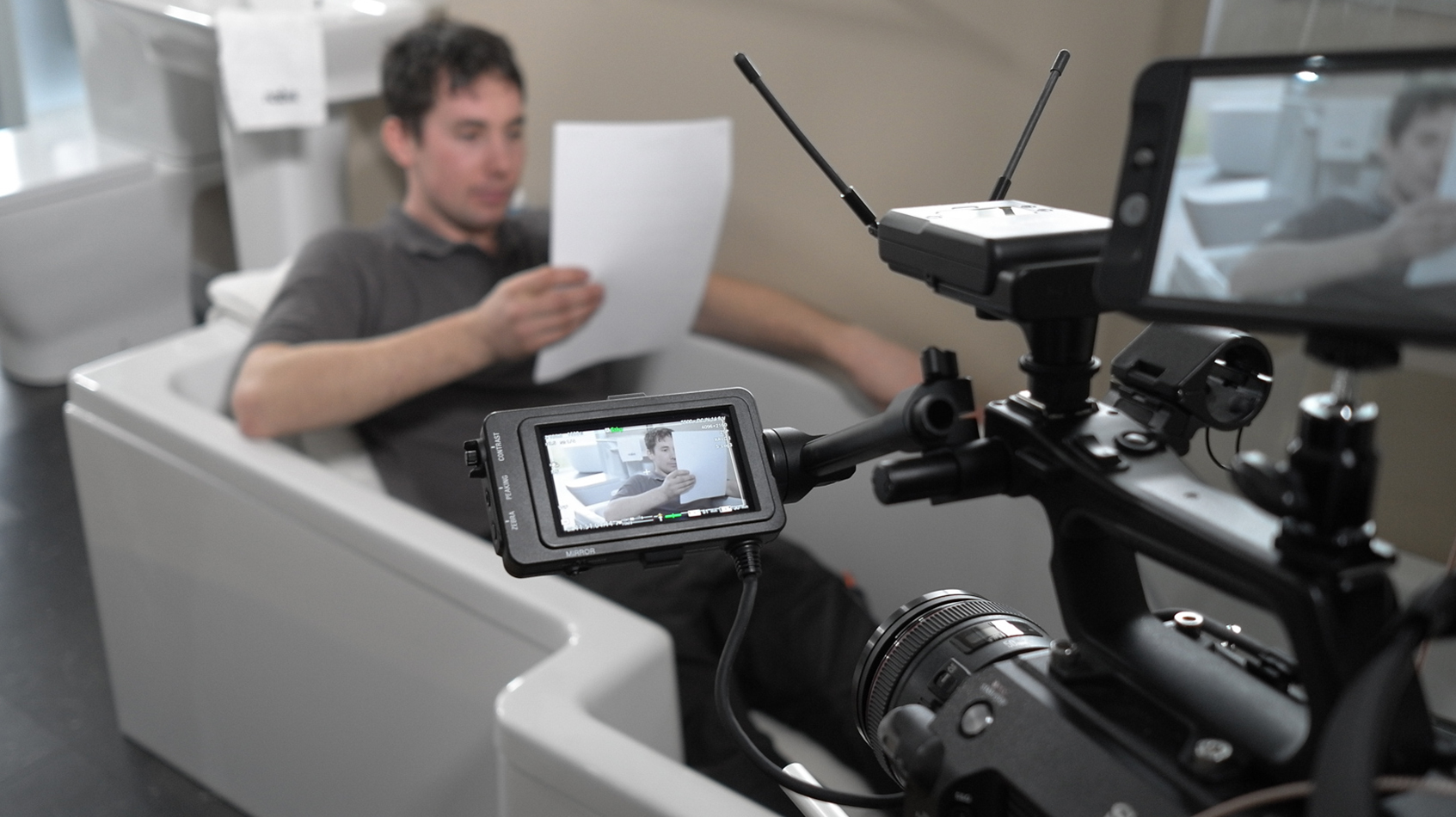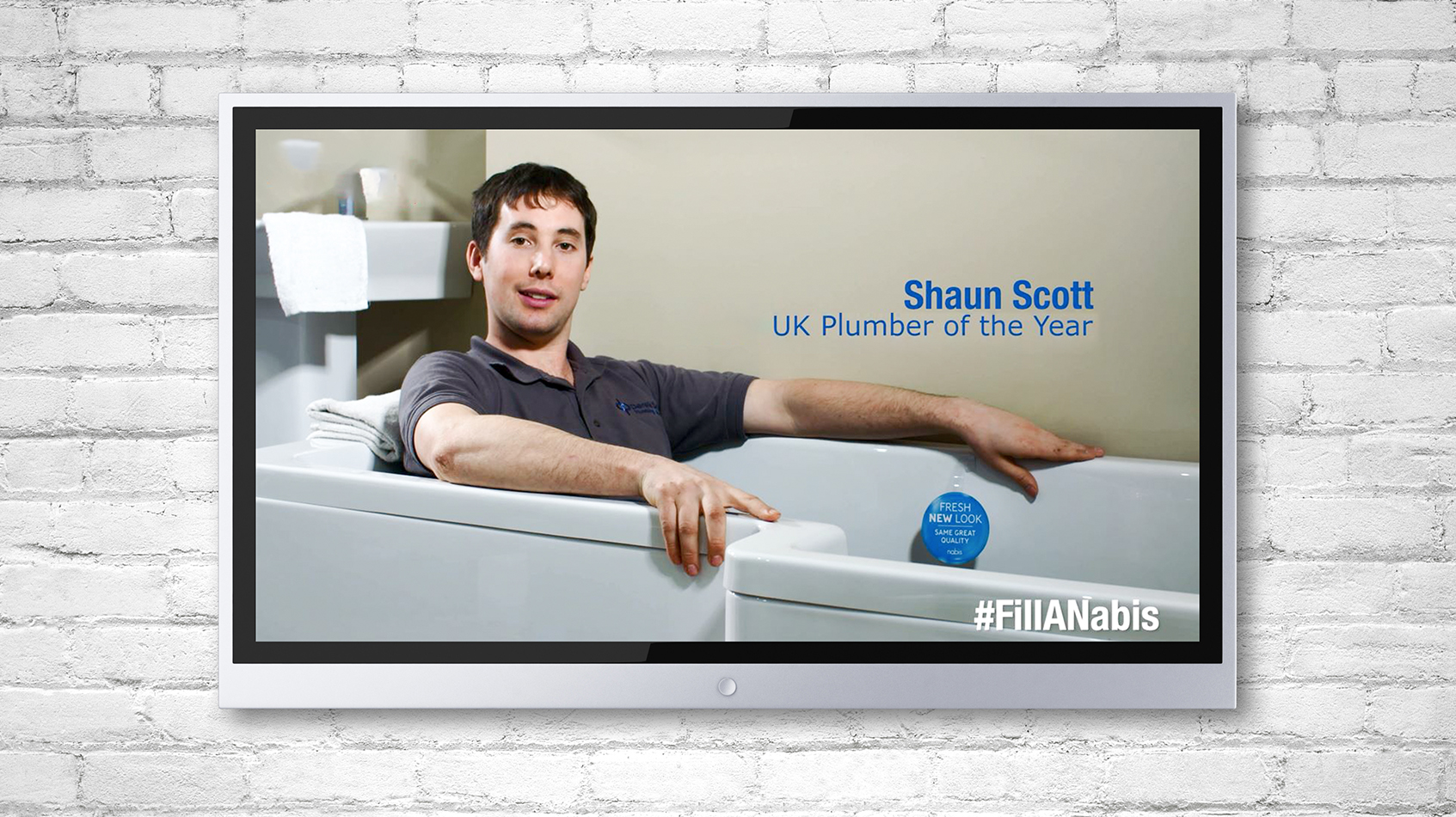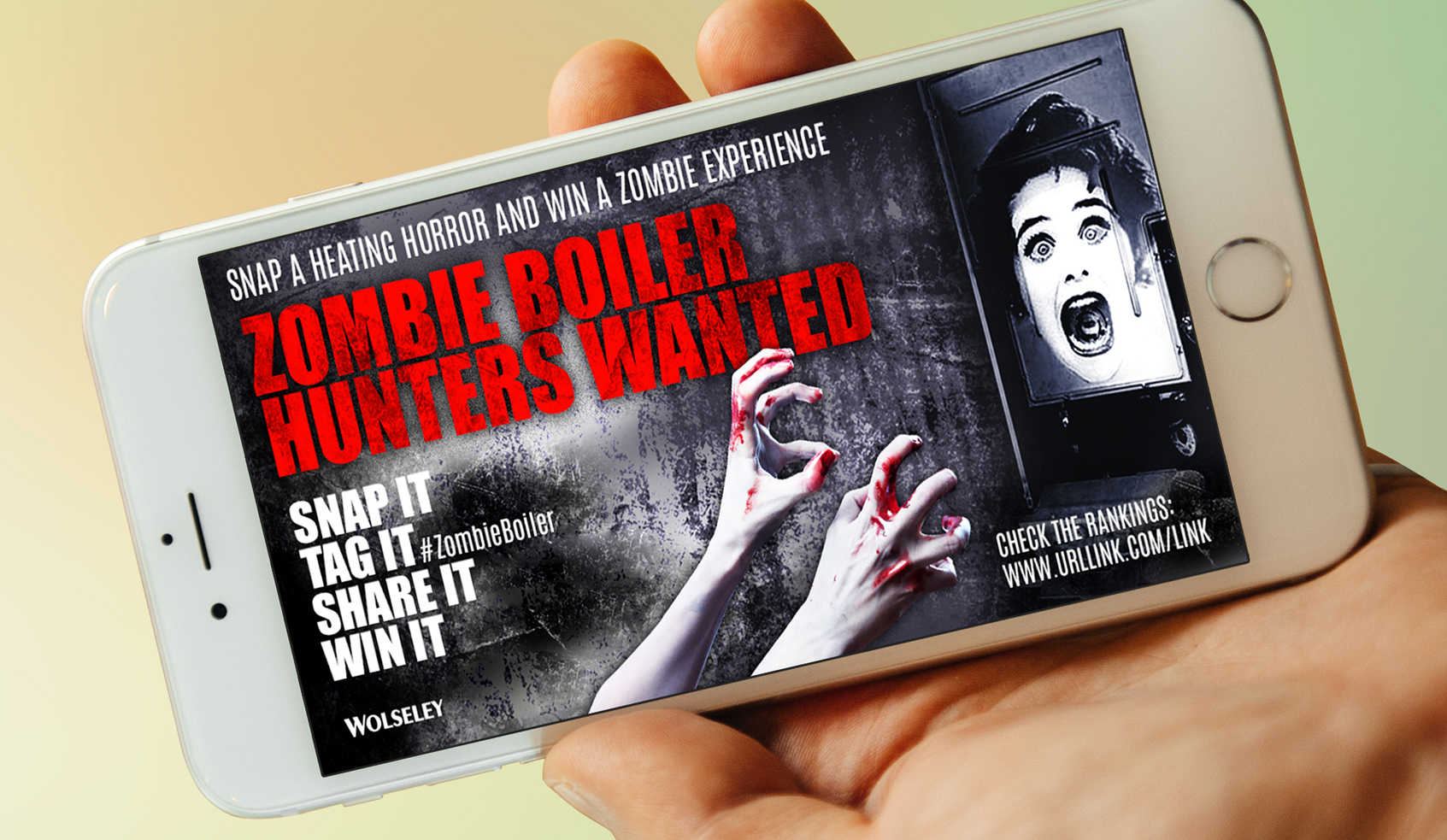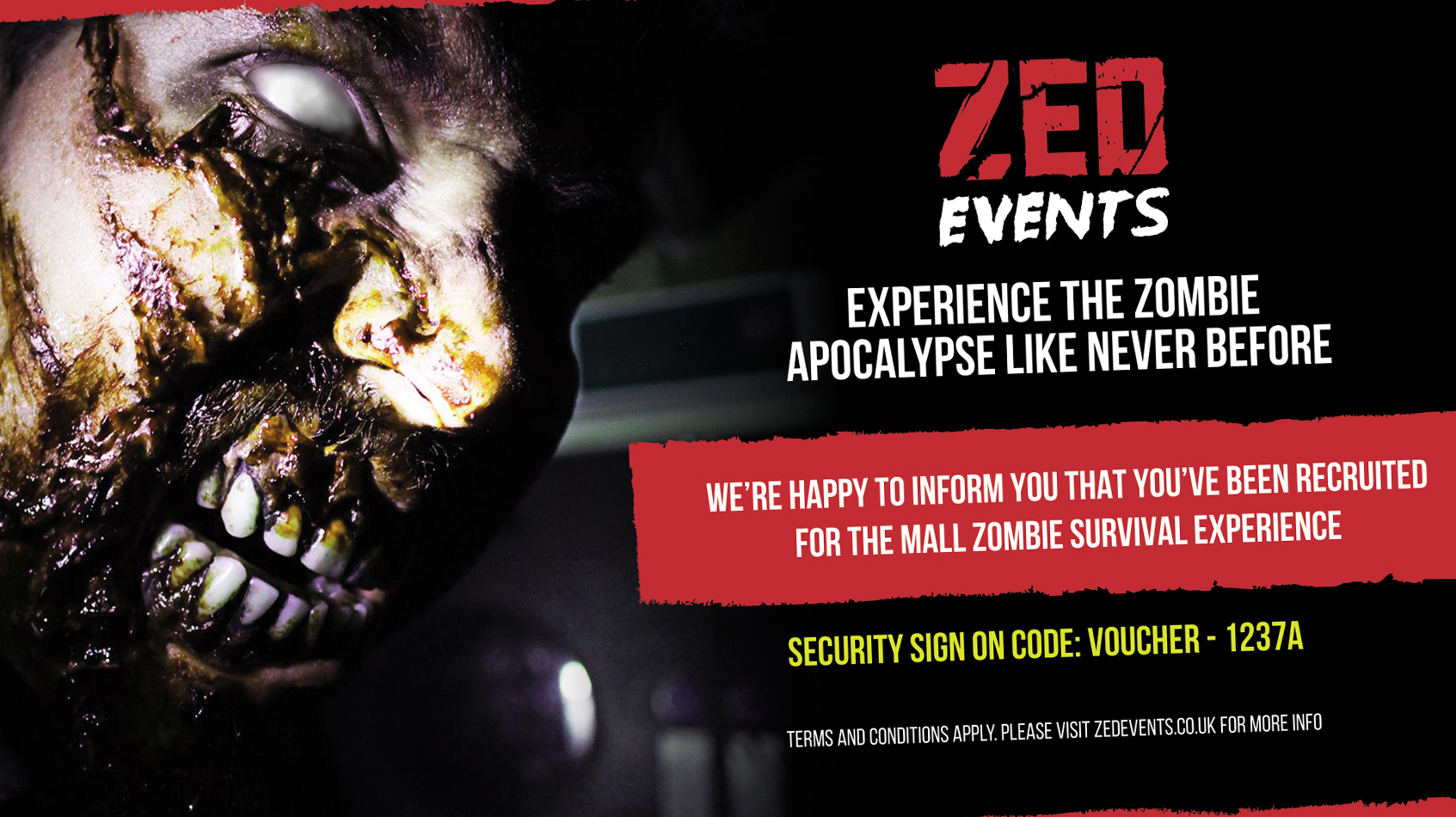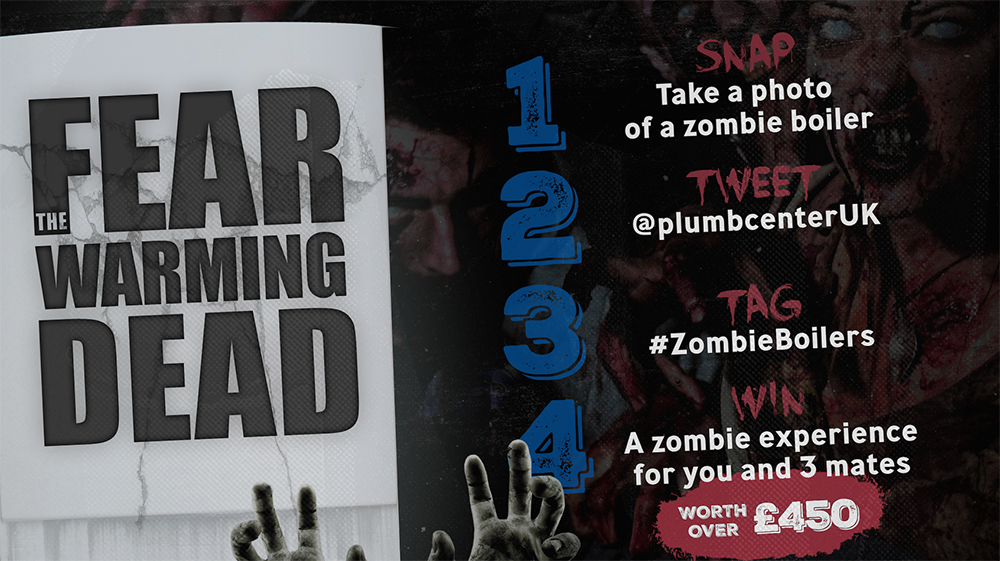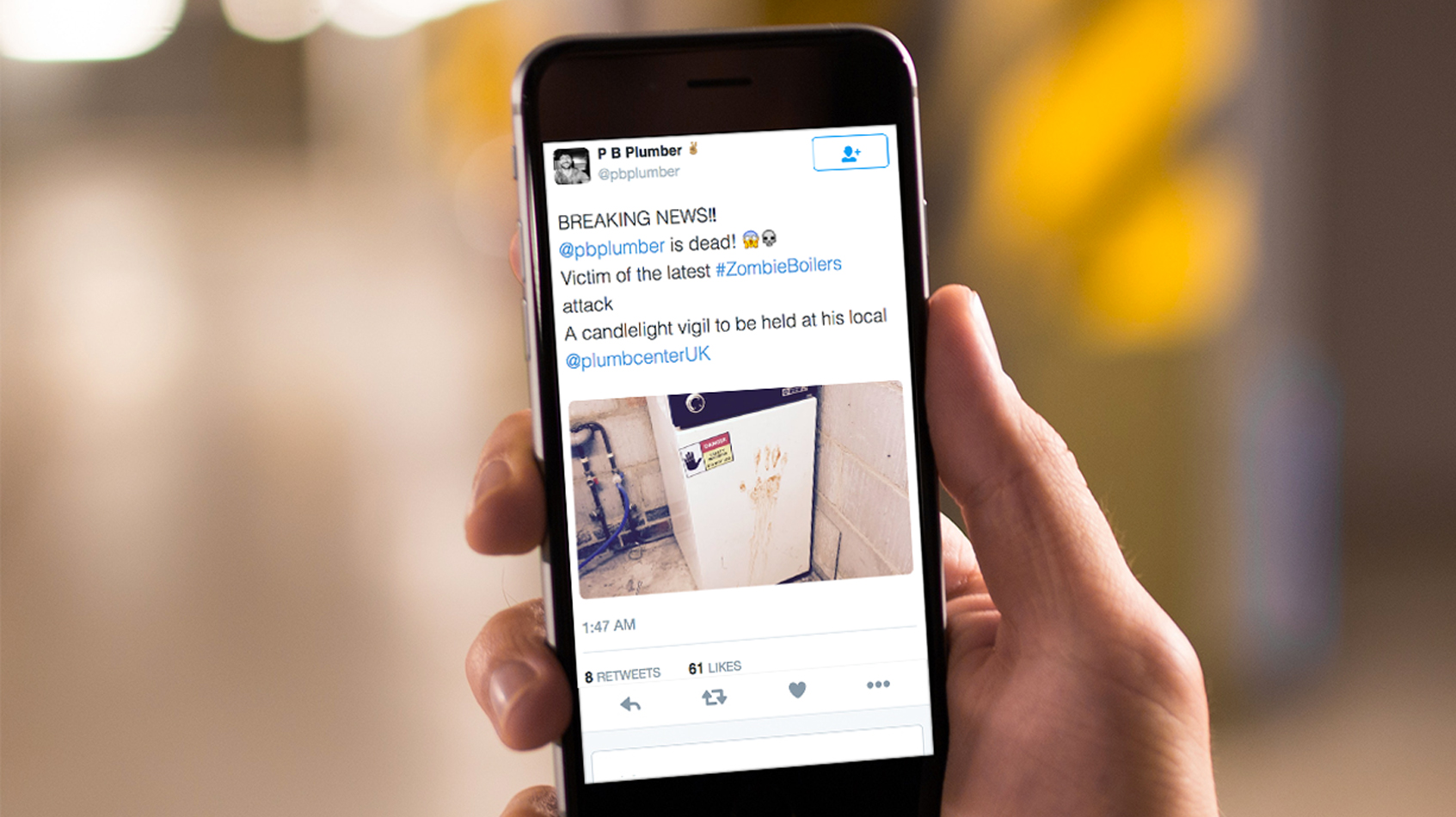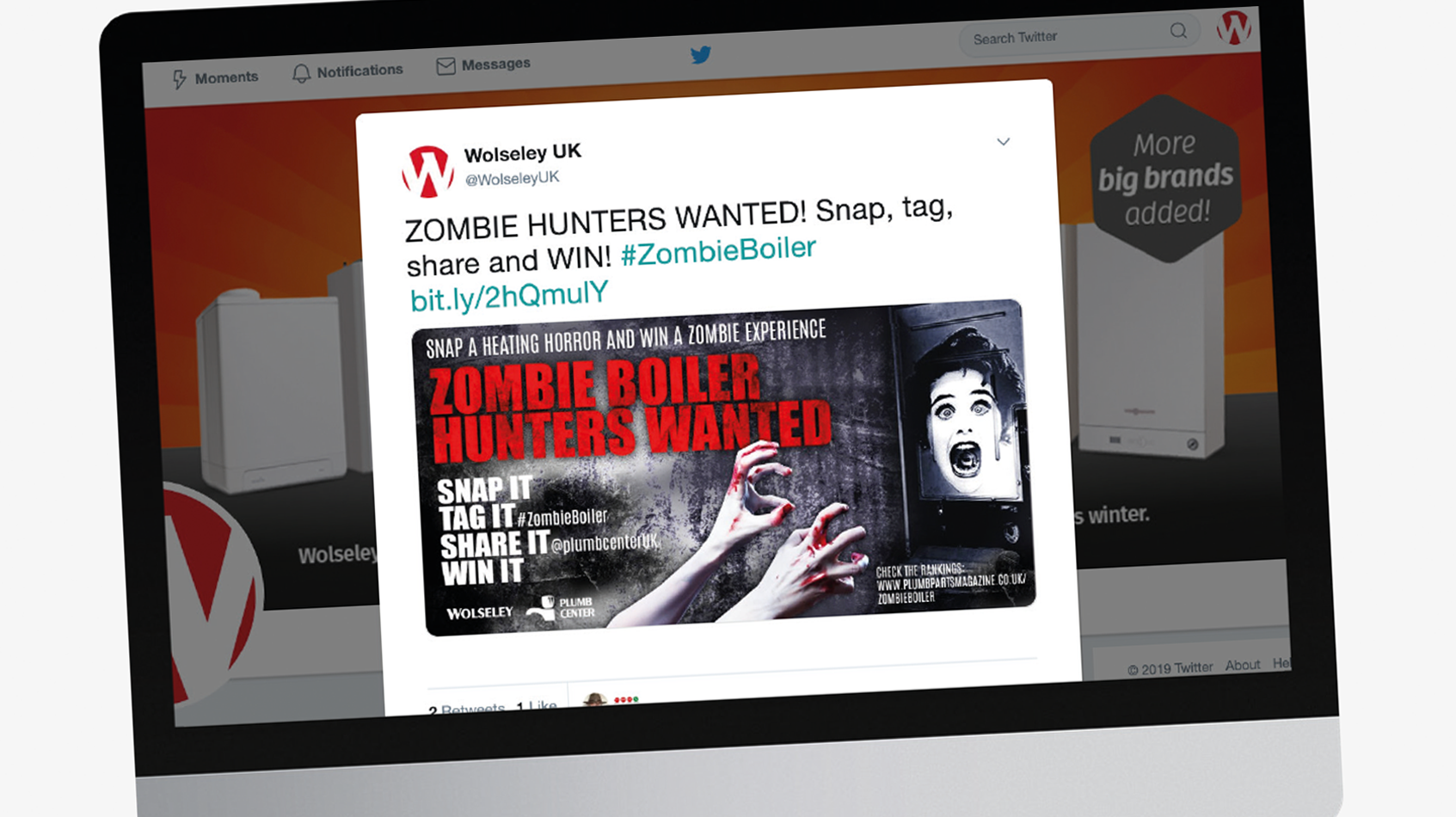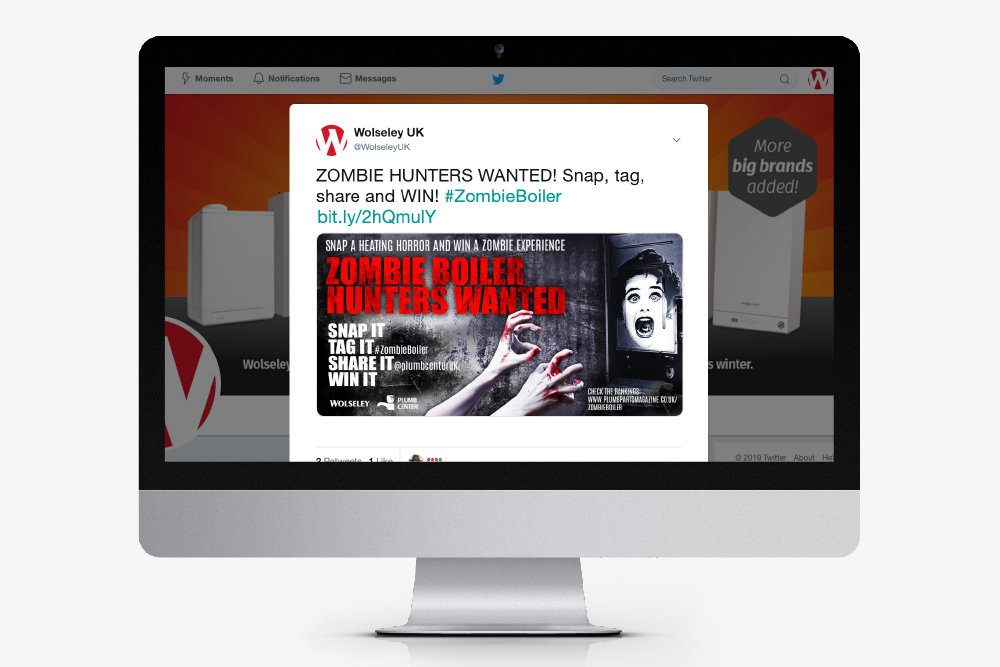 03
Express.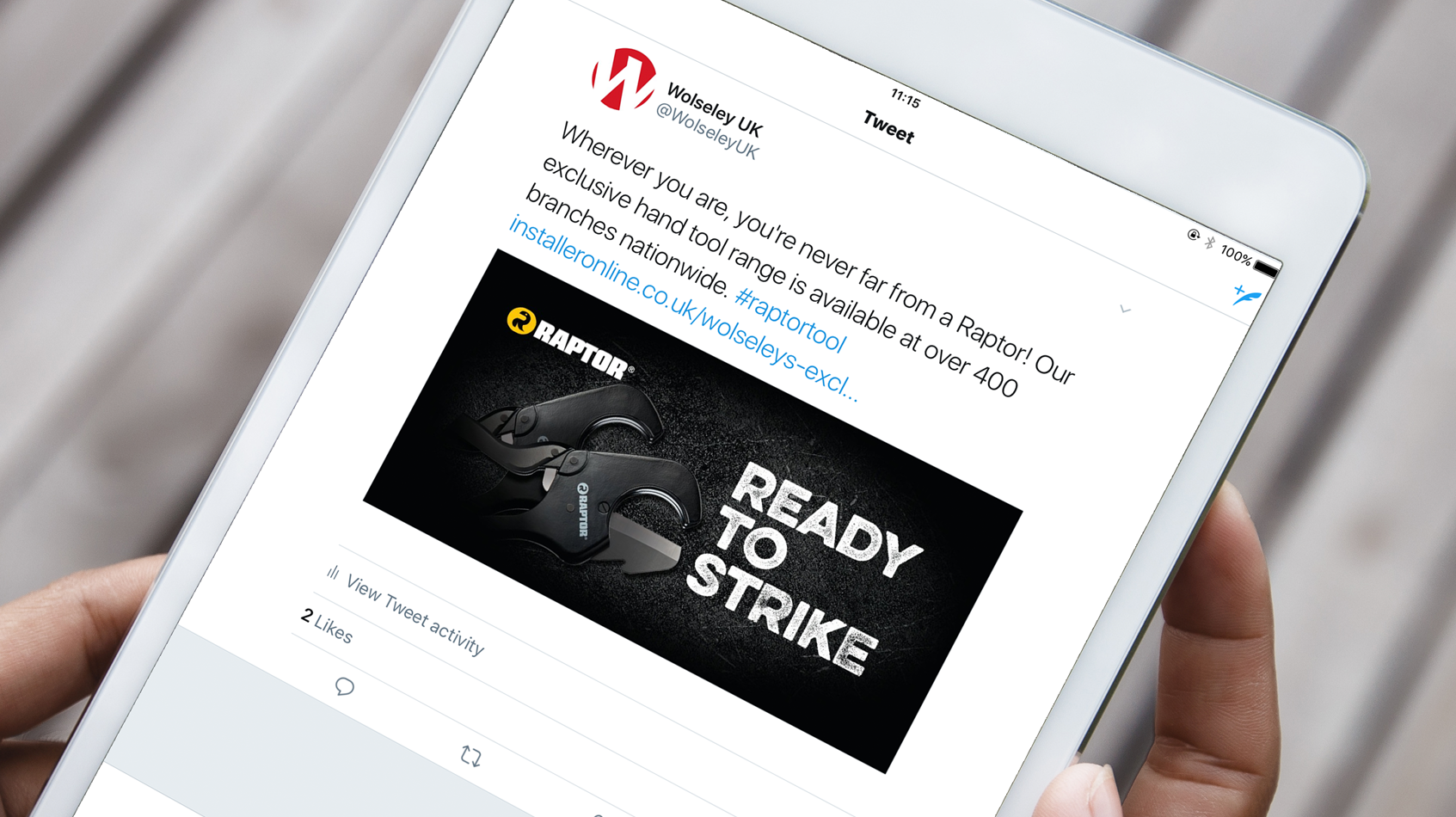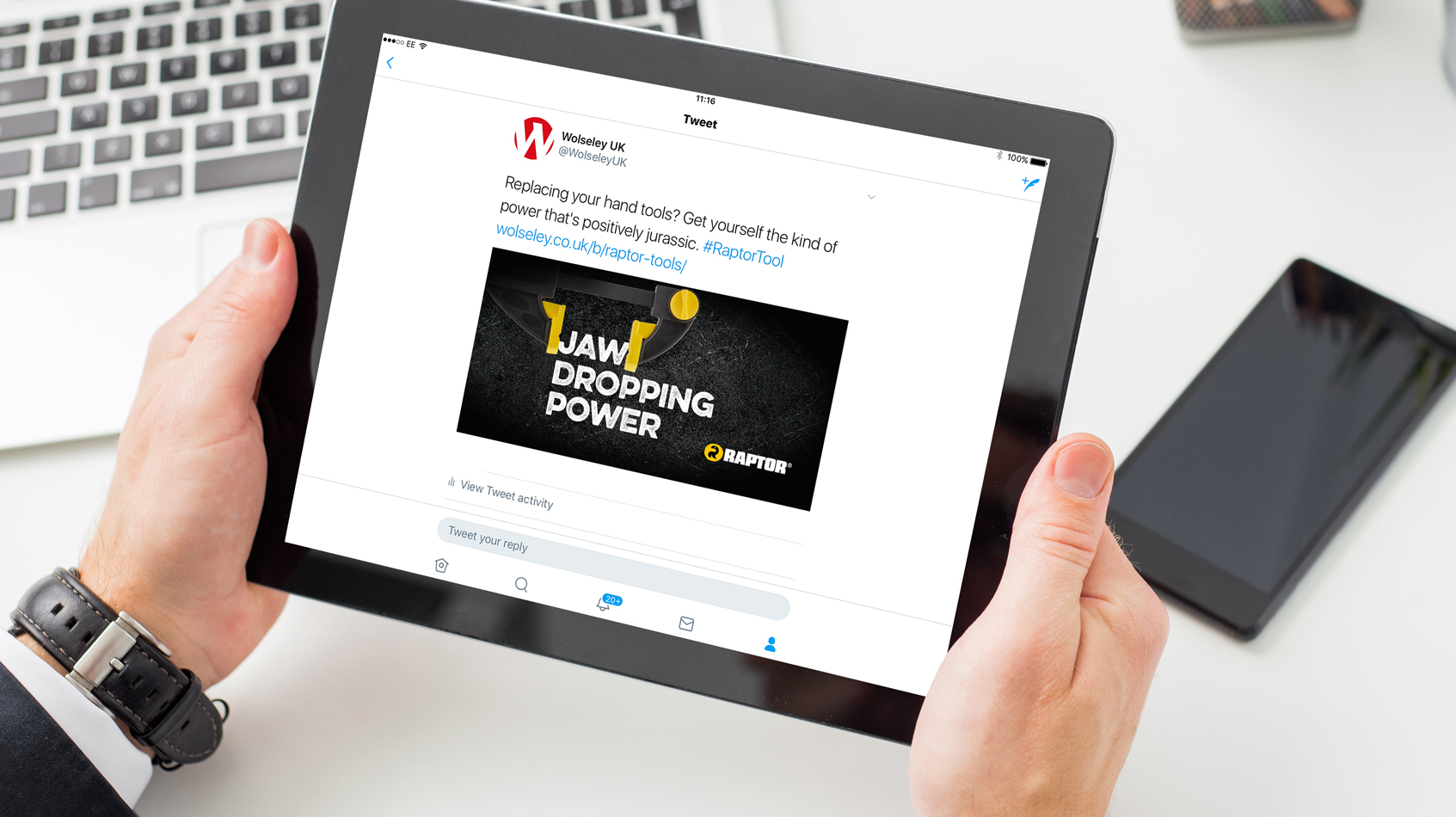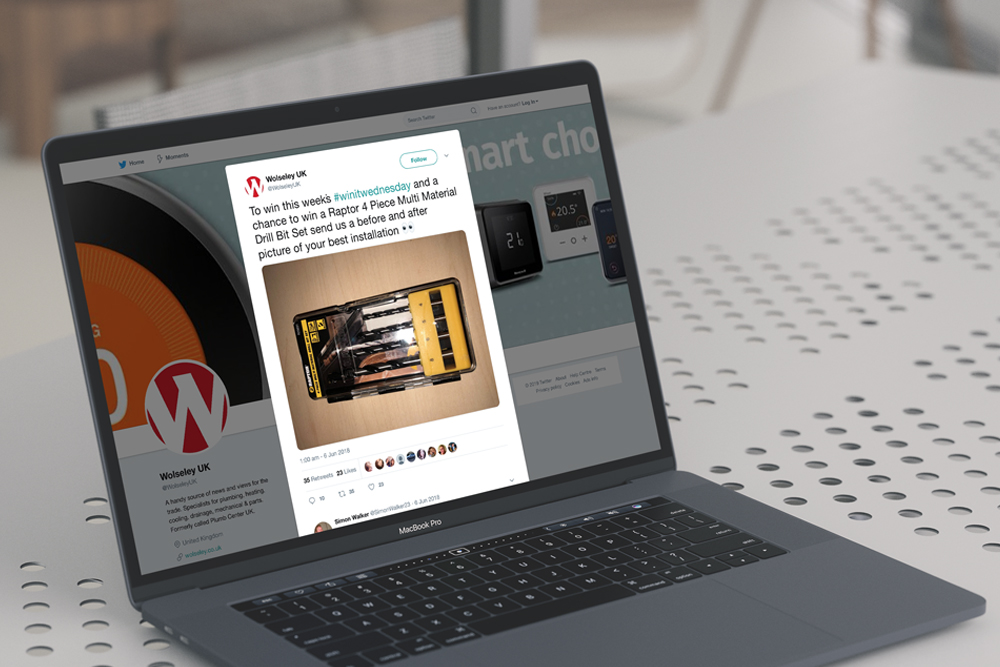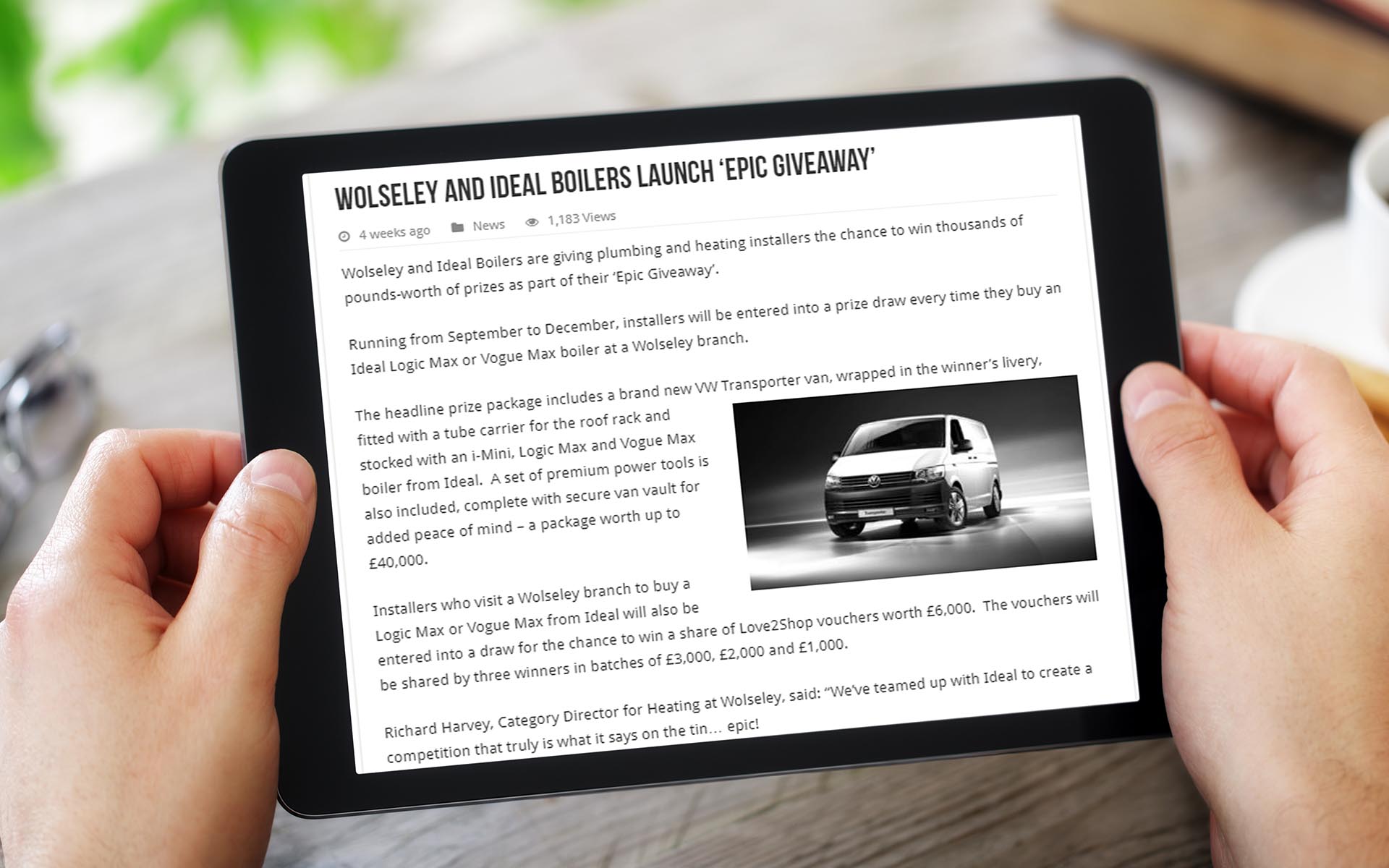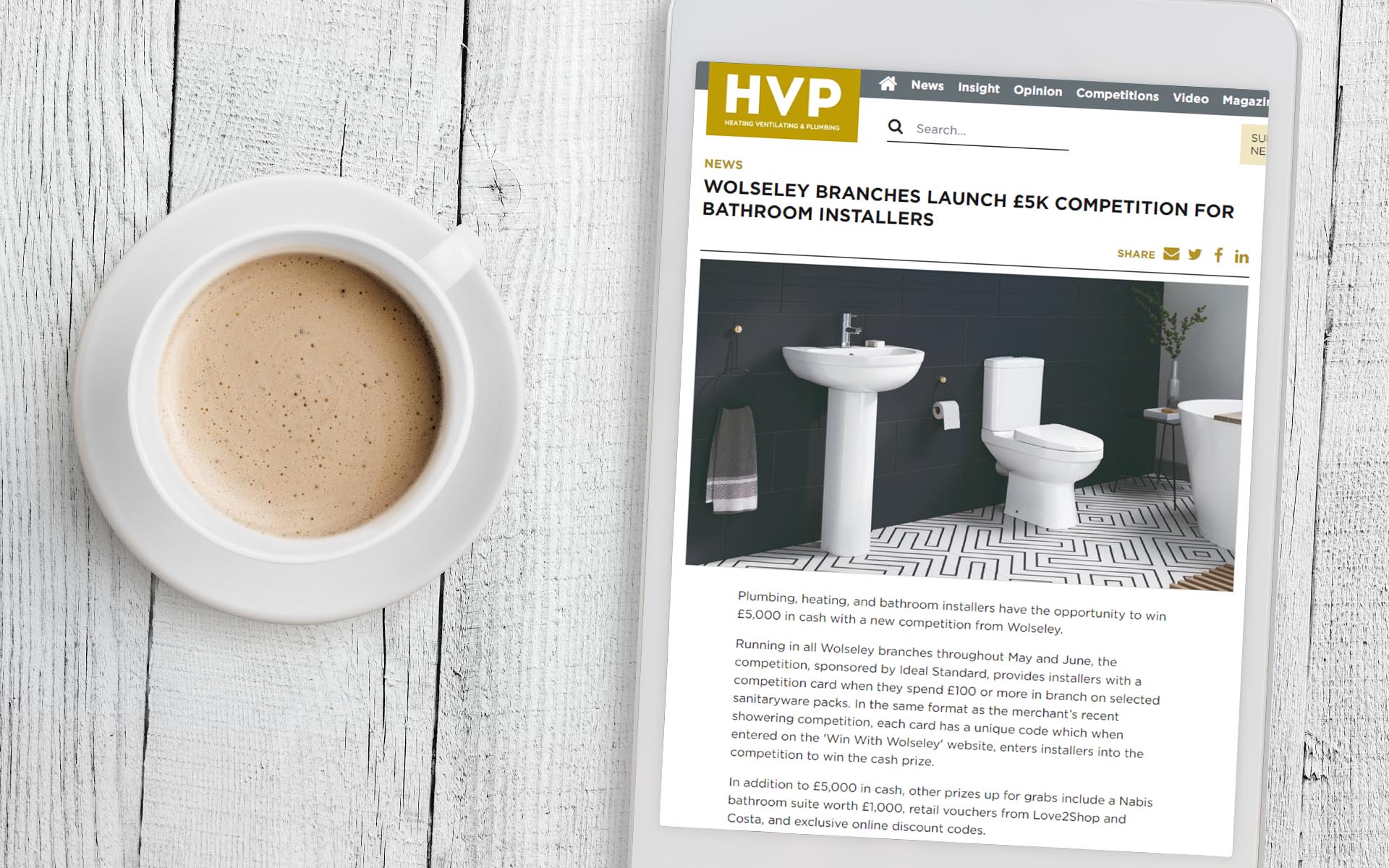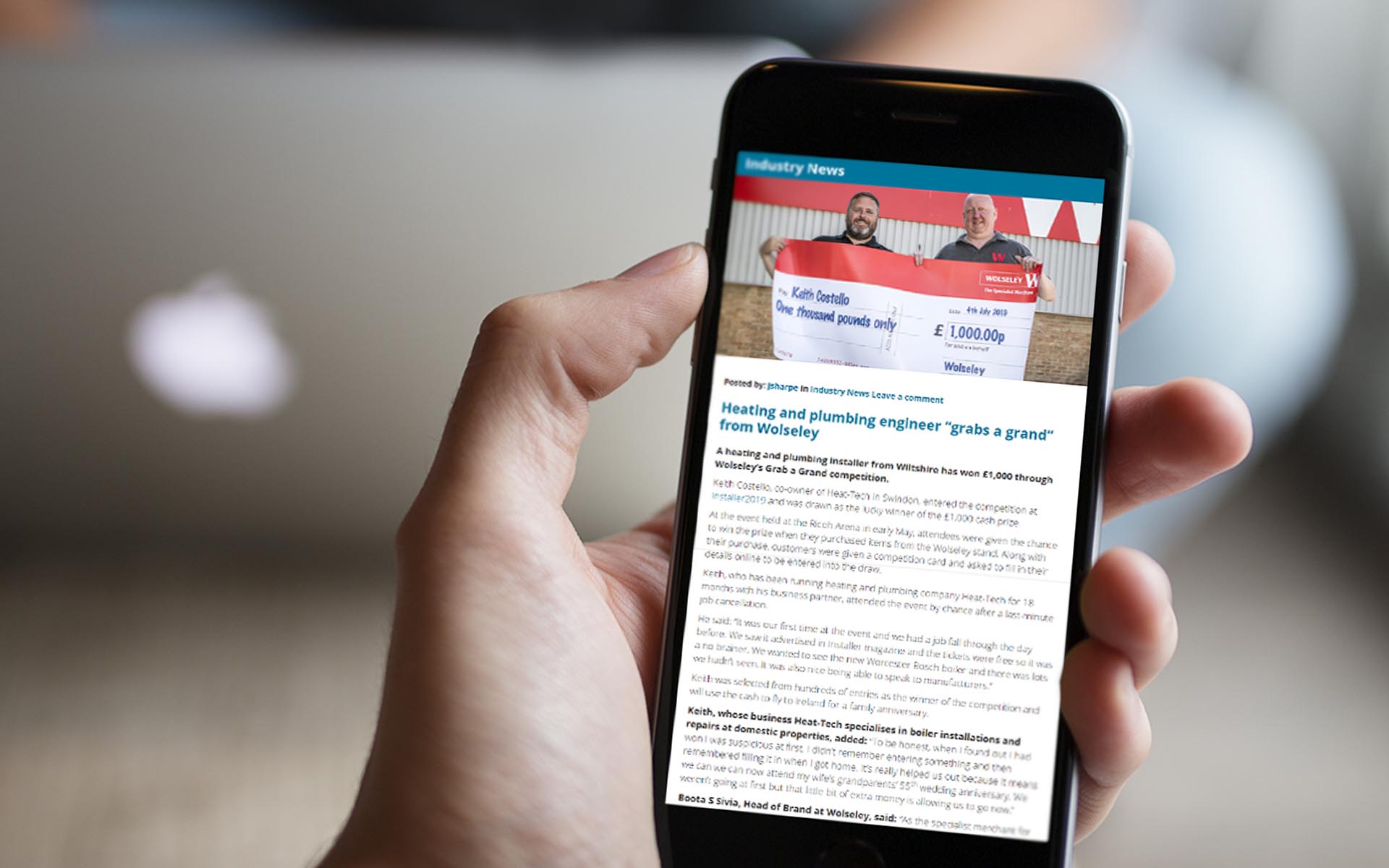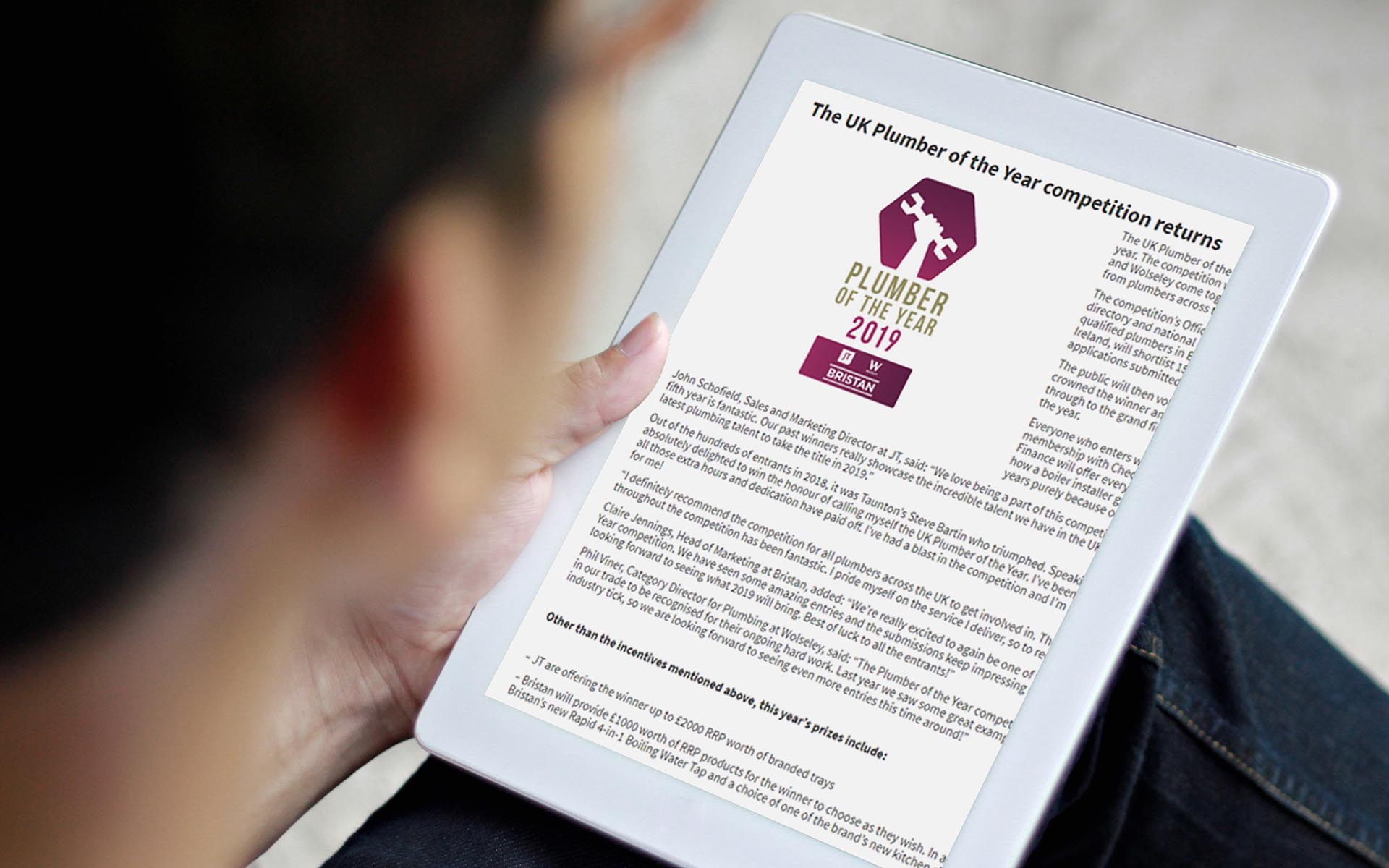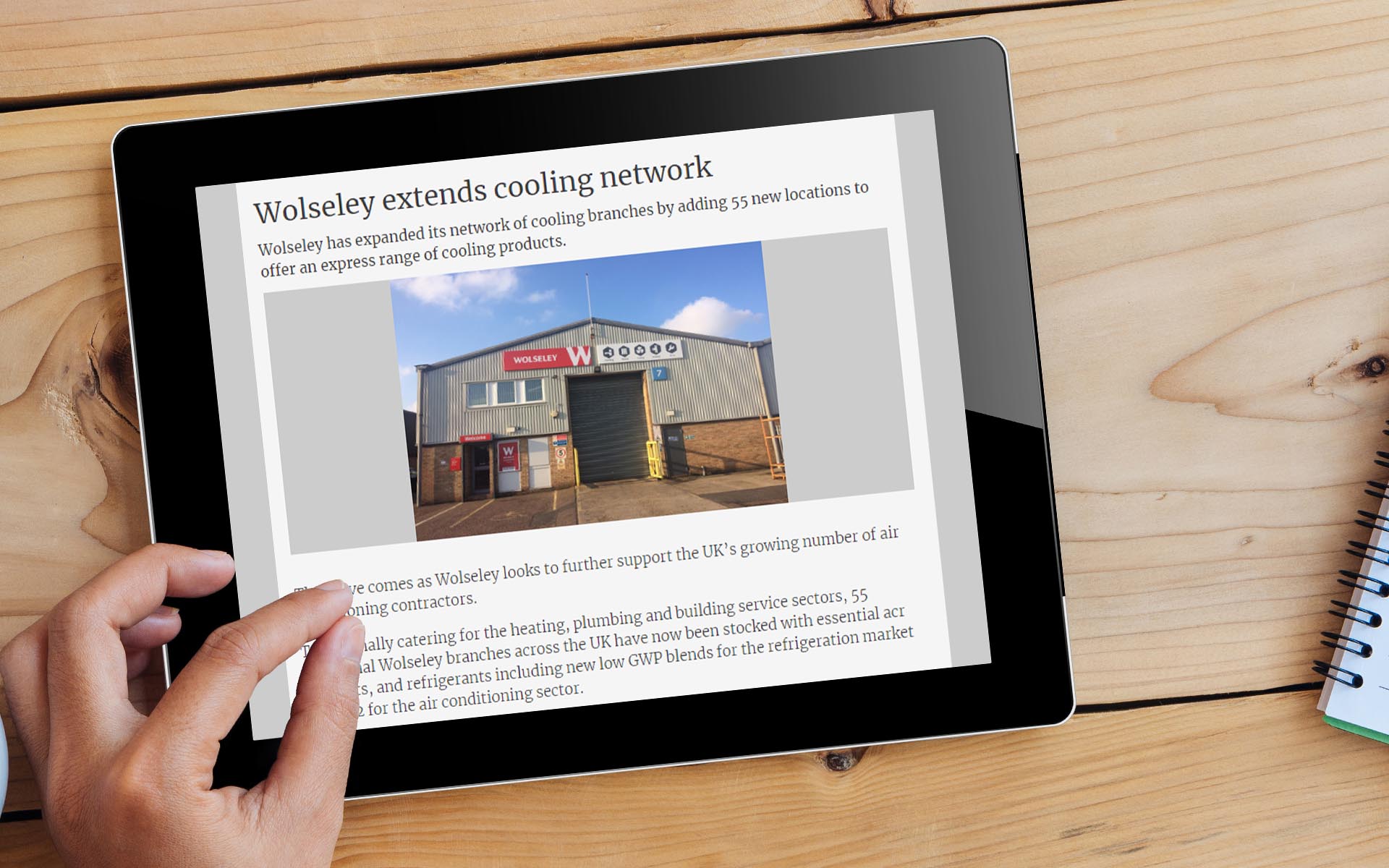 Since taking on this activity, Wyatt has delivered a number of cost-effective and creatively led campaigns, each delivering impressive results. These have included:
– A 'tell all' guide to F-Gas legislation for RAC engineers delivered in conjunction with the ACR Journal
– 'Zombie Boilers' – a fun social media campaign which raised awareness of boilers in need of replacement
– Smart Controls – an online guide in partnership with key trade media to promote this hot topic which included a comprehensive digital and social media campaign
– A campaign to promote Nabis, Wolseley's exclusive showering, brass and sanitaryware range to installers
04
Excel.
As a result of this activity, key outcomes included:
– A 175% increase in Twitter followers
– Over 2.5 million organic impressions
– Around 85,000 engagements
– Increase in PR engagement – for example, the opening of a new flagship branch secured 36 pieces of coverage and an EAV ROI of 7:1 within just one month