Digital Marketing
Wyatt Life
SIX appeal – expanding our digital capability in a time of market contraction
For all the tales of downturn and struggle in challenging times, there have been notable business successes – and Wyatt has been among them.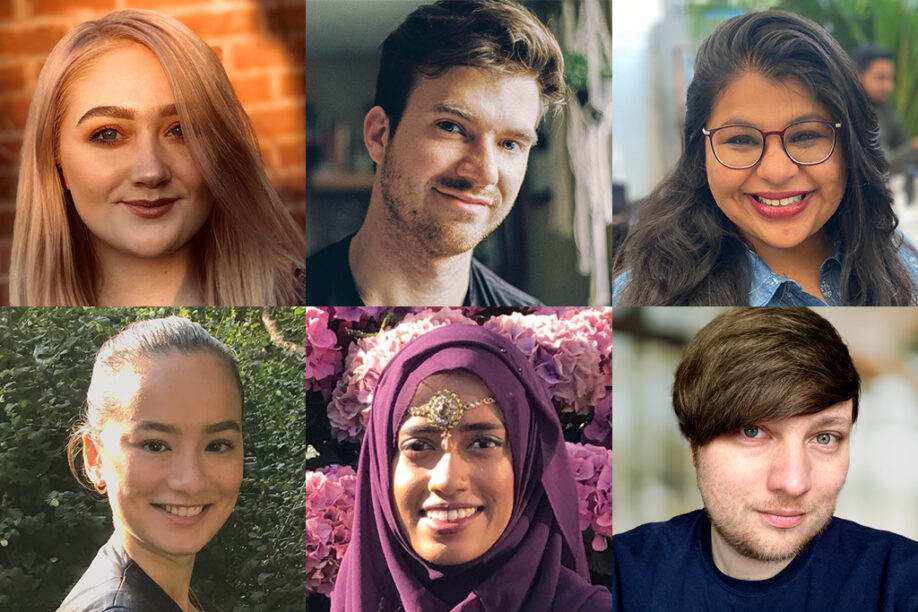 We entered the first 2020 lockdown in a strong place, and we'll emerge from the current one even stronger with six new team members to help us deliver an increasing mix of multi-channel campaigns, all with a strong digital focus. These projects include branding for sales and acquisitions, together with a blend of marcoms and digital PR to support product launches and the penetration of new markets. Digital has always been a strong focus in our work, but through successive lockdowns it's become even more critical for our clients, helping them unlock the value in their brands and engage meaningfully with their audiences.
In a post-digital environment where the deployment of technology has reached a new level of sophistication, this calls for two distinct disciplines. On one hand consultancy, to formulate mature and intelligent strategies. On the other, the ability to translate this strategy into effective campaigns. Uniquely, Wyatt has brought these disciplines together under one roof and connected them with a strong digital offer. And that's why we're now strengthening our multi-disciplinary teams with true digital talent.
Komal Khedkar, our new Social Media Specialist, collectively has over 15 years' experience of social media marketing and video production and is playing a lead role in shaping our content and social media strategies – from Mumbai right now, as she's been unable to return after visiting her family.
Working alongside Komal, we've introduced two new Social Media Executives to create winning content and help plan and manage digital marketing and social media campaigns. Ellice Patrick has a degree in Media and Philosophy and experience of PR, communications and community management for both B2B and B2C clients. Astrid O'Keeffe has a degree in product design, and a background in content creation and social media management. Both use these skills to help brands achieve their business objectives.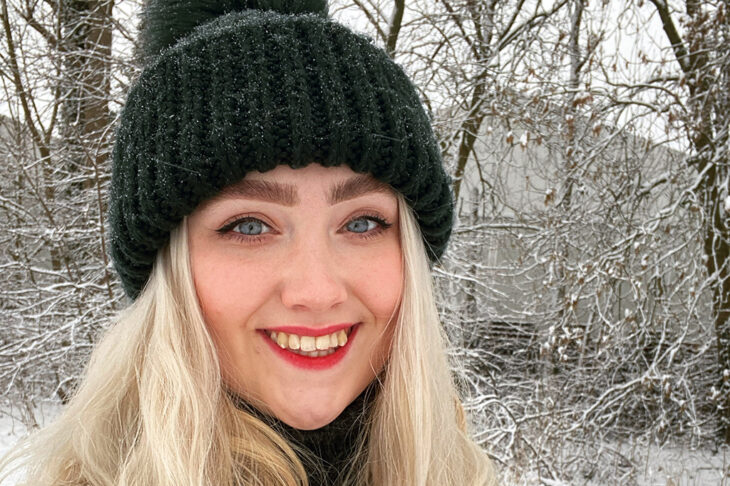 We're also powering up our capability with a new Content Specialist, Lee Savery, an experienced SEO copywriter who's comfortable with everything from ad copy for PPC through to technically complex white papers. Lee is also Google Analytics Certified, which means he's more than qualified to really get beneath the surface of briefs.
To support our teams and clients, we're also bringing in two new account executives, both with strong digital credentials.  Salwa Rashid joins as a new Senior Account Executive, responsible for linking strategy and activation to benefit key accounts. Salwa has a degree in marketing, and experience as a web support specialist covering all aspects of SEO, PPC and social media.  Similarly, Adem Johnston joins us as a Digital Content and PR Executive. In addition to core traditional PR skills such as media liaison and strong writing capability, he's also well versed in digital PR,  including SEO and keyword strategy.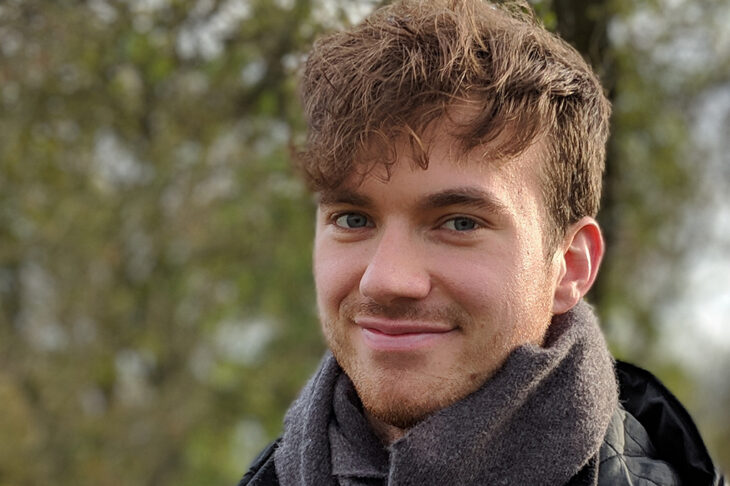 While their roles are all different, there's a strong digital thread running through them all, and that same thread will be woven into our clusters, across our strategies and throughout activation, holding everything together in a seamless approach focused on brand and business value creation in a post-digital world.