Digital marketing and lead generation campaigns.
Finding your customers in B2B markets is challenging in itself – but making sure they find you is something else entirely. Our digital marketing, lead generation and brand activation campaigns ensure they do exactly this, enhancing your performance across digital spaces.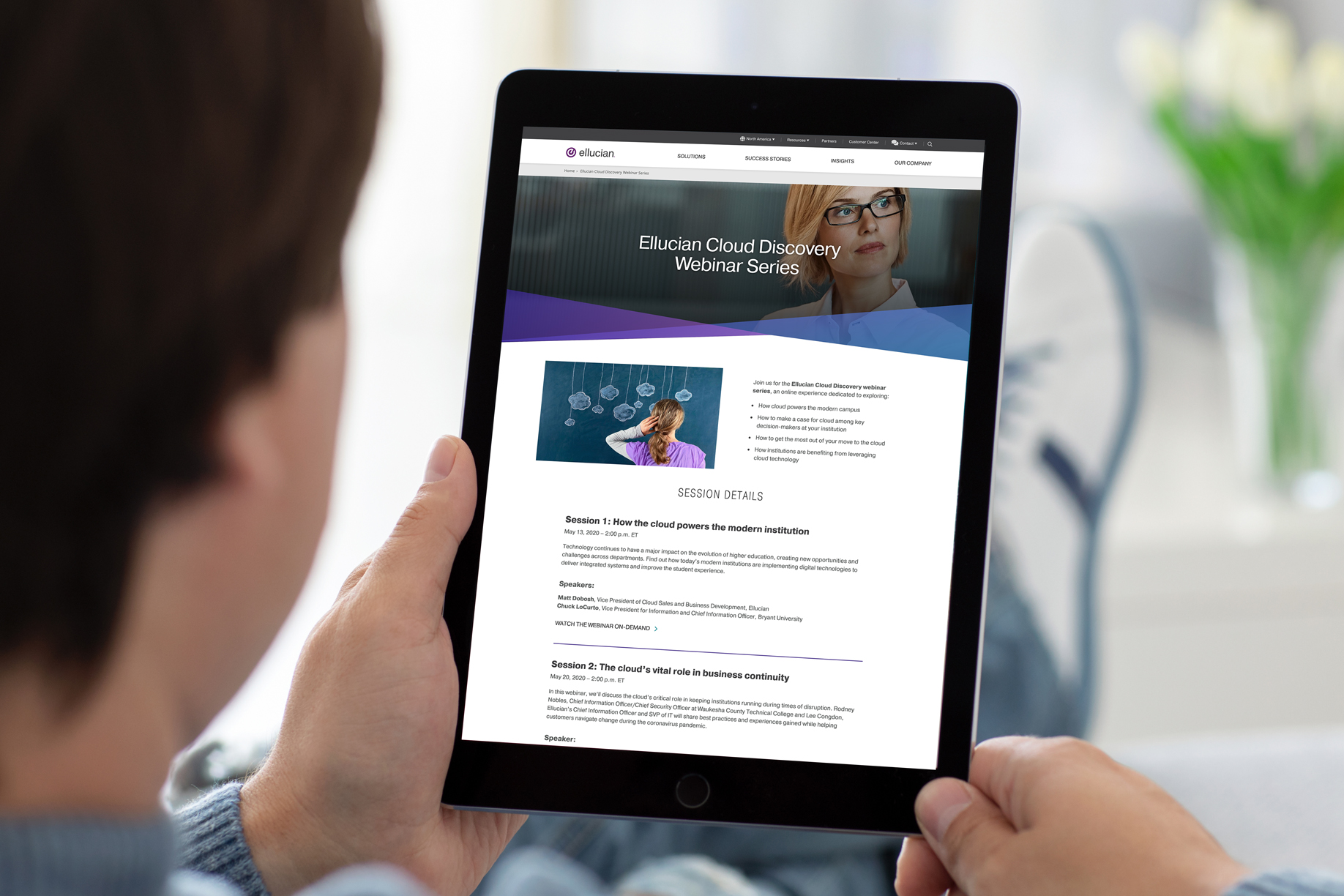 The results-driven nature of digital is where we excel. By applying proven principles in B2B SEO strategy, and taking on the role of a complete lead generation marketing, social media and brand strategy agency, we secure sustained success.
Our team combines digital thinkers and doers, specialists in activating brands online and offline and driving up leads ready for sales team conversion. And, at every step, we identify, agree and measure the essential metrics that enable brands to make the leap from potential opportunity to active value creation.
B2B lead generation and digital marketing.
B2B digital marketing.
With a deep understanding of online B2B audience behaviour, we perfectly integrate content marketing, SEO, and paid and organic social media services, channels and tactics to achieve measurable KPIs.
Lead generation marketing.
As a scalable lead generation partner, we take care of everything: finding the right mix of paid social tactics and retargeting ads, advising on UX design and beyond. We're as hands-on as you need us to be.
B2B SEO.
We know the search behaviours of your audiences, and optimise website architecture, copy, metadata, and ongoing content marketing and PR plans to maximise visibility, as well as support with technical SEO fixes and tweaks.
SEO strategy.
SEO is a continuous, iterative process. So, your strategy needs to go beyond the ad hoc, to audits, keyword research, technical SEO, on-page optimisation, link-building and more – which is where we come in…
Keyword research.
Effective optimisation begins with solid research, and our flexible approach is equally effective for UK brands as it is for international ones, including keyword audits, product expert interviews and best-practice benchmarking.
Website content creation and optimisation.
Our copywriters think digital first – seeding keywords naturally without compromising UX, tonality or messaging, whether it's writing fresh website or blog copy, or enhancing the visibility of your existing content.