A bilateral evolution: 30 years of change
Our CEO, Karen Bernie, reflects on her 30 years at Wyatt International, and what's in store for the future…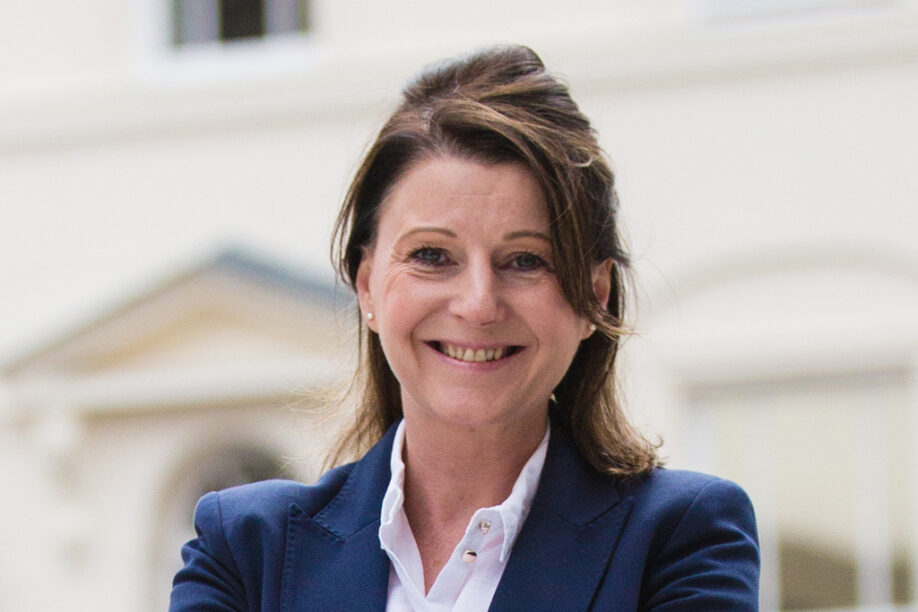 Wyatt International has been in business for almost 60 years and, for 30 years of those, Karen Bernie has charted its growth from an advertising and PR agency to a bilateral value creation business. Here, she shares her insights into – the value of experience and what drives long-term success…
Past and future.
Wyatt has been in business for almost six decades. We've seen a huge amount of change – commercially, internationally, economically and politically. And, in the time that I've been here, I've witnessed this first hand.
When I joined, the business was very much entrenched in the advertising landscape of the day; major national accounts for BMW and Vauxhall showcasing our automotive and engineering ambitions, as well as key campaigns for Taylor Wimpey and Barratt Homes signalling our future in the built environment.
As we've grown as a B2B specialist beyond these sectors, we've built on our strengths – from PR to digital content, brand strategy to multidimensional value creation. Through this history, we've secured a future aligned to a post-digital world. And the main lesson I've learned throughout my career is that change is the only constant and agencies play a key role in anticipating and helping ready clients for what lies ahead from a brand and business communications perspective.
Technology and technique.
In our new reality, where technology is a key requirement of our ability to function, it's easy to see digital as a panacea: something that can remedy every situation. But that's where things can go very wrong: digital for digital's sake neglects the vital truth that technology is simply a tool.
Without intelligence behind it – without targeting, purpose, nuance – technology can be a limiting factor to the ambitions of a business. And that's where technique comes in. Learned experience. Expert insight. And, most importantly, the ability not just to adapt to change, but to drive it.
Evolution and adaptation.
One fact has remained true throughout my experience at Wyatt: change is in our DNA. We've evolved ahead of global developments for over half a century and, today, in a time of unprecedented change, we're leading with our next evolution, uniting the best of our past, our present, and our potential – as a bilateral partner for brand and business value creation.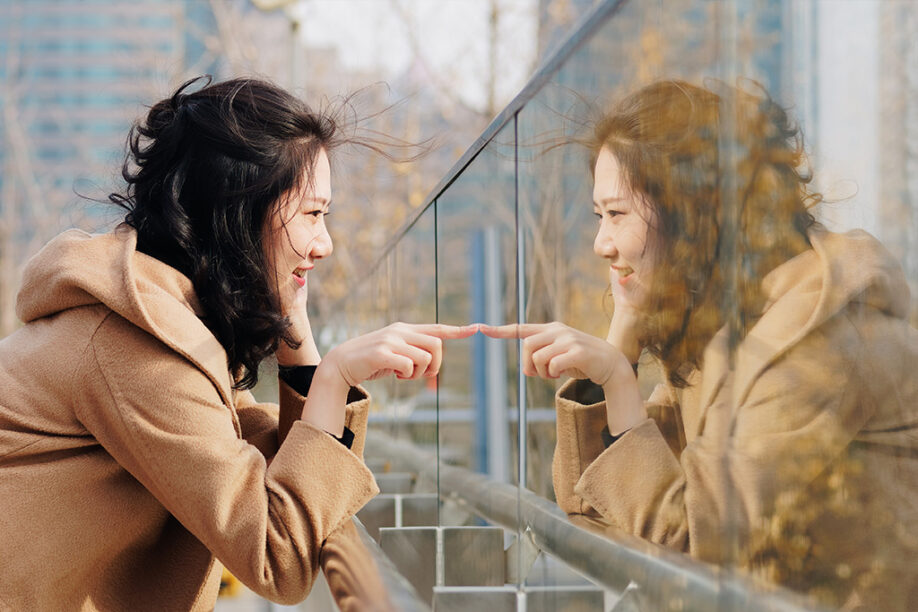 What do we mean by bilateral? Essentially, bridging strategy and activation, consultancy and agency – blending the expertise to devise compelling brand and business transformation and transaction strategies, with the creative and digital skillsets to carry them to completion.
From experience, we've seen many B2B consultancies able to formulate strategies – but unable to see ideas through to delivery. At the same time, many agencies are capable of implementation, but lack high-level strategic capabilities. To create value in our post-COVID reality, a bilateral way is needed – and we've realigned the decades of experience within our team to forge this bilateral path.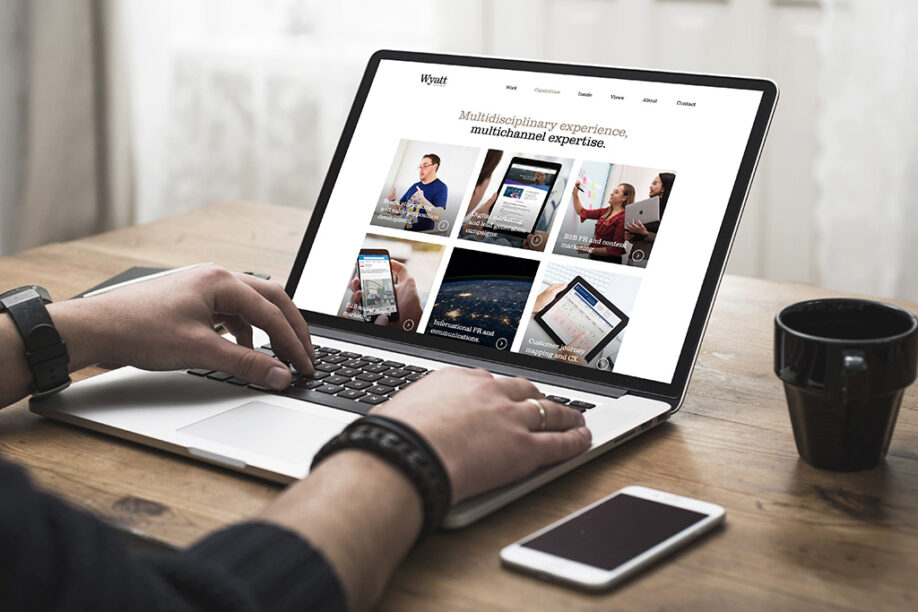 As we've found over six decades of adaptation, however, the more things change, the more they stay the same. What businesses need now is what they've always needed: value creation. It's just that the sources of that value have shifted irrevocably. Securing them means realising a new vision – but one that's rooted in longstanding experience. It's time to go beyond binaries. It's time for a bilateral evolution.
To find out more about our across a range of b2b industries, please call
+44 (0)121 454 8181, or email karen@wyattinternational.com.