Digital Marketing
Perspective
Embracing digital change in construction
Like it or not, the world is going digital.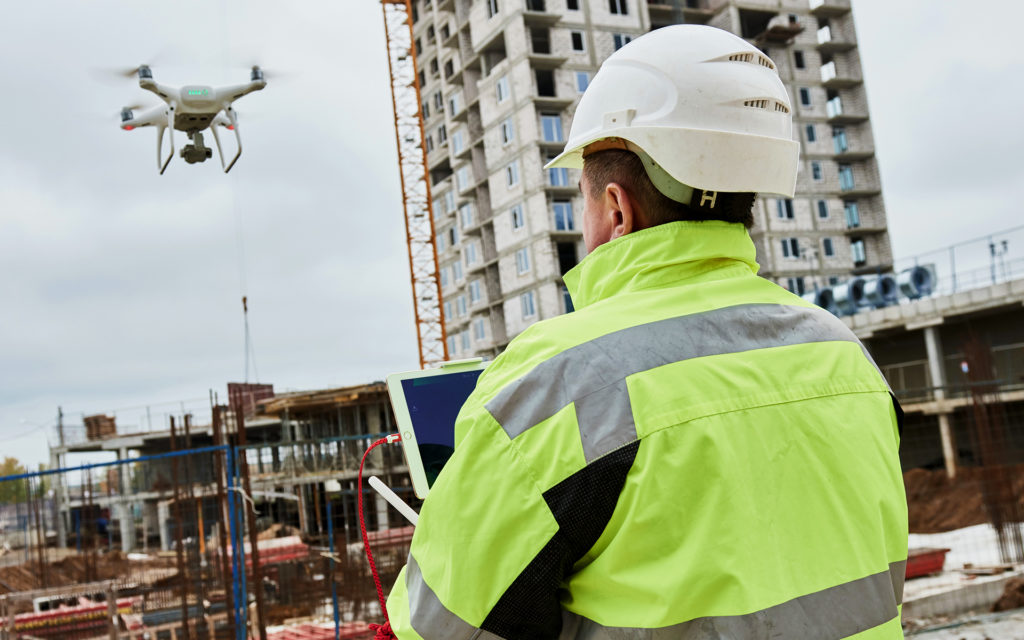 Every day we hear about new business ventures or projects that are harnessing the power of data and simplifying, if not changing entirely, the lives and jobs of millions around the globe.
Unlike highly digitised industries like retail and financial, the construction sector is undoubtedly one of the slowest industries when it comes to adopting digital technologies. Joining the likes of agriculture, healthcare and mining, construction is highlighted in the McKinsey Global Institute analysis as a sector that could be suffering serious productivity losses as a result of falling so far behind the curve.
Of course, blissful ignorance isn't to blame for this lack of progress. The construction industry faces its own set of unique challenges and as a result, adopting digital, among many businesses, has tumbled down the priority list. Factors like a fragmented value chain and the treatment of every project as unique, differentiate construction from other highly digitised sectors.
More importantly, the low margins often associated with construction can often leave many businesses without the capital to invest in digital technologies, or the will to engage in investments that could pose a high level of risk.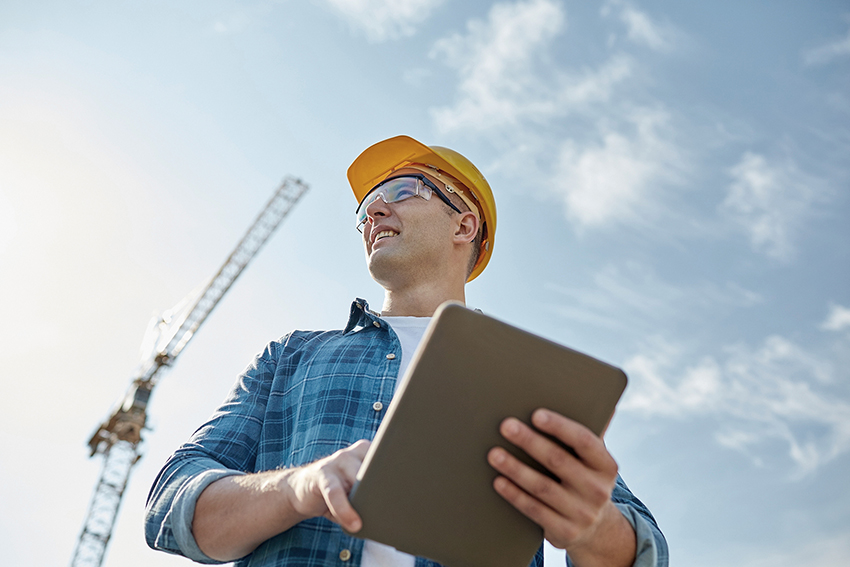 High expectations
Aside from the obvious benefits of using digital marketing platforms to extend their reach and strengthen their brand, the real advantages lie in using technology and data to enhance internal processes, influence strategic decisions, and ultimately improve the quality of services they provide.
Take a glance into the banking sector. Its enterprising approach to digitalisation has been so successful that a consistent, near-seamless, round-the-clock service is now a demand rather than a mere nice-to-have. The outrage of customers when online banking services experience faults, perfectly illustrates the seamless level of service their customers are accustomed to in the digital age.
Without question though, digital has transformed many businesses into outfits almost unrecognisable from 20 years ago. According to MIT Centre for Digital Business, companies that have embraced digital transformation are 26% more profitable than their average industry competitors and enjoy a 12% higher market valuation. The efficiency, reputational and customer service benefits are almost too hard to ignore and leave businesses facing a decision to adapt or die.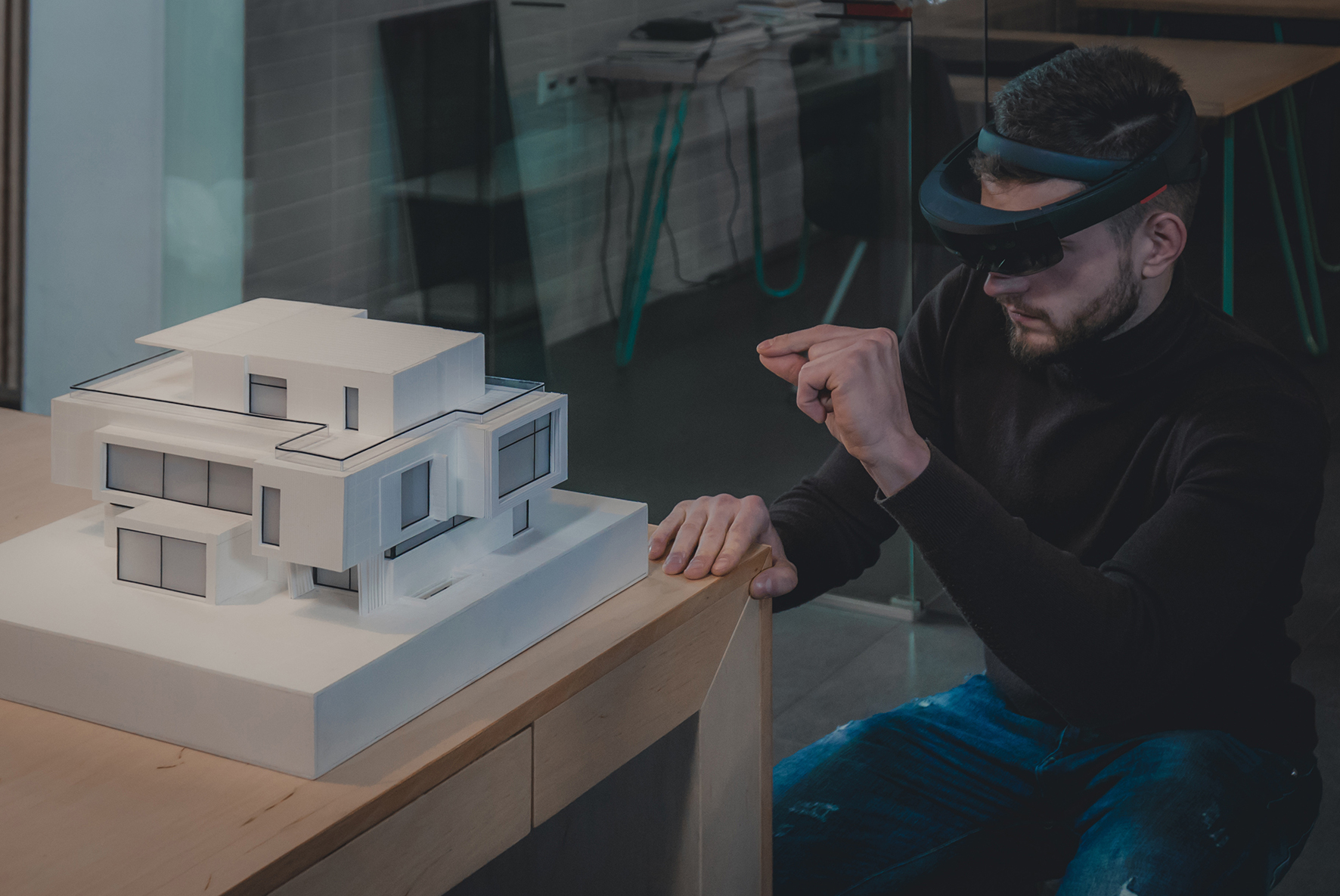 Digital trends within construction
It's important to note that whilst construction businesses have been slow to adopt digital, there are some shining examples of how digital is helping some to excel in performance.
Over the last five years, many construction companies have adopted BIM, allowing collaborative building through the exchange of information about a building's individual assets. Some businesses have even taken this a step further and applied a "whole life" approach to projects, from concept stage to operations.
This tactic enables businesses to explore a number of design options before construction commences, in addition to assessing potential issues and measuring the building's impact. During the construction phase, BIM allows stakeholders to track progress and prevent clashes to deliver the highest possible quality. After completion, facilities managers can analyse the performance of individual assets through the use of model and sensor data. All in all, BIM users benefit from improved cost management, project management and people management – an integral tool in a world of ever-tightening budgets and deadlines.
More recently, we are seeing the introduction of digital outside of just the project and planning process. Take the use of augmented and virtual reality for example. This technology is allowing experts to remotely guide site-based workers through complex tasks, bringing down completion times and reducing unforeseen delays. Similarly, the use of drones is enabling the industry to gain fresh perspectives of areas that were once virtually impossible to see, simplifying decision-making processes and the ability to predict what may happen next. We are also seeing the use of sensors and telemetry data to identify high risk areas or individuals, with a view to implementing appropriate training and reducing on-site accidents.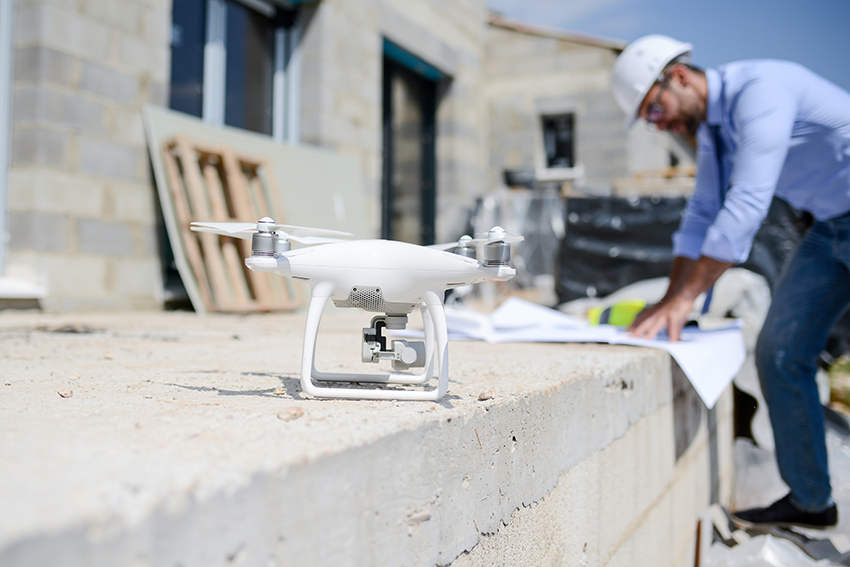 Seen to be moving forward
Without question, the industry is on the cusp of undergoing its largest transformation since the introduction of cranes and heavy equipment. The digital revolution is not only changing the way the industry works, but is also requiring businesses to reimagine themselves, to explore new markets and rethink what they stand for.
It's not enough to just embrace change though. Business must communicate this change effectively as old perceptions die hard. Often within construction, a brand's perceptions have been cemented in customers' minds over many years, therefore to change the way in which it approaches the market and to reshape what its audiences and customers think can be a tall order.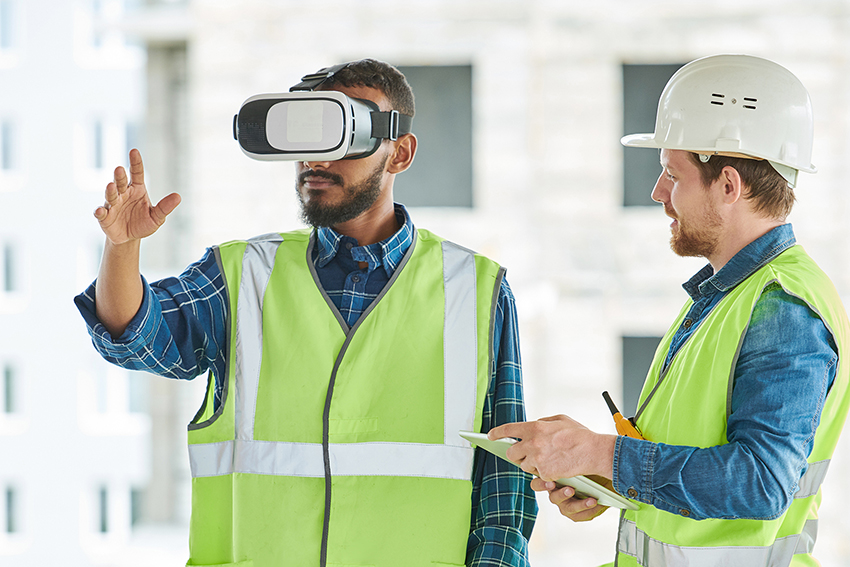 Changing perspectives
It may involve going back to the drawing board but businesses must reposition themselves as digital leaders and companies not afraid to do things differently in order to fulfil their growth potential. Firstly, businesses must take a step back and explore the needs of their customers. Find out where they congregate. Delve into their interests. Investigate their needs and dispense messages that resonate with them.
"Businesses must take a step back and explore the needs of their customers. "
Armed with this concrete understanding, brand propositions and strategies that incorporate the digital solutions can be formed.  To communicate digital progression successfully and be perceived as a quick-thinking, fast-moving and agile organisation, the new brand proposition must excite key influencers through a wide range of storytelling methods. Whether this is done via a blend of PR and content, seminars and videos or workshops, public speaking and blogging, communicating digital change can form the spine of the business.
For construction companies, repositioning represents an opportunity to switch market perception, create tangible differentiation and embark on the path to digital transformation.
For over 50 years, Wyatt International has worked with the construction industry to shape new perspectives in the world of global brand transformation. For more information on how Wyatt can help businesses to build brand and business performance, contact us at explore@wyattinternational.com.