Digital Marketing
PR & Content
BERT – Importance of authenticity in content.
Google's algorithm update, BERT, focuses on putting the user first. We look at how authenticity in content marketing is tantamount.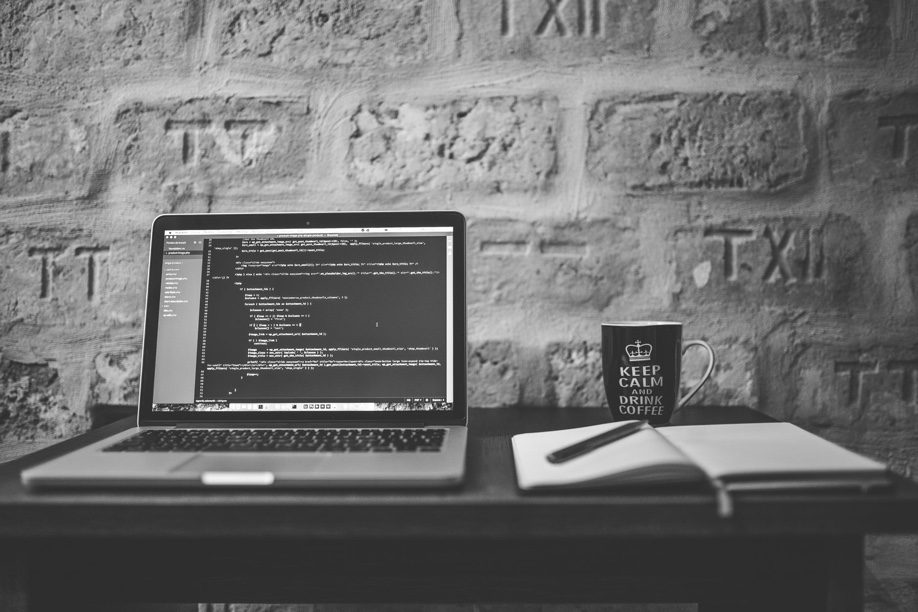 During the last quarter of 2019, the digital marketing world went into a frenzy after Google announced they were rolling out their most important update in five years – BERT.
Standing for Bidirectional Encoder Representations from Transformers (BERT), this update impacts 10% of US searches and affects complicated queries that depend on context. Naturally, LinkedIn news feeds were saturated with "How to Optimise for BERT" guides, despite Google confirming there is nothing to optimise for BERT.
Ironically, "Why Authentic Content is More Important Than Ever Before" was another heavily optimised post that flooded news feeds, making it look like marketers had forgotten that authenticity was, has, and still is an indispensable part of content marketing, regardless of the platform.
Why should every marketer care about BERT?
According to Google, BERT is:
"oriented (sic) around improving language understanding, particularly for more natural language/conversational queries, as BERT is able to help Search better understand the nuance and context of words in Searches (sic) and better match those queries with helpful results.
"Particularly for longer, more conversational queries, or searches where prepositions like "for" and "to" matter a lot to the meaning, Search will be able to understand the context of the words in your query. You can search in a way that feels natural for you."
At its core, BERT looks at improving Google's ability to better understand the context behind a query, so that it can better serve results that match user-intent, thus putting the user at its core.
So, why should content marketers who aren't creating SEO content care about BERT? Because BERT places the human at the front stage and centre stage, reinforcing the importance of creating authentic, human-centric, high-quality content.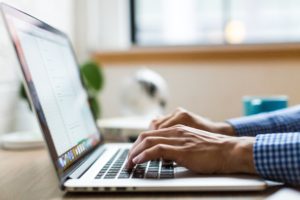 Putting the human first
Consumers are absorbing more content than ever before – according to Google's Zero Moment of Truth (ZMOT) customers take in more than 20 pieces of content (up from 10.4 pieces in 2011) before they make a purchasing decision. In industries such as hospitality and travel, this increases to more than 40 pieces.
This explosion of both offline and online content gives brands exciting ways to not only craft the perfect messaging, but discover new companies, ideas, and products. However, as content marketing and PR burgeons, it's easy to fall into the habit of creating content that jumps on an irrelevant trend or has little value or relevance, thus failing to engage your core audience.  Inevitably, this leaves a feeling of mistrust.
We all remember that McDonald's advert that simultaneously exploited child bereavement and suggested a Fillet-o-Fish was the key to getting over the death of a parent. People still cringe internally at the Jimmy Iced Coffee campaign that saw company owner, Jim Cregan appear in his pants and a baseball cap on a number of billboards with the words "PURE SEX" (leaving us the opposite of thirsty). There have been more than enough 'in-authentic' marketing campaigns that have sparked the wrong kind of conversation.
You can watch the advert here.
How does this impact B2B content marketing?
When a company's content marketing strategy is authentic, it means that it's being honest and transparent about its values and branding. Whether it's B2B, B2C or ecommerce, customers can spot a false advertising campaign or a business trying to capitalise on an irrelevant trend a mile away.
When done correctly, content marketing can produce exceptional results for B2B businesses, but it requires a well-planned, in-depth, long-term approach. An effective PR and marketing strategy that targets a niche and puts that audience first will not only drive leads but help nurture a stronger relationship with existing customers.
How can B2B businesses be authentic?
Know your voice and align it with your target audience.
Know your audience and your niche.
Don't be afraid to position yourself as an authority.
Back up what you say and follow through with promises.
When creating content, think about the purpose of it and what the user is getting from it.
Understand what your user values.
Online reputation management is often left out of the conversation when discussing marketing, despite the fact that it can have a huge impact on a company's marketing efforts. From thought-led opinion pieces written by individuals in the business, to honest client testimonials and case studies, customers take stock of real-life opinions and experiences because they're honest.
When a company positions its brand to be an authority and an expert in their field, creating content their clients want (such as guides, how-to etc), they'll become invaluable to their industry.
So what does this have to do with BERT?
Regardless of what platform, every piece of content needs to be authentic and put the user first, and this is what BERT embodies. Whether it's online or offline, the content in question should be of high quality and topically rich. This, in turn, will fulfil the intent of the customer.
Trust and transparency
Transparency, trust, and the customer should factor into every part of a content marketing campaign – even during the planning stages. If a business wants to be authentic they need to give their audience credit they deserve.
It's very rare to see the words "authenticity" and "user-first" in online marketing best practices – far too often they get left behind. Your brand and the story you're telling is all a business has –  so getting it right in order to gain trust is crucial.
"It's very rare to see the words "authenticity" and "user-first" in online marketing best practices – far too often they get left behind. Your brand and the story you're telling is all a business has –  so getting it right in order to gain trust is crucial."
Find out how we break boundaries and tell stories for businesses across the globe and get in touch at explore@wyattinternational.com or call +44 0121 454 8181.