Digital Marketing
Wyatt Life
Bridging the B2B agency gap: value creation comes to London.
Cutting the digital marketing ribbon at our very own hipster hangout.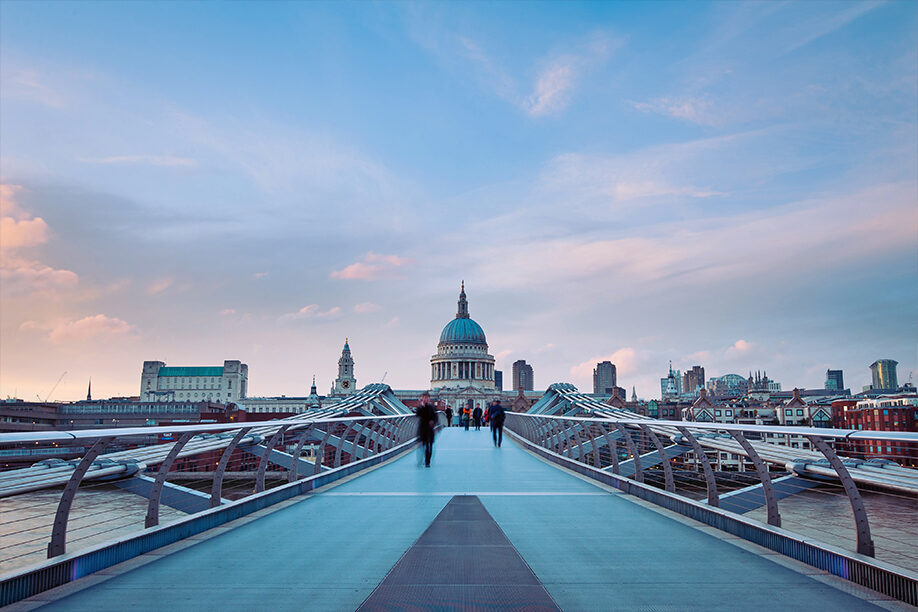 It's an exciting time here at Wyatt International. A time of new beginnings and new evolutions. Fresh from adopting a leading-edge hybrid agency model, giving our people a better balance between work and life, we're now levelling up our business – growing our footprint with a new post-digital arm opening in Shoreditch.
Accelerating value, on the ground and in the cloud.
Part virtual office, part meeting hub, our new location gives us the ability to respond quickly and flexibly to the changing demands of the B2B world. Whether it's strategic consultancy or creative activation, conceptual collaboration or multichannel communications rollout, our London base will help us accelerate value creation for brands and businesses in the UK and the wider world.
Plus, thanks to the digital and hybrid processes embedded in our agency, our clients can benefit from seamless communication and integration between our London satellite, our central Birmingham agency, and our global 1°West network – making it faster and easier to create the value that matters to their businesses.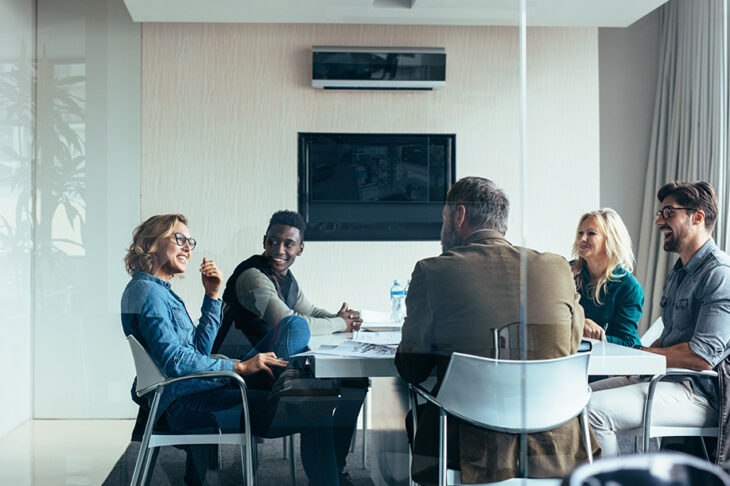 Meeting new B2B marketing agency demands in the UK's capital – and beyond.
So, let's get to the heart of the matter: why have we done this? Very simply, it's a natural bridge between our central HQ and one of the world's global business hubs. And, like any bridge, it's an essential point of digital and physical connection with our key clients, contacts and their target audiences – from UK brands based in London to multinational businesses for which it's a vital destination.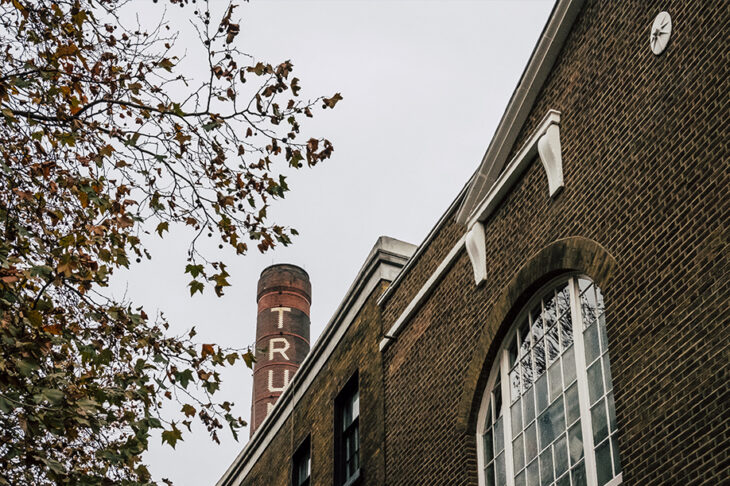 It's also a bridge to some of the sectors we specialise in – and ones we're expanding into. From private equity and financial services, to healthcare and fintech, through to Clerkenwell's finest architecture and design practices, we can be on the ground when and where our clients need us. Especially at some of the world's biggest industry events, like London Design Week, 100% Design, and London Build. Plus, beyond being a global design hub, London is also driving innovation in smart manufacturing and engineering – which is another reason to be there, with the upcoming Smart Manufacturing World Summit 2021, as well as the B2B Marketing Expo.
And last but by no means least, establishing a new base in oh-so-fashionable Shoreditch means we're just around the corner from our favourite espresso bar, as well as one of the best hip(ster) hotel hangouts. These, of course, played no part in the decision to set up shop there…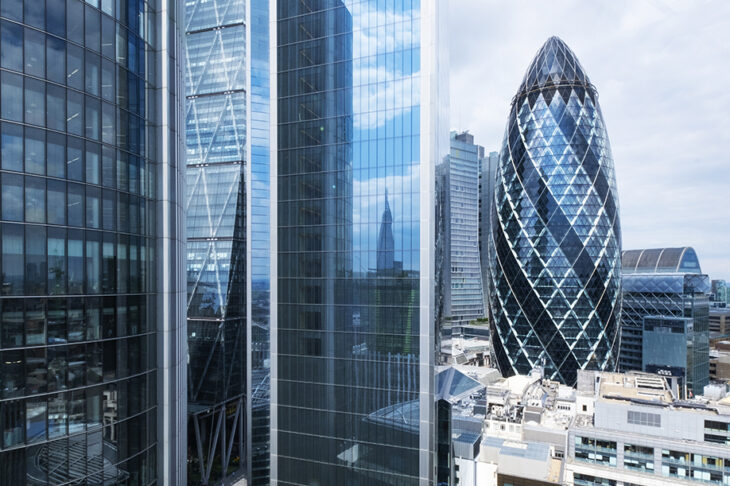 Above all, our new London location gives our clients the best of both worlds, physically and digitally. Because, as we've seen over the past year, life hasn't slowed down for B2B brands and businesses. On the contrary, the need has escalated for rapid, responsive, smarter, more streamlined partnerships – which is exactly why we're thrilled to be building this post-digital bridge, to bring a whole new dimension to our offering. We'll see you in London.
Want to know more about how we've levelled up our business – and how we could level up yours? Get in touch at hello@wyattinternational.com