International marketing. Minefield or goldmine?
As UK companies look to bounce back after COVID-19, many are considering international markets. And that, of course, means international marketing. Here Wyatt International CEO, Karen Bernie, looks at the challenges, the potential, and how Wyatt's 1° West global partner hub can support.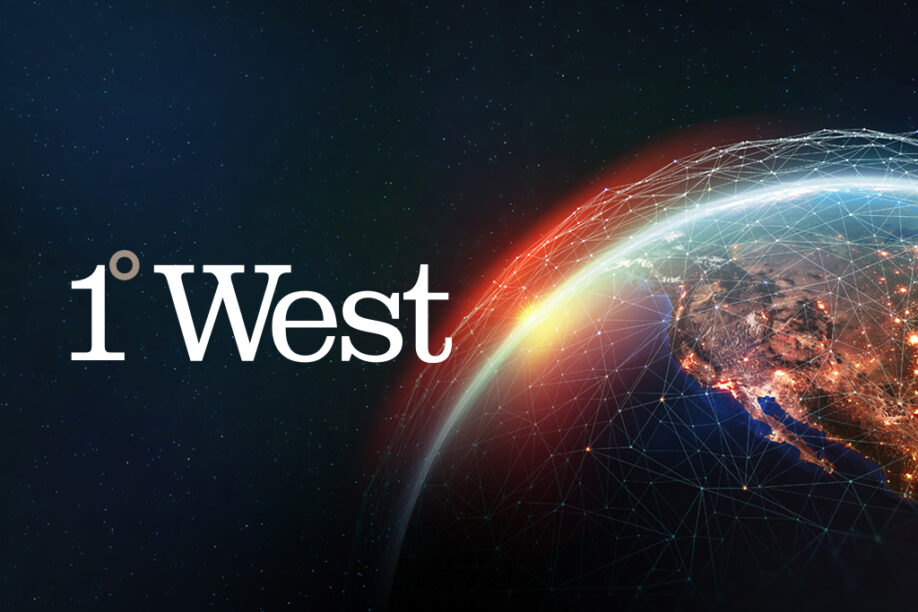 As UK industry emerges from lockdown, there's plenty of evidence to suggest a big sea change in business strategy, with a new buzzword – pivoting – entering our vocabulary. Essentially, pivoting means spreading risk by focussing on new markets and demographics, considered essential after the shocks of COVID. And while some will focus on the UK, the big market – and appeal – lies internationally.
A number of recent surveys anticipate this trend. The logistics firm One World Express for example approached some 900 UK businesses. Just over half said that the importance of exporting had increased because of the implications of the pandemic. Equally, 34% of companies who hadn't traded internationally before the lockdowns were planning to do so now. Manufacturing seems to be leading the way, with almost 75% saying it had entered their thinking.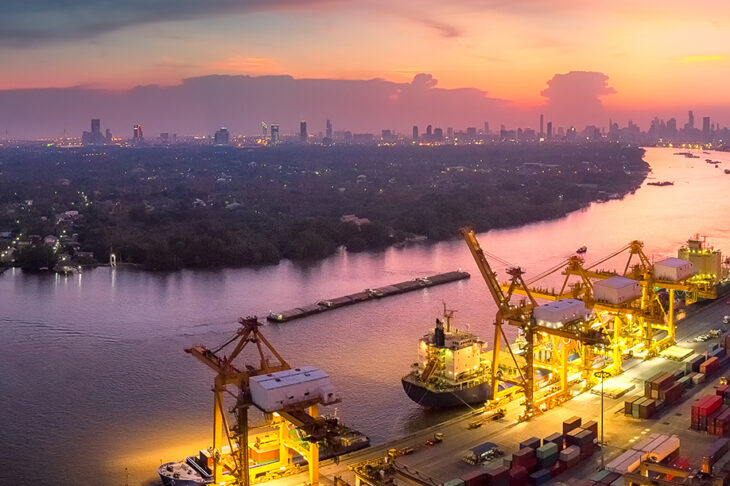 Positive economic forecasts.
At first glance, the timing might not seem ideal. Borders have been closed and trade put on hold. UN data shows a 25%+ drop in the overall value of global goods. But this doesn't seem to have put UK industry off. Quite simply, they see a huge opportunity to increase sales and have been buoyed up by vaccination programmes, a slowly awakening world and a number of positive economic forecasts. The WTO for example has increased its 2021 growth forecast for goods to 8%. In another survey – this one by Kreston – 45% of UK business respondents are confident of seeing a bounce back 'V-shaped' recovery over the next year.
All of this, together with the promise of riches, is fostering a sense of adventure. Furthermore, the Kreston report suggests that 52% of UK companies believe the UK's international reputation has become stronger over recent years, with innovation and skills being seen as key drivers.
So optimism is high and serious potential exists – but significant barriers remain.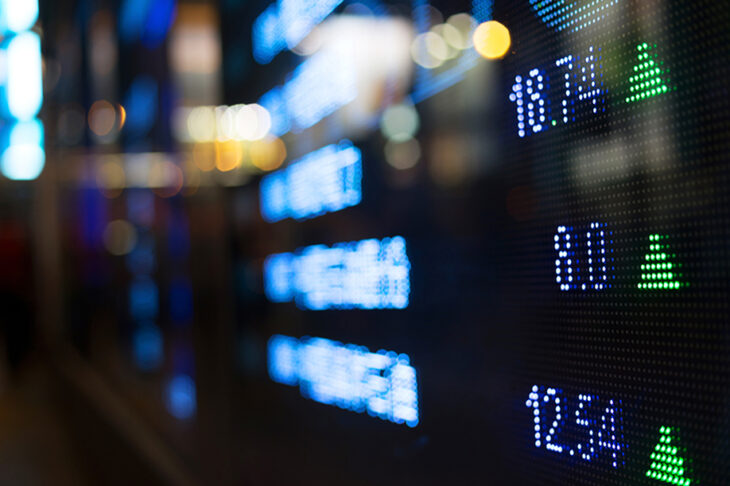 An uncertain legal and political landscape.
Even before COVID and BREXIT, The British Exporters Association had found that UK businesses were experiencing difficulties in growing their exports. Challenges include red tape, payment terms and currency fluctuations, as well as a complex and uncertain legal and political landscape. On top of this, international legislation currently restricts UK Export Finance to just 85% insurance cover for trade transactions, although there are hopes that this might be on the verge of changing.
So the confidence is being tempered by caution, with some 43% of UK businesses saying they believed international trade would be either 'too difficult or costly'. Perhaps more worryingly, more than half (52%) of firms that had seized the bull by the horns had experienced problems, citing lack of expertise, strong competition and poor demand for their services as key factors.
And it's here that marketing has a central role to play.
Marketing's function, of course, is to stimulate demand and counteract competition. It must therefore be an essential and early plank of any international strategy. This is especially so in a post-digital world, with the potential to reach across borders, connect with new markets and engage with decision-makers more easily and effectively than ever. Without a marketing plan that's both well-considered and executed, the chances of success will be compromised.
So marketing is the key to the goldmine. But achieving this well-considered approach can be a minefield.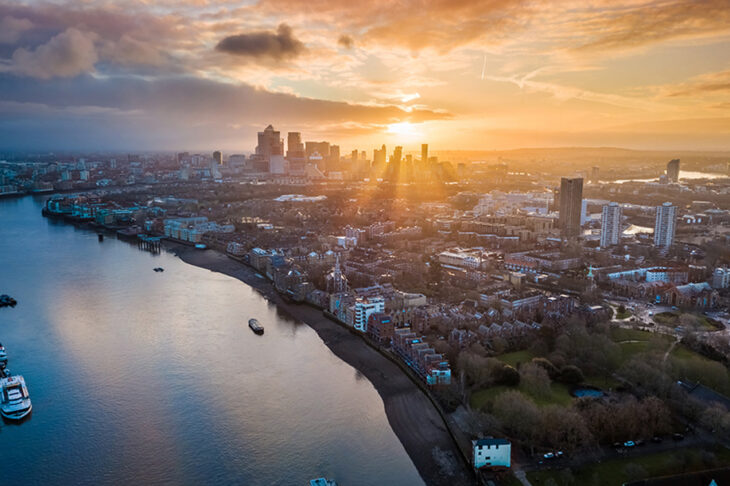 Some hurdles to overcome.
It's clearly much harder to form a strategy for an unknown territory than it is for a home market. The research alone can be resource intensive, especially in countries where little data is available. There's also the challenge of understanding different business cultures, attitudes and perceptions. What works in the UK might not necessarily work elsewhere. And of course, there's the question of channels and approaches, not to mention translation and the roll-out and reporting of campaigns in far-away lands. Lack of control puts some businesses off, as does the prospect of investing budgets with no real certainty of return.
These are significant hurdles to overcome, and many businesses simply turn their back on the opportunity. As The British Chamber of Commerce has said: "Research published by the Institute of Family Businesses suggests… some very specific concerns that act as barriers to increasing their export activity. 60% say they lack the local market knowledge to confidently target new markets – and that they do not have the resources to resolve this issue. Many do not know how or where to find partners in overseas markets."
Hub of global communications partners.
This question of partnership is interesting. For many key export issues, businesses have access to specialist experts, including consultancies, trade organisations, accountants and the Department for International Trade. So what about in terms of B2B marketing?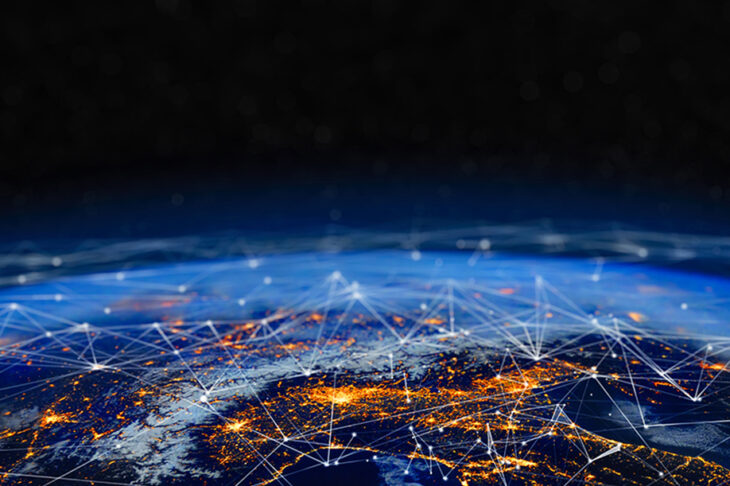 This has always been an area of special interest for Wyatt International, and we have a strong track-record of helping UK and global brands penetrate new international markets. Recent projects include for the German engineering giant norelem for example, taking their 'Big Green Book' catalogue to over 10 million engineers worldwide. And for EGO, the global supplier of cordless landscaping equipment, we created a pan-European thought leadership campaign.
Where we need local knowledge or support, we tap into 1° West, our hub of global communications partners. In this way we've supported initiatives in China, Africa, the Middle East and Asia.
It's a big world out there true. But that doesn't mean you need to take huge strides into the unknown. The potential in international markets can be unlocked with small, strategic steps and with high quality, and highly targeted international marketing.
If you'd like to speak to someone about your international communications strategy, get in touch with one of the experts at Wyatt International.