Digital Marketing
Perspective
Why Content, Search and Social Must Synchronise
While content, search and social marketing strategies can find success on their own, our Content Specialist, Lee Savery explains why they should be synchronised into one unified strategy.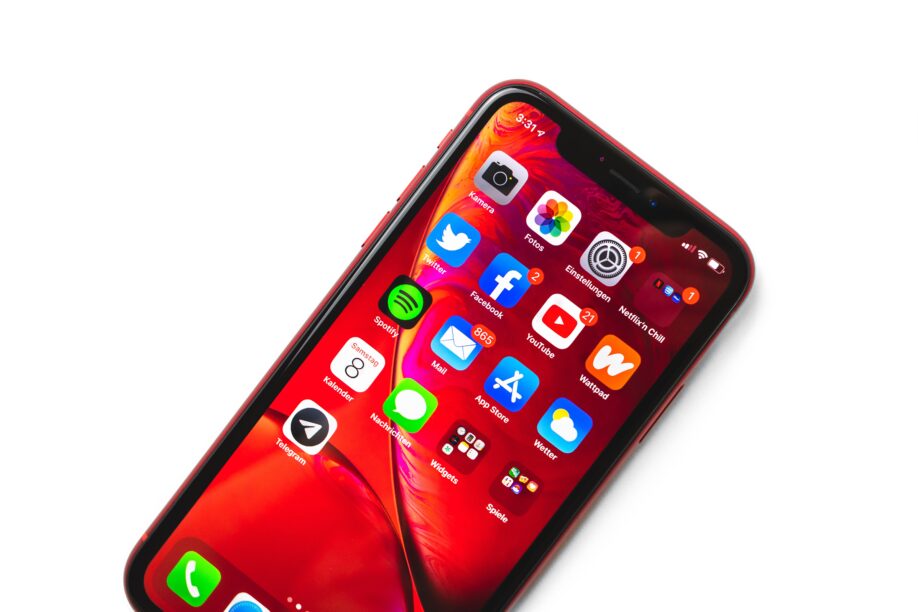 As De La Soul's hip-hop classic pointed out, three is the magic number. Triangles are the strongest shape in geometry. Humans can only perceive three dimensions. There are three primary colours.
No wonder that the number three holds considerable power and influence over the way we think. Many religions, including Christianity, believe in the Trinity. Artists and photographers compose their images using the rule of thirds. Even film franchises tend to be built as trilogies, until studios get greedy and green-light a fourth movie – which is invariably far from magical, proving that De La Soul were right after all.
As brands and businesses look to recover from the COVID-19 pandemic, we could learn from these examples and apply the Power of Three to B2B marketing.  Recent events have irrevocably changed the way in which businesses reach their audiences. Old-school tactics (advertising in print media, meeting contacts at trade shows) cannot be relied upon.  A business' digital footprint has become more important than ever before.
Mapping the Digital Triangle
According to The Drum, 44% of people have admitted they use social media more now than before the Covid-19 outbreak, and content shared on LinkedIn is up 50% year-on-year. This means there are untapped audiences across a range of social channels and platforms.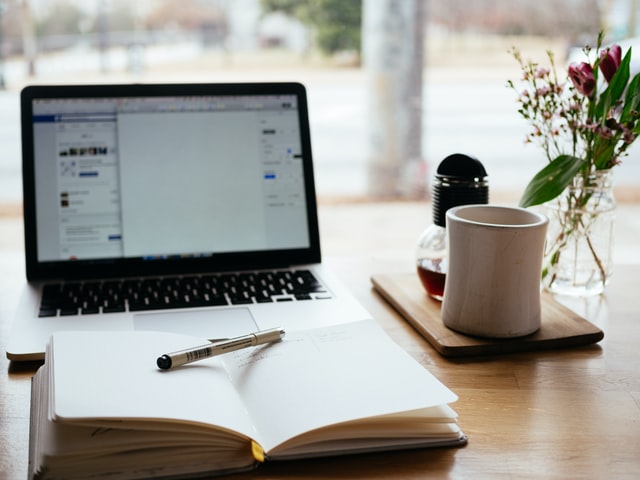 And these audiences are hungry for content.  52% of B2B buyers say they are "'definitely' more likely to buy from a brand once they've read their content," (MarketingCharts).  This means businesses need a well thought out content marketing strategy that caters to an array of different platforms.
The other essential point in this digital triangle, alongside social media and content, is search.  According to MediaPost, organic search drives 51% of all visitors to B2B and B2C web sites, and with over 2.3 trillion searches on Google in 2020, B2B businesses can no longer afford to ignore the value of SEO (search engine optimisation).
Each of these elements offers value.  Integrated into a single multichannel strategy, that value is accelerated and supercharged.  Once you have identified the search intent of your audiences, you can create content that interests them, use keywords and other SEO activity to reach them online, and promote the same messages across your social platforms.
Don't Pull in Different Directions
Sounds easy, right?  The reality is that it's easy to get lost in outputs, especially when you're working with several agencies to deliver these services. Consider that one agency might send your team a social calendar to sign off each month, a different provider may be responsible for writing blog posts, and yet another supplier looks after your SEO.
This is clearly inefficient, for several reasons.  Firstly, with so many touchpoints, it requires a greater level of central management by your marketing team.  Having three agencies potentially means three meetings, three reports and, worst of all, three strategies.
And that's the second point.  There is no synchronisation.  There's a real danger of disconnect.  Do the social posts align to the content you've uploaded to your site?  Does any of this activity reflect your keyword strategy?  At best, it will take considerably more time and effort required to herd your agencies in the same direction.  At worst, your digital strategy will be disarray, firing indiscriminately into the crowd in the hope of hitting the target.
Three is the magic number
If you've been paying attention, you'll have realised this blog is structured in threes.  So you're probably wondering – if logistical waste and strategic disarray are two reasons not to use multiple agencies – what's the third point?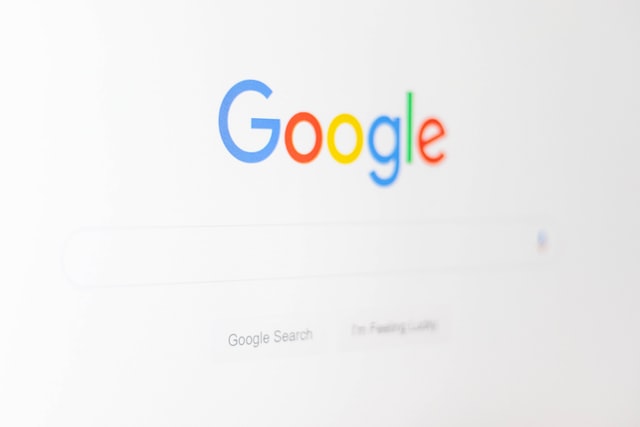 Quite simply, it is this.  There is a better way.  A solution that solves both of the issues explained above.  And one that brings greater focus, discipline and clarity to your digital strategy.
The solution is to bring content, search and social media under one roof, to achieve the efficiencies and accelerated value that an integrated approach brings.
What does this mean for B2B businesses working in sectors such as engineering, construction and manufacturing?
How to Bring Content, Search and Social Together
For NSK, the global leader in premium industrial bearings, the challenge was to integrate its messaging across digital audiences in a compelling and connected way.
NSK's AIP (Added Value Programme) embraces a comprehensive range of services to help drive productivity and efficiency to customers' operations, adding profit and value at every step. "Improvement pays" was the message and it needed to be shown to its audience.
It's through this an opportunity to curate LinkedIn content around the AIP related to the latest topics, trends and challenges of its target audience. With whitepapers, infographics and more pushed through paid and organic posts, NSK could answer these challenges.
The results of combining effective LinkedIn targeting with quality content saw a huge increase in followers and engagement on NSK's page
A Clear Destination
Adopting an integrated approach to content, search and social means delivering a seamless customer experience, which is consistent across all paid, earned and owned media.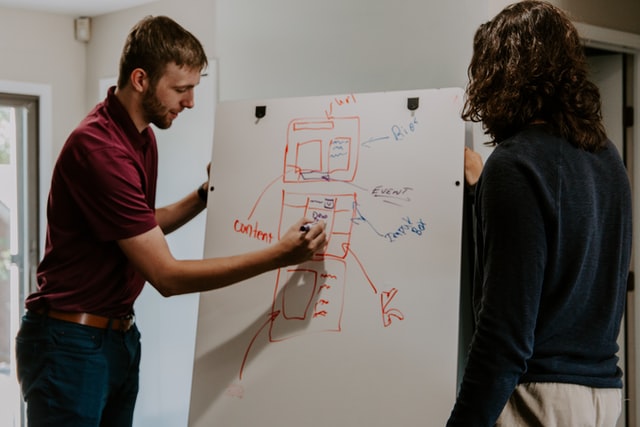 Yet what is equally important is where this activity leads.  Creating a unified experience for your customers across all of your channels, also means having a clear destination in mind.
For rail industry specialist Pandrol, that destination used to be face-to-face, whether meeting clients or exhibiting at events.  However, when the COVID-19 pandemic eliminated those opportunities, Pandrol came to us to devise an alternative strategy.
We saw an opportunity for the brand to bring customers to a new destination: a digital platform tailored to giving customers the insight and advice they need. We created a complete content hub to amplify the expert voices at Pandrol, featuring webinars, podcasts and more. The goal was to encourage conversation with key and targeted prospects.
Better still, the hub provides the opportunity to highlight that Pandrol can do more than you'd expect: from electrification to equipment, design to installation support.
The AND hub is now the most visited part of the Pandrol site, garnering huge views on launch and is just the beginning of a multi-year content, search and social strategy.
It's Time to Synchronise Your Content, Search and Social Media Marketing
A combined content, search and social media strategy is vital for making a stamp in this post-digital world. No longer can you rely on one channel to drive leads or house segregated marketing efforts across your channels.
If you're looking to accelerate your value creation in a post-digital world by synchronising your content, search and social media strategies into one integrated digital marketing strategy, you need a B2B marketing agency with the skills to cover them all.
To find out more and level up business performance, get in touch today.