Whetting Google's appetite with delicious content.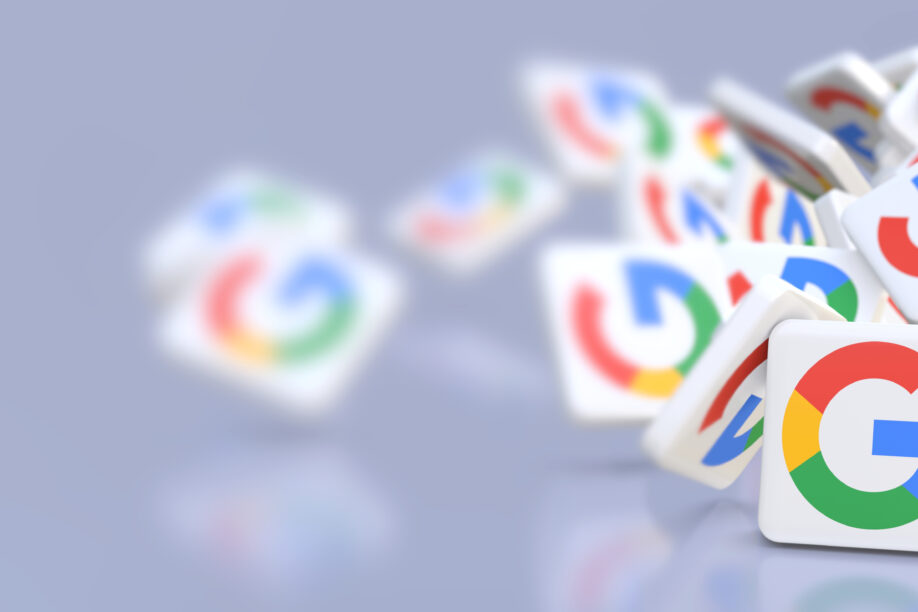 Matt Lakey, Head of Digital Transformation and Performance clears up some of the confusion around E-E-A-T, and explores how it can be used to our advantage to improve SEO.
Now just to be clear, E-E-A-T isn't a new concept in SEO, it's been flitting around from pitch to proposal to quarterly review for some years now. Some SEOs have been scrawling it across their foreheads and pointing to it wide-eyed at every opportunity, whilst others have been casually dropping it in like an unwanted distraction.
Google, in true Google style, hasn't exactly gone out of its way to explain it. As usual, they have tried to be both lighthouse and fog in equal measures. A recent Twitter exchange showed us that Google felt they could not have been clearer in explaining it. And yet, we still find discussions and debates in droves.
So, the problem still remains, how should we use it to advance our digital marketing?
Relevant history and meaningful context
This might usually be the moment you look for the fast-forward button to get to the juicy bit, right? I don't blame you, me too. The thing is, understanding the history is important if we want to really understand where Google is heading with this E-E-A-T stuff. This isn't going away. It's only going to continue morphing and growing increasingly important.
Without droning on about ancient history, it is worth remembering how the ball started rolling in the first place. SEOs I'm talking to you! In the early days, we went 'crazy overboard' with key phrase stuffing. Google hated this brutish attack and the direct impact on its algorithm. And so, they flew into action and began trying to semantically analyse content holistically.
This eventually led to a quick spate of major (and sophisticated) algorithm updates called Panda and Penguin, both of which began to negatively impact sites guilty of low-quality content practices. And that's the history bit over, we are where we are because of us SEOs (sorry about that). However, it worked out in the end with Google becoming phenomenally good at processing and understanding natural language and the context behind our content.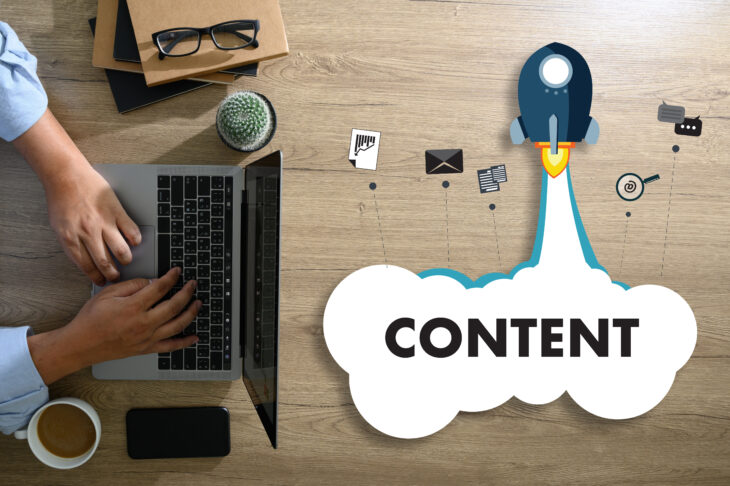 In May of 2011 (okay, so I wasn't entirely honest when I said the history bit was finished), Google released a blog on its Webmaster tools forum, which attempted to help people understand the '23 kinds of questions' we should ask ourselves when creating content to tick it's algorithm boxes. These were hints at the kinds of ranking signals it was developing to analyse the content it found online, (spoiler – Google only ever hints at. It never tells us outright as that would help us game its algorithm). Take a look at the original list of questions.
Search Evaluators – Who are they and who cares what they think?
Well, the short answer is Google and Google. Search Evaluators (SE's) are real humans – shocking, I know! (Especially in light of the recent 'AI is taking over the world' scaremongering.) The SE's responsibility is to rate, review and critique randomly sampled websites using a set of guiding criteria provided by Google. Their 'human experience' of a website is used as a benchmark (of sorts) against which it can judge the performance of the algorithm. This helps Google to understand how successful its algorithm – and ongoing updates – are at judging how good on-site content is. The goal is to keep improving algorithm ability to know which sites provide the best results for us humans.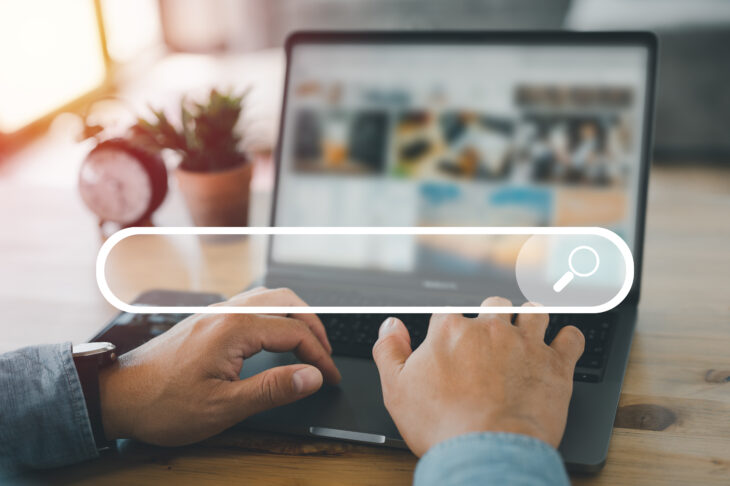 Leak, release, or revelation?
To be honest, I can't remember how it happened, but eventually, the evaluation criteria that Google provides its SEs surfaced into the public domain. As usual, we SEOs became obsessed with it. However, the truth was that it only provided SEs with a loose framework when judging the quality of a site's content. Specific ranking factors and algorithm elements it certainly was not!
Within the document Google outlined the idea of EAT – now called EEAT as they recently added another E. It originally stood for Expertise, Authoritativeness and Trust, with the newly added 'E' standing for 'Experience'. These over-arching themes were closely tied to the original 23 questions, but now they were grouped together into loosely associated categories. It is easy to see the natural evolution from those initial 23 'hints' into a set of judgement criteria. This is how the E-E-A-T framework developed into something bigger than it was perhaps meant to be, however, it is not a specific ranking factor in its own right.
E-E-A-T is a way of thinking about content that will ultimately stand it in better stead when it comes to ranking. To use a fun analogy – it's the SEO equivalent of the major food groups. Carbohydrates, fruits & veg, proteins, dairy, and fibre. Collectively they are essential to a healthy and balanced diet, but they are not, in and of themselves, a diet. They are the factors that we need to consider when putting together a healthy diet.
So, having covered why we need to consider it, next, we look at when – and of course – how?
Using E-E-A-T
The way to approach using the E-E-A-T framework is to examine which elements you are trying to satisfy prior to planning your content. Take a step back and decide on whether it will demonstrate any of the following qualities.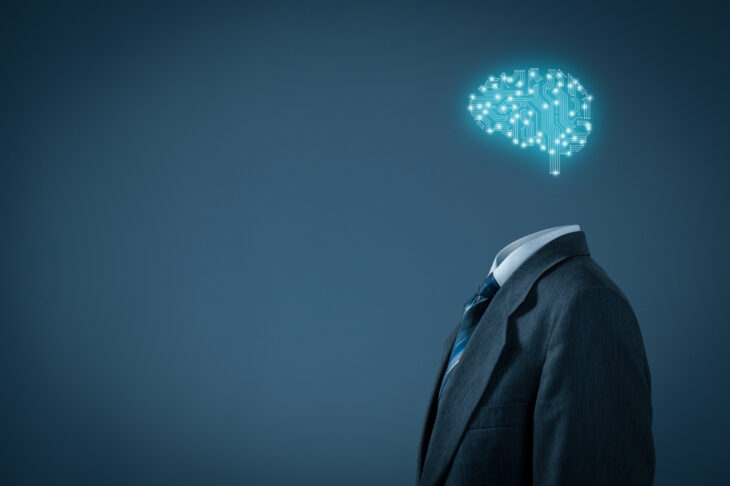 Experience: Is engaging with the content a positive experience? This relates to the time it takes content to load, how well it is formatted, and the impact of technical/user elements like cumulative layout shifts. If you're a marketer, this may not be in your remit so it's time to start twisting your web developer's arm(s) until they can guarantee the site is technically sound. 'Experience'  is largely resolved by creating a sound technical platform on which content can sit. Google talks more about the 'experience' element here.
Expertise: This is one of the easier factors to consider when writing your content. The trick is: do not just broadcast content to audiences in the hope of beating them over the head with messages until they engage. Instead, take an honest, objective view on whether your content is providing the kind of value and depth that an expert in your field should provide. This is more than just shallow sales messages or standard features and benefits. If your audience are architects, are you providing the kind of expertise architects need? If you're talking to specifiers, do you help them solve their specific challenges?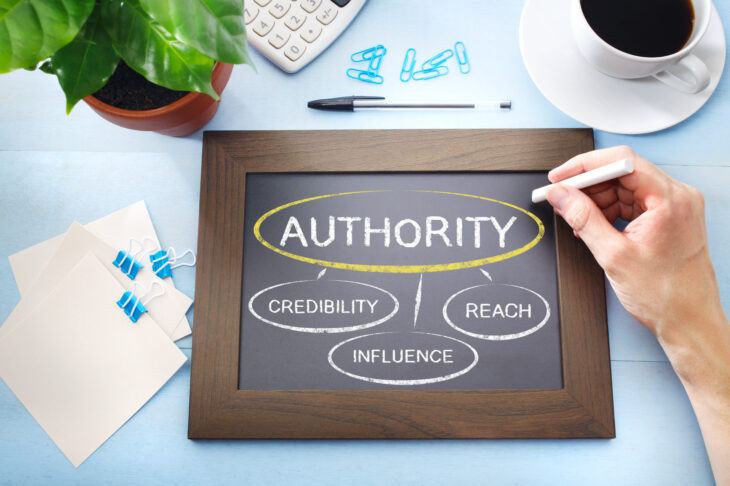 Authoritativeness: This one is a little harder to define than expertise. Without a clear and present explanation from Google, it's down to us SEOs to try and put our finger on what is meant, specifically, by Authoritativeness. I've been in multiple rooms and Brighton SEO events where I've heard many varied explanations and opinions.
For me, I believe it is part of several elements, one of which is known as Named Entity Recognition (NER). This is a piece of the algorithm involved in identifying and classifying objects, content, and assets so that Google can return information in features like answer boxes, etc. Now, this might seem like a stretch, I know, but hear me out…
We can all produce content that's written 'to appear' authoritative. There's nothing validating or guaranteed about our authority on a topic other than what we are saying about ourselves. However, if our brands, products, services, assets, and content are all being mentioned and discussed in highly relevant content areas, then it suggests that we are taken seriously by our peers. When Google sees this content, it strengthens the claim of authority – this is NER in action.
For example, if we produced a certain brand of premium roof tile or some particularly high-quality garden power tools, and our brand and products are being mentioned throughout sites within our industry – be they competitors, media sites, forums, etc. It would be deemed (from an algorithmic perspective), that we are considered an authority, especially if the brand was included in qualitative content and not just in product and feature pieces. Supporting this activity is a plethora of standard authority-based signals such as domain history and company information taken from about us pages and other areas of a website.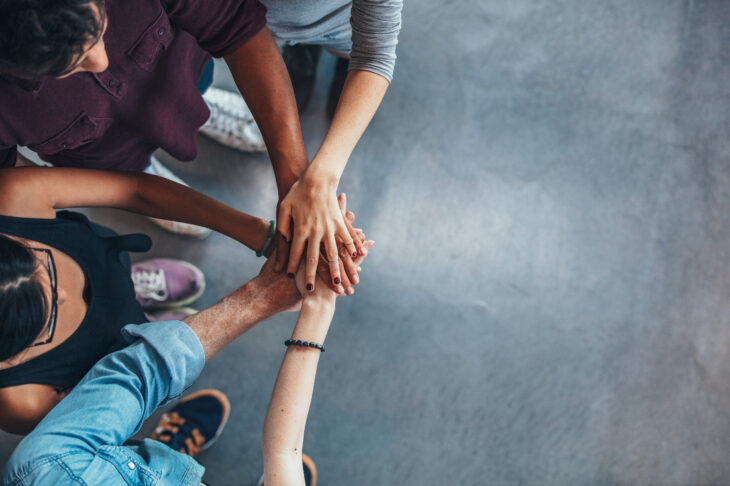 Trust
Trust is highlighted by Google as the most important of the four elements in E-E-A-T. There are many trust signals that Google looks for – some of which are found in the quality of our link profiles – so, creating content strong enough to attract links from high-quality websites is vital. However, it's more than just links… in Google's own words – taken from the search quality evaluator's own guidelines:
"Understanding who is responsible for a website is a critical part of assessing
E-A-T for most types of websites. High-quality pages should have clear information about the website so that users feel comfortable trusting the site." Google.
The lesson here is to be open and transparent about who we are and why we can provide information and content of value. Demonstrating our knowledge, our experience, and providing clear ways to be contacted all foster trust. Providing evidence about any claims we make is vital, as is showing how and why we make claims about our organisations.
Conclusion
In summary, it is important to understand a few simple things about E-E-A-T and that should be sufficient to use it to our advantage. Firstly, it isn't a ranking factor per se. It is a framework or a lens through which we should view any content we begin to create. We can't measure performance against E-E-A-T or report on it from a quantitative metrics point of view. Secondly, it is a natural evolution of the expectations Google has always placed on us. It aims to hold us to a minimum level of quality when we're producing content for search. Thirdly, it shouldn't change our content strategy, it should shape the way we apply it. At its heart it's a noble cause, it's trying to stop us from stuffing the internet full of brash, unfounded statements, unreliable sources, meaningless content, or pages that aren't much more than online sales brochures.
Finally, the most valuable impact it can have is encouraging us to stop and think about why we are creating certain content. Every page should have some inherent value and we should understand what that is before we create it. This way we can plan how and where to optimise it much more successfully.
If you read this far… kudos to you!
It's a topic that could spur entire books on the overlap between algorithm, creativity, and purpose online. However, if you would like to know more or would like to engage with us to consult on how to create content that will make Google fall in love with your brand, then get in touch. We'd love to meet and E-E-A-T well with you!