Accelerating human connections in a post-digital world.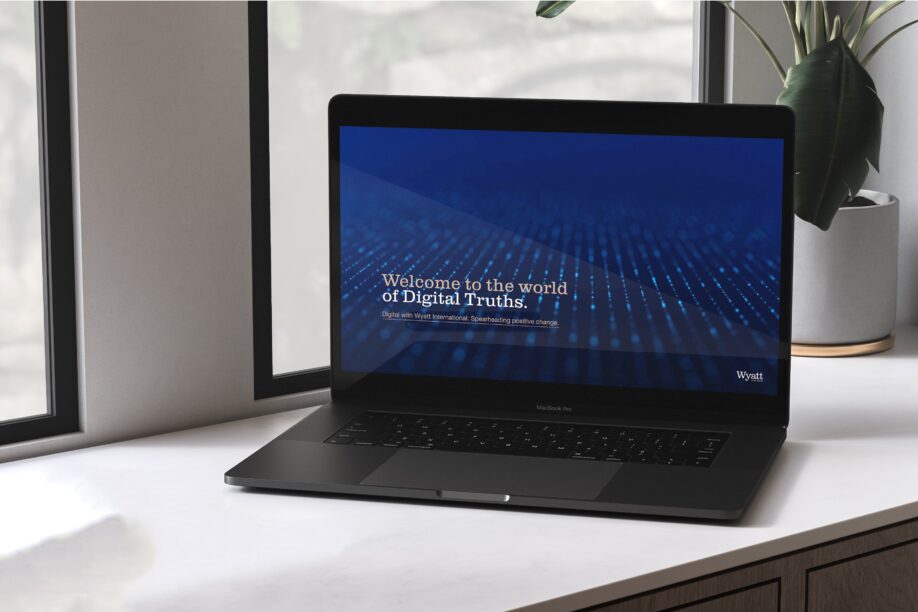 Launching our latest playbook, Digital Truths.
Declaring the adoption of a 'digital-first' approach is no longer enough. This is a given. We are now in a post-digital world where the physical and digital co-exist. Of course, we hear the whisperings of dread as technology weaves its way into every facet of our lives, but there is nothing to fear. Digital does not dictate. It is a tool that can be harnessed to respond to our needs, achieve our objectives and heighten our experiences.
When it comes to creating a digital strategy, humans must be front and centre of decision-making. This means creating emotive and meaningful content that cuts through the tech noise.
In our new playbook: Digital Truths, we've explored the key disciplines of the post-digital age. Content, Search, Social and Analytics; the building blocks of transformation and personalisation.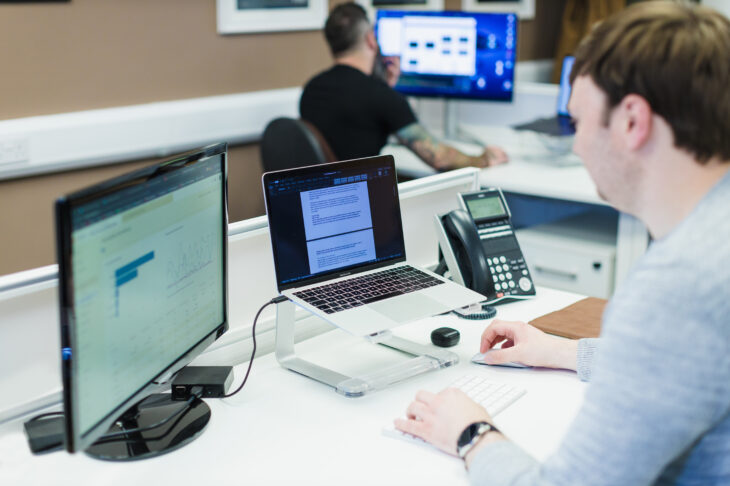 Human-first approach.
Audience expectations have evolved. We want brands to be visible wherever and whenever we need them, providing an experience that is relatable and interactive. This is why B2B businesses must adopt a human-first approach.
At Wyatt, we've seen brands commence digital strategies by focusing on a specific platform, or spend time agonising over core messages. Of course, platform and messaging is vital. However, to unlock the digital truth the audience must always come first, every time. Digital platforms exist to enhance our ability to connect with audiences on a human level and we should never lose sight of this. Behind all the structures and layers, the stacks and frameworks, formats and data – we still need to create meaningful, emotive messages that resonate.
Improving brand experience.
In an overcrowded digital space, B2B brands must stand out. Authentic storytelling is invaluable when it comes to building and earning trust. Content can bring the customer journey to life, heightening brand visibility and improving overall performance online. This can only be achieved following a deep dive into audience expectations and behaviour. In a post-digital landscape, assumptions fall flat.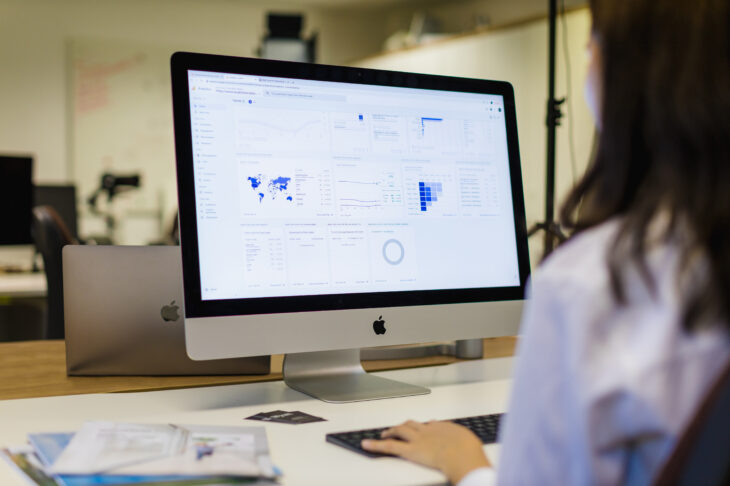 Fuelled by passion.
Digital strategies and digital campaigns are rooted in data and empirical evidence. But it's important not to get lost in the figures. When we put the audience at the centre, passion and creativity can grow and fuel tactical delivery.
Wyatt has worked with many of its clients to guide them through the post-digital world. With clarity and transparency, we identify the strategy, tactics and tools that resonate with customers on a human level.
We find the digital truths that connect with your audiences and create business and brand value.
Want to know more?
To request our playbook, get in touch: hello@wyattinternational.com