Brand Storytelling – Using PR to challenge the boundary of the boardroom
Having recently attended the Midlands PR Conference: The Business of Communications, we've come back to Wyatt world happy in the knowledge that we're well in step with the PR zeitgeist.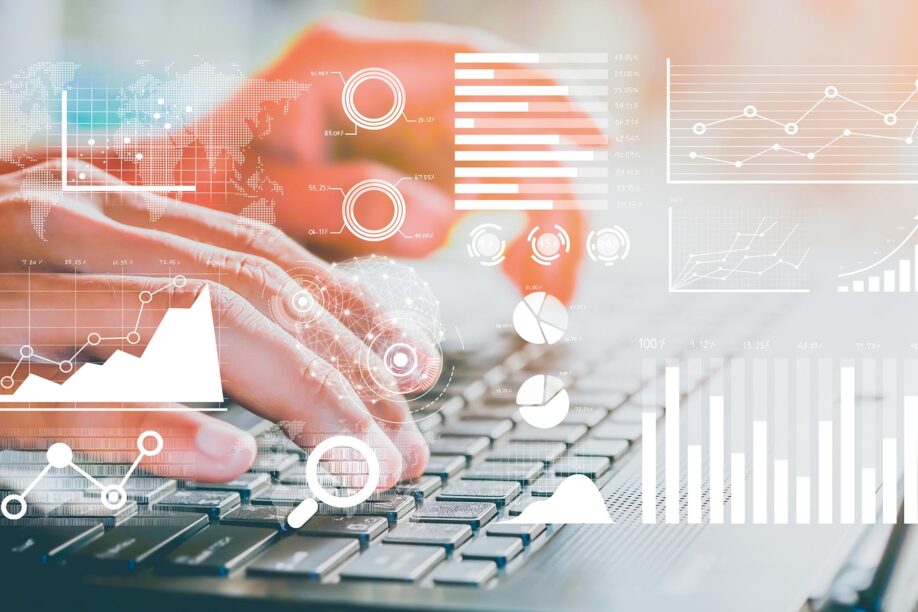 Current thinking, best practice, clear strategies and business objectives… it seems that our 4E methodology – we'll explain in a bit – has helped us keep at the forefront of a fast-changing discipline.
Here's what we learned.
The future of PR is now. Everybody knows that PR has changed, and like everything in today's media world, the internet is at the heart of things.
True, events and press releases are alive and kicking, and you can still find features and articles in traditional media, but paper's no longer the force it once was.  Those features are more likely to be read online, and even stunts and events now take place in virtual space.
Today, digital is dominant, but that doesn't mean you can throw everything online in the hope that something sticks. In this respect, one thing hasn't really changed at all: and that's the need to have a strategy in mind.
In many ways, the sheer power and scope of digital has placed even greater pressures on the strategy. For a start, there's a bewildering proliferation of online publications and websites, any or all of which might be relevant to any given audience.
It's the same with social media platforms. LinkedIn of course, and Facebook, Twitter, Instagram and Pinterest, but things and fashions change quickly, and keeping up with the trends of who's using what and how is a challenge in itself.
Measuring effectiveness has also gone to a whole new level, and methods include shares, retweets, hashtags, likes, visits, 'stickiness', influence and sales, all taken from the huge and bubbling pot of big data. This data has almost infinite power to measure everything, but also infinite potential to tie people in knots.
In the 'olden days' – and you don't actually have to go too far back for those – there was a finite choice of publications for any given audience. There was also a tried and trusted means of measuring success. Equivalent advertising value (EAV), column centimetres and other vanity metrics seemed to show PR was doing its job.
The answer lies in being clear about the objective.
In the past, the objective was largely to get coverage, hit an ROI based on EAV, raise awareness, and make more sales. You might say, what's changed? We'd say that while this 'thud' factor may make you feel great, it's much better if PR outcomes are aligned closely to business needs than simply vanity metrics.
There's an old quote about a marketing manager who said he knew that half of his spend was being wasted – it's just that he didn't know which half. You'd think that such blasé oversights can't happen today, as we can account for just about everything.
But that's also a problem. With so much choice and opportunity, and so much pressure on budgets, how do you make sure that PR strategies achieve full value for money.
Yes, PR can drive sales, but it can drive far more than that, including customer loyalty and satisfaction, as well as brand influence and reputation. How businesses are seen can even impact on recruitment and staff retention.
"PR can drive sales, but it can drive far more than that, including customer loyalty and satisfaction."
PR can achieve some immense transformational objectives, and so it makes sense to think big and bold. It also makes sense to get the buy-in of the boardroom. These are the business leaders, and they're the ones most interested in shaping how their business is being perceived internally and externally.
After getting the backing on the C-suite comes the creative bit. In other words, generating real interest and excitement in the campaign.
There's a lot of material out there clamouring for attention, so to have impact, the work needs to be relevant and exciting. To tick all the boxes, out of the box thinking is a must. In many ways, this is the critical aspect and the one where agencies like Wyatt often have a real advantage. Ideas are our speciality.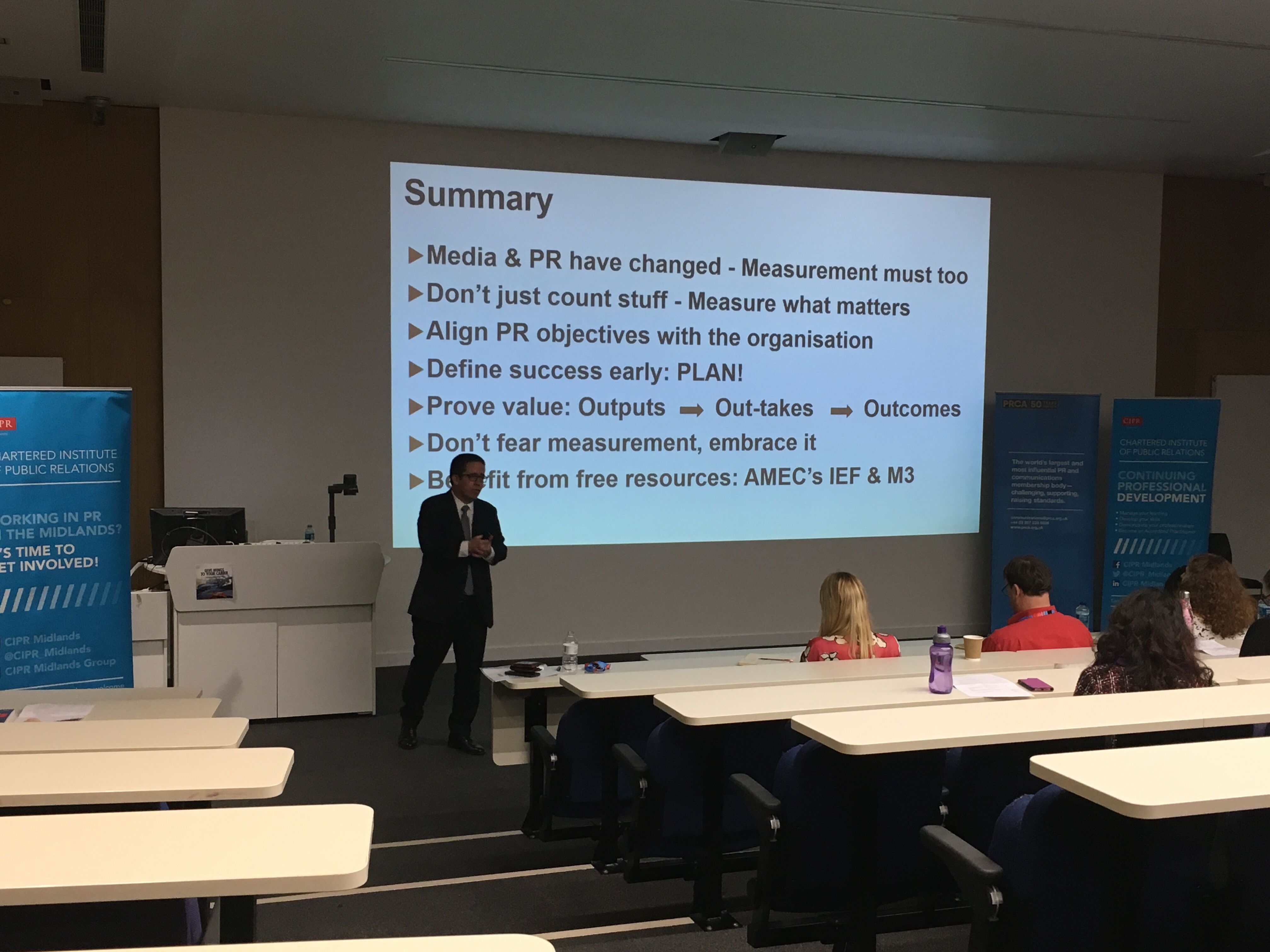 So, in short: to be effective today, PR needs to be based on sound insight and built on strong creative foundations. It also needs to be closely monitored and measured against clear objectives.
Which brings me back to our 4E model – explore, excite, express and excel.
We start with 'explore' phase which looks at the objectives, market challenges, the audiences and their needs – what are they interested in? What do they want to know? Where do they look for information?
This gives us the insight we need to establish a strategy – which channels and approaches will best deliver against the objectives? Then there's 'excite', where we develop a compelling proposition and creative approach to carry the campaign to the chosen audience.
In 'express'' we roll everything out in the selected channels, and in 'excel' we measure against the KPIs and benchmarks we've set to ensure we're on track – and to make real-time adjustments if not.
This integrated, adaptive process fits in perfectly with the new PR zeitgeist and means we deliver very targeted messages to clearly defined audiences against equally specific objectives – and measure it all accurately. For us, brand storytelling without boundaries is our raison d'etre. But it demands rigorous thinking and strategy to do properly.
So, if you want an agency of thinkers and doers, get in touch at hello@wyattinternational.com.