Ben celebrates five years at Wyatt International.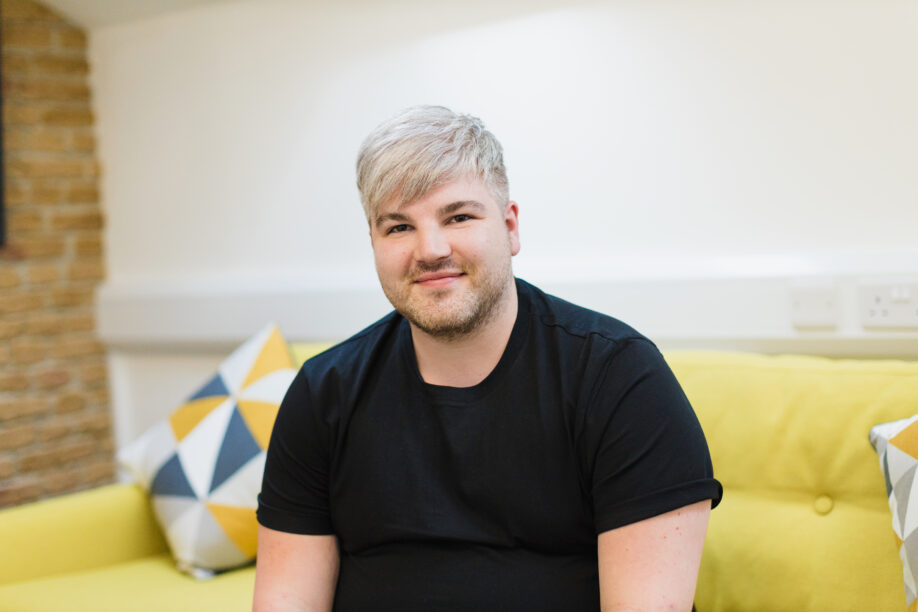 "Wyatt isn't afraid of progress, there's a real appetite to change things for the better."
"I joined Wyatt International five years ago as an ambitious Account Manager, and straight away felt it was somewhere I could flourish and be myself without pretension. Since then, I've worked my way up to Senior Account Manager, Junior Account Director, Account Director and now to Strategic Account Director. Yes, there may be an ongoing joke that I'm now SAD… but this really isn't the case.
"I lead a multi-disciplinary Cluster that works with international B2B brands in the construction, engineering and manufacturing sectors. I actually joined Wyatt shortly after it brought in the cluster model to focus the activation side of our bi-lateral agency approach. This dual approach of consultancy and activation is different to any agency I'd worked in previously. As the head of one of our activation teams, or Clusters, I have found this model to not only be a unique proposition to clients, but a fulfilling, ever-changing, and challenging daily experience.
Explore and expand expertise.
"As an English graduate from Nottingham Trent University, I started my career as a PR specialist, and while I have been able to stretch my skills in other disciplines, at Wyatt I have truly been able to explore and expand my expertise outside of just PR. I am heavily involved in all facets of the marketing and communications mix – supporting a team of PR, social media, SEO, marketing and design experts. The diverse demands of my role have enabled me to springboard off my PR background to become a well-rounded, knowledgeable individual across each of our capabilities as an agency (if I do say so myself).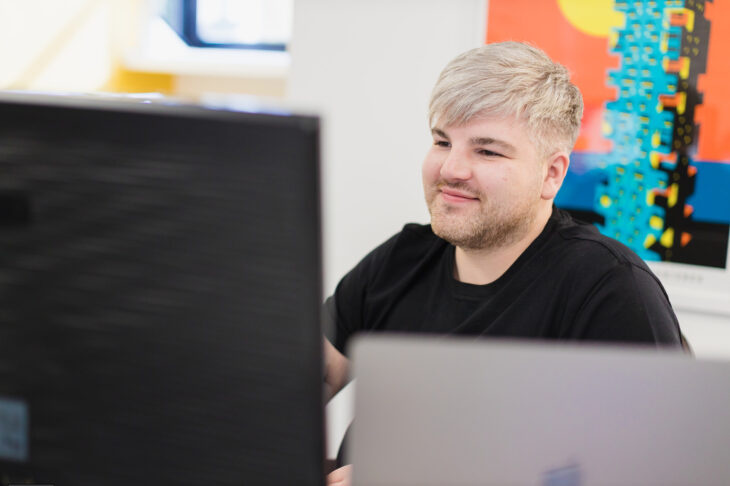 "In B2B, there's always a way."
"There's something so interesting about the nicheness of B2B brands and marketing. When working with consumer brands, you're often fighting for a space and will never have your voice heard as often as you'd like. However, in B2B, there's always a way.
"I've found myself an expert in industries and specialist sectors that some would argue are mundane. On the contrary. There is always something to find interesting in the B2B arena, and finding that unique space to express yourself and your client's messages is what makes it so rewarding. Ultimately, if I can find a way to make it interesting for me, for whom the product/service has little relevance, then the client's audience should find it interesting too!
"Nothing is impossible."
"One of the projects I'm most proud of is Challenge 2025. This is a long-term, ongoing campaign for our client EGO, a leader in battery-powered outdoor equipment. We did something that hadn't been done before. We took lawnmowers to Millbrook Proving Ground, we conducted emissions testing, we created educational packs for schools, and we analysed equipment noise and vibrations. We are not teachers, engineers, nor scientists – but Wyatt sourced, collaborated with experts, and executed all of this. The uniqueness of this project and the endless opportunities to learn new things is a reason to get out of bed every day.
"Changing things for the better."
"Wyatt is certainly not afraid of progress, in fact, there is a real appetite for it. The management team is very good at identifying individuals that are ambitious and want to thrive. There are many opportunities here to try something new and develop skills in a different discipline. I actually had the pleasure of attending a leadership course with Bethany, leader of cluster one. Shortly after our promotions, we spent two days in Brighton and left with an entirely new perspective on what it meant to lead a team.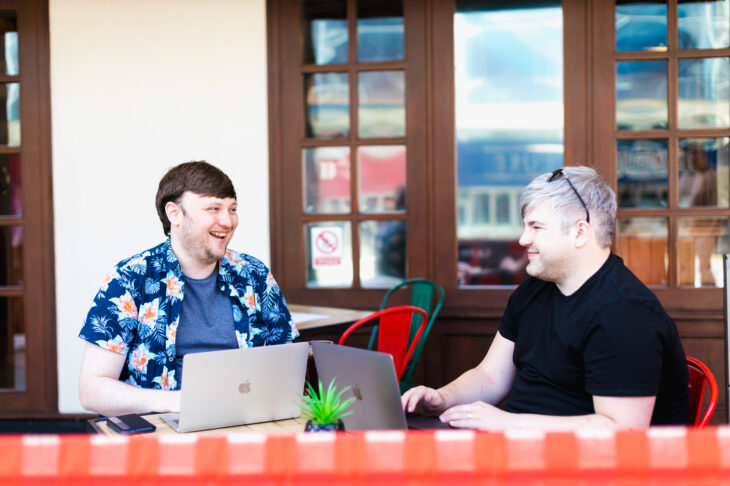 "People come first."
"I learned that my role is about how I communicate with people and how I can facilitate their needs to fulfill and exceed our client's expectations. We hear it time and time again, but it is absolutely true: People come first. This requires a two-way conversation. I manage and work with a unique mix of people with a unique set of perspectives, which makes it interesting… and I wouldn't change any of them!
"I cannot believe it has already been five years. Wyatt is a place that truly supports us, and – most importantly for me – it is a place where you can come every day and just be yourself."
We're always on the lookout for great talent to join us and see what the future holds. Explore our latest vacancies, or drop us a line on work@wyattinternational.com