Sahar celebrates five years at Wyatt International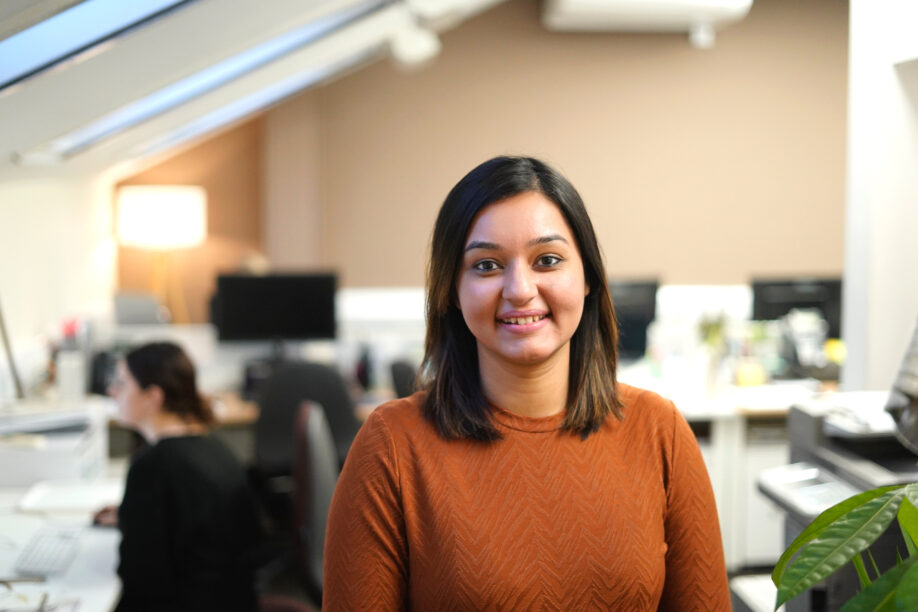 "It's more than transactional. More than a simple 'give and take'. We're a family."
"I joined Wyatt International five years ago as an Account Manager in one of our client cluster teams. Specialising in marketing communications, my client portfolio spanned the construction, engineering and mining sectors. Soon after, my career accelerated. I was promoted to Senior Account Manager and then Junior Account Director.
"It became very clear at this early stage that good work gets recognised at Wyatt. I realised I didn't have to be in a role for a set amount of time to be considered for promotion. This was very exciting to me, particularly as I had not long moved to the UK from the Middle East.
"Initially, I thought my approach to the role would have been different and I'd need to adapt to suit the culture – this was not the case. I was not asked to change my ways of working, in fact, my thinking was embraced and nurtured to suit our client's needs. This was very powerful for me.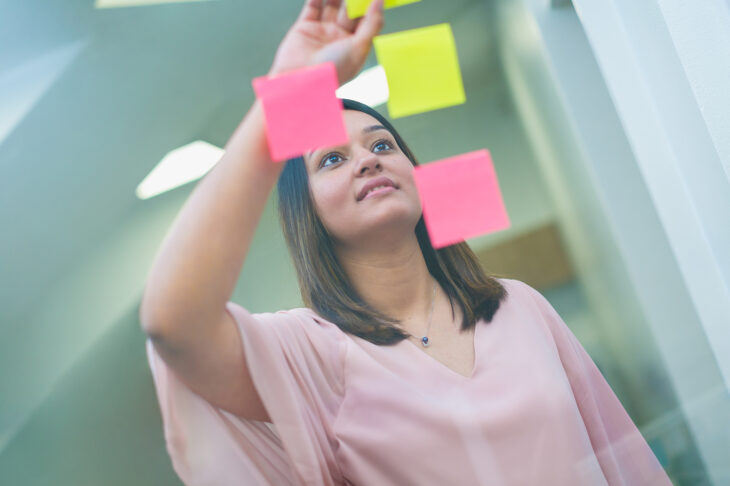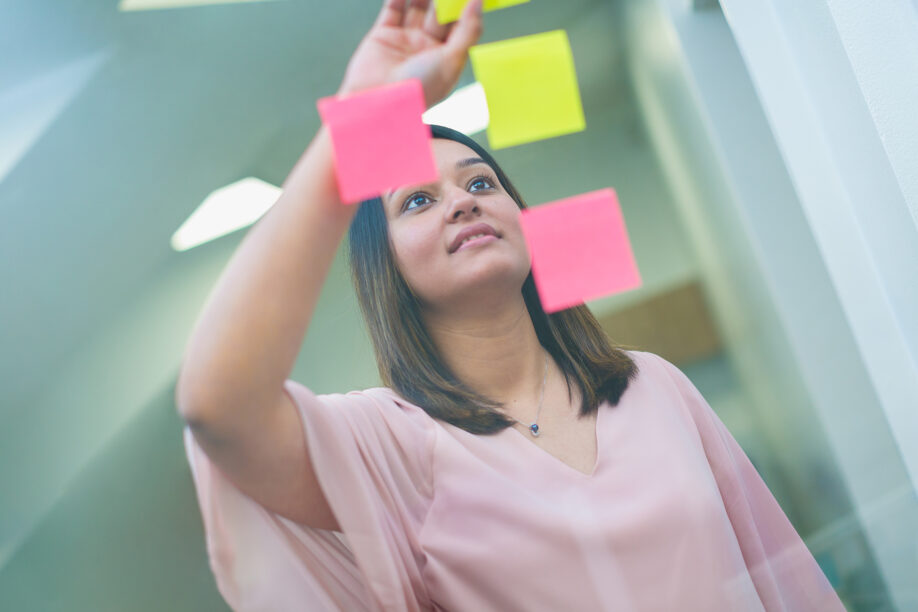 Holistic approach to deliver value
"My five-year journey has been very fulfilling. I've had the opportunity to work alongside people that are incredibly talented across different specialisms. That's the beauty of our clusters. By combining our skillsets, from creatives to digital leads, we can approach each client holistically to deliver real value. It's great to see Wyatt embrace this way of working – it's unique and I've certainly learned so much from being a part of one of our cluster teams.
Credibility in conversations
"It's also very exciting to be a part of an independent agency that was established almost 60 years ago. This emboldens me and gives me more credibility when having conversations with current and prospective clients. This is an area that I really enjoy, building and nurturing client relationships. It is amazing to work with global leaders on projects that are shaping and impacting the world.
Merging perspectives to support international clients
"A lot of my clients operate across EMEA. Because of my background and experience working across various cultures, it was great to support the team in driving our international client base. This continues to reflect Wyatt International's belief in its people – it's not about how long you've been with the business, it's about skills, temperament and work ethic. Coming from a different background than my colleagues, I was able to relate to different people from overseas businesses and successfully merge our perspectives. This made the role really interesting!
"A highlight for me was my work on a leading roofing specialist. This account was assigned to me when I first joined Wyatt. Watching this account and relationship grow has been one of the standout moments of my career. We started off with one product launch, this soon became 10 and not long after we were creating multilingual, multichannel, integrated campaigns for a global audience. I was and am still very proud to have been trusted to lead and deliver those projects.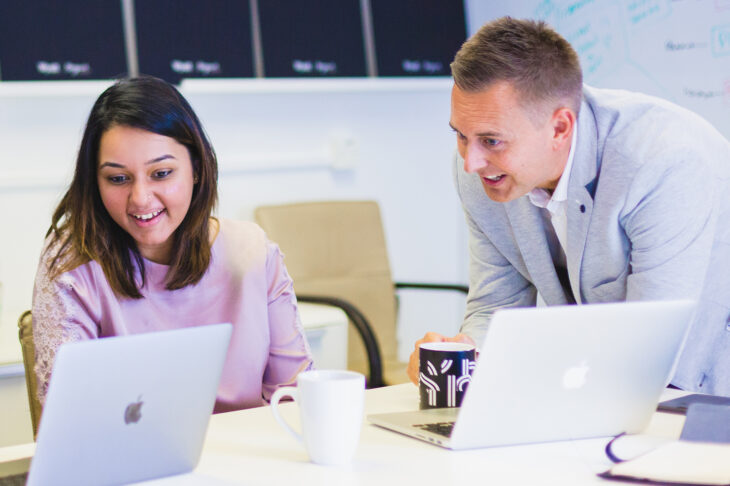 Having the right impact in the right way
"Over the last two years, Wyatt has continued to evolve and reposition itself as a bilateral agency. As we all know, the last few years have been very challenging. Being a part of a business that refused to let the pandemic slow it down but use it as an opportunity to evolve means a lot to me.
"I am now Brand and Marketing Strategist in our Accelerator team. This is our consultancy strand of the business that focuses on brand strategy, market research and delivering ESG and digitalisation programmes. Sitting alongside our clusters, we work closely with business leaders to support them in creating business and marketing strategies. By working with the C-Suite at the early stages, we create a seamless, cohesive relationship that ensures the tactical execution is aligned. This is all about having the right impact in the right way to deliver true value.
It's empowering, the control is in our hands
"I have access to a range of training courses, all of which are industry accredited. It's empowering to know the control is in our hands when it comes to furthering our education and experiences. As a brand and marketing specialist I have been keen to dig a little deeper into the digital space. I am currently undertaking a course through the Digital Marketing Institute (DMI).
"Wyatt has really helped me grow as a professional. I'm much more well-rounded in my skillsets and now, as part of the Accelerator team, I can bring a broader perspective to our clients.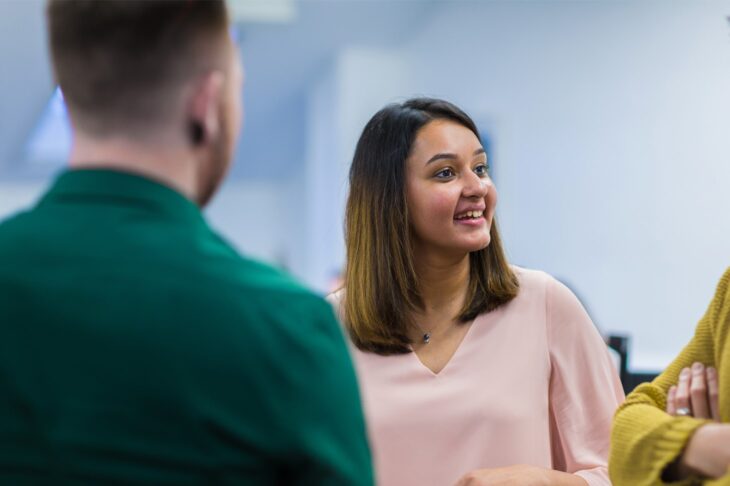 If I'm happy professionally, I'm happy personally.
"I have mentioned the level of support Wyatt has given me in my professional life. But I have to say, this is also the case for my personal life. Having recently returned from maternity leave I have been overwhelmed with the way the leadership team and the rest of my colleagues have treated me. They truly have gone above and beyond.
"During my maternity leave, I had 'keep-in-touch' days whenever I wanted. This level of communication was very helpful in keeping me abreast of projects that I had previously been a part of. I felt like I was still a major part of the team. Because of this, I had no fears or worries about returning to work. I've been able to return and hit the ground running – it's like I haven't been away!
"I will always be grateful for the support, care, and consideration I received. It's not just a simple 'give and take' relationship. It's not functional or transactional. It's so much more – we are a family."
"I am very lucky to be in the position I'm in. Wyatt offers so much flexibility and this really improves my job satisfaction. When I'm happy professionally, I'm happy personally. I am looking forward to the next five years and continuing to drive my personal development to support our growth and our clients."
We're always on the lookout for great talent to join us, and see what the future holds. Explore our latest vacancies, or drop us a line on work@wyattinternational.com