Digital Marketing
PR & Content
How can B2B brands prepare for Google's Page Experience Update?
Digital Marketing Specialist Coral Luck, talks about how content will still be king when it comes to Google's Page Experience Update.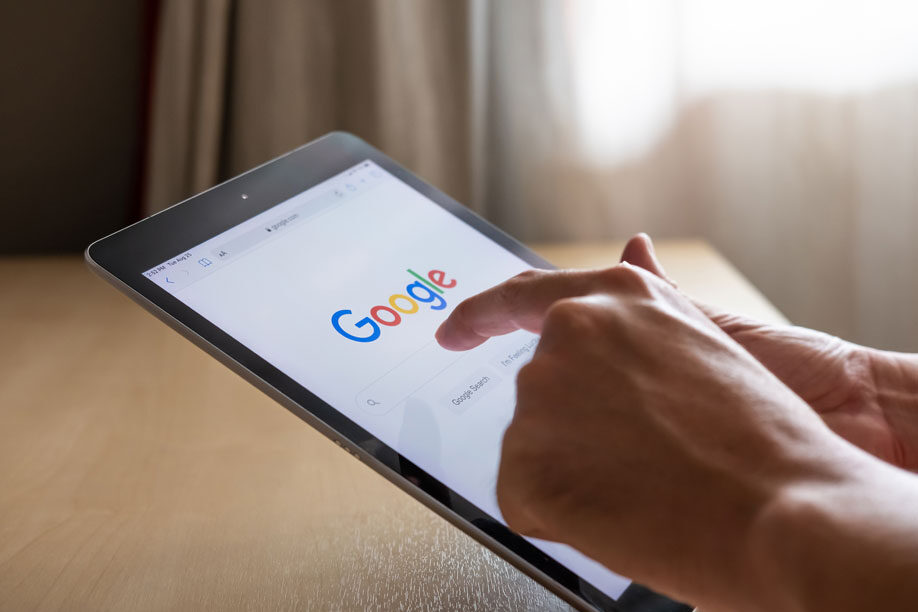 As the B2B marketing world continues to transition their marketing efforts online, more and more people are talking about Google's Page Experience Update that's set to launch in June 2021 and fully rolled out by the end of August.
Up there as one of the most important updates released (along with our good friends Panda and Penguin), if B2B brands want to remain competitive and take a post-digital stance, they need to start putting the building blocks in place to ensure they're ready for this update.
The Page Experience Update combines Core Web Vitals with Google's existing search signals that include mobile-friendliness, safe-browsing, HTTPS-security, and intrusive interstitial guidelines. This means that from a technical aspect, page experience, will become an important ranking factor.
User experience (UX) has always played a big role in the online success of many campaigns. So much so that providing good UX shouldn't be something new for marketers. Whilst this update places focus on page speed and technical elements such as Largest Contentful Paint (LCP) and Cumulative Layout Shift (CLS) the quality of content will still take precedent.
Google's core web vitals explained.
Google's core web vitals is based on three metrics: LCP, FID and CLS.
LCP: Largest Contentful Paint.
According to Google, a good loading time of the main content on a page (known as LCP) is less than 2.5 seconds. When someone lands on a page, the LCP shows the user that the page is loading, and visitors want to engage with a page as soon as possible – they rarely want to wait for the page to be fully loaded before they try to scroll, click or undertake an action.
CLS: Cumulative Layout Shift.
CLS measures the unexpected (and annoying) movement of page elements while the page is still loading. This is measured on Google's own system: 0 means no content is jumping on the page and 1 means content is jumping about all over the page. Anything over 0.25 needs improvement.
We've all experienced the content of a page jumping around whilst it's loading thus making you lose your place *cough Buzzfeed cough*. Text shifting about the page as images and video loads creates bad UX and often happens to websites that aren't responsive or optimised for mobile.
FID: First Input Delay & TBT: Total Blocking Time.
FID is a field metric that captures the time that the user first interacts with a page to the time when the browser actually responds to that interaction. TIB is a lab metric that measures the amount of time a page is blocked from responding to an interaction such as a mouse click, scroll or keyboard stroke.
This excellent article by Billie Geena talks about the above in-depth, and you can best prepare.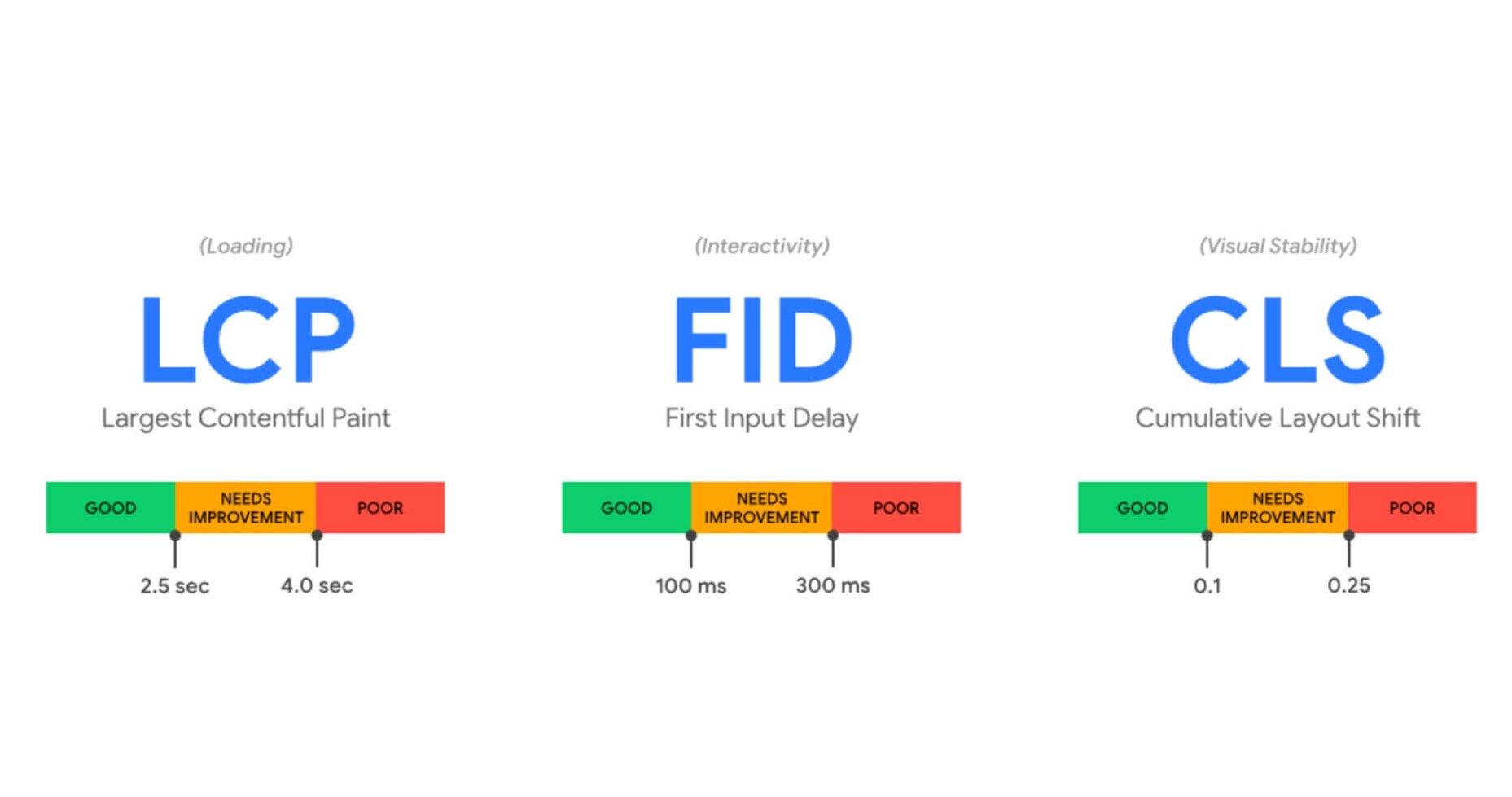 However, earlier this year, Google said it "will continue to prioritize pages with the best information overall, even if some aspects of page experience are subpar." This means that Google will prioritise high quality content that meets users needs. You could have a website that loads faster than the Flash, but if your content doesn't satisfy the user, you may find your efforts not as successful. It's vital that you retain human experience in this digital first era. 
How to prepare for Google's Page Experience Update.
1. Good quality content will always take precedence.
It's easy to get hyper-focused on the technical issues and metrics that come with Google's Page Experience Update and forget about other really important aspects such as content, keyword research and link building.
High quality, authentic content that matches a user's search intent and answers their queries will always play a crucial role in any marketing strategy, whether it's more tailored towards SEO, social media or branding.
When we talk about high-value content, it is so much more than blog articles and long-form content (which is still very important). It's time to really get creative with your campaigns. From podcasts that have a group of industry experts talking about trends and challenges in their sectors, to how-to videos showing how a product, process or service works, and FAQ pages that answer questions users want answers for when they're early on in the buying cycle.
2. Focus on more than just keyword research.
As we continue to undertake keyword research, we should consider Natural Language Processing and new ways in which people are searching. Arguably, SEO has evolved and has become more than just keywords, but the topics and context surrounding those keywords.
Using machine learning and AI, Google's algorithms are becoming more 'human', so that they can properly understand the intent of searches. Hummingbird determines the linguistics and semantics of a word (such as mining vs mining) and RankBrain looks at intent and relationships behind searches such as, "how does the chemical etching process work?"
One way to make sure your keyword research is NLP ready (and more in line for voice search) is by implementing a pillar/topic cluster model to help Google recognise your brand as a trusted authority.
A pillar or topic cluster model takes an intent-based approach to keyword research, and helps simplify a content strategy by featuring content centralised topics and sub-topics. For example, if you're working in the mining sector, you can have "sustainable mining" as your core topic and then look at the sub-topics, questions and queries that go hand-in-hand, such as "sustainable mining strategies" "sustainable management", and create content that includes this.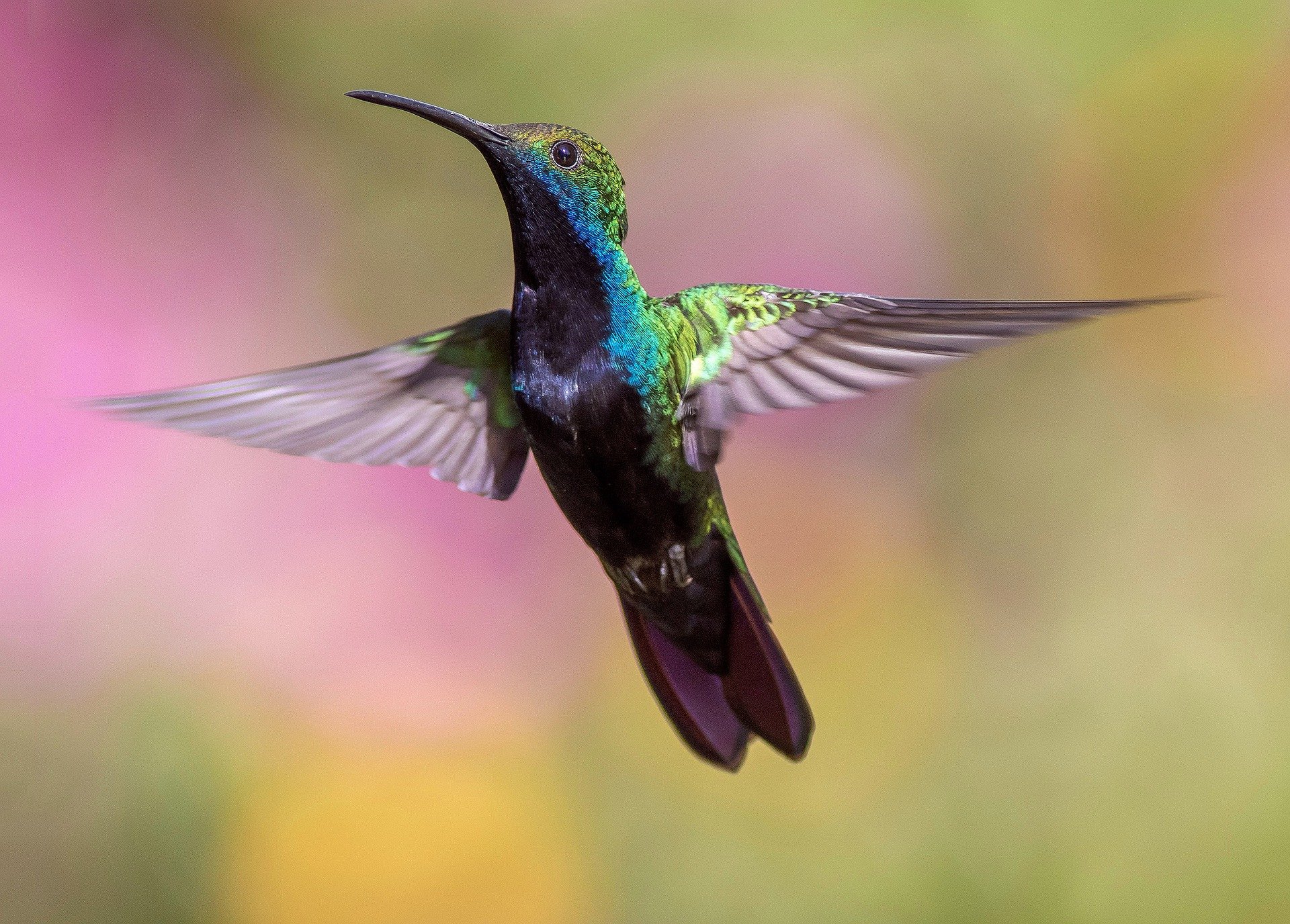 3. Get mobile ready.
In 2020, 50.88% of global internet traffic came from mobile and 46.39% from desktop – it's critical that your website translates on mobile as well as desktop. Additionally, Google primarily chooses to crawl the mobile version of a website, and will rank those pages.
In an ideal world, your website should be responsive so that it can translate well on a variety of screen sizes. Your site structure should also be optimised with mobile in mind.
4. Enhance page speed.
Website loading time is dependent on a range of factors, but marketers are always left with the question, "how fast is fast enough?" If page load time increases from one to three seconds, the probability of bounce rate increases by 32%.
Looking at aspects such as server response times, image sizes, JavaScript loading, asynchronous loading files and HTTP requests can all help to improve your page speed and thus, user experience.
5. Optimise your call to actions.
Call to actions (CTA) play a really important part in good UX and even customer journey mapping, and have a lot of power when it comes to conversion rate.
When a visitor lands on a page, the action you want them to take should be clear. Whether it's signing up to a mailing list, requesting more information about a service or making a purchase, CTAs should be short, specific, and clear about the action needed.
Depending on which part of the funnel a user is at, depends on the type of information they want, and the CTAs they need. The trick is to understand this and serve them with the right CTA at the right time.
So, what does this mean for B2B businesses?
Whilst this update is important, it doesn't mean that websites that aren't mobile friendly will lose rankings or organic traffic. This update is set to roll out in May, but chances are we won't see the impact for a few weeks.
For businesses that don't have the budget or resource to get your website in shape, don't worry too much – as long as you're creating high value content that best serves your audience, and you're putting the human experience first, you'll be in a good position.
If you'd like to speak to someone about your B2B marketing strategy or content marketing, get in touch with one of the experts at Wyatt International.