Accelerating value starts with accelerating careers.
The best work needs the best people. That's something that's shaped our past at Wyatt International – so, how is it shaping our future?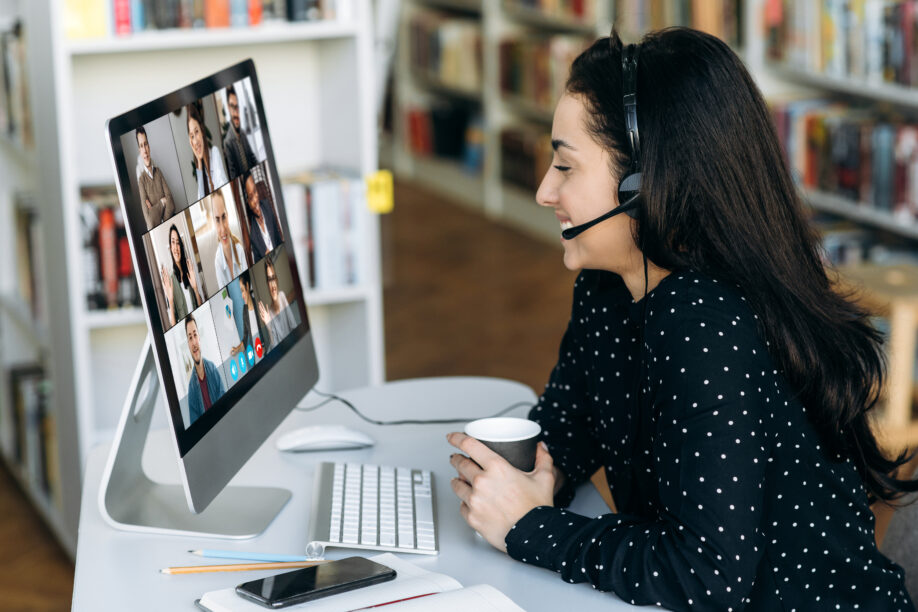 We've all heard it. "People are our greatest asset." They always are. That's because businesses, quite literally, are people. With all our beliefs and behaviours, features and foibles, we, together, are what makes a business what it is. So…what makes Wyatt International what it is?
We can talk about being a bilateral B2B partner: part strategic consultancy, part multidisciplinary agency, that knows our sectors like nobody else. We can say we've got a different approach to international marketing communications – staying independent while drawing on a network of regional specialists across the globe. But we won't. Because what matters is that our mission is grounded in our people. As much a cliché as it may sound, accelerating value starts with accelerating careers.
Real commitments…
COVID-19 showed many of us what really matters. And, since the pandemic, we've followed up on this, and live to a very real, and very big commitment: to invest six figures in our people's careers, over the next three years. And we're well on the way with circa 50 training courses completed since April 2021.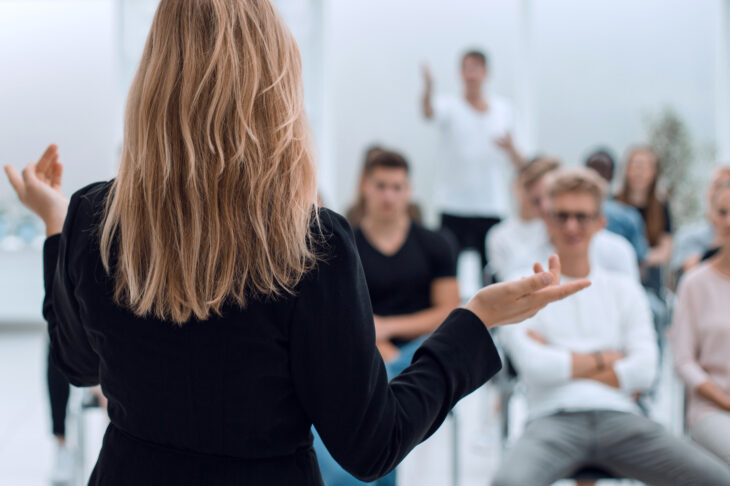 This means equipping everyone here with everything they need to make their mark in a post-digital world. Whether that's training in the latest multichannel, integrated marketing and PR techniques, or supporting the development of the next generation of industry leaders. Quick lunch 'n' learns, or certified courses with the industry's finest, from the CIPR to the DMI, CIM and PRCA; from digital marketing and social media strategy, to future leadership.
It also means listening: understanding what matters to our people, through employee surveys and focus groups, blending quantitative and qualitative feedback to build a picture of where our people want to be, and working out how we can get there together. Like we say, it's a big commitment. But it's worth it – with a team at the leading edge of the industry, who are as committed to our vision as we are to theirs.
…grounded in a new reality.
Of course, the way we work has changed massively over the past two years. And, as a post-digital agency, we like to stay ahead of this change – which is why we've adopted a more flexible working week.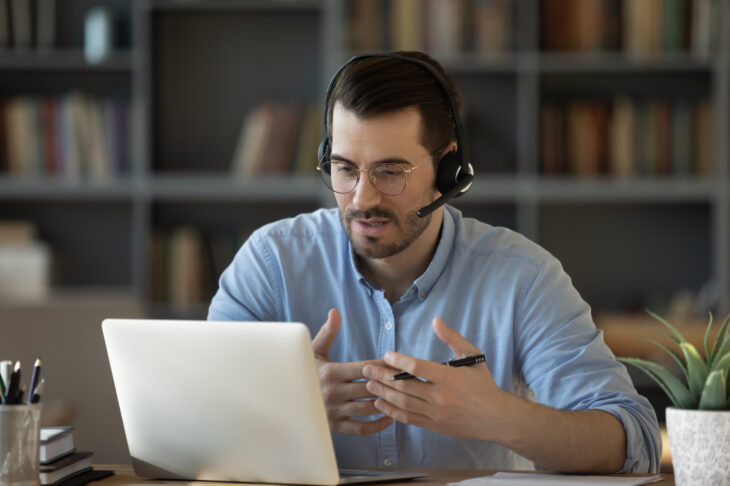 Rather than snapping back to the legacy state of office working, we've evolved to continue operating a hybrid model, enabling our team to balance remote and in-office working to best effect; to find out what works for them, in terms of connecting, collaborating and creating award-winning work. This is another commitment we hold – getting the best from our people means giving them the space and time to give their best, wherever they are.
We'll be exploring this, and what we've learned for the future, in our next post. But one thing we've already learned is that some clichés are just that for good reason: they're true. Accelerating value starts with accelerating careers.
We're always on the lookout for great talent to join us, and see what the future holds. Explore our latest vacancies, or drop us a line on work@wyattinternational.com