Most agencies operate in service silos that prevent shared working and creativity.
They also channel careers into clearly marked pathways, limiting horizons and perspectives. Now, imagine an agency which dissolved the boundaries between marketing, PR and digital – and which allowed people to step across them to enjoy a wider range of experience, broader perspectives and far-reaching potential. This is what we mean by careers without boundaries, and it gives you the entrepreneurial skills and agility necessary to thrive in today's ever changing, multichannel communications environment. It's a truly original approach – as you'd expect from a true original.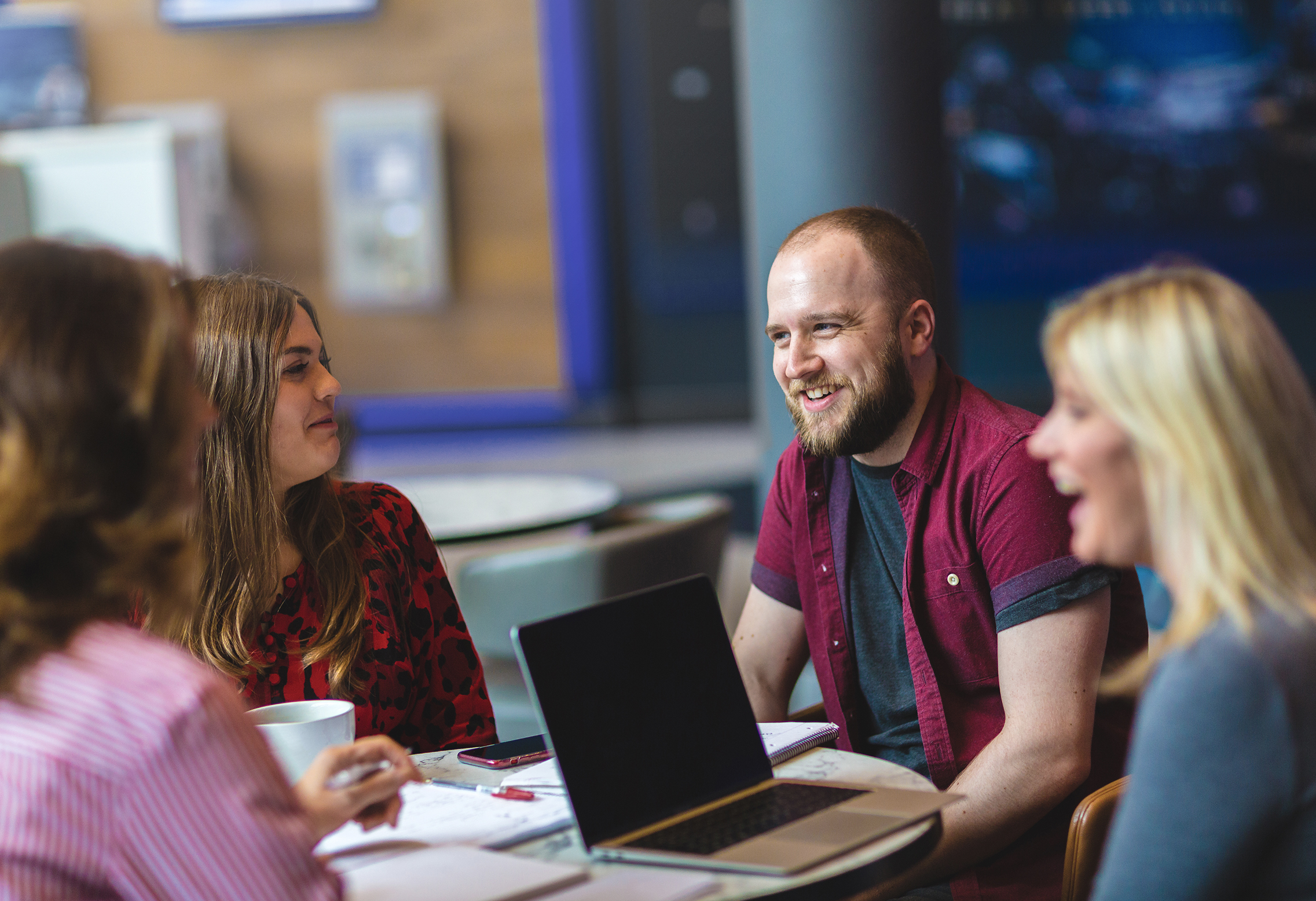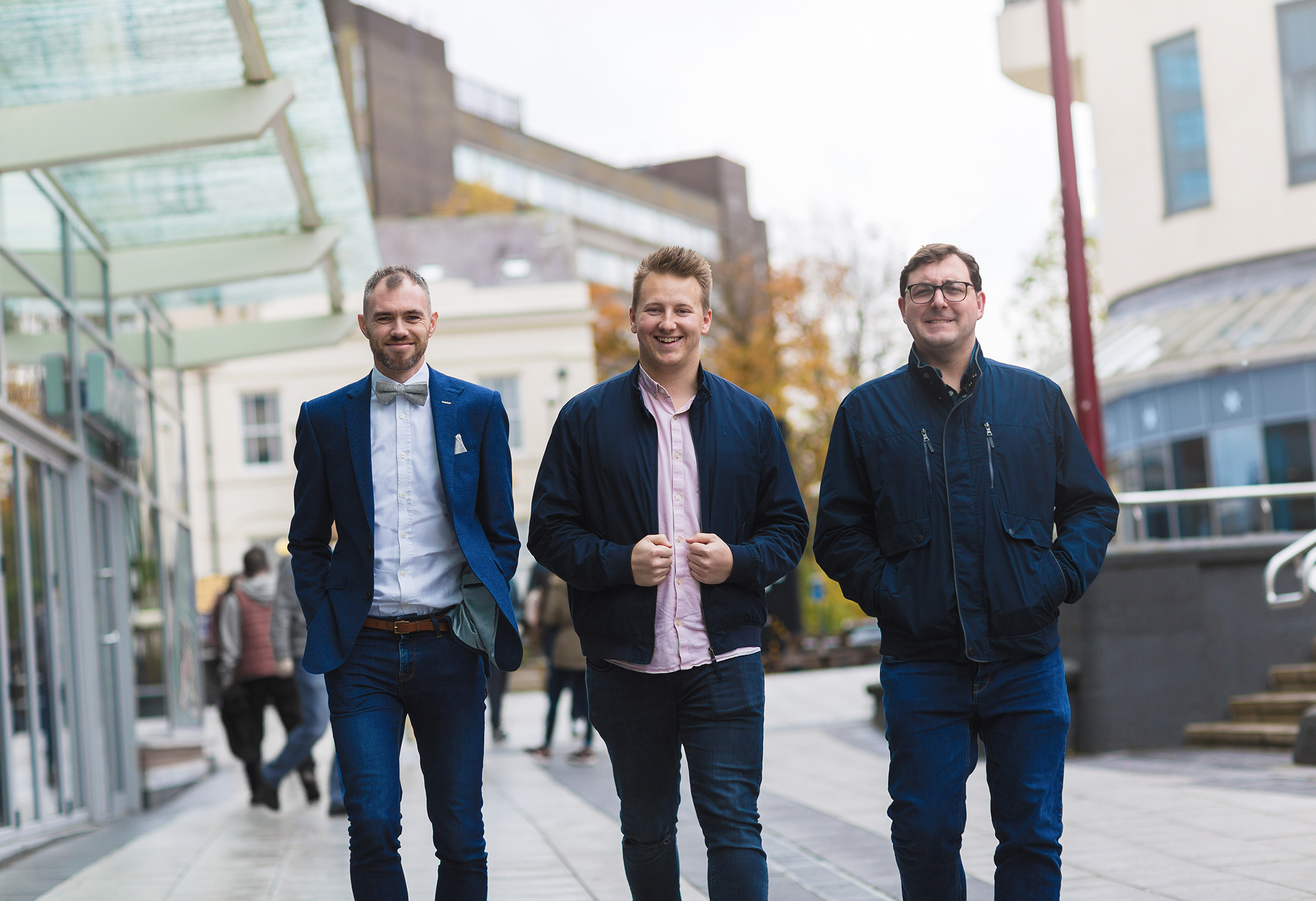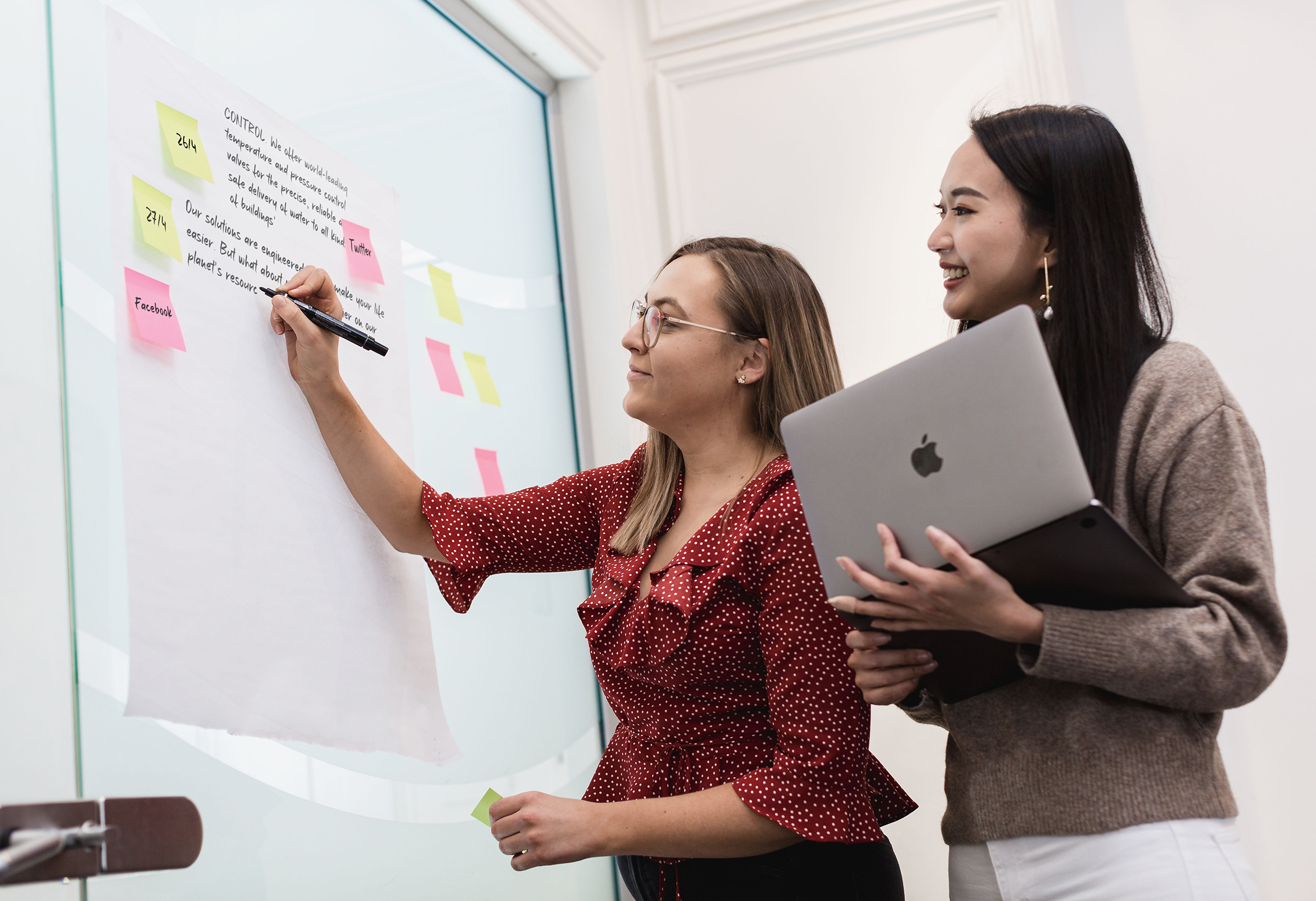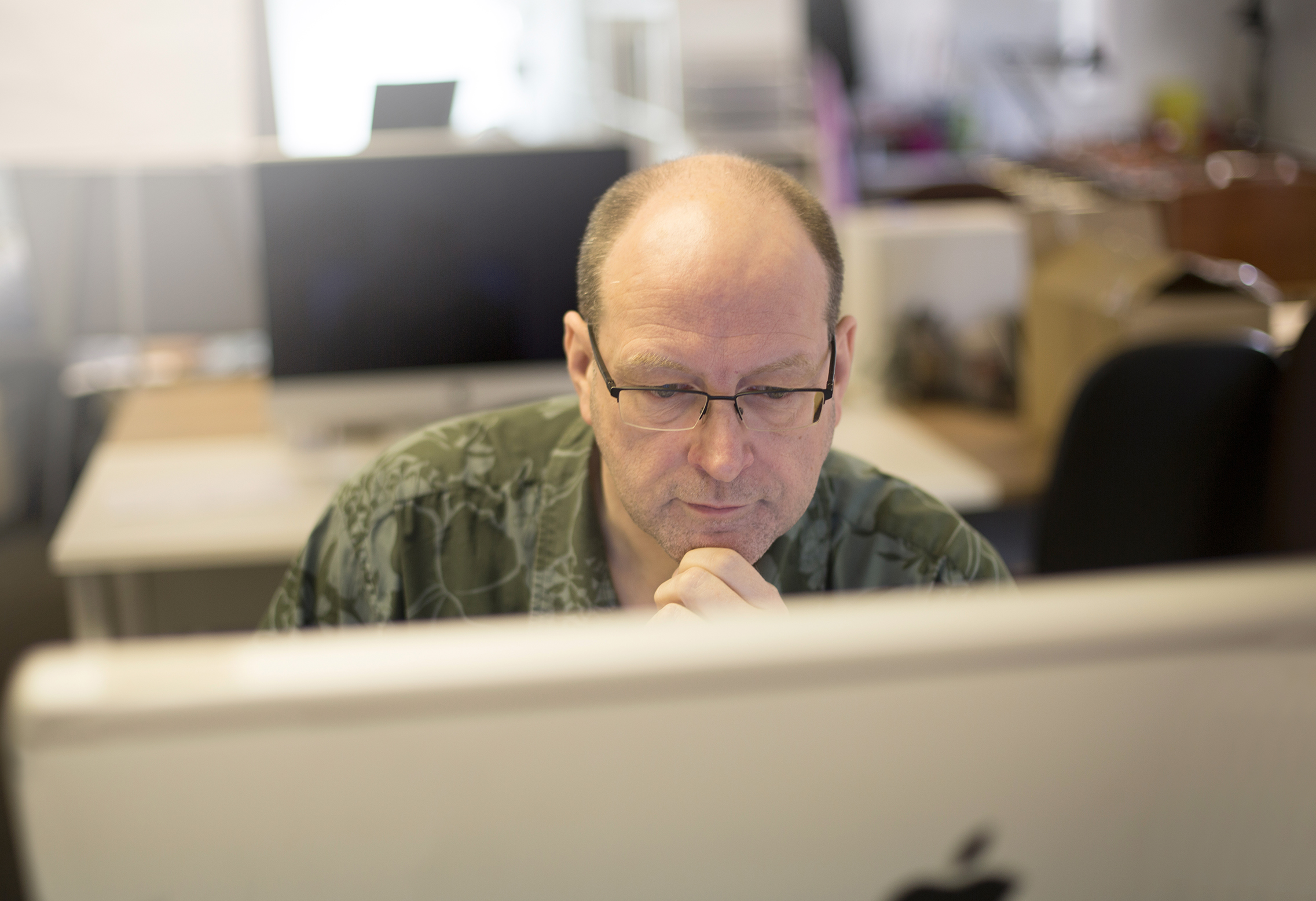 Current roles.
Whatever the role, we look for positive, adaptable people who seek responsibility, thrive under pressure and welcome the chance to step across boundaries into new ways of working.
There are no jobs currently available.
What a career without boundaries means to you.
When you work across boundaries, you'll be exposed to different situations and challenges. Unexpected opportunities crop up. Technology evolves. With international clients, there's the potential for travel, all of which opens up new experiences and possibilities – and we're very open to letting you follow your interests and explore your talents. Importantly, we'll support you to develop multidisciplinary skills and expertise. It makes for more stimulating work, and more rounded professionals.
01
Independent intrapreneurs.
We're not part of a bigger business. We're not answerable to shareholders. We're not driven by political agendas or held back by complicated lines of corporate reporting. We step over and above all these restrictions. A medium-sized agency of like-minded people, we're independent thinkers, independently owned. This creates a supportive culture where people are listened to, ideas are welcomed and decisions are made quickly. We don't put up barriers - we keep our doors open. There's an entrepreneurial spirit about the place that means you're empowered to go out and shape your own career.
02
Training, development and limitless opportunity.
Boundaries are there to be crossed – we want to see what's beyond. As a result, we're always changing, giving you room to change and grow too. You'll be learning all the time on the job, picking up new skills and being tested, but also supported in strong and practical ways. Our personal development plan – True2You – is designed to aid this. For us, it's a chance to align your skills with our evolving business. For you, it's an opportunity to build an exciting career. Together, we'll map out the possibilities and the training you need to get there.
03
Internships and apprenticeships.
None of us know our own boundaries – not even the most experienced professionals. It's especially true for those starting out in their career, including apprentices and interns. If you're one of these, we can help. We're looking for people with ideas, talent, drive and a strong commercial focus, and each year open up a small number of places to interns and people fresh out of school or university. If you have an idea you'd like to explore, or experience to gain, tell us why – and what you can bring. We're here to help you excel.
04
What's it really like to work here?
We are always looking to improve. It's a mind-set that can be challenging, but it's guaranteed to keep us evolving – so, if you're looking for a career that's pushing you to achieve new standards, the chances are you'll appreciate the culture. If you asked people, they'd probably say it's a fast-paced environment with high expectations. They'd say there's an open-door culture, a non-hierarchical approach, and an interesting blend of talent - and that, somehow, it all works. Either way, people make strong friendships that last well beyond work, and that has to be a good sign.
05
Work hard, play often.
It's not all work and no play. Our social committee makes sure of that. Drawn from across the business, they're always planning something… cupcake decorating and bake-offs during work time, not to mention extra-curricular events like parties, bowling and film-nights, and our twice yearly 'Big Bash'. Many of these raise funds for charity, so we're doing our bit for local causes. And quite a lot for team morale.
06
Truly original benefits.
We recognise great work – and we give you more in return. First up, more time off: whether it's a day off for your birthday, a day to support a charity of your choice, or even another half-day to use however you like. With loyalty-based holiday, the longer you're with us, the more time off you'll enjoy, too. And, finally, we're flexible to fit with your lifestyle, offering flexitime every day, as well as the chance to work remotely through Wyatt Adventures.
We also give you more for your career. We're members of LinkedIn Learning, giving you direct access to over 13,000 online courses, for whatever skills you're looking to develop. There's a dedicated employee book budget, as well as our book-swap library – all giving you the material you need to take you where you want to go.
There's a whole host more benefits to being here. A reward and recognition scheme. Incentives and thank yous for everything from referrals and recruitment to being a True Original. There's free parking, too; childcare vouchers and discounted ODEON cinema tickets (not bad considering there's one right over the road), while our social committee runs round-the-year events and fundraisers to keep everyone entertained. And we can't forget the free Friday chocolate – or the discounted gym membership to help work it off…
There's even more we haven't said – but you'll have to contact us to get the full story.