DSI Underground
Reinforcing progress through B2B branding, above, below – and beyond.
Our society is built on the ground beneath our feet. But, as the fabric of our society fundamentally shifts, we saw an opportunity to put DSI Underground at the core of human progress.
DSI Underground is the world's leading supplier of ground support products, systems and solutions for the underground mining and tunnelling industry. The company is present in 70 countries around the world and employ over 2,000 people, including engineers and technical specialists with extensive experience of the underground industry.
The story.
It's only through mining and tunnelling that we can extract the materials vital to modern life. But in an age of digital transformation, how could DSI Underground extract this truth and reinvent its smart consumables as a way of generating value in a changing world?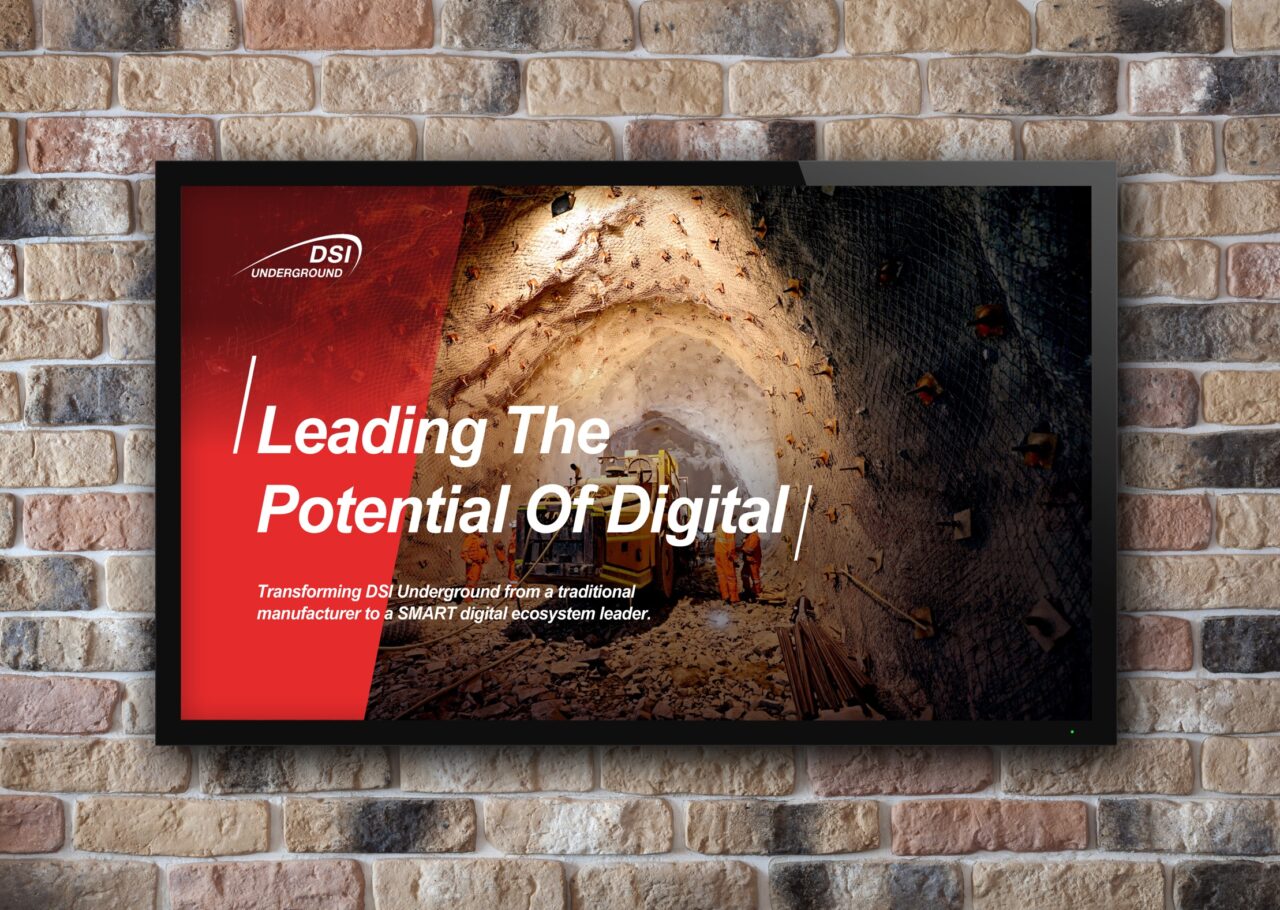 The thinking.
Starting with deep research and insight into DSI Underground's global business, brand and market, we examined the ways in which the team enhances value in underground operations – and its role in moving our world forward, both physically and societally. And this became our new brand proposition: Reinforcing Progress. A proposition perfectly aligned with the seismic changes shaping the industry. Digitalisation. IoT-enabled mining. A growing awareness of our impact on our wider ecosystem. Reinforcing Progress means taking all of this into account and driving forward into a better future.
The execution.
With our proposition, vision and mission in hand, we created a whole new brand to reposition DSI Underground, amplified by ongoing international B2B marketing activity across social media, PR and content marketing channels. Using our bilateral agency status, we reached across channels, media and territories to anchor the brand and enable it to thrive in a digitalised, connected and future-focused world. And, above all, we created a strong, smart platform for future growth and leadership; uncovering a value-rich space in the market, and positioning DSI Underground as the new face of human progress – above the ground and below it.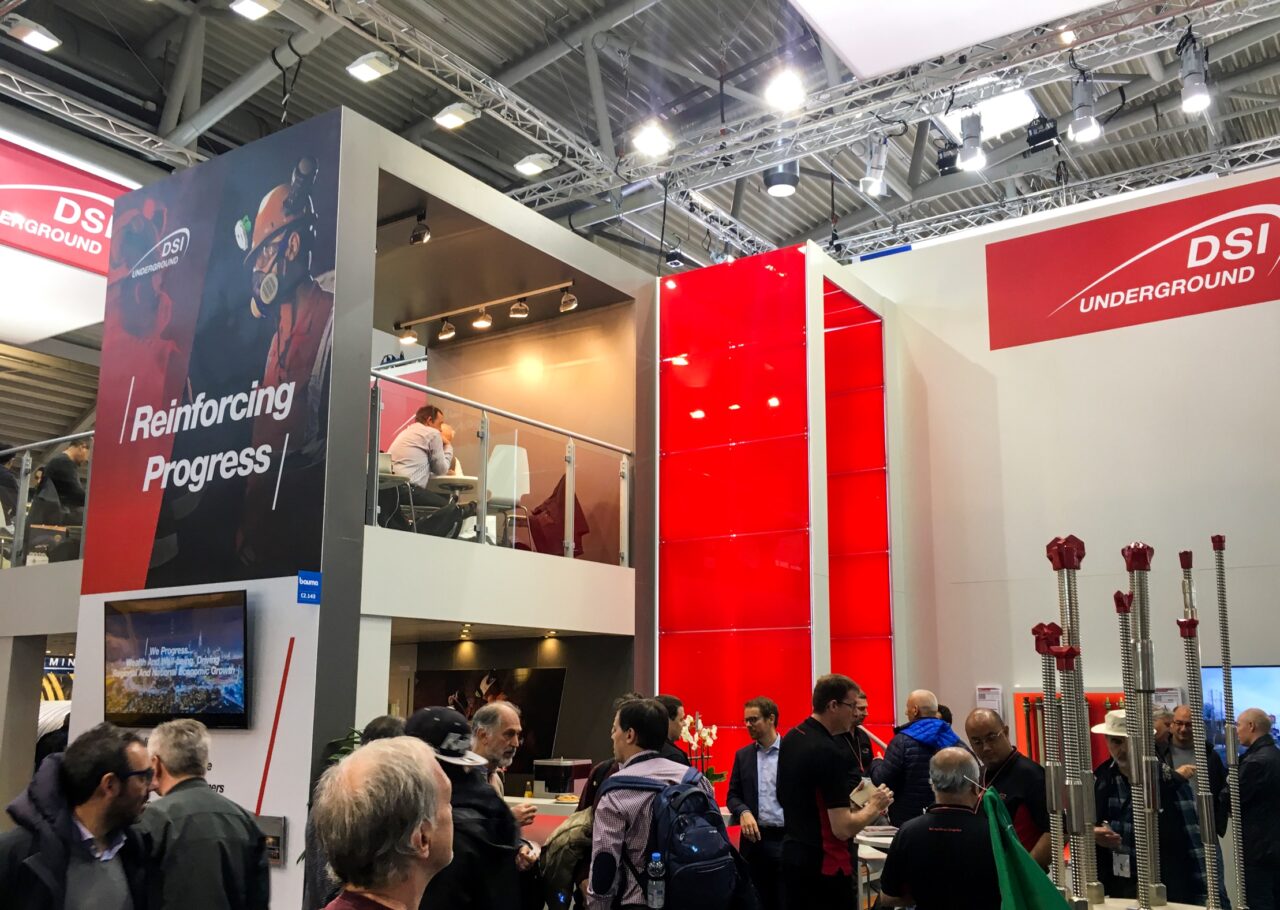 The story continues…
Right from the very beginning, we have worked side by side with DSI Underground's C-suite, gaining a deep insight into their long-term objectives. As a result, we've been able to align our digital marketing strategies and recommendations with their business and marketing plans, literally helping them reinforce progress towards their goals. By identifying and articulating their unique proposition, and by reinvigorating their brand identity, we've undoubtedly made a significant contribution to their growth, financial performance and – ultimately – the sale to Sandvik. This does not mean the journey is over. With new challenges to face, and fresh objectives to reach, our relationship is now entering a new phase.
"Our industry was undergoing a fundamental shift, and we needed to reposition ourselves as a global leader in digital construction and smart mining consumables. Wyatt International gave us the critical momentum we needed to shape our unique brand story and achieve our strategic objectives ahead of schedule. Growing market share, building a future-focused business, making 'add on' acquisitions and joining the global Sandvik group demonstrate the power of our 'Reinforcing Progress' programme."
Marek Grocholewski - Global Business Development Director