Revealing the hidden value within your business.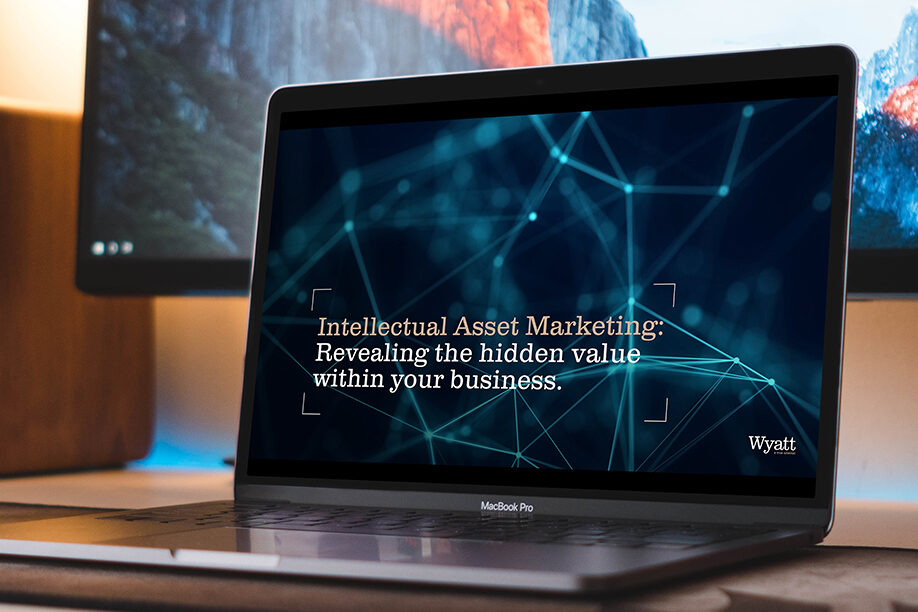 Launching our latest playbook,
Intellectual Asset Marketing.
One of the biggest things we always tell our clients is that first of all, value lies in your proposition. Your purpose, promise – whatever you want to call it; the why that sits at the heart of what you do. But value doesn't just lie there.
In B2B marketing and business, there's something of a trinity defining us all. WHAT we do: that's simple – you're a manufacturer, or an engineering business; a consultancy or a service provider. WHY we do it: again, simple – this is your proposition, your mission and values. But just as important is HOW you do it: the processes and procedures, methodologies and mantras that outline the way you do business.
There's value in this 'how' – but the task lies in unlocking it and unleashing it. Intellectual Asset Marketing – or IAM – is designed to pinpoint the intelligence that defines how you do things, which, in turn, makes you who you are.
How it works.
Every business does things differently – and it's how you do these things that makes you unique. IAM makes a virtue of this uniqueness, building a platform to turn it into an ownable property; something that differentiates you as an organisation, that builds confidence and a reason for customers to trust you, and return to you.
As in B2C, so in B2B: you always get what you pay for. Which is why IAM zeroes in on the processes underpinning your offer. Have you found a way to drive down lead times without compromising on quality? Does your way of working cut customers' costs by advancing digitalisation, or have you identified a way to streamline complex ecosystems for everyone's benefit? IAM pinpoints this, and accelerates the value within it, to justify your price point, drive decisions at key moments, and secure ongoing loyalty.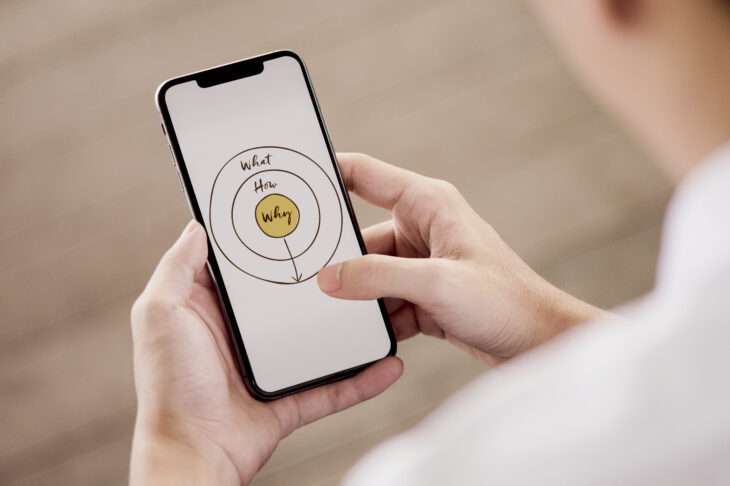 Source: "How great leaders inspire action" by Simon Sinek.
How we do it.
If you've come this far, it's likely because it's already clicked that your business – or even just your business idea – has a process that encapsulates this hidden value. So, how do you release it?
There are three ways we do it. Promote. Package. Design. It could be strategically optimising reach, influence and sales, in the first approach. Or creating a robust platform to 'wrap' your unique process. Or even working alongside you to tangibly map out what your process actually is, and what it looks like. From naming and proposition development to messaging platforms, design architecture and go-to-market strategies, whatever stage you're at in identifying and cementing the value of your intellectual assets, we can help.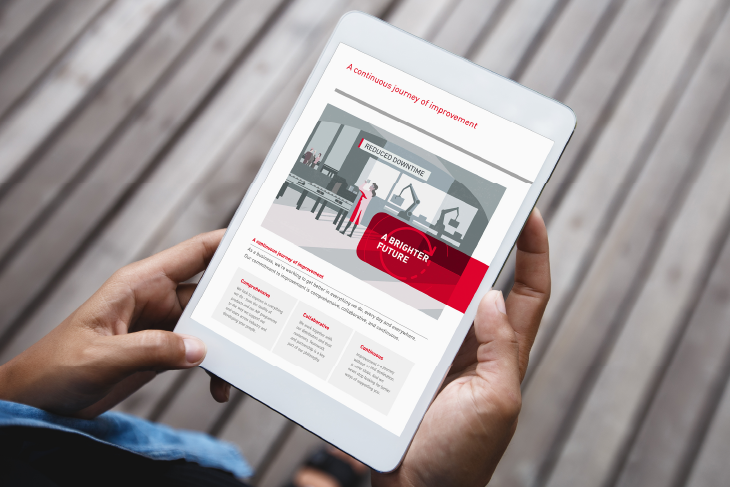 We're supporting clients with intellectual marketing strategies across a vast array of B2B sectors and industries. And it might get you thinking what IAM can do for you. After all, there's power in your processes – you just need to know where to look for it. Here's an example of an IAM progamme with our client NSK.
Want to know more? To request our IAM digital playbook, get in touch: hello@wyattinternational.com