Mental health and your employees – what a difference a day makes.
In recognition of World Mental Health Day on October 10th, we look at the issues and challenges within the workplace, and at how organisations can take small positive steps towards big and far-reaching change.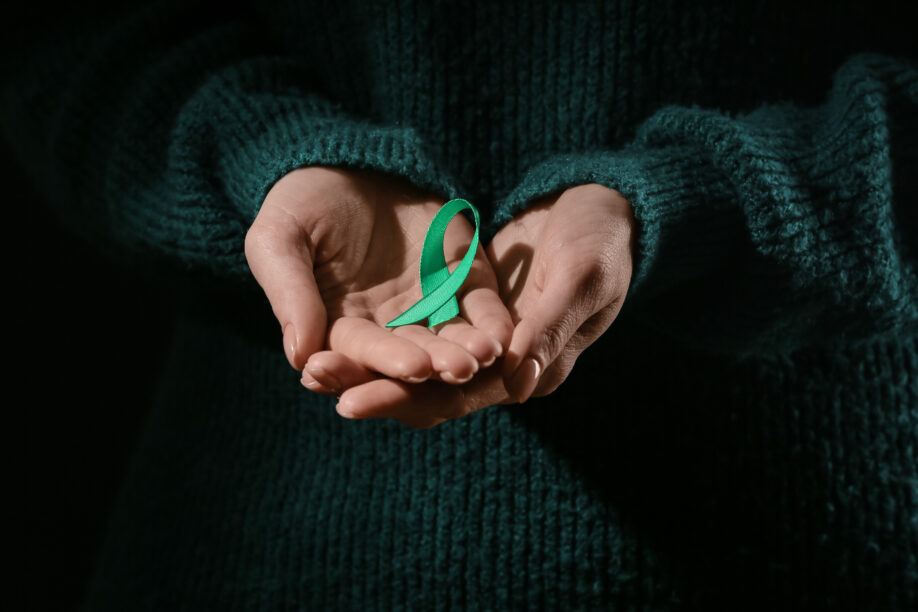 Princes William and Harry have been saying it in their charitable work. And so are all the UK's mental health organisations. Their message? That mental health doesn't discriminate and affects everybody. There is a bewildering wealth of data and statistics to evidence this among every sector of community, but to take a headline fact from the government: some 43.4% of UK adults claim to have experienced a diagnosable mental health condition at some stage in their life. While this is worrying, other key statistics are even more so, including the fact that the Mental Health Foundation estimates that 75% of people in England may not get access to the mental health treatment they need.
Reducing social stigma.
With this in mind, the UK government is investing £2.3 billion a year in expanding access to mental health services by 2024. Access is also central to the 2022 theme for World Mental Health Day: 'Making Mental Health & Well-being for All a Global Priority'. Initiated by the World Federation for Mental Health, this annual event was first introduced in 1992 and has the aim of improving education, awareness and advocacy against social stigma. Organisations are taking the opportunity to spread the word. For example, the UK's biggest mental health charity Mind has launched a dedicated 'if this speaks to you, speak to us' campaign which uses video stories to share individual experiences.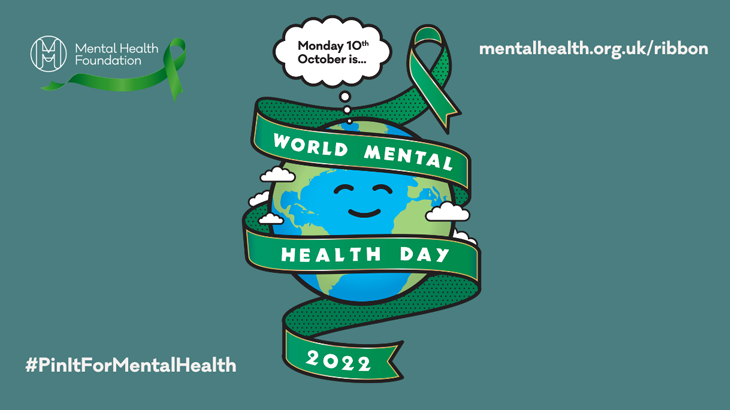 Helped along by such activities, mental health has indeed lost much of its associated stigma. There's little doubt that the pandemic brought it even more into the spotlight as people adjusted to isolation and working from home. The government's COVID-19: mental health and wellbeing surveillance report suggests that the number of adults reporting psychological distress increased during periods of lockdown, especially during Christmas 2021.
Issues remain in the workplace.
This was accompanied by a noticeable rise in the willingness of people to share their feelings more openly on social media, including on LinkedIn, a platform normally associated with workplace issues. It seemed that a taboo had been removed. Suddenly, people from all walks of life were no longer afraid to express their vulnerabilities. To take a high-profile example, famous England cricketers Ben Stokes and Nat Sciver have spoken openly about their experiences. In essence, the stresses and strains of their workplace had created significant mental health issues which they needed to address by taking time out.
This highlights the importance of the workplace. Our working environments vary hugely – from sports arenas, care homes and factories, to office buildings, the military and government departments – but anyone, anywhere can be affected by poor mental health. Here, some stigma unfortunately still remains. Estimates suggest that 71% of people believe the possibility of a negative reaction prevents them telling their employer about their condition. This may help explain another worrying statistic: that around 300,000 people lose their jobs every year as a result of mental health problems. Furthermore, almost 13% of working days lost through sickness are the result of mental health conditions. For organisations trying to be both more responsible and productive, this is an alarming trend.
With the potential to create stressful situations and unresolved conflicts, work can clearly contribute to poor mental health. However, the reverse can also be true. In construction for example, there's a trend towards 'healthy buildings' which aim to optimise the comfort and well-being of occupants through – among others – views, physical security, and air quality and ventilation.
Fostering a positive working culture.
But the biggest impact must surely come through fostering a positive and supportive working environment where mental health isn't treated as just another 'inconvenient truth', and where employees aren't afraid to ask for help if they're struggling.
This isn't hard, or expensive, to achieve. For example, the simple introduction of flexible hours and home – or hybrid – working can do wonders for the work-life balance by removing the stresses of a daily commute. While many people like working from home, we know from experience that many – especially younger people – enjoy being in the office. It's all about choice and empowerment.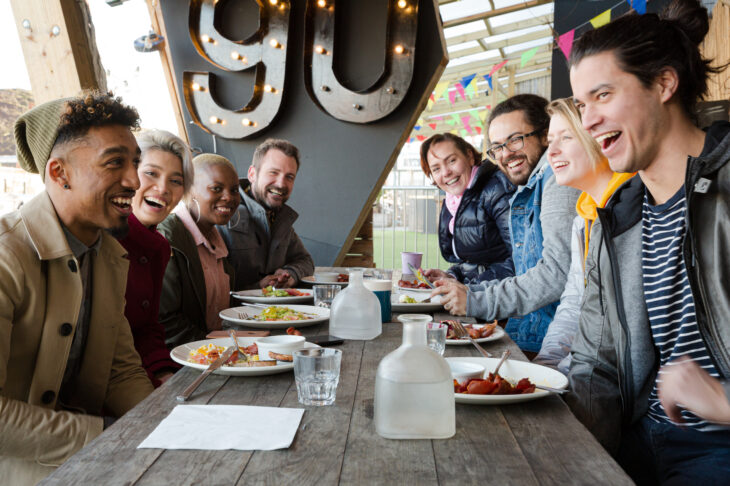 Employee Assistance Programs are another fast-emerging trend which can improve worker morale and well-being. These can range from confidential help lines through to extensive programmes with wide-ranging benefits and support. All however deliver benefits both to employees and the employer in terms of increased satisfaction and productivity.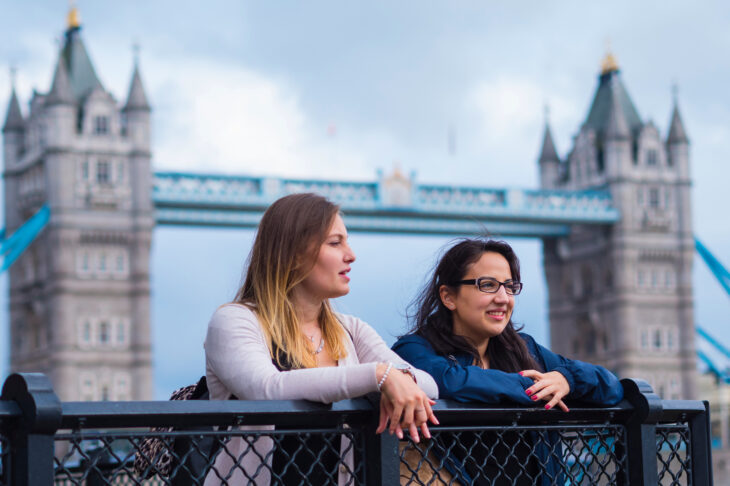 Other quick 'wins' can be made through simple initiatives such as holding 1-2-1 meetings in less formal off-site locations, or even in 'walk and talk' sessions which often break down barriers – while also being healthy exercise. 'Probation buddies' can be used to help onboard new employees, while interior design can help create relaxed environments with break-out areas offering free snacks and drinks. Last but not least, consider training an employee as a Mental Health Workplace First Aider. The qualification teaches people how to recognise common mental health issues, and how to guide employees to the right support.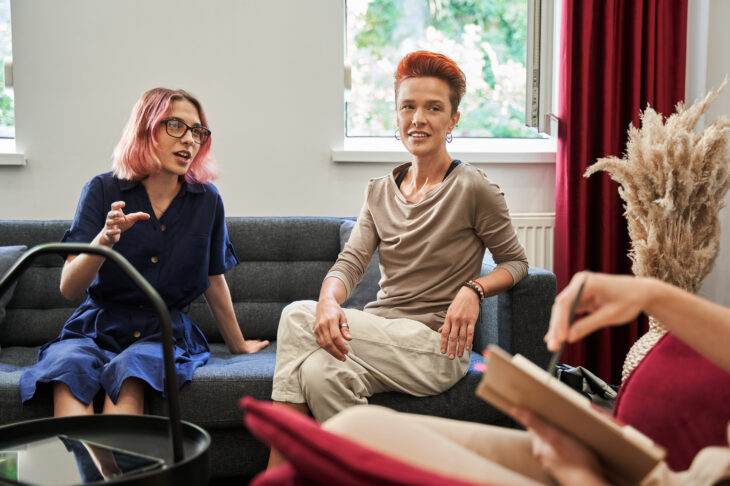 Low-cost, high value.
These are relatively low-cost activities which offer high value returns. We know this at first hand, because since coming out of the pandemic, Wyatt International has introduced many of the above initiatives to good effect, including positive feedback in employee surveys. We continue to use these surveys to canvas opinion and identify future need – another cost-effective initiative which encourages on-going engagement and can yield hugely positive returns.
Perhaps the last words should go to Wyatt International's own Mental Health Workplace First Aider, Daniel: "The signs of people struggling with their mental health aren't always obvious, especially if they're trying to hide it, but there are generally at least subtle changes in behaviour that can help to identify if someone is in crisis. This means it's vital that the workplace is open and encouraging to everyone regarding these issues. Simply knowing that someone can talk openly, without judgment about how they feel can do wonders for their mental wellbeing, as the old adage says, "a problem shared is a problem halved". While mental health is a huge issue that will realistically never go away, it can be tackled in lots of ways, and every single one, big or small, can make a huge difference to those that need it."
To find out more about how Wyatt International can provide valuable talent motivation insight, develop your employee engagement strategy and build your employer brand, get in touch.