Kate Brookes: Celebrating 30 years at Wyatt
1989 was a special year. It was the year that gave us the world-wide web, the fall of the Berlin Wall and Stephen Hawking's A Brief History of Time.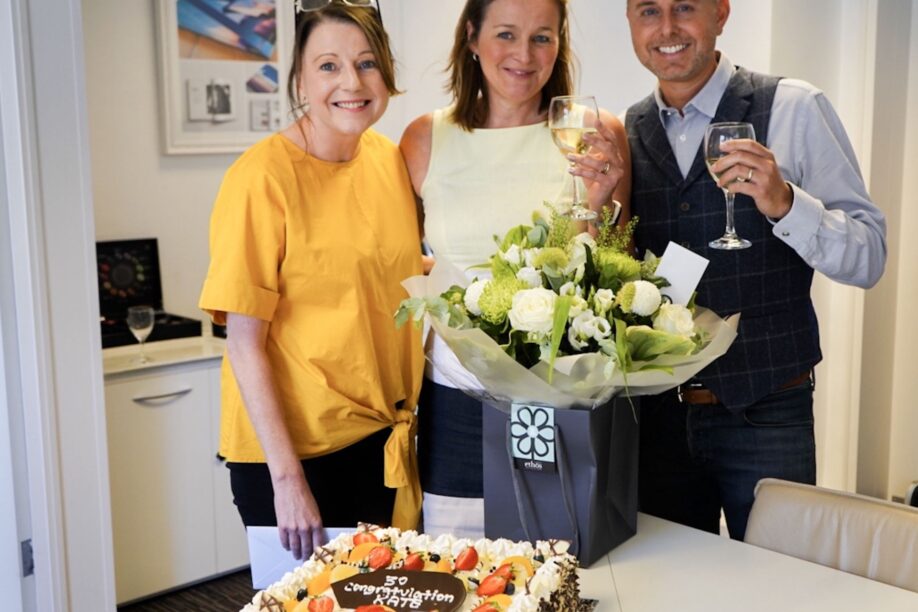 Best of all, for Wyatt, it was the year our Head of Finance, Kate Brookes, walked through the door for the first time and has been with us ever since.
We sit down to celebrate her three decades of service and explore her life at Wyatt.
Kate, congratulations on 30 years at Wyatt! What is it that you like about working here?
Quite simply, I love working with the people here; there's a great sense of team spirit and camaraderie that we've built through living the same values. I have a job that I'm passionate about, a role that I've embraced and developed into so much more than what it was when I started.
Even after 30 years there are still new challenges and hurdles to face and conquer – and conquer I do! Don't ever think you've seen and heard it all because you haven't. The world has changed so much you must adapt and move with it or be left behind – our success is testament to the fact that this team moves with the times.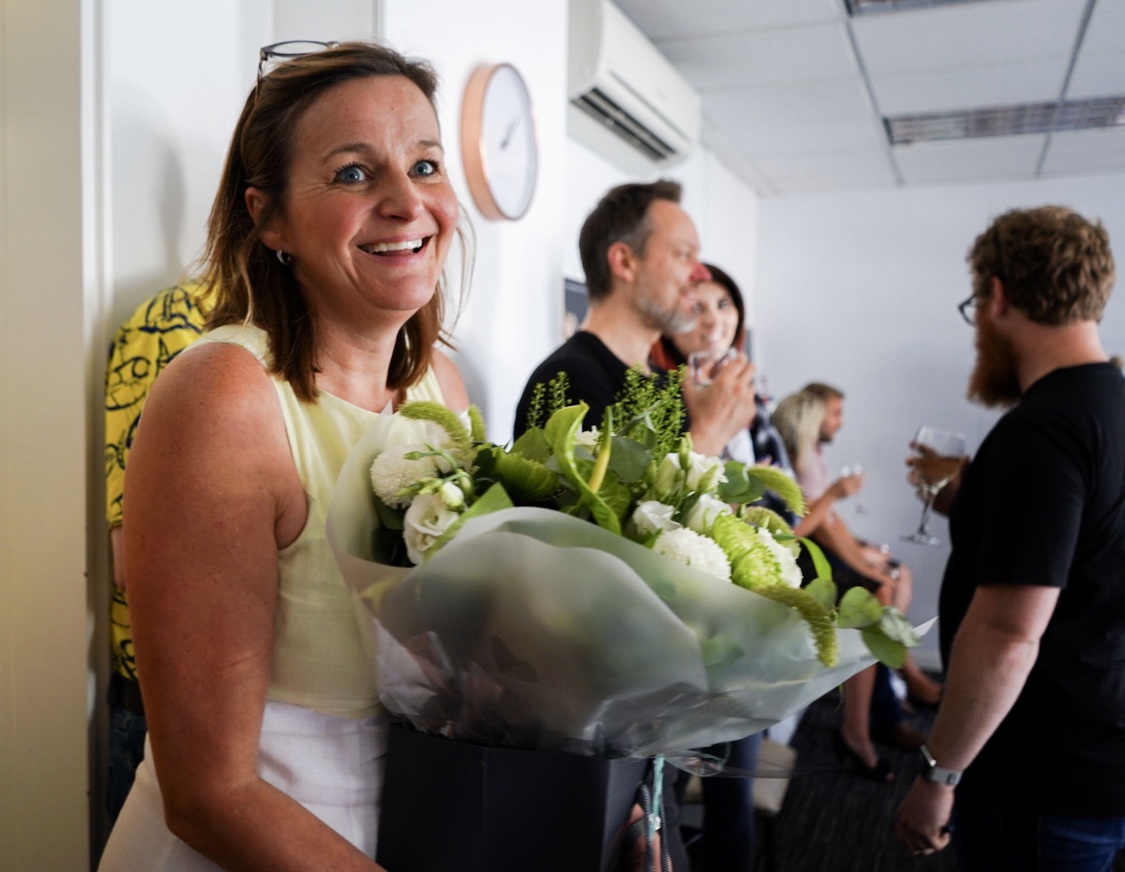 You must have accomplished a lot over your time, what's your greatest achievement so far?
How long have you got?! There is no one 'great' achievement, but I am immensely proud of Wyatt's continued financial strength and stability in an ever changing and competitive market. We've weathered the storms and even survived two UK recessions while I've been here, not to mention 2018-2019 being Wyatt's best year in its 55 year history.
I've grown so much and have been privileged to work alongside industry greats. There are so many things I've achieved in my professional life.
My greatest achievement in my life would have to be my son. I've navigated the challenges (and guilt) that a lot of working mums face – I'm so glad his GCSEs are out of the way now! It's good to know that passion for the things we love lives in our blood and is distilled into others too. I'm proud of him and how he shares his passion for piano with others.
What is your day to day life at Wyatt like?
Three words: busy, varied and challenging. Whilst finance has to deliver to a monthly timetable, there are always the commercial curveballs that get thrown at you throughout the month that changes what you think you're going to work on day to day.
What's your favourite Wyatt benefit?
Christmas shut down. Not having to keep your own holiday back to cover Christmas is such a bonus, and it is quality time to re-charge the batteries. Plus, the Christmas bash is always a great way to round the year off.
Over 30 years, you must have been to so many Wyatt parties, can you pick a favourite?
I loved the summer party we had at the Blue Piano Bar in 2016. Another passion of mine is themed parties and dressing up, and that year we had a flower power theme so I tie-died a dress for the occasion!
All the Wyatt parties are great. The interim parties in summer or autumn are always fun and relaxed, while Christmas parties tend to start off formal, but then get more and more uncivilised as the night progresses!
That said, don't dig out any party photographs from when I was younger…please!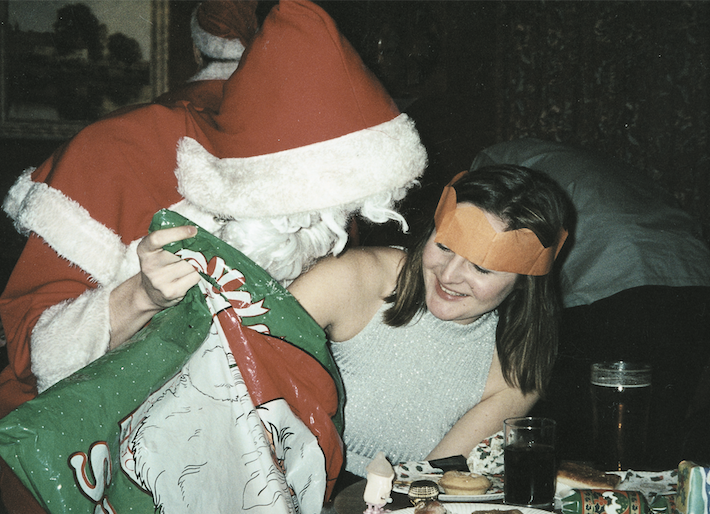 Why should people want to work at Wyatt?
Because they want to work hard, be challenged, learn a lot and reap the rewards for doing so.
What makes you a True Original?
As well as embracing Wyatt's values, I'm straight-talking, motivated, committed, passionate, caring and fun. I'd hope that everyone I work with would agree!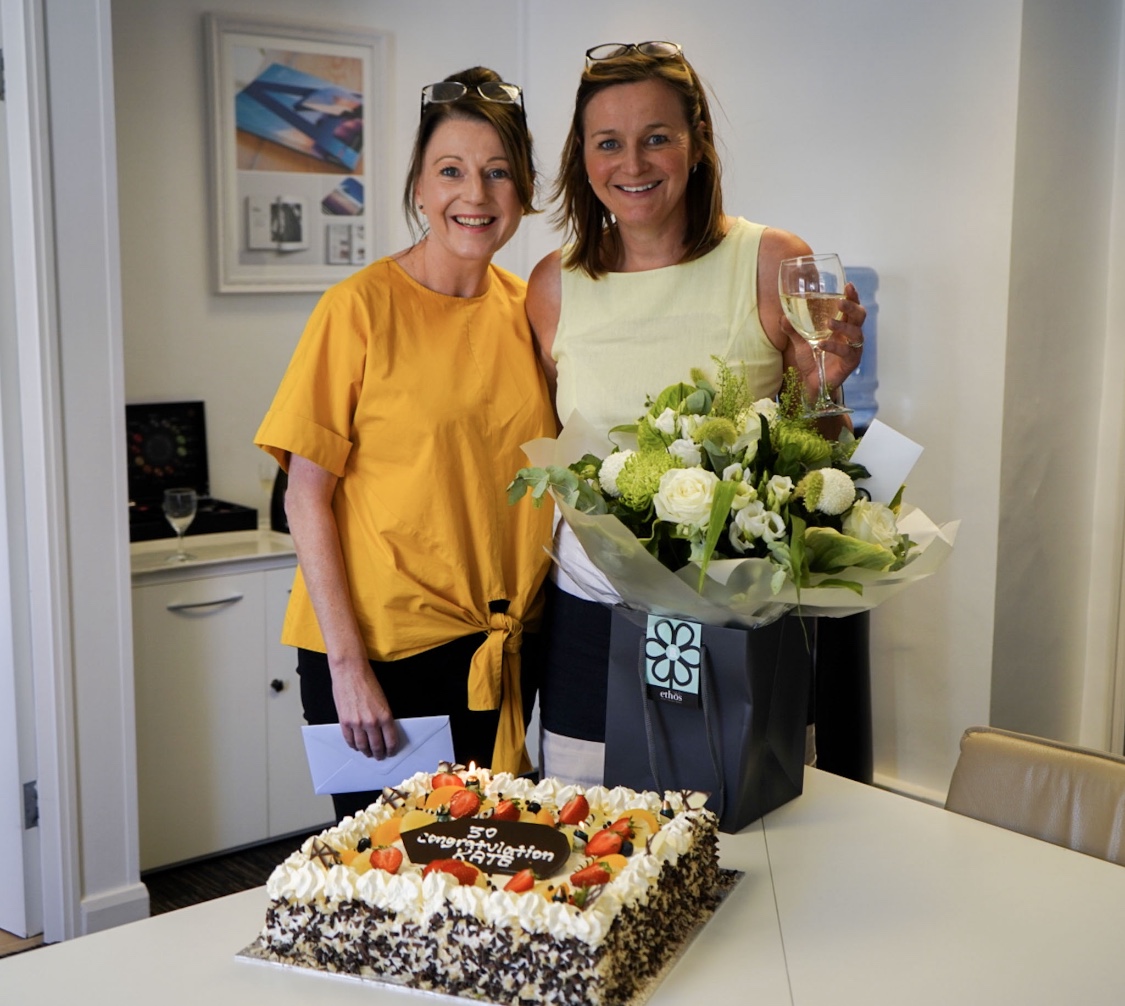 From all of us at Wyatt, a huge thanks for Kate for all the brilliant things she's done and continues to do.
That's all from us, keep tuned to our Twitter and LinkedIn channels and we'll be looking into another Wyatt member's life next month.