Digital brochures: A post-digital touchpoint.
Digitalisation is driving change at an ever-increasing rate – and the events of 2020 have accelerated this immeasurably.
Live events, cancelled. Face-to-face meetings, postponed. Traditional collateral and communications channels, disrupted. Yet, with this challenging situation, there's an opportunity – to reframe the way you showcase your brand and business, products and services. An opportunity opened up by digitalisation itself, giving you an invaluable way to reach, engage and attract customers in a time of intense change.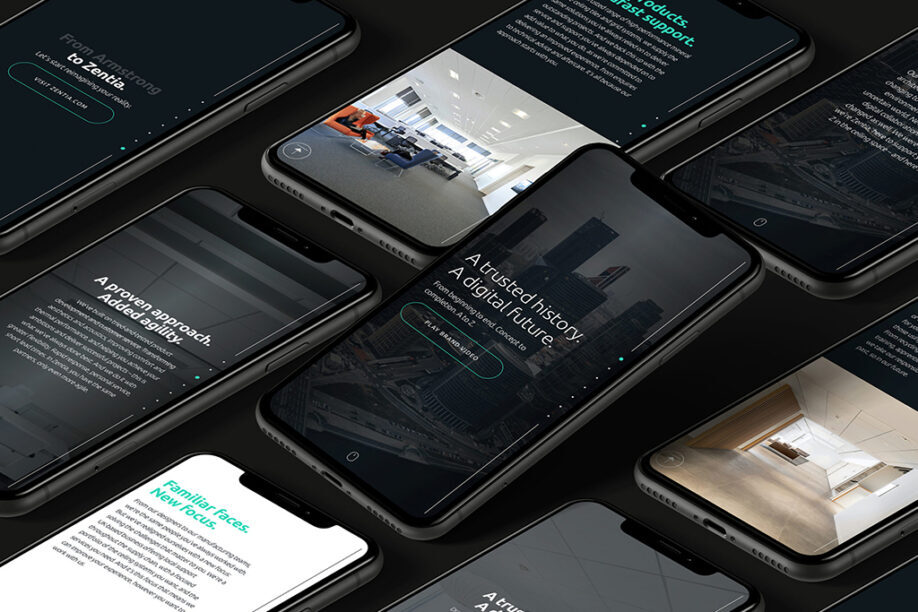 The evolution of brand literature.
Your literature remains at the forefront of your brand's relationship with your customers – but it's subject to the limitations of print.
The key is to think post-digitally: shifting your current printed literature to an online format.
A format that enables your customers to see and interact with your business anytime, anywhere, on any device. And a format that builds efficiencies, to save you money, time, and effort, from print and postage costs to content updates and version control.
Easier and more effective, this is the post-digital evolution of brand literature – and, here, we propose three scalable options for realising its potential.
Option one:
Screen optimised PDF brochures.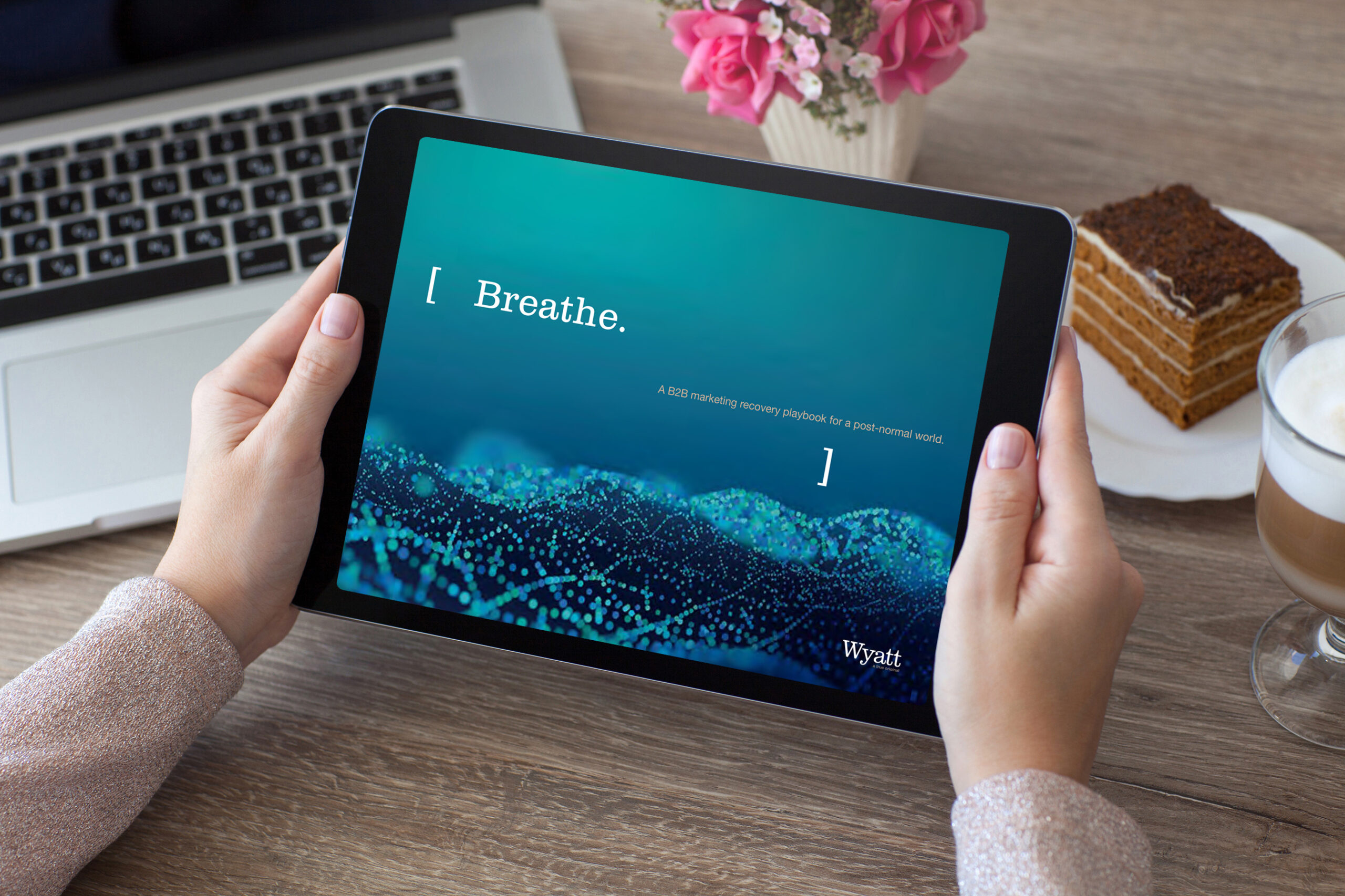 The quickest and easiest option involves a simple conversion: repurposing and redesigning existing literature into a screen-first visual form.
Switching to landscape orientation, favouring a single-page view, adjusting font size and layout – these and other small quality-of-life steps combine to transform traditional literature into digital-ready PDF content that will help your audience read and remember key information about your brand and business.
Option two:
Subscription-based content platform.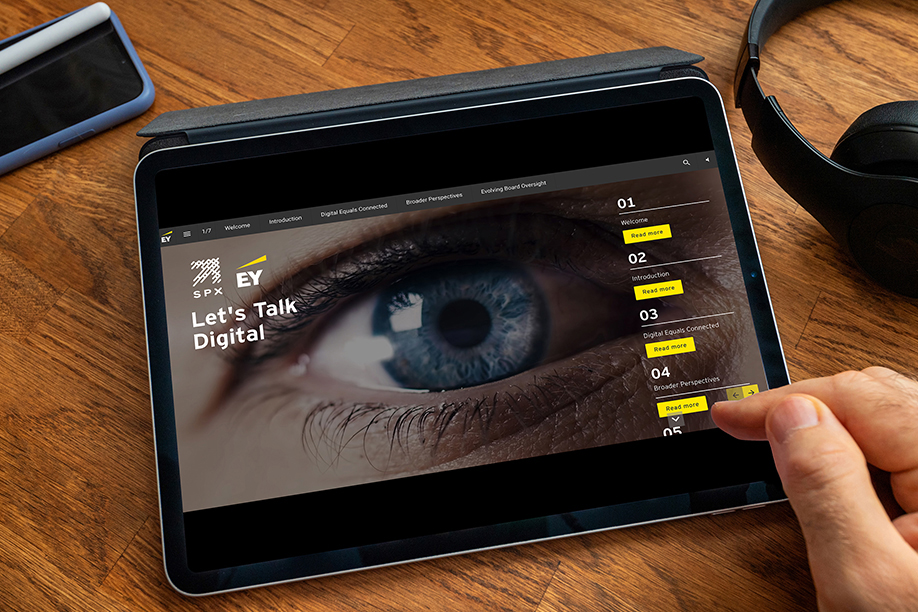 What defines a 'digital publication' rather than a website?
It's a question of standout: large corporate websites often become crowded with content and complex navigation that can cause crucial information to be lost.
Digital publications, on the other hand, are standalone, interactive documents, that can be designed on specialist platforms, delivering clear, specific content on any subject you need to address, from products to promotional campaigns.
All-in-one subscription-based platforms, built on common languages like HTML5, CSS and JavaScript, using a template-based approach to incorporate rich media elements, such as video, and interactive features, including forms and gated content, allow for a more immersive experience.
No added development time and testing, allowing you to quickly create accessible anywhere, any device, indexed digital content for your brand.
Option three:
Custom-built digital literature.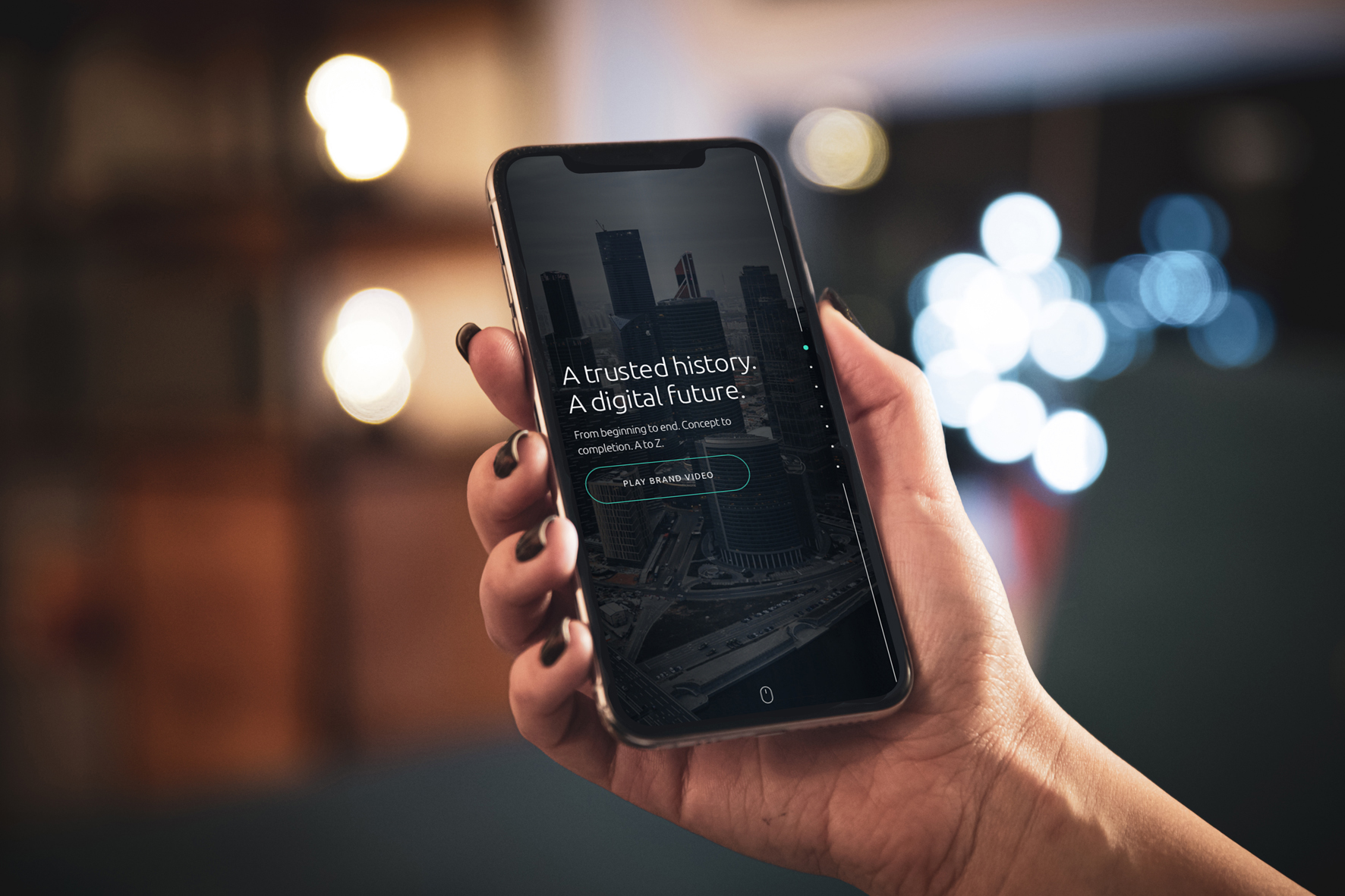 In the post-digital world, customer touchpoints are migrating online. In this case, why is traditional print literature still necessary?
Surely a smarter way to communicate would be to design and build digital brochures like you would a website.
Linked to your main site via the navigation, a separate, visually dynamic, and easily sharable brochure could become a key destination in the post-digital customer journey driving leads and serving content to your customers via a great user experience.
If you're thinking about your current literature and how to make it work harder in a post-digital world, why not get in touch at hello@wyattinternational.com or call +44 (0)121 454 8181.