Construction's code for transparency – a welcome initiative.
The Code for Construction Products Information – what it is, how it works, why it matters.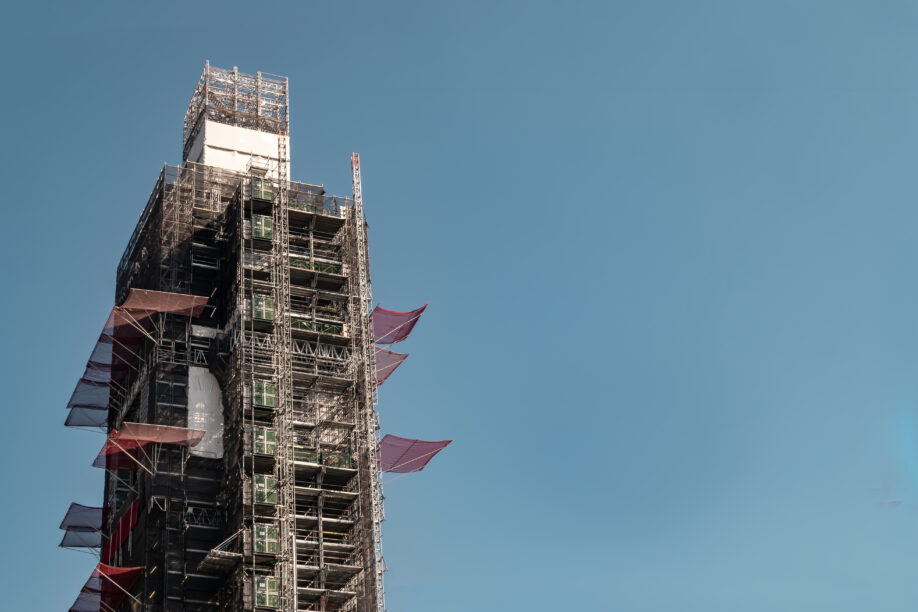 There is currently a drive for more openness and transparency in product information. In the food industry, for example, there's the call for clearer labelling to ensure safety and better inform consumers. In construction too, this trend is gathering momentum. BIM and EPDs are part of this wave, but now there's another initiative with more far-reaching impact: the Code for Construction Products Information (CCPI).
As with food, the aims are to improve health and safety and ensure that anyone purchasing materials knows exactly what they're getting, and that it will do exactly what it says. The fire performance of cladding has been a focus, but the intention is that every product, for every application, will be included.
Going forward, the construction industry is charged with making sure that information is accurate, reliable and trustworthy. In many ways, it seems remarkable that this shouldn't always have been the case.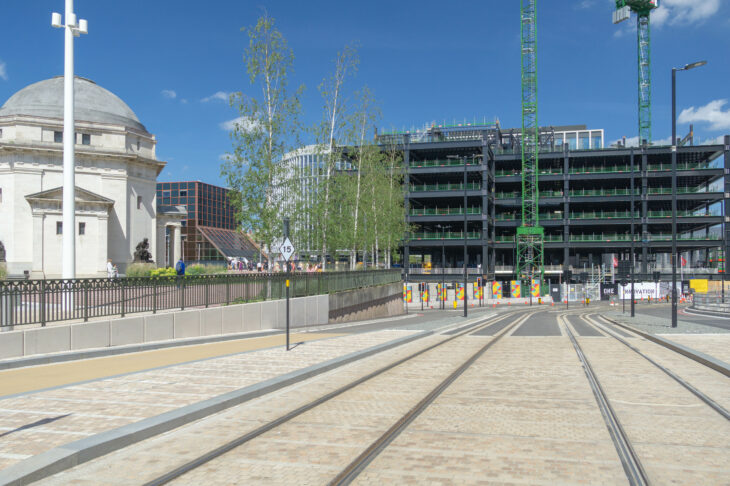 Driving up quality.
An initiative led by the Construction Product Association (CPA), the Code for Construction Products Information (CCPI) is designed to make sure that anyone specifying, buying or installing products knows exactly what they're getting, and how it will perform.
It's not obligatory, but it's likely that investors and specifiers will increasingly demand that the products they put their trust in comply with this code. If they don't, sales could suffer, and so we're likely to see manufacturers jump on board.
The 'acid test'.
All of this pushes big responsibility onto their teams. Wherever they provide information – including in brochures, presentations, websites and social media – they'll be charged with making sure that it passes five key 'acid tests' – it should be clear, accurate, up-to-date, accessible and unambiguous.
So how does the code work in practice?
Credit: Construction Product Information
For every product set, manufacturers need to nominate a dedicated Code Lead and apply online for approval. This won't be straightforward. Designed to evaluate the culture, leadership, and commitment of the manufacturer, they'll need to upload evidence against 11 points, ranging from establishing new processes and training staff, through to providing proof and specific documentation to back up any claims. Even though they'll accept third party product testing and assurances, the onus is on the manufacturer to cross all the Ts and dot the Is.
Keeping manufacturers on their toes.
All of this is being managed and monitored by a new not-for-profit organisation – Construction Product Information Ltd (CPI Ltd). If they're happy with the submission, they'll issue a 2-year licence to prove they're CCPI compliant. That doesn't mean manufacturers can relax, as random spot checks will keep them on their toes. The administrative burden and additional responsibilities will probably mean creating a new dedicated co-ordinating role or adding responsibilities to existing jobs. There will also be a charge for this service, so this is a serious commitment.
Safeguarding the industry's future.
As an agency that works extensively with the construction sector and is committed to levelling up the sector and creating brand and business value, Wyatt applauds this initiative. Construction is such an important industry, and safety is such a big issue for all stakeholders – including workers and end-users – that anything that safeguards the public and the industry's future is valuable and worthwhile.
We do however recognise the challenges this might present. As an agency that spends the majority of its time creating and communicating information about products, services and brands, we're happy to help.
For more information about our experience and capability in construction marketing, email us hello@wyattinternational.com