This is a unique opportunity to make a real impact within our experienced multidisciplinary team. You'll help deliver strong conceptual ideas and well-written copy for a wide range of projects and clients.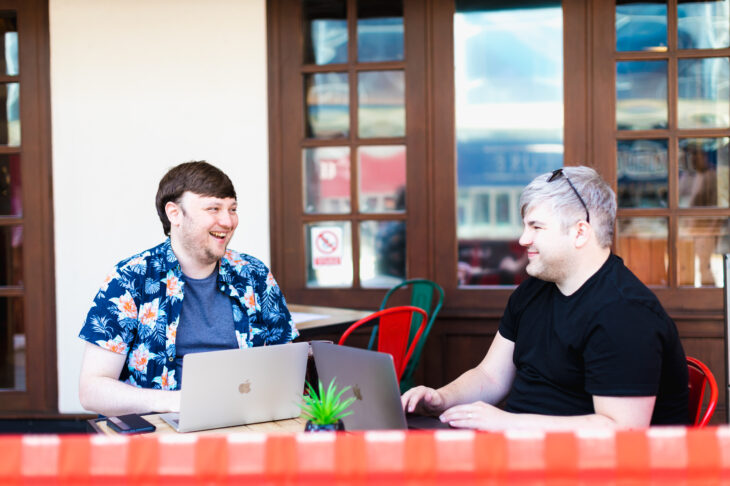 As a key part of our Accelerator team, you'll set the tone for copywriting within Wyatt's bilateral agency environment – by generating creative copywriting solutions across marketing, PR, digital and social communications. It's a unique and vital role within a specialist team that delivers tangible strategic value.
Your core contribution will be transforming research material and client briefings into imaginative and engaging messaging articulated into technically-aware, audience-focused and perfectly crafted copy.
Ideally, you'll have experience of producing written communications across external and internal media, on and offline, with proven ability to successfully develop concepts. Exceptional writing skills, craft and attention to detail are essential, alongside the capacity to thrive in our exciting high-pressure environment and respond effectively, proactively and flexibly to competing demands.
Above all, we're seeking an ambitious individual who is ready to slot seamlessly into our talented multidisciplinary team.
Ready to accelerate the value in your own career? For more information or to apply, email: work@wyattinternational.com