Being Pi: Shaping a B2B agency for the future.
In a turbulent world, and within an industry that is still acclimatising, how does a B2B marketing agency shape themselves for the future? Here we explore the importance of building teams of multifaceted talent and creating an agency with a bilateral approach. We also share why after almost 60 years, Wyatt knows a thing or two about evolving into a pi-shaped business.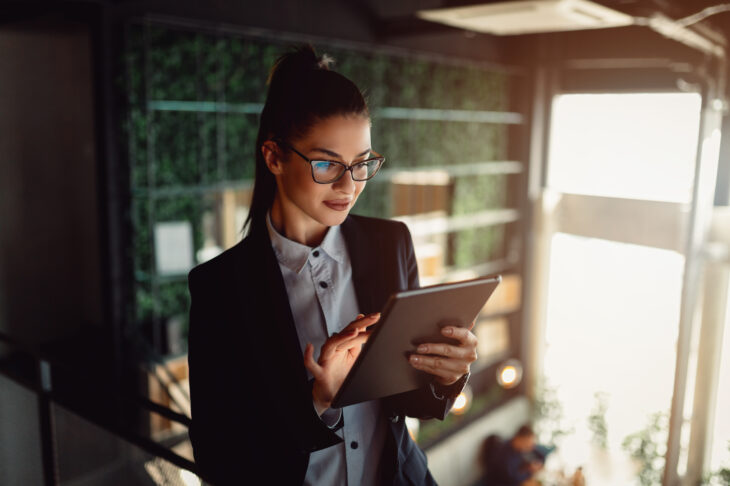 Much has changed over the last two years – an understatement to say the least! And, while a dramatic global game changer of this scale isn't something we have experienced before, as an agency Wyatt International has witnessed, and undertaken, a considerable amount of change since being founded in 1964. For many years we have had to reinvent, remodel, and remain agile, to ensure we continue operating as construction and manufacturing marketing experts, and as a B2B marketing agency that stays relevant to our clients and their industries. An agency that is shaped for the future. How have we done this? By harnessing our six decades of experience and evolving Wyatt into a bilateral B2B specialist with a pi-shaped approach – blending broad spectrum multi-channel activation, with narrow focus consultancy and sector strategy.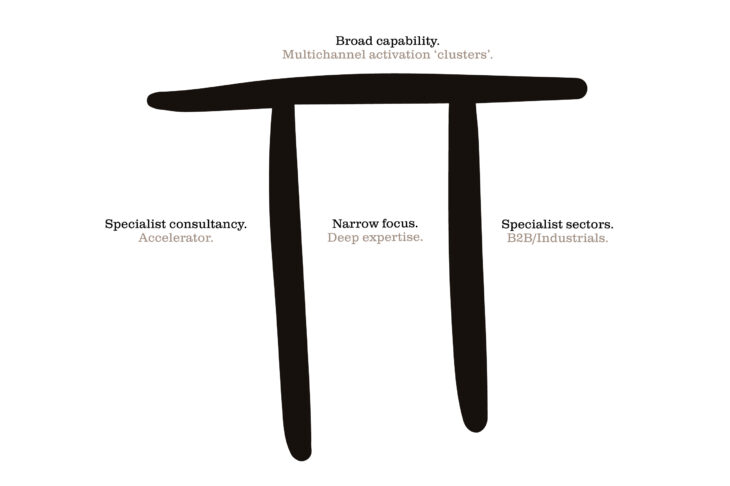 Breadth X Depth.
So, what exactly does it mean for a business to adopt a pi-shaped approach, and what makes Wyatt International a pi-shaped B2B marketing agency for the future? For a start, it represents a fundamental need to diversify and be able to adapt to our customers, and their industry's demands – a one size fits all approach simply does not exist. What makes us different from other agencies is that our multichannel execution expertise is supercharged by deep market knowledge and specialist consultancy services. This combination enables us to mould best practice strategic thinking and best in class creativity around our clients' challenges – ultimately, transforming boardroom vision into go-to-market reality.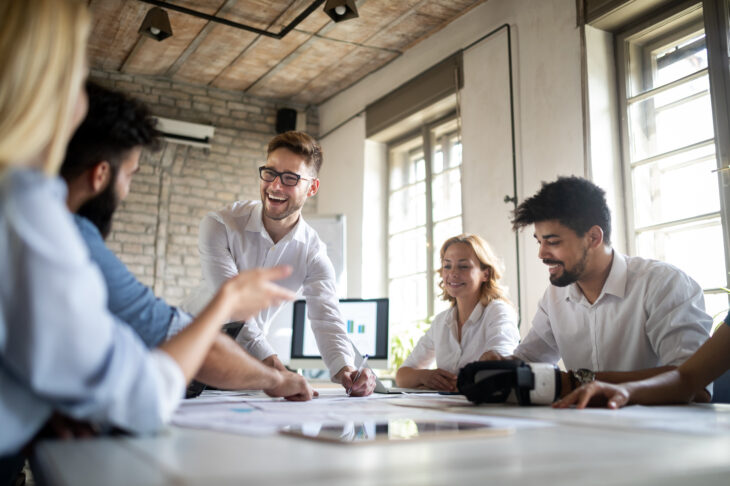 Creativity X Value.
If we are talking about what being pi means to an agency and its business model, what does it mean for those employees within it? On one level we can look at it in terms of the workplace culture, the fusion between physical and digital employment and the recent shift to hybrid working. It brings new leadership strategies to the forefront and focuses on how employer and employee relationships are having to adapt to this change. For us, it also means creating cross-functional teams that best meet our client's needs – we align the two sides of art and science, so the talent of left brain and right brain disciplines collide.
We have hired and developed pi-shaped professionals by using the working practices of multi-disciplined teams. Our teams of specialists and consultants work alongside talent activating and implementing those strategies. For example, we see digital PR or SEO content marketing experts seamlessly joining forces with sustainability consultants or talent motivation specialists to translate and execute meaningful programmes of work. This approach naturally aids skill development and enhances an individual's knowledge of other specialisms. It builds a team of versatile talent, who have multifaceted skill sets and possess experience from within different areas of the market, allowing them to design and activate B2B marketing campaigns that create real value for our clients' brand and business.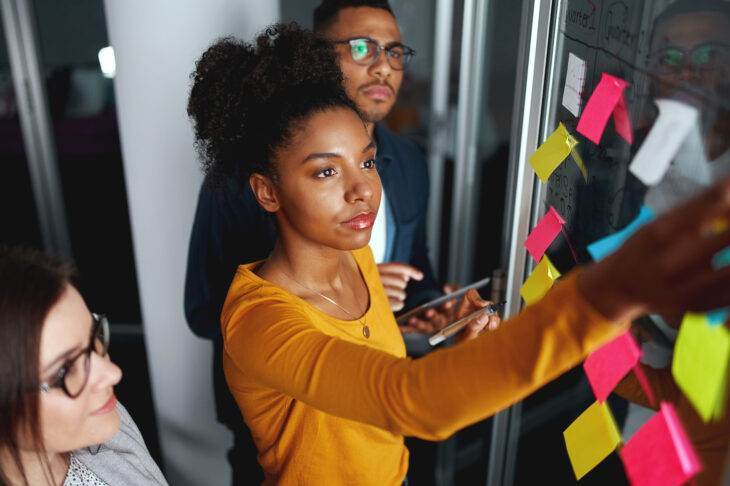 Consultancy X Agency.
Despite our heritage, Wyatt International remains an agency focused on the future. However, we don't operate or behave just as an agency. We are an agency and a consultancy in one. This means we occupy a unique space in the market that enables us to bring strategy and activation together like no other agency we know. Through this approach, we build bespoke teams around a client, understanding their business needs and answering their project briefs on a deeper level. We believe it is this business model that makes our service offer so powerful and so trusted by many visionary leaders and technical industrial brands. For many years, we have been moving further upstream within our clients' businesses in order to connect what we do in the market with what the C-suite thinks in the boardroom. For us, this is where the acceleration of value creation can truly take place.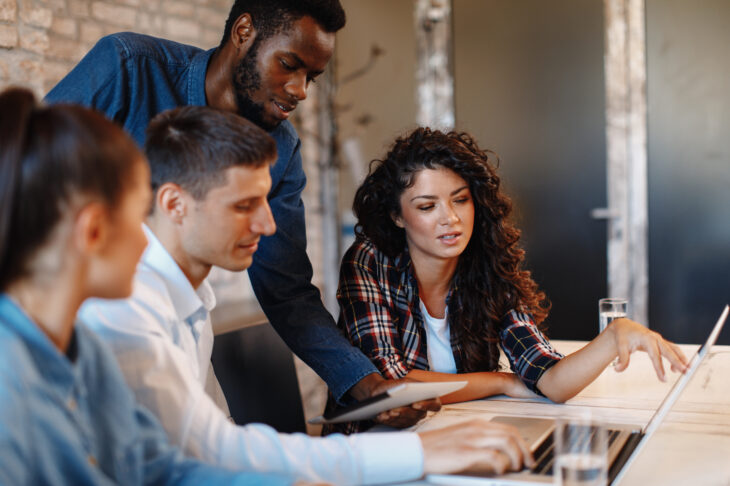 Accelerator X Cluster.
So, we come back to the question in hand – how do you shape a B2B marketing agency for the future? We believe this lies within agencies remaining agile, being creative, thinking strategically and offering expertise in bespoke and specialist areas to combine consultancy and agency outputs and outcomes.
In order to realise our vision, we created the Accelerator – a group of strategists and consultants who specialise in key areas including: sustainability and ESG, talent motivation and HR, branded environment design, digital transformation, research and planning, brand and strategy and international growth and communications. The purpose of this team is to engage at the highest level possible client-side and act as a catalyst for business transformation, strategic change, vision realisation and brand redirection.
We also created the Clusters – groups of multi-disciplinary talent who are free of traditional skill silos. They are connected across channels to activate strategies formed by the Accelerator, or they deliver their own tactical go-to-market plans. Led by strategic directors, our Clusters put the client and their challenge at the centre of their thinking, share knowledge seamlessly and deliver with agility to maximise the impact and value of our work.
This structural model we have built is unlike anything we've seen in the market, and it allows us to nurture pi-shaped talent and uniquely bridge (if not shrink) the gap between strategy and activation to accelerate value creation for our clients.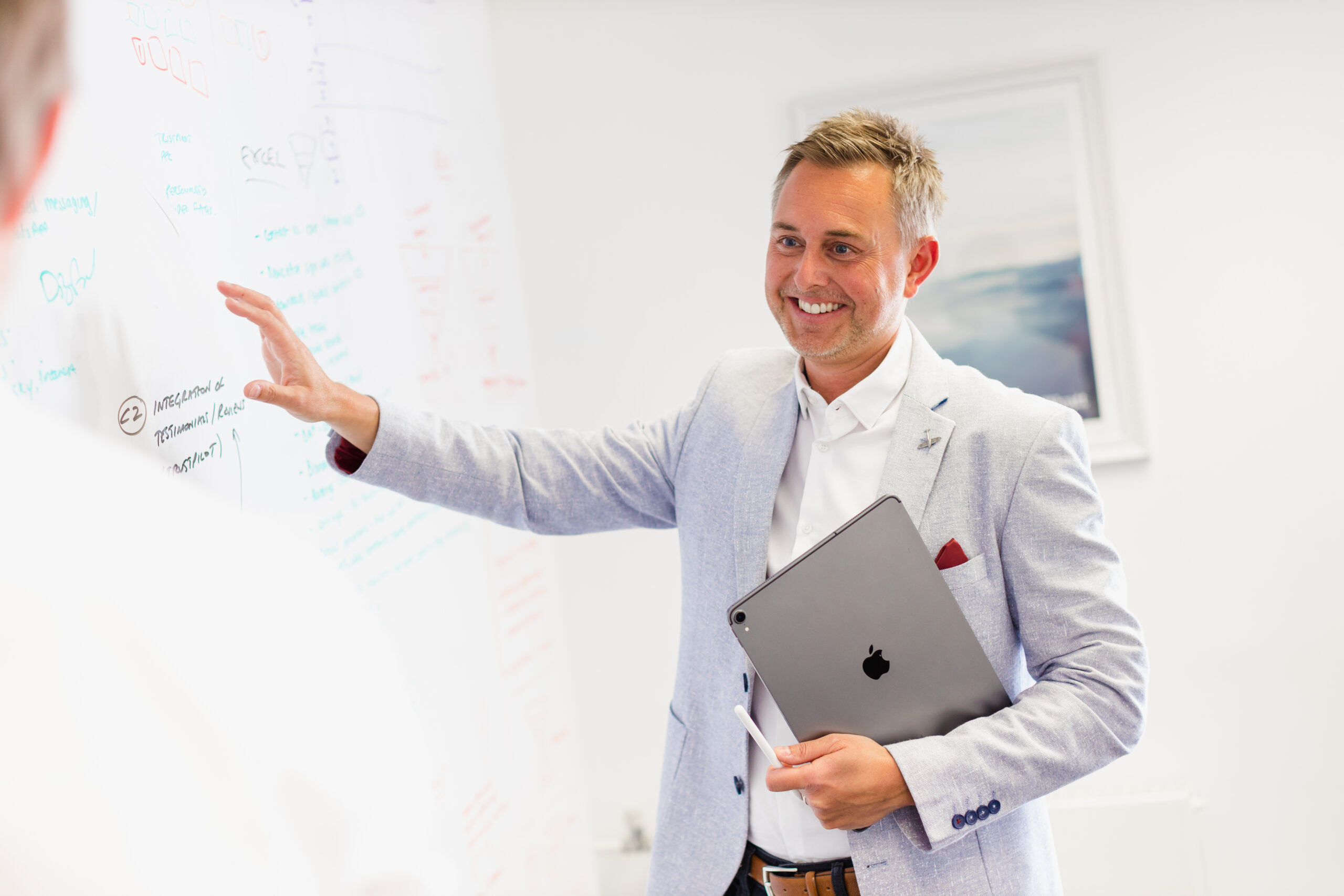 Mark Fones, Managing Director at Wyatt International concludes:
"The performance gap between boardroom vision and go-to-market reality must be made smaller than ever before – the pandemic has simply accelerated trends that were already in play. Business leaders expect bigger (and faster) returns from their business transformation and brand activation programmes in today's post-digital world. With limited ambition, unmodified offers and unchanged structures, most agencies are now chasing the same downstream opportunities and are suffering serious commercial and creative consequences. Once again, we have reinvented and reimagined what it means to be a specialist B2B partner. By moving our offer upstream, adopting a unique bilateral positioning and taking a pi-shaped approach, we are connecting strategy and activation to accelerate value creation for our clients' businesses and our employees' careers like never before."
Want to know more?
Want to know more about how our pi-shaped approach can accelerate value creation for your brand and business? Get in touch to arrange a meeting with us at hello@wyattinternational.com