Employing some 670+ people across four continents the Elta Group specialises in air movement, ventilation and filtration products and systems.
The group's key strategic challenge surrounds the diversity of brands, many of which are focused on particular sectors in clearly defined territories. Recognising that there were greater strategic opportunities to be realised, the Elta Group set about positioning itself as a group of companies with one vision and outlook. We were tasked with creating a new brand promise – all in time for the world's most significant HVAC exhibition – the Mostra Convegno Expocomfort (MCE) in Italy. At the time this project began rolling, this event was just 8 weeks away.
01
Explore.
Essentially, we had 8 weeks to create and tell a brand story. Even though deadlines were short, we undertook essential research, including an in-depth 'kick-off' workshop, interviews with senior stakeholders and key competitor analysis in each of the geographical territories. This gave us insight to the markets and challenges.
02
Excite.
We began turning research and insight into real-life ideas, developing a number of platform propositions for consideration. One was chosen: 'Enhancing life through air' which allowed us to find a connection with virtually every product while also creating a sense of grandeur and importance for the business. This was supported with a single vision, purpose and mission for all businesses to share, providing a common DNA to bond everyone together.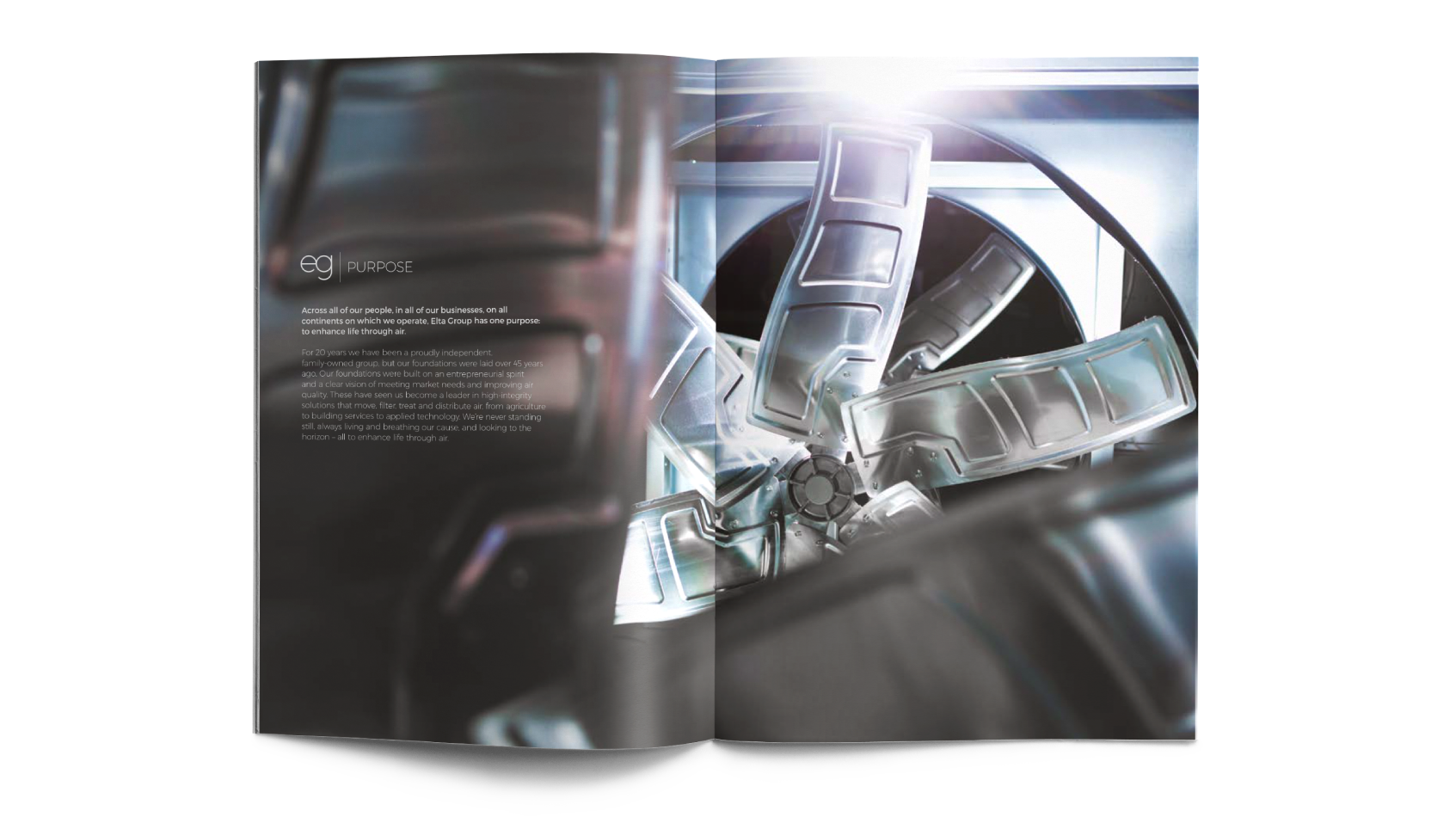 03
Express.
With the event fast approaching, we translated 'Enhancing life through air' into a number of key assets. These included: a corporate brochure; a 'coffee table' history of the group; a new sales presenter tool in the form of a native iOS iPad app, arming the client's front-line team with the knowledge they needed to promote the group's services; and a CGI/animation of the group's history. We also provided consultancy and ideas for the exhibition space, helping shape an interactive experience. One of the most exciting initiatives was the production of a global film 'Chasing the Sun' which involved filming in 40 locations across 6 countries including South Africa, Malaysia, Australia and New Zealand.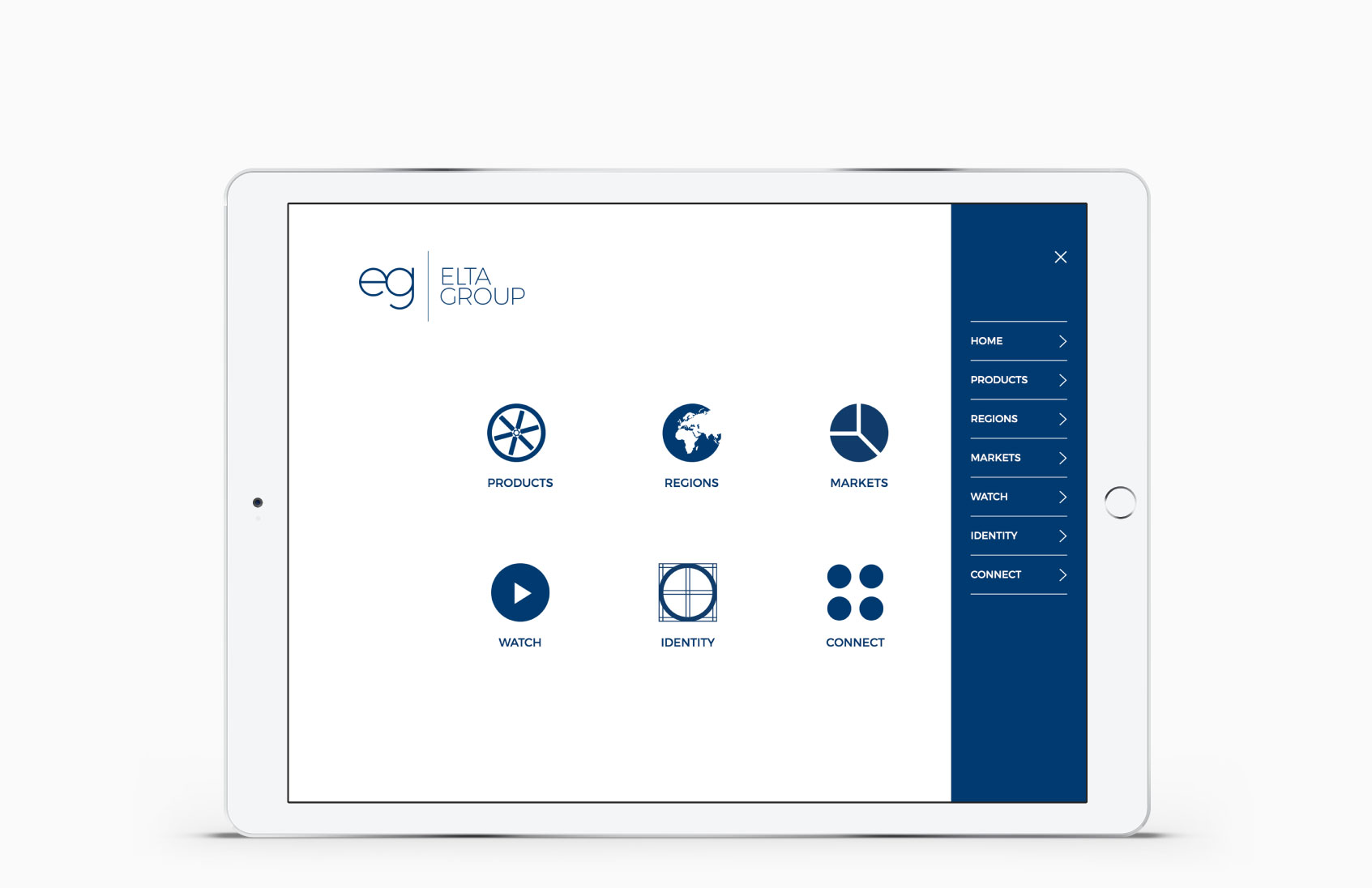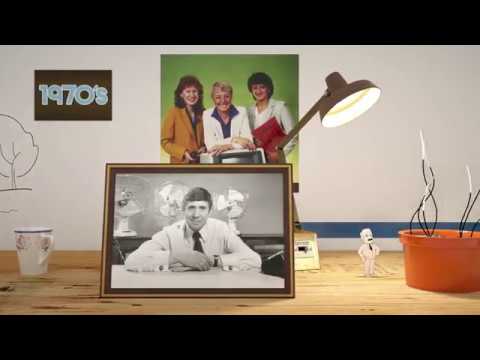 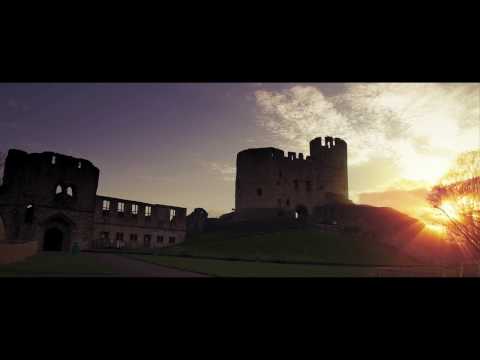 
04
Excel.
The first showing of the new brand, by the chairman to the management team, received a rapturous response. At the exhibition, similarly positive feedback was received. Though this is early days for the new brand expression, it has provided Elta Group with a platform to bring employees and the constituent busineses together under one banner.