An integrated marketing and PR campaign to drive awareness and sales of the SIFCO plating process within the global aerospace industry.
Part of Norman Hay Plc, SIFCO ASC is the world leader in selective plating – a portable and cost-effective method of electroplating localised areas, used for enhancing, repairing or refurbishing metal components. Looking to re-energise its sales drive, it decided to focus on the high-potential aerospace sector. On the face of it, SIFCO was in a strong position, with a global reputation and an impressive portfolio of customers. However, alternative surface finishing methods had won over a new generation of engineers – and it fell to us to get the SIFCO name back where it belonged…
01
Explore.
To understand why alternative methods, such as thermal spray and tank plating, were dominating the industry, we set to work on a programme of qualitative research, which included trawling the web, foraging around forums and reviewing industry research papers. We learned that there was a general lack of awareness about the selective plating process, with decision makers not fully understanding the method's benefits, flexibility and availability. With this in mind, it was time to re-engage with the market and promote the value of the SIFCO Process®.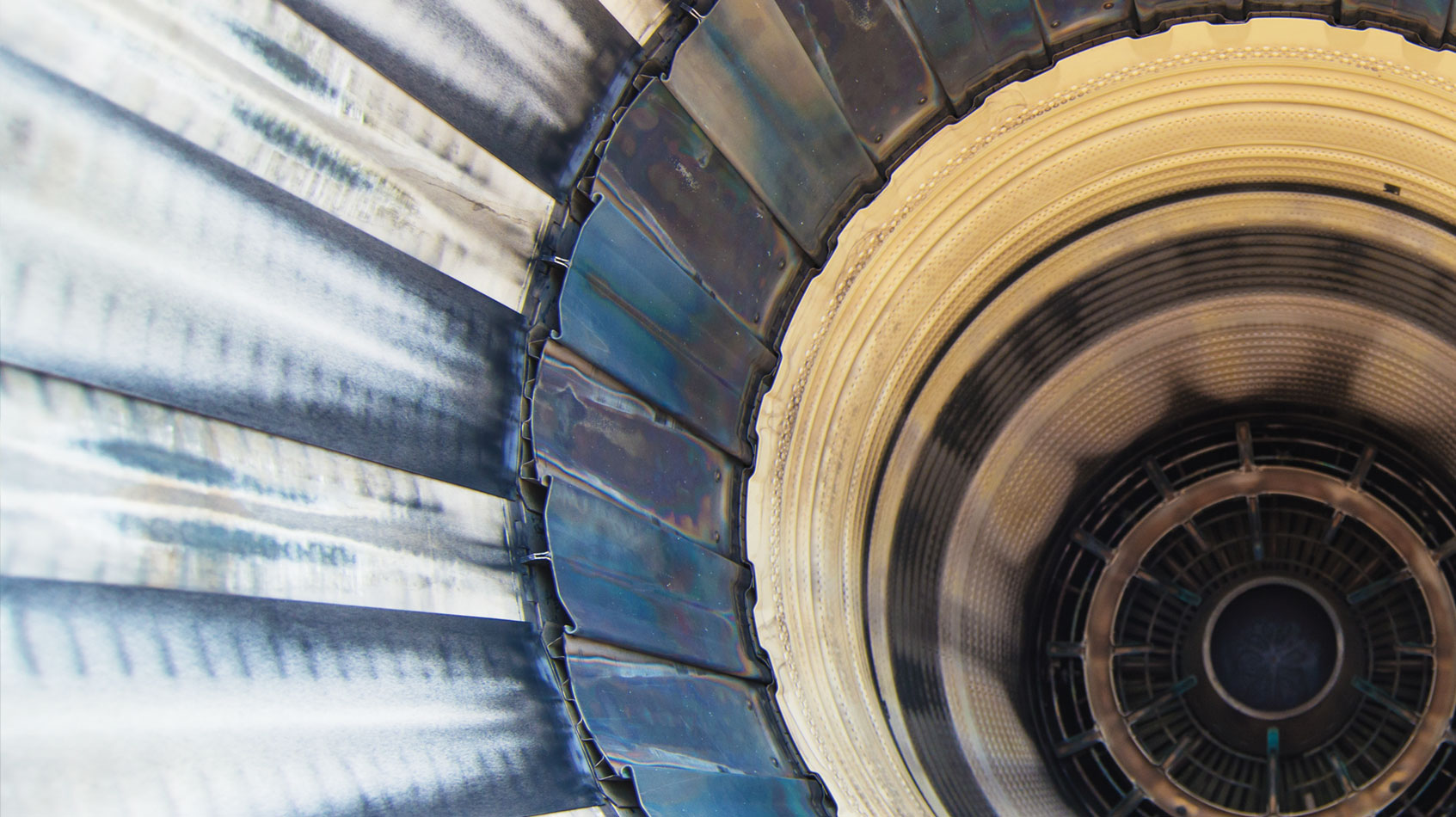 02
Excite.
The aerospace market is global, the potential audience broad, and the messaging technical and detailed. We recommended a content-rich approach based around a detailed white paper and targeted at very specific individuals. Following stakeholder interviews and in an-depth workshop with the SIFCO team in the USA, we wrote and designed the white paper, using images and graphics to create a visually engaging communication. To give this added gravitas, it was endorsed by a credible figure in the industry: Lee Benson, CEO of Able Engineering.
03
Express.
We delivered content via a fully integrated campaign comprising e-marketing, PR and social media (Twitter and LinkedIn) to drive traffic to download the white paper. We also partnered US-based 'Aerospace Manufacturing & Design', using its database for e-mail marketing and placing a major feature article.
04
Excel.
Supported by other media activity, the campaign performed above expectation. Extensive coverage in tier-one aerospace and surface finishing media resulted in impressive EAV, while with 4,216 'opens', the emails achieved an impressive strike rate approaching 30%. During the campaign, web traffic to the aerospace section of SIFCO's website rose by 40%.