In the world of domestic gardening, professional landscaping and grounds maintenance, petrol has been the unchallenged fuel of choice for over 100 years. Yet, with environmental concerns increasingly influencing buying choices across a multitude of sectors, consumers are on the lookout for greener alternatives.
As one of the world's largest tool manufacturers, Chervon's commitment to innovation saw the business launch a new brand EGO as a battery-first, eco-friendly alternative that outperforms competitor petrol products. With the potential to disrupt a whole industry, EGO's promise of 'Power Reimagined' had to be brought to life. Our mission was to educate customers and position EGO as the premier player in a new technological landscape of cleaner, greener outdoor power tools.
Explore.
As EGO's sole PR and social media partner across Europe, using our 1 Degree West network, our brief was to position the brand as a key player in its market, challenging long-held perceptions about the dominance of petrol power – and the greener alternative of battery power. To make this a reality, we began by exploring market and consumer trends, together with detailed competitor monitoring and analysis. Through this, we uncovered three key facets of the argument for switching to battery power: economics, the environment and safety.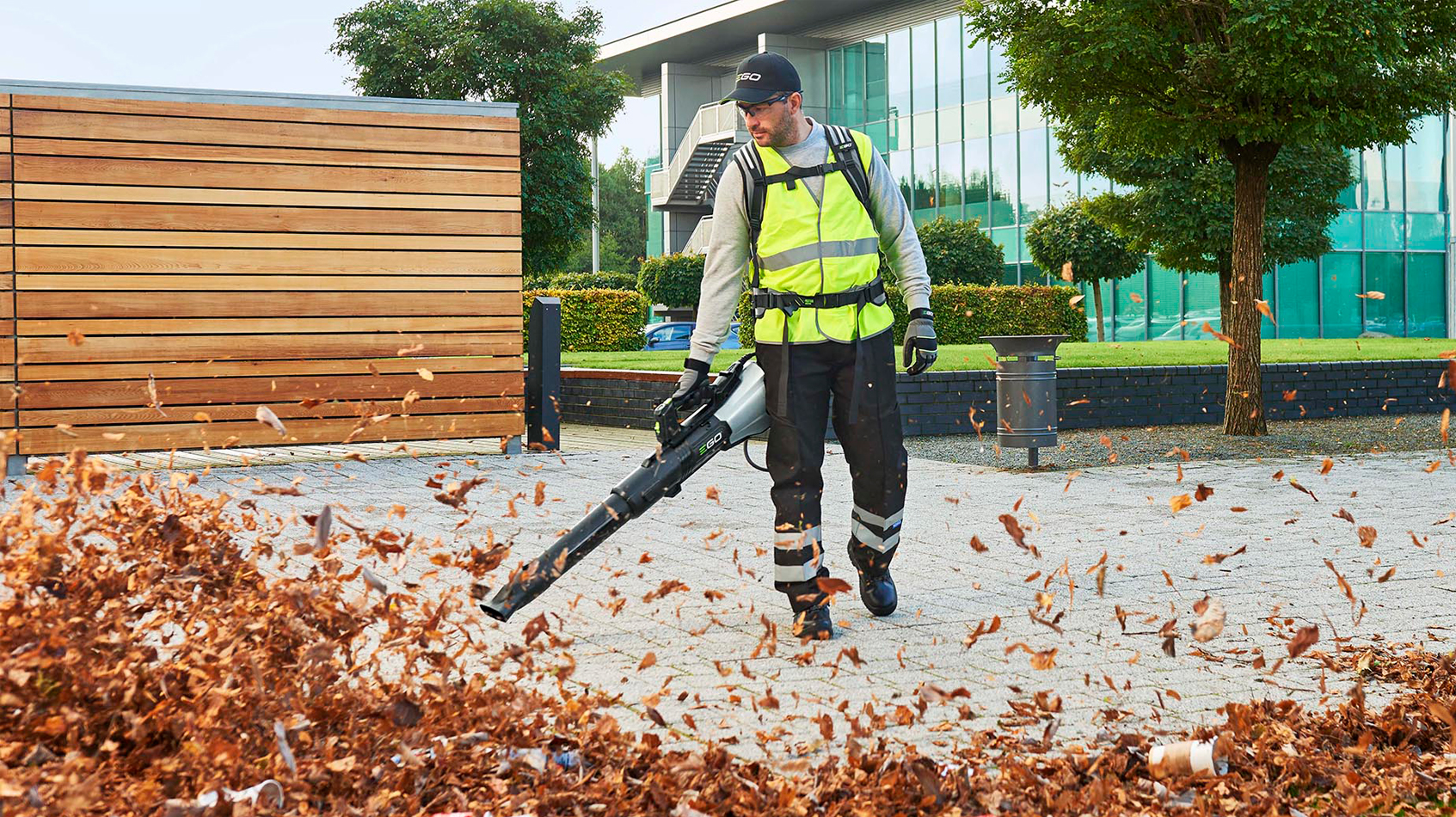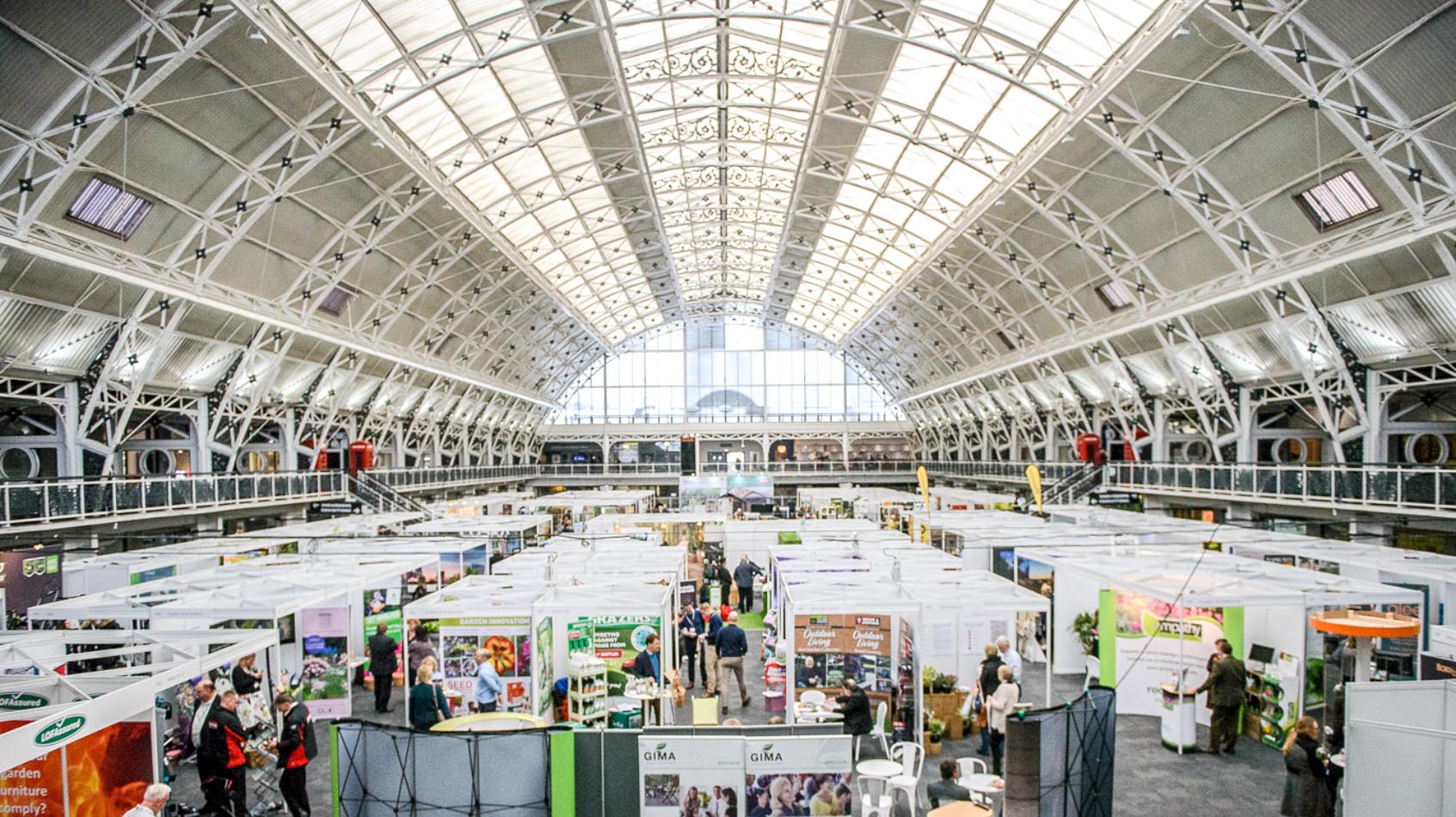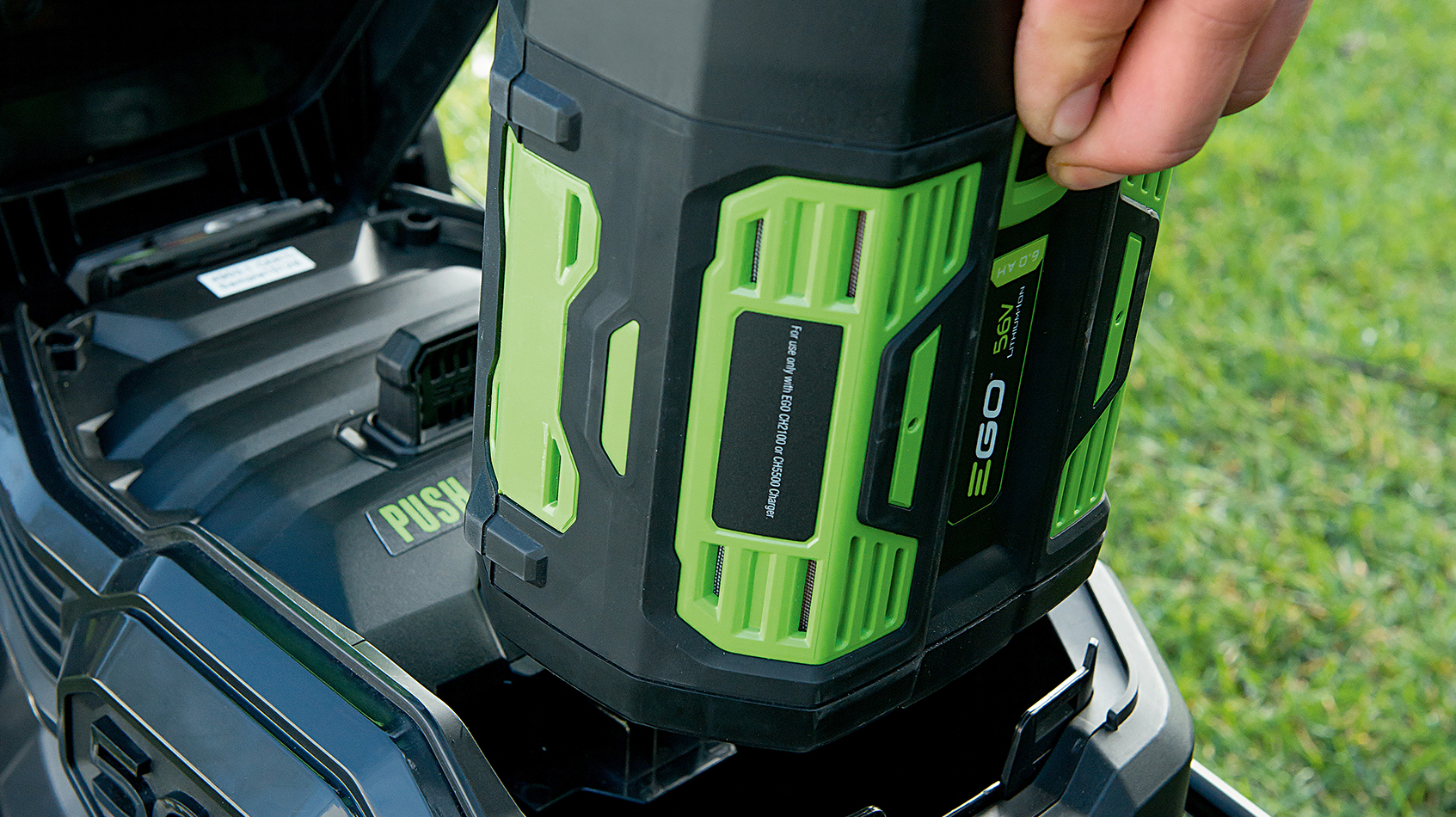 Excite.
These findings then formed the basis of a campaign targeting key publications and influencers with a content strategy that would maximise coverage and create engagement across social and PR channels. At the heart of our campaign was the creation of a technical whitepaper that clearly and simply set out the proven benefits of cordless battery power over petrol. This content was to be promoted heavily through targeted PR and social media channels open to our business and trade audiences. The consumer angle of the campaign would then be supported through extensive product trials with both national newspapers and glossy magazines. Working closely with editors, our approach using first-hand product trials saw EGO's cordless power tools featured in The Sunday Times, Metro, Sunday Express and The Independent as well as being awarded Best-Buy in seven industry-relevant titles, including BBC Gardeners' World and The Independent's IndyBest.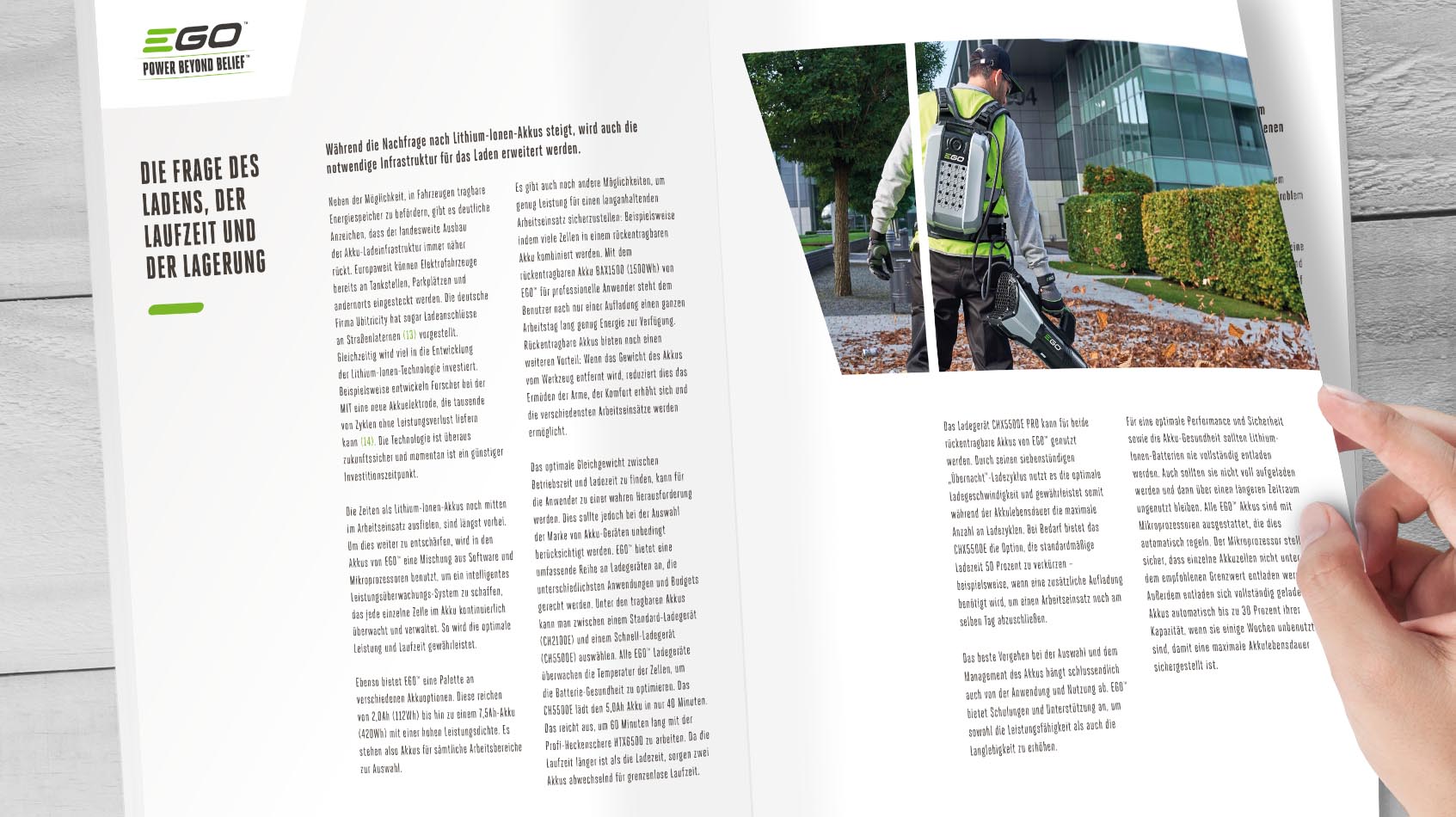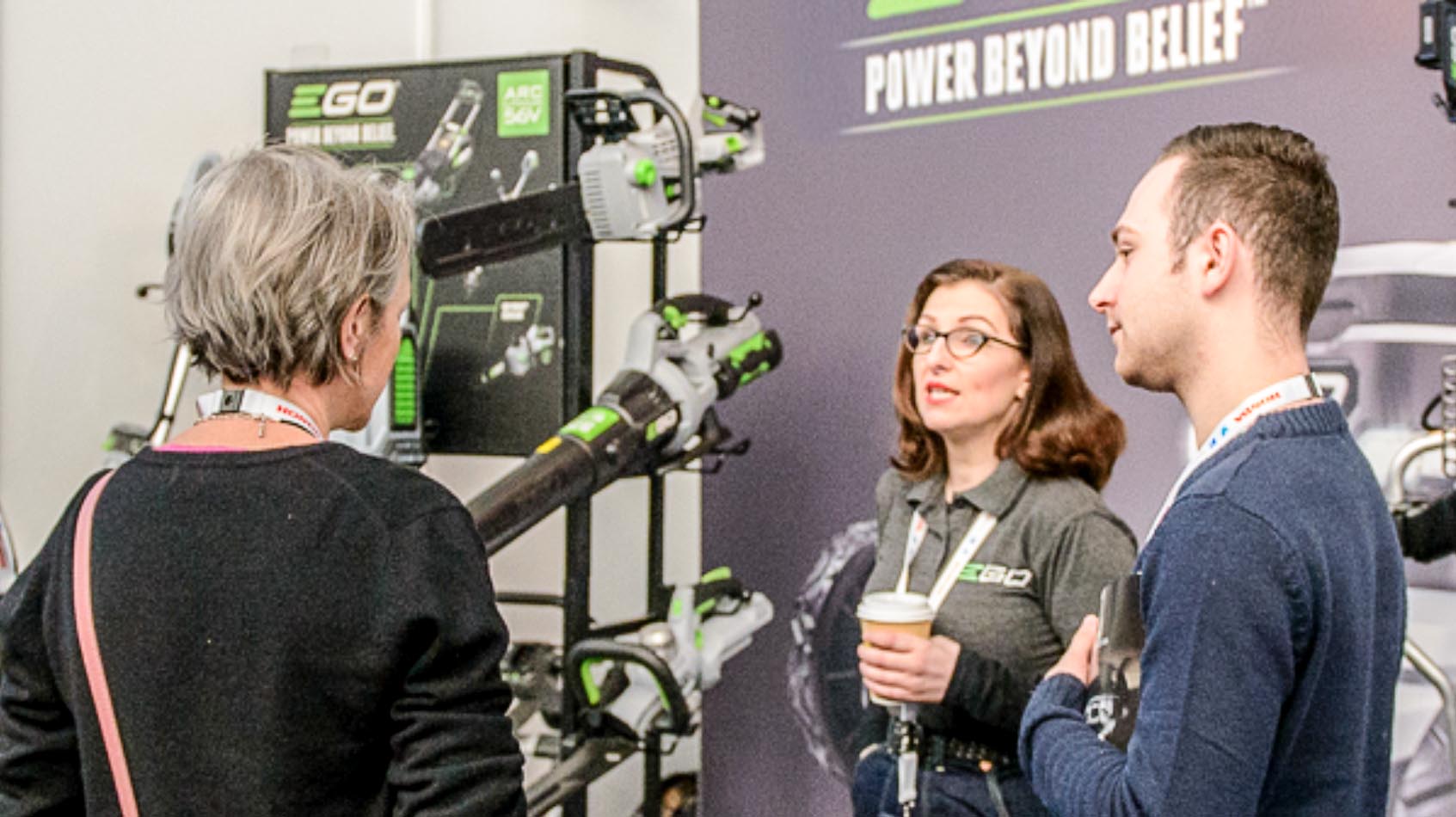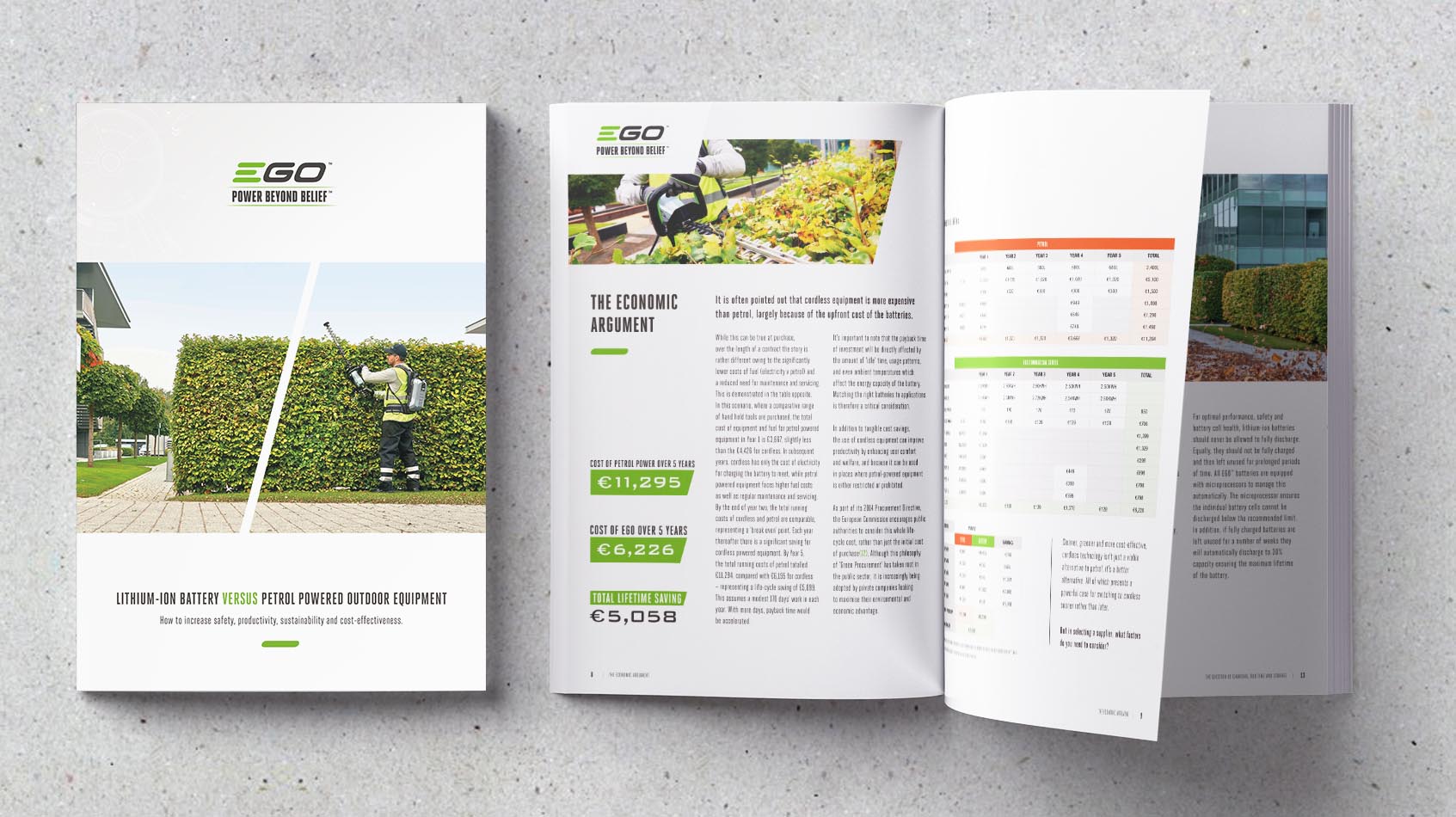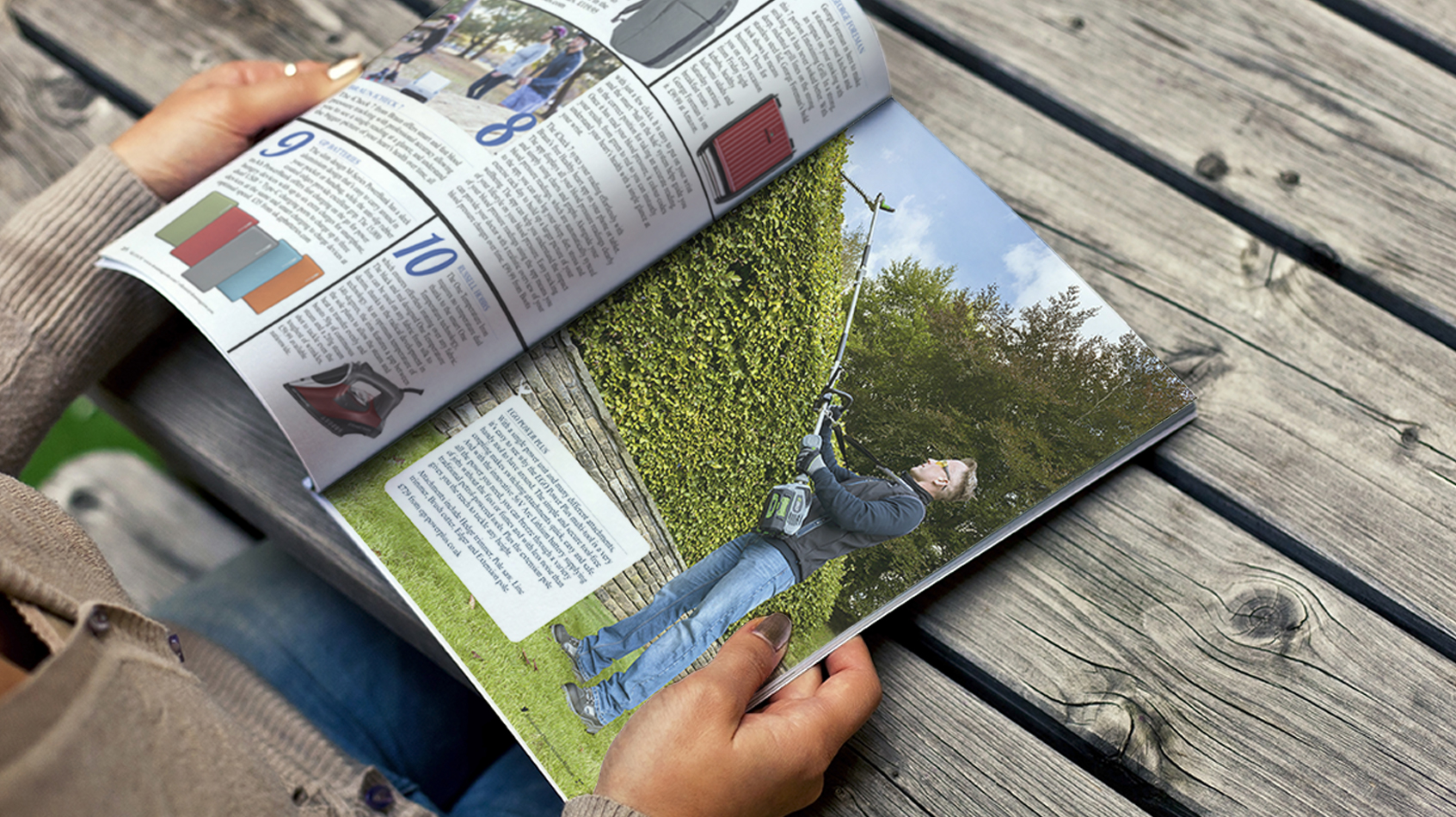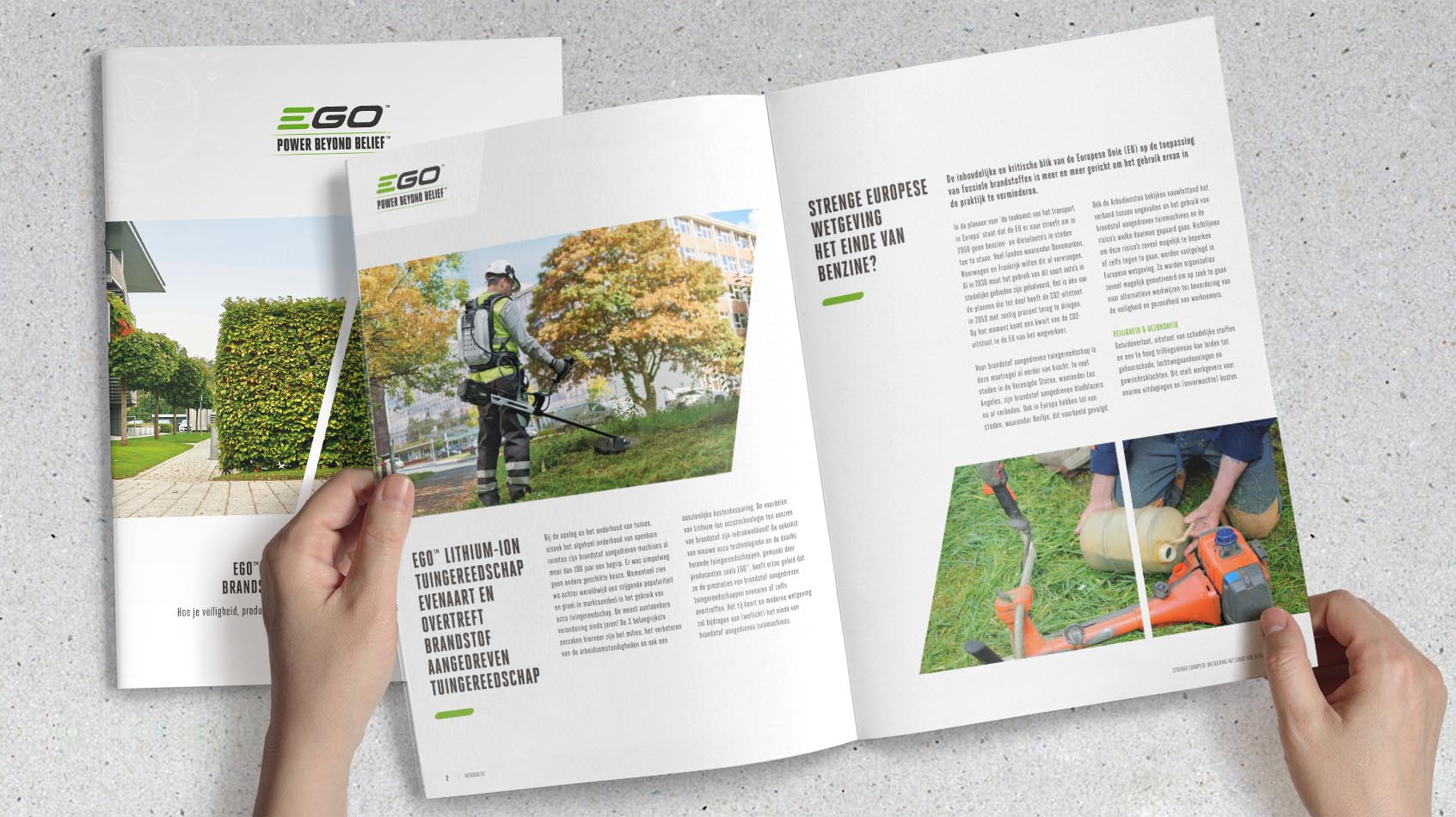 Express.
With our UK PR and content campaign up and running, we took our learnings over the channel into Europe, sharing EGO's range and message with key gardening and landscaping influencers to invite product reviews, and securing a regular flow of positive and authentic user-generated video content and valuable backlinks to the EGO website. We also expressed our message through EGO's pan-European Instagram, Twitter, LinkedIn and country-specific Facebook accounts, reinforcing the argument for more environmentally conscious (and cost-effective) garden tools across a multitude of channels and platforms, and throughout the UK, Ireland, France, Italy, Germany and the Netherlands. We also expressed our message at key trade shows, supporting EGO's comprehensive events programme using PR and social to drive awareness during major exhibitions, such as SALTEX.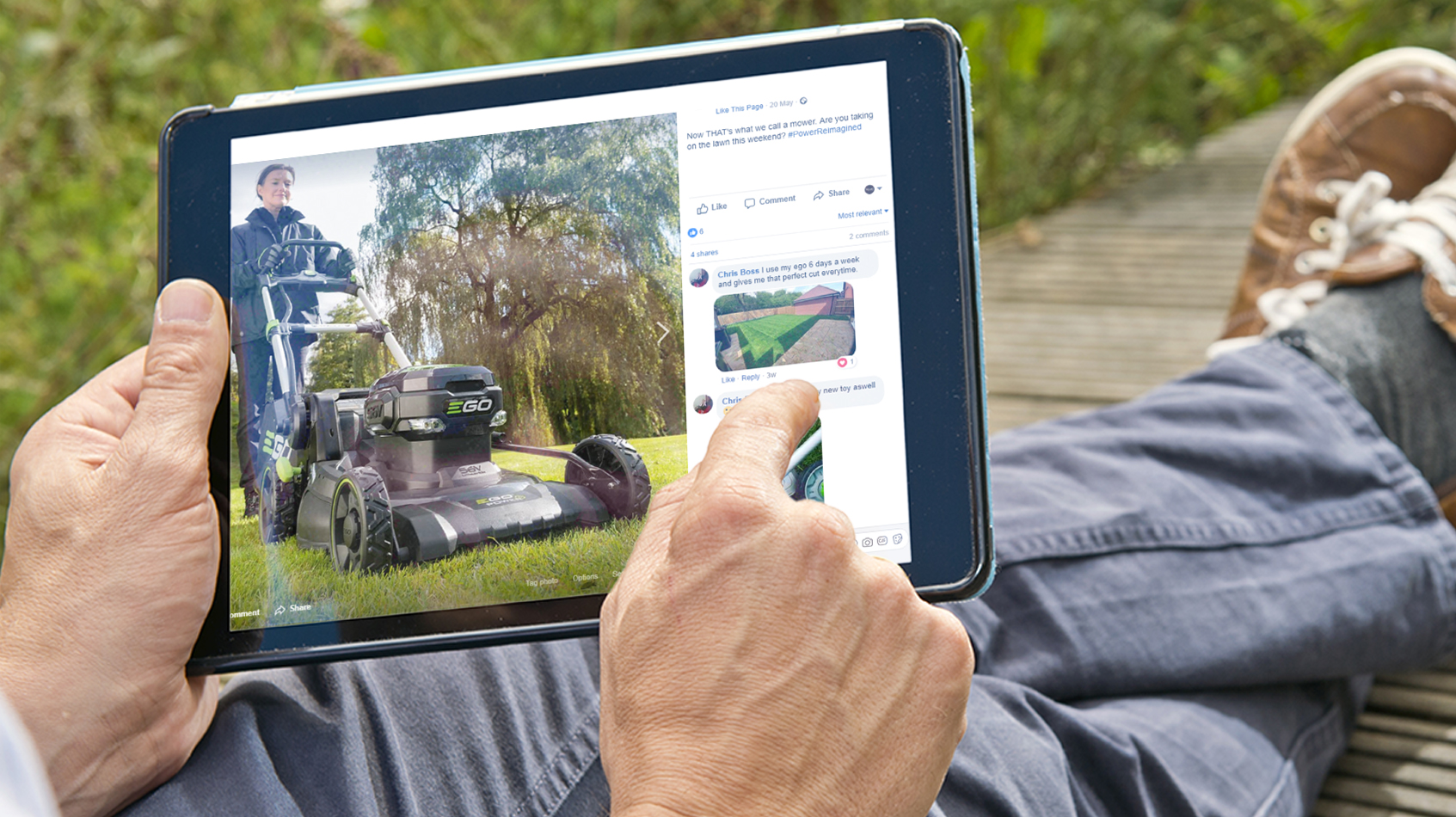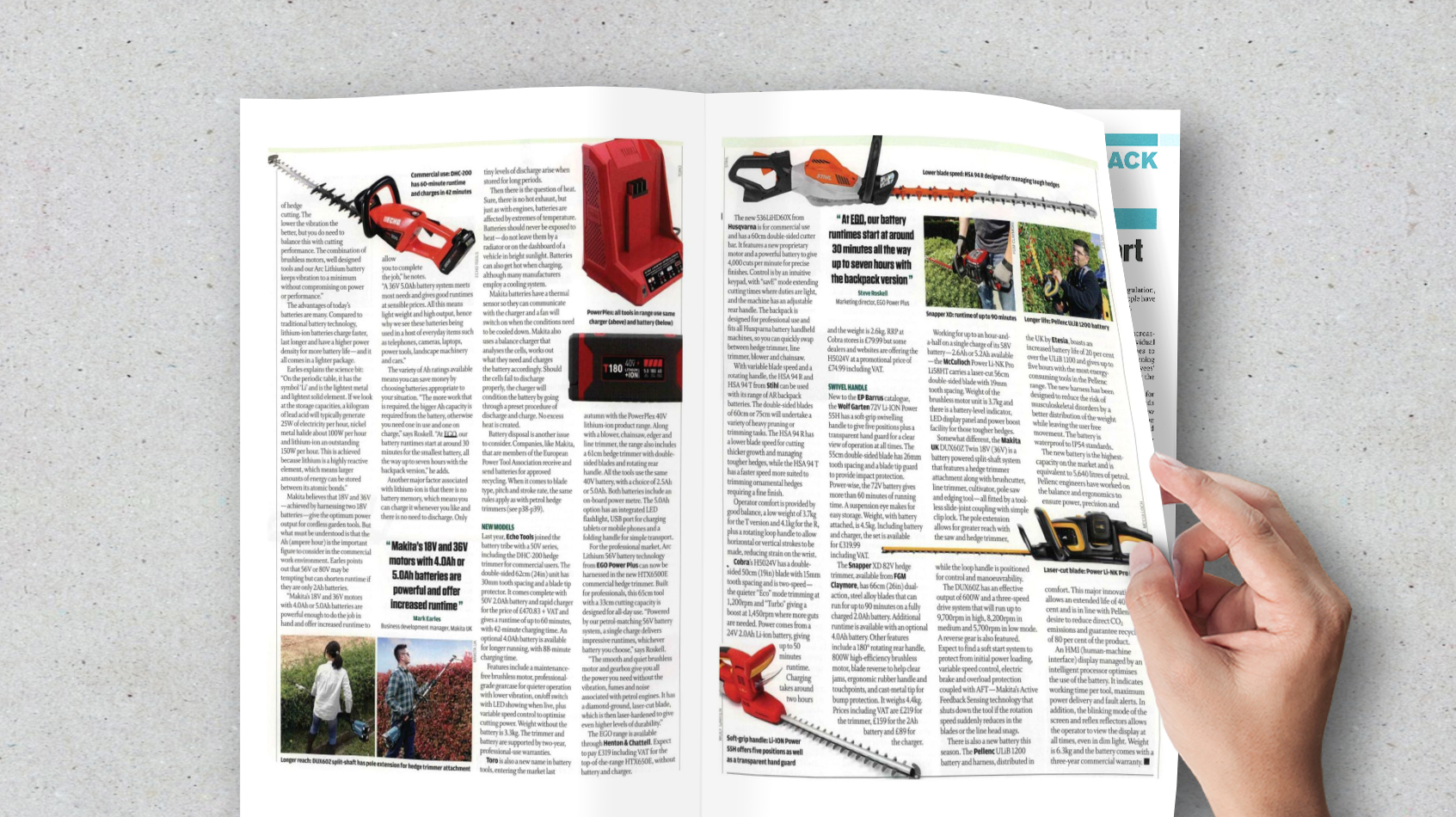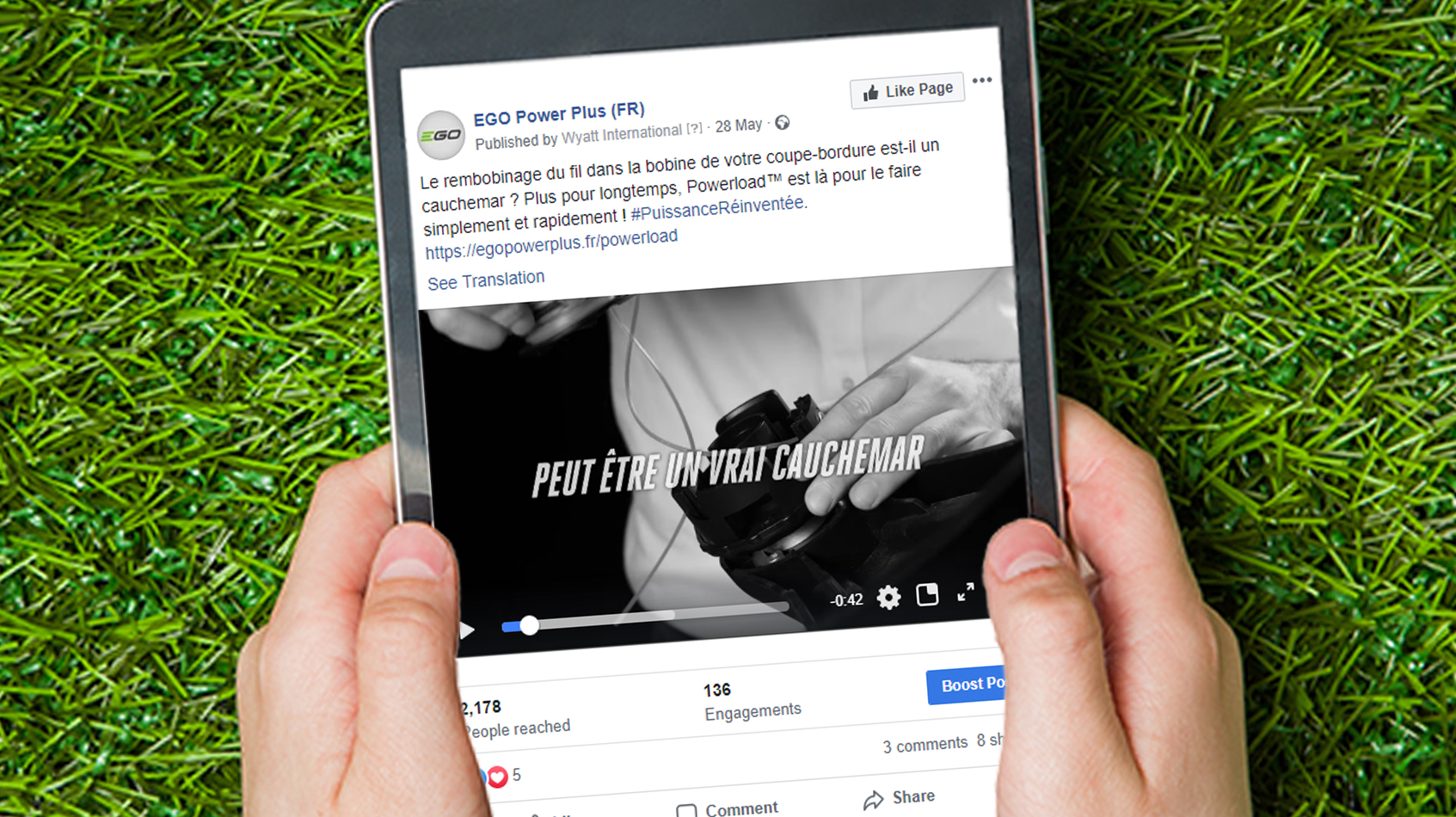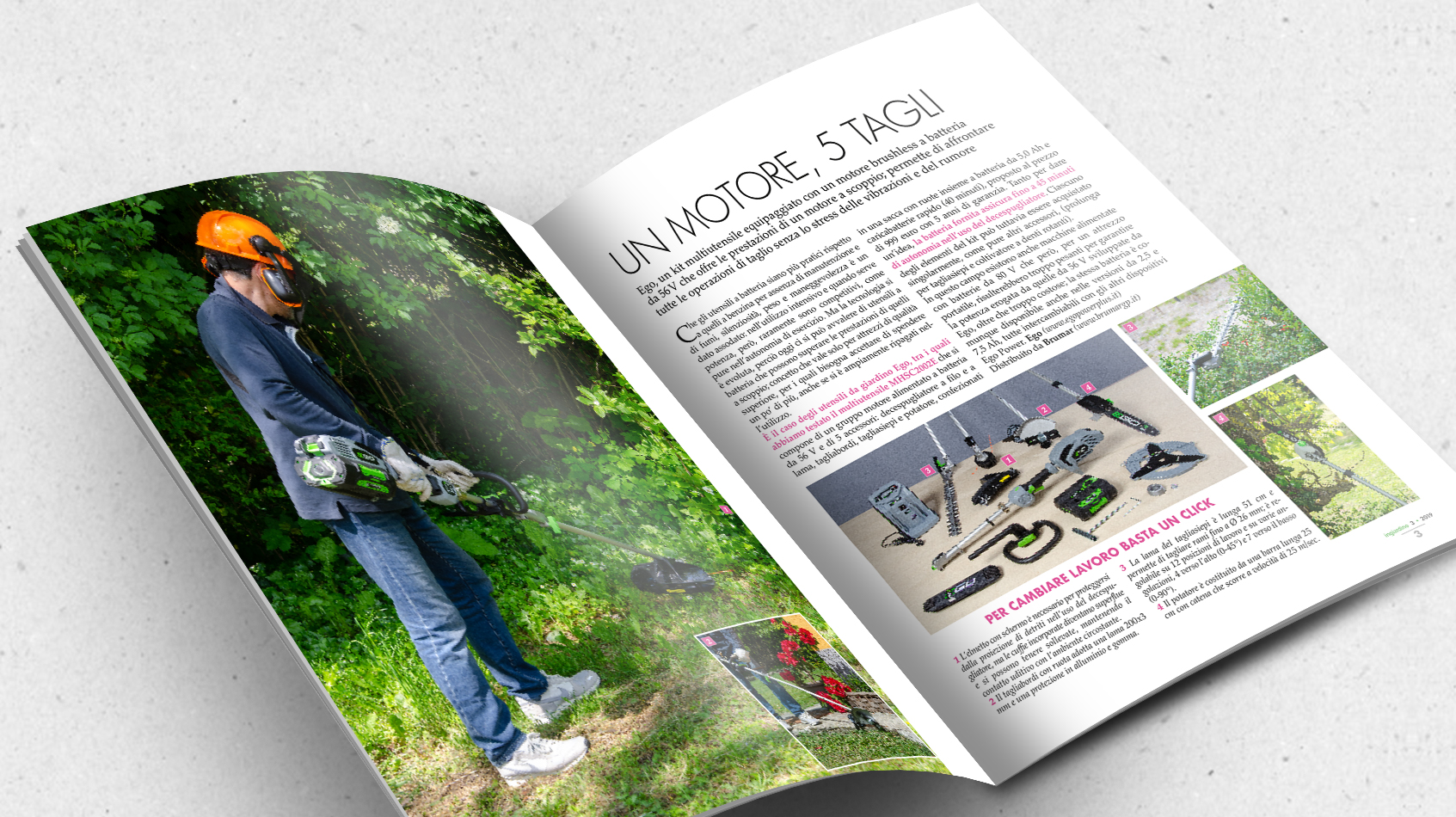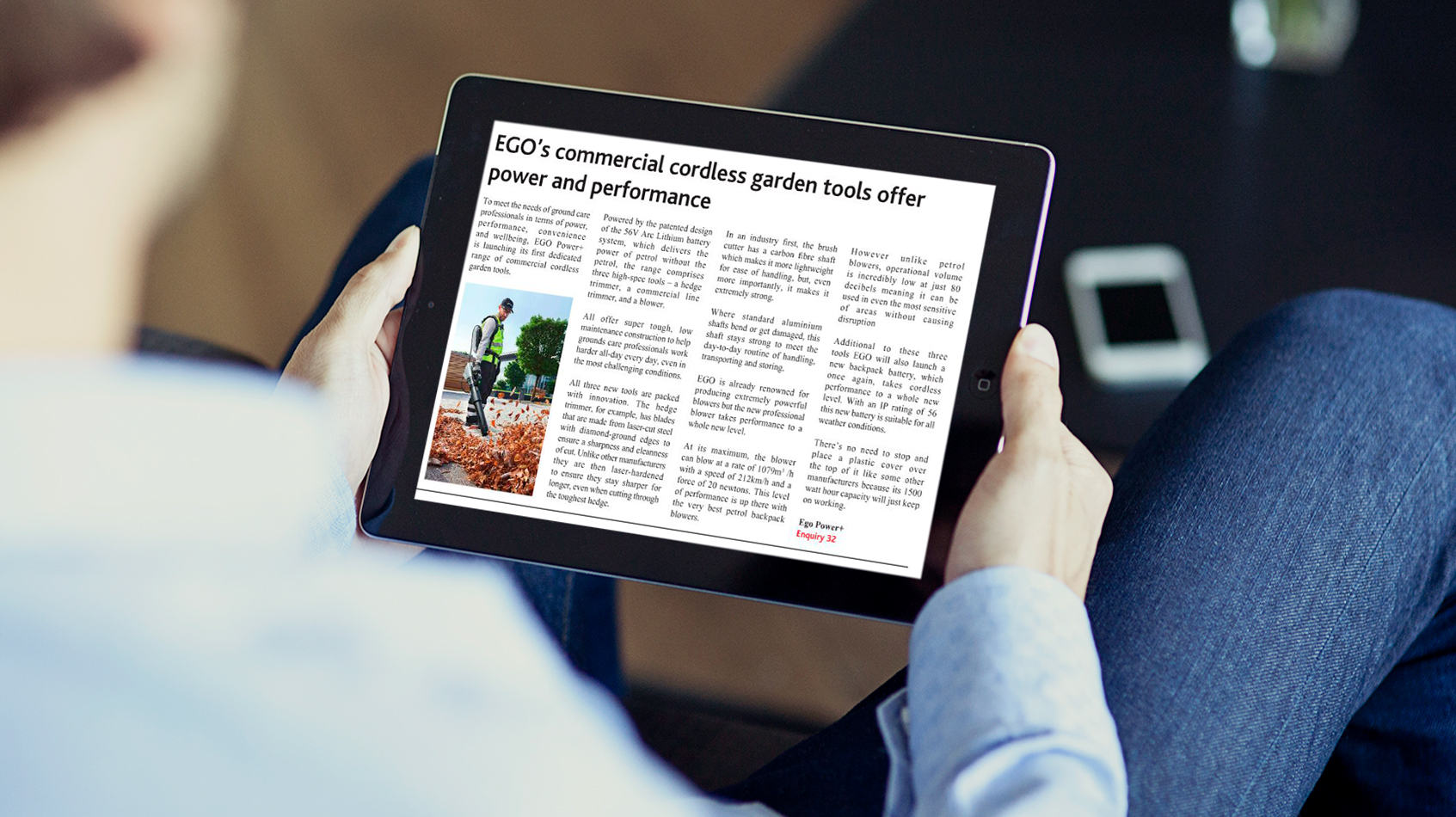 Excel.
Our content-driven strategy ensured we could secure measurable, tangible results. The UK PR campaign arm alone reached more than 19 million people over a 15-month period, before our European press push secured another 3.5 million. Together with 17 million Facebook impressions across Europe in the first year, our campaign even caught the eye of prominent tech influencers and pioneers. But beyond this, our combination of consumer and business-focused communications, strong amplification strategy, and – above all – clear, benefit-driven content at the campaign's core, positioned EGO at the forefront of the movement to end petrol power's dominance: giving it a platform and a voice as a greener challenger for the green spaces of the future.