Parkside
Paving the way to success with Customer Journey Mapping.
A customer's journey with a brand can be complex. By understanding their experiences and feelings at every point – from when they first discover the brand through to buying a product or service – businesses can better adapt their approaches to put the customer at the heart of operations, easing their journey and building a stronger relationship.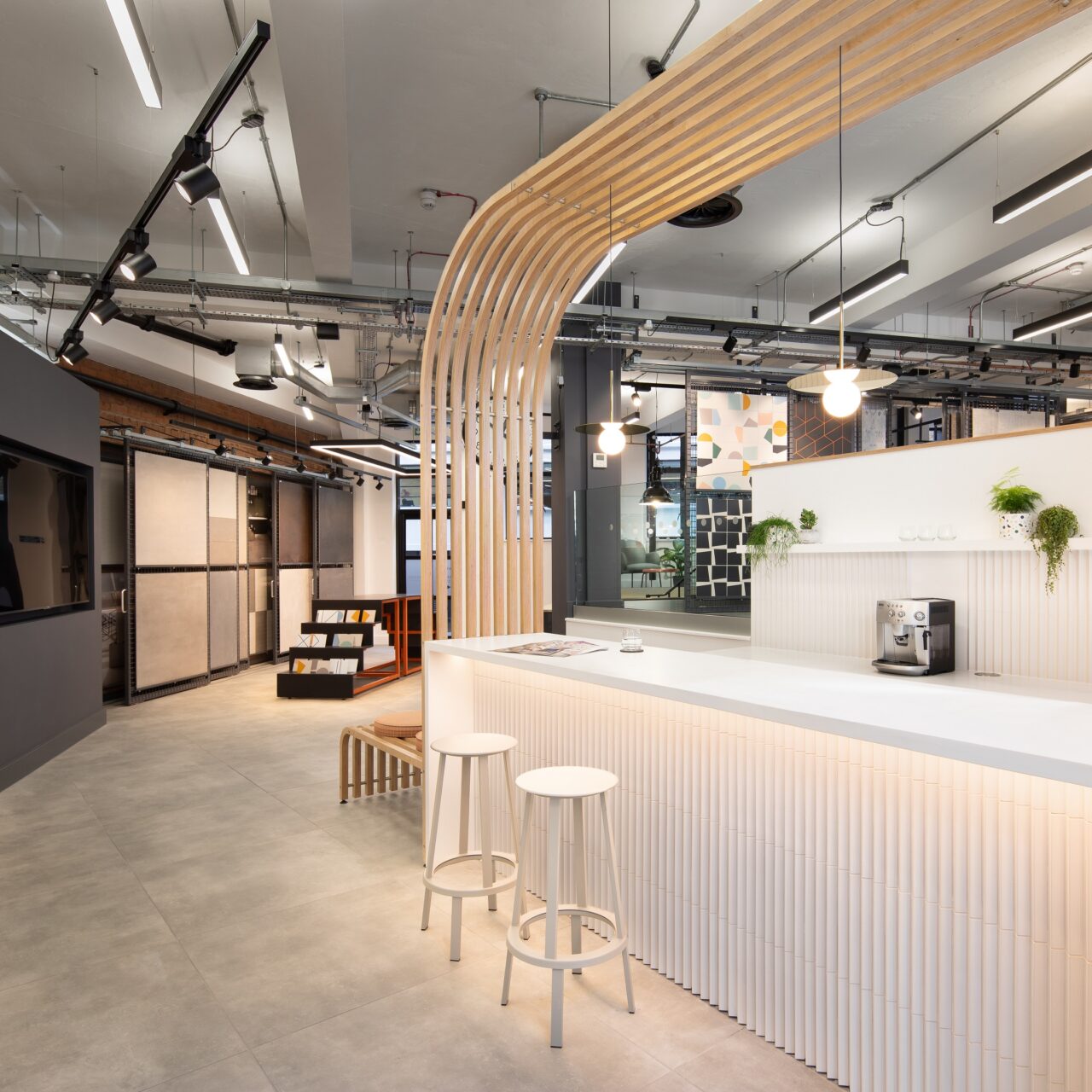 The story.
To gain a greater insight into their customers, one of the UK's leading tile specification companies engaged Wyatt International to uncover the value hidden within their brands and, together, accelerate business performance. Through Customer Experience (CX) Mapping, we were able to gain fascinating insights into their customers, their perception of the company and what they're looking for in a specification partner. Using those insights, we could put Parkside on track to maximise value through an audience-first approach.
As experts in design-led tile specification, Parkside provides an exclusive and diverse range of porcelain, ceramic and natural stone tiles for commercial and residential projects. Parkside's broad range of designs is complemented by the expertise of its team of architectural consultants, who stay abreast of industry trends to match any design brief.
To maintain their position at the forefront of the industry, Parkside turned to Wyatt International to bring them even closer to their customers. To do this, we set out to create a series of Customer Journey Maps focussed on architects, interior designers, housebuilders, contractors and property owners/investors. Paired with personas for each audience, our goal was to visualise the experience of interacting with Parkside from their customers' perspectives, ultimately putting Parkside on a journey to becoming a CX-led business.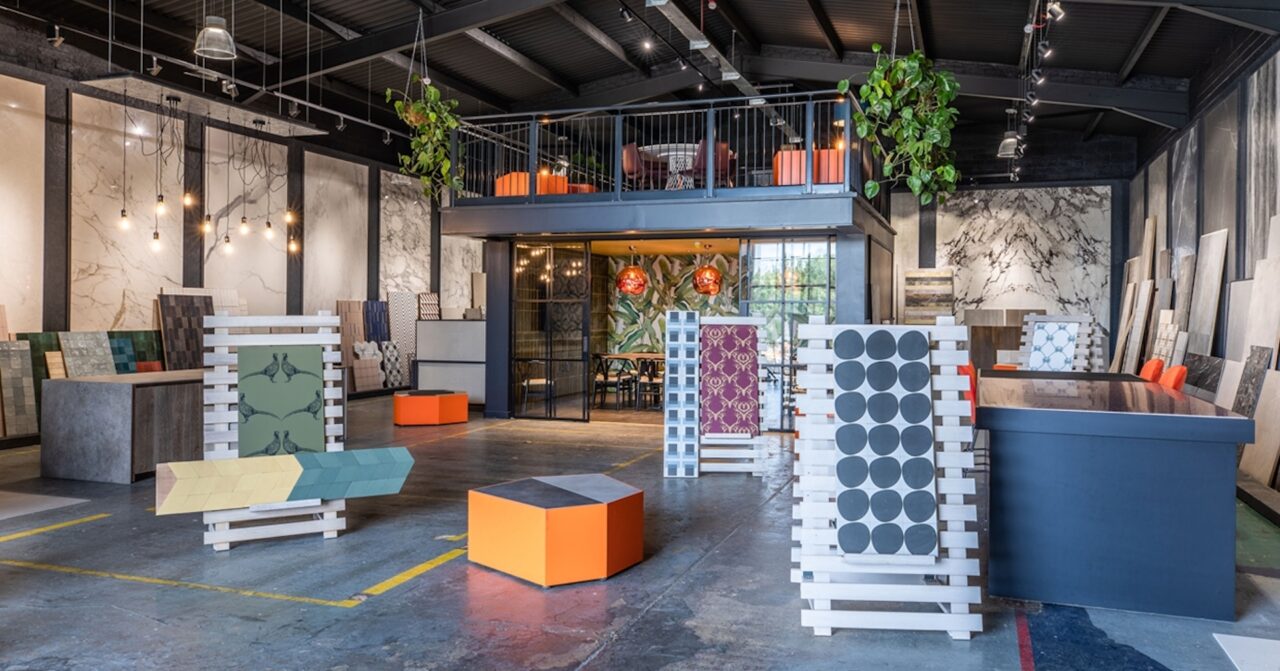 The thinking.
Our Customer Journey Maps needed to provide tangible value. They would need to be easily accessible and referred to daily; they would need to provide actionable intelligence to inform everyday interactions; and they would need to be reflective of the true journey to identify opportunities to surpass expectations. Only then could CX Mapping drive Parkside forward.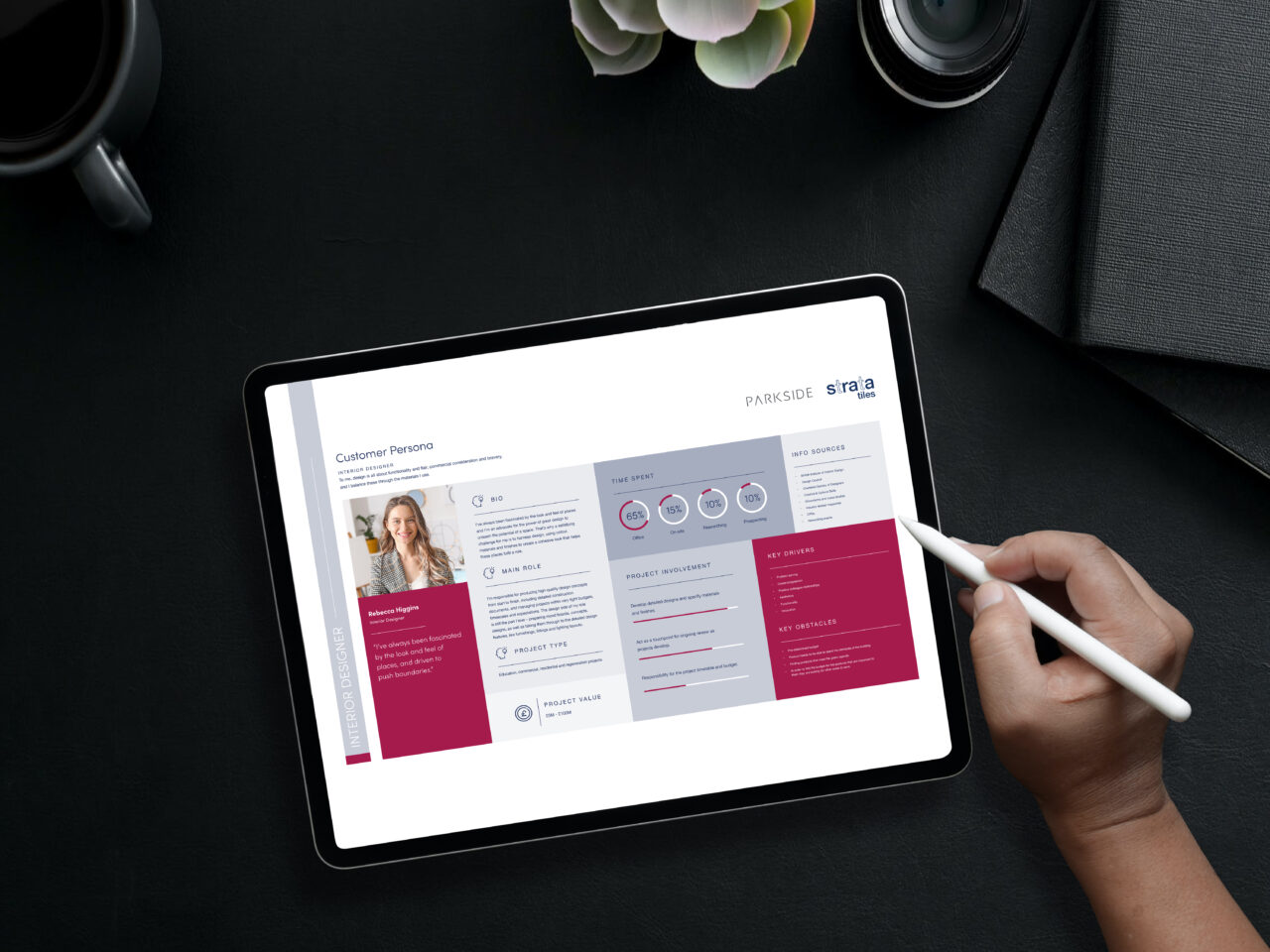 The execution.
To make that possible, we began our CX Mapping project with a series of stakeholder workshops, bringing together key members of the Parkside team to form an initial understanding of the customer journey from their perspective. From there, we carried out in-depth research into each audience group, distributed a survey to contacts across the industry, and set about interviewing customers and industry professionals to gain first-hand insight into their experiences. It was this approach which allowed us to uncover the value of Parkside's brand – from their admirable customer service through to their customer-focussed Cotswold design studio.
With all of this data, we created six Customer Journey Maps which accurately represented customers across all key sectors – from architects through to contractors. And each would enable Parkside to tweak their operations for the benefit of each customer group.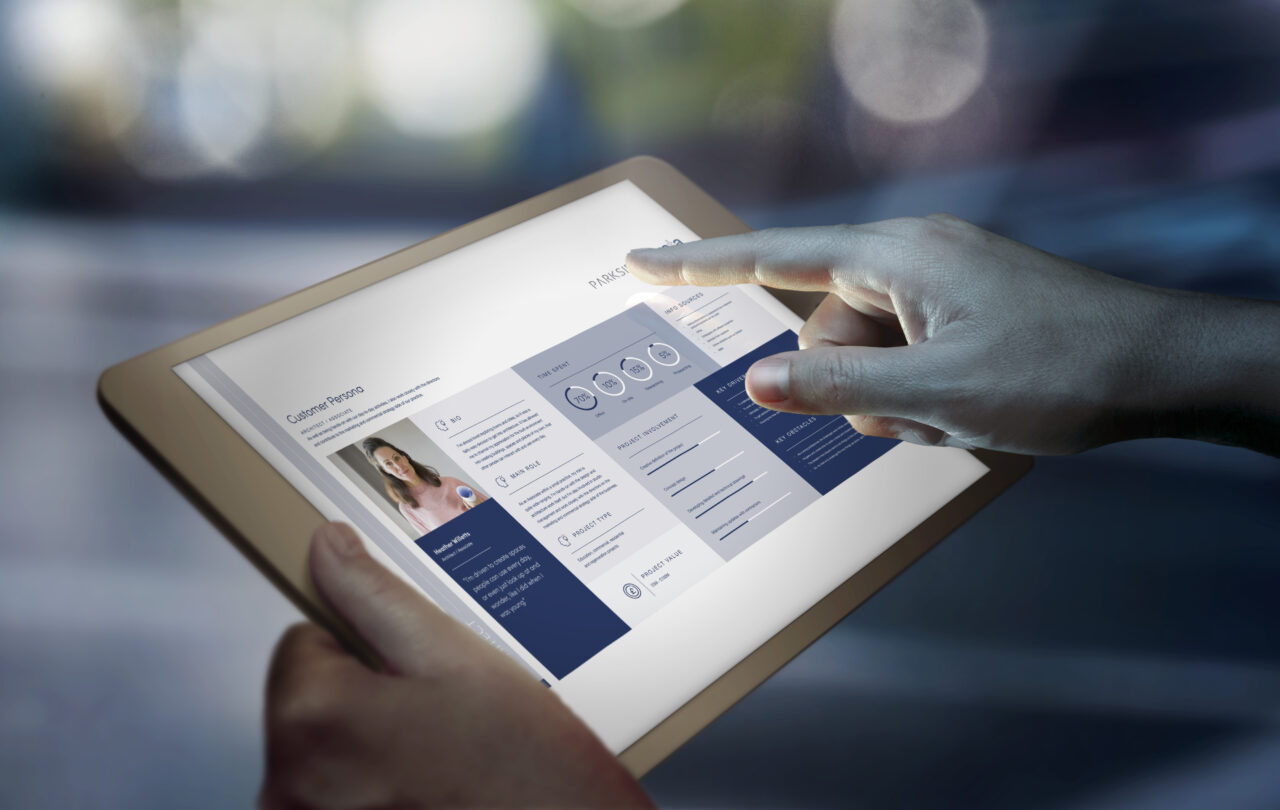 The story continues.
Defining the typical journeys of Parkside's main customer groups was just the starting point. By identifying key touchpoints and areas for improvement, we helped the business to prioritise efforts to improve customers' experience with the brand.
Since completion of our CX Mapping project, the Parkside team has implemented several strategic initiatives which have focussed business transformation and improved the customer experience. Visibility of product information, pricing, availability and lead times has been improved; BIM objects have been made available for download, making it easy for designers and architects to include products in their plans; an image library has been curated to support interior designers; CPD modules have been enhanced and promoted for architects; and Parkside's already-strong samples service has been further improved with the addition of a returns service, which makes the offering more sustainable.