EGO
Disrupting the dominance of petrol power through a digital PR and content strategy.
In gardening and grounds management, displacing the fuel of choice for over 100 years with battery power is no mean feat. But, in a time of critical sustainability challenges, EGO had the chance to do just this…
EGO first launched in the United States in 2012 and quickly established itself as a leading battery brand. Upon launching in Europe during 2014, EGO became established as a technology leader for its high-performance cordless outdoor power equipment.
EGO's focus on innovation has led to design and manufacturing of range of outdoor power equipment, from lawnmowers to leaf blowers. Their unique 56V ARC Lithium™ batteries have the industry's highest capacity in a hand-held battery, giving users the power to outperform petrol.
The story.
Sustainability defines our future. So, why is groundscare still stuck in the past, powered by petrol? That was the question we faced as we partnered with EGO, part of the international Chervon group, to inspire people to reimagine the energy they use – and see the brand as the new face of smarter, greener outdoor power.
The thinking.
As EGO's pan-European social media, PR, and content partner, our brief was to position it as a key player across channels. But we saw true value lay in elevating the conversation from brand to thought leadership. This began with exploring the issues facing the industry. But we soon found ourselves exploring the issues facing us all, and so the environmentally-centred Challenge 2025 campaign was launched …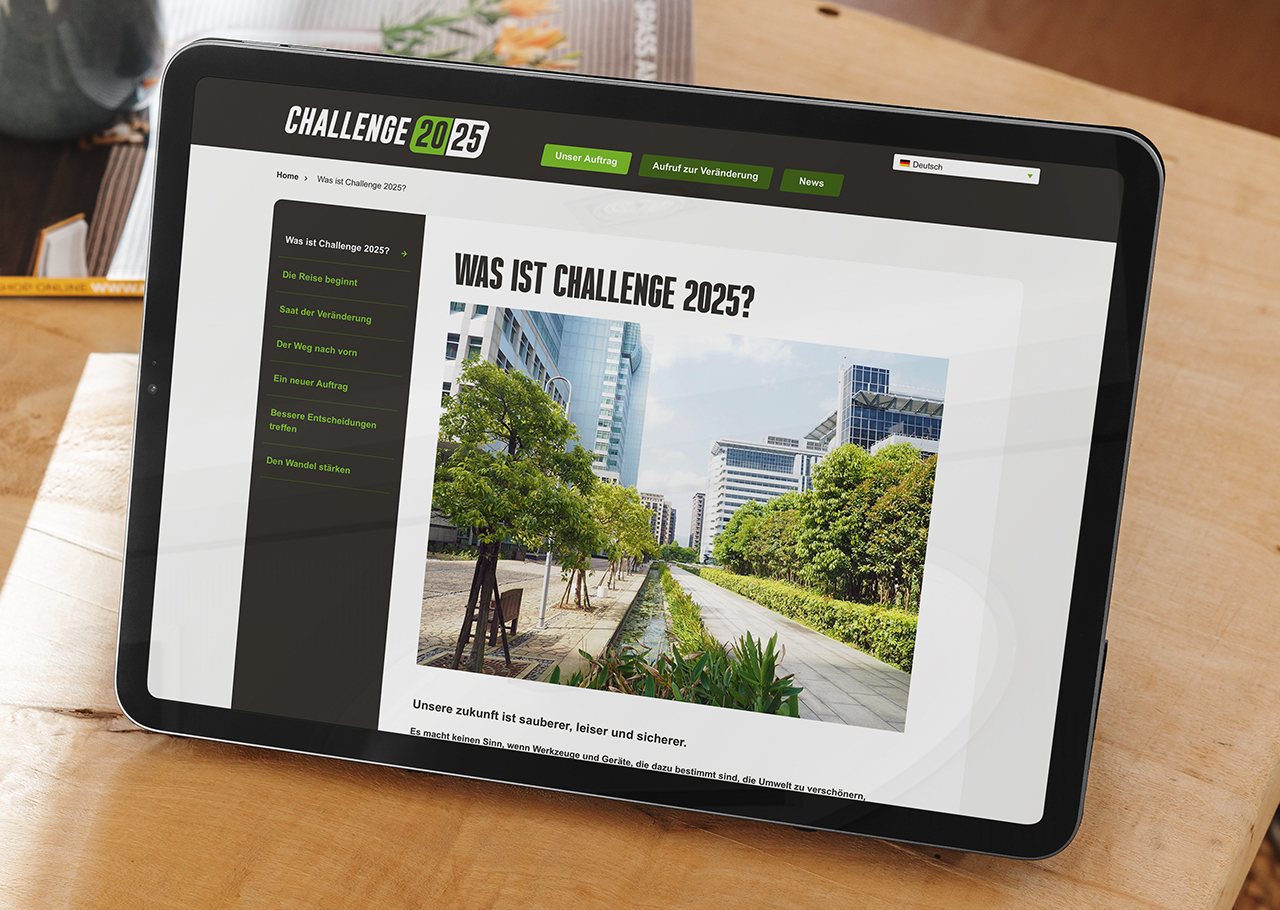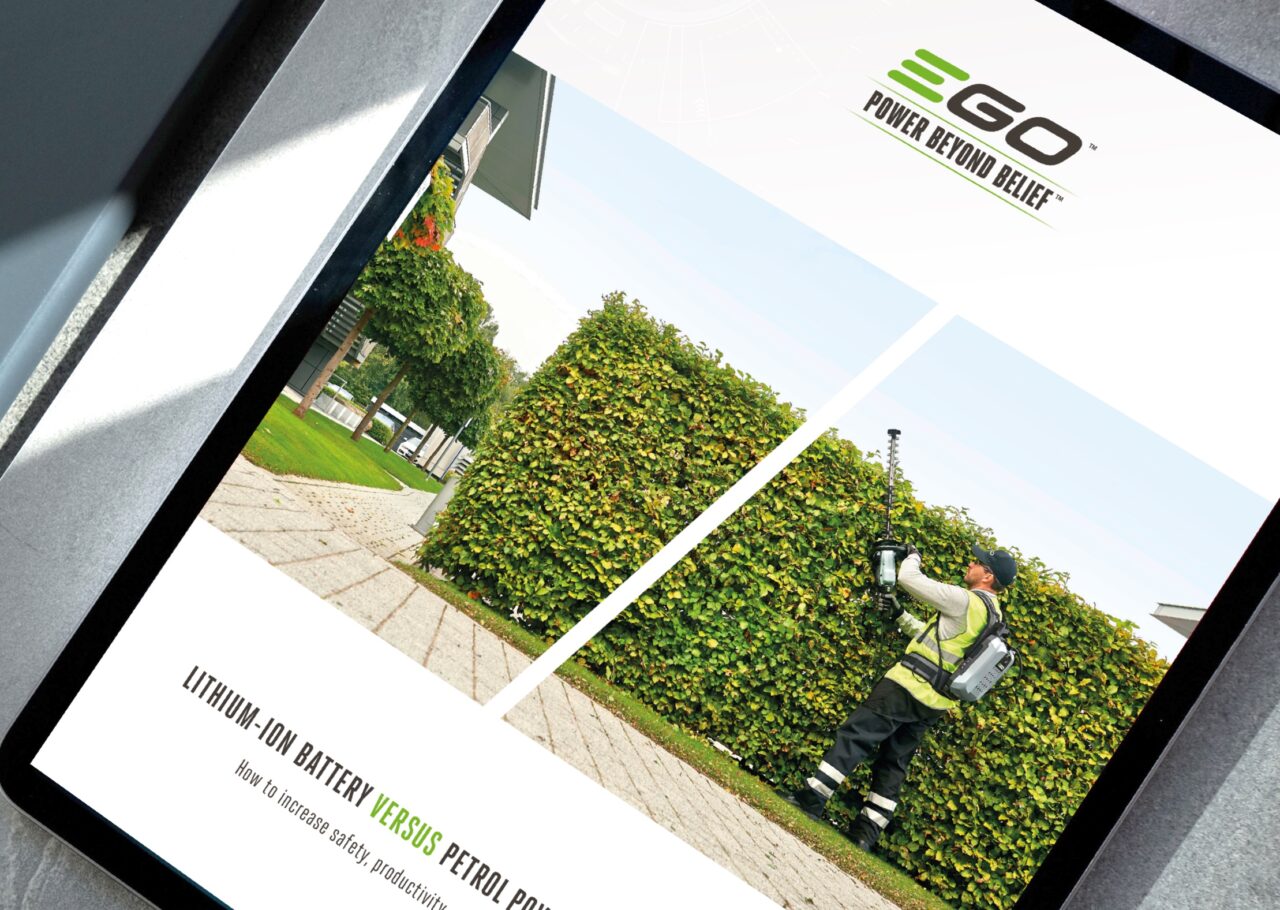 The execution.
Through our multichannel drive across key media, social channels and major events with our battery-powered message, we saw EGO's thought leadership explored in key trade press and its cordless power tools feature as "Best-Buy" in several major titles, as well as appearing on primetime national TV.
But taking that conversation further required some hard evidence. After surveying over 1,000 home and trade users, consolidating over 200 councils' worth of Freedom of Information data and commissioning some never-before-done emissions testing on handheld tools, "The Report" was created.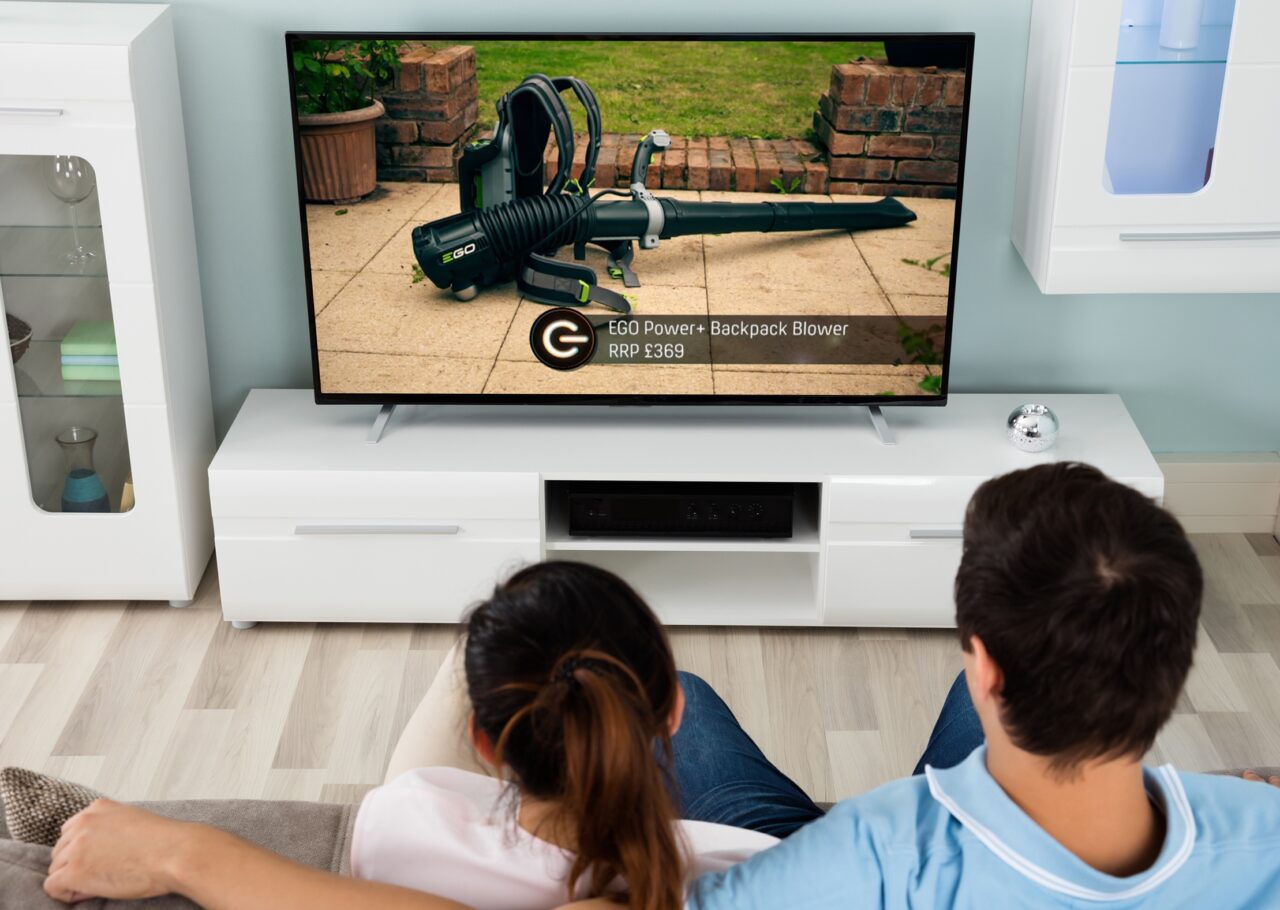 The challenge continues.
Over three years, across trade and consumer press, internationally there have been over 55 million opportunities to see – with even more across social, putting EGO's products in the sights of major influencers (not least Elon Musk). We've already set wheels in motion to disrupt petrol power's dominance, but now with our Challenge 2025 campaign already influencing councils and being written about in The Telegraph, sustainability is just another reason to be putting EGO front and centre.
Is it time you were seen? Now you've seen our capabilities on display for EGO, find out what we can do for you. If you're looking to see how you can create brand and business value for your B2B business through PR and content marketing, email hello@wyattinternational.com or call 0121 454 8181.
"True value lay in elevating the conversation from brand to thought leadership."