Tips for working from home without losing it completely
Working from home has become a bizarre reality for many of us over the last few weeks.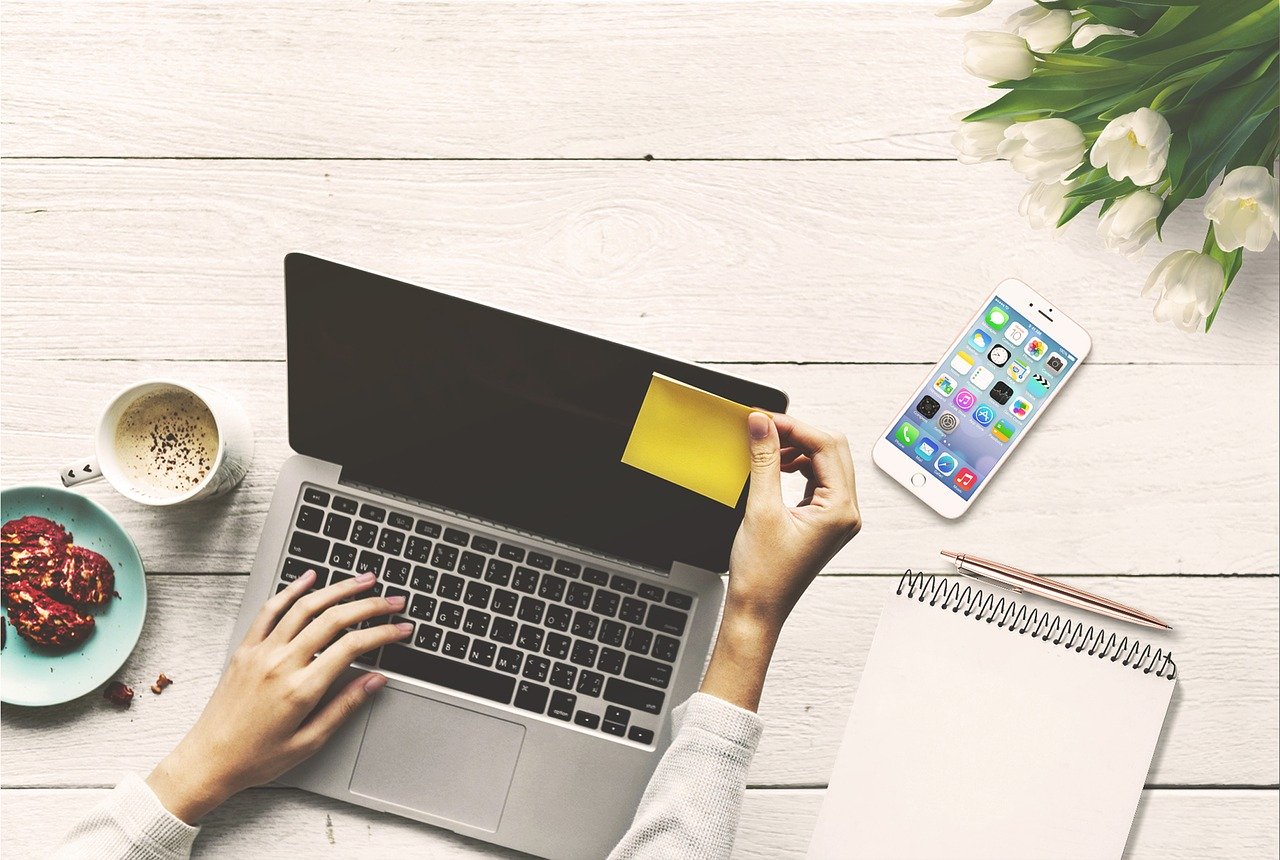 With the coronavirus pandemic sweeping the globe and featuring in almost every conversation we have (both business and personal!), thousands of workers are adjusting to life outside of the office. Usually considered by most as an employee benefit of forward-thinking businesses, remote working can be difficult to adjust to for some. PR and Content Manager Josh Handscomb has shared his tips on how to balance productive home working and self-care.
1. Rise and shine – The importance of a morning routine
This one is key — and probably the most important. While it's tempting to replace the morning commute with a lie-in, making time for yourself in a morning can have huge effects on your productivity. Make time for breakfast. Make time for a shower (Who'd have thought it!?) and if you can stomach it, try getting out of the house for a morning walk or jog (Government distancing guidelines permitting of course!)
2."Skype pub, anyone?" Make use of your video calls
Video conferencing services like Microsoft Teams, Zoom and Skype are crucial to most of us striving to keep some sort of normality to our daily business routines. Don't just use these services for meetings though. Catch up with colleagues as you would over a cup of tea at your desk or on lunch. Working from home can become lonely very quickly. A check-in with your teammates to discuss something other than work and coronavirus is healthy and can go a long way in boosting morale.
3. Self-inflicted shortness of breath – Exercise is important
Without tackling the office stairs or walking between desks, most of us will be down on calories burnt. Why not use the time you would usually be driving home to get in a quick workout? If you're avoiding the gym during social distancing, try a YouTube workout in front of the TV. Pages like The Body Coach, OFFICIALTHENX, and Pamela Reif offer short home short workout tutorials using bodyweight and dining room furniture to help you get that much-needed dopamine hit without the need for gym equipment.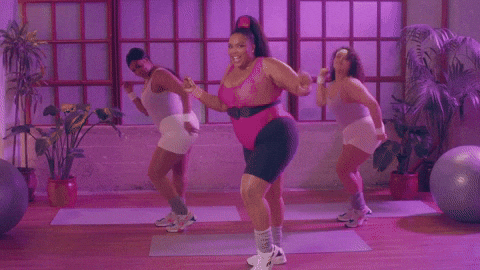 4. Silence isn't golden – Turn the tunes up
Most office spaces will make use of a radio or have that person who insists on being in charge of the office playlist. Whether you love it or hate it, silence can become painful when you're stuck behind closed doors for prolonged periods and music can easily raise the mood. Here at Wyatt, we are creating collaborative Spotify playlists and sharing them with our wider teams to boost morale and reduce the risk of cabin fever! Spotify has also has a lot of publicly available quarantine playlists with coronavirus-related songs which, if anything, are a much-welcomed and light-hearted alternative to the repetitive and hysteria-inducing news agenda consuming our lives.
5. Breaking's not Bad – Don't overwork yourself
With not a lot else to do, it can be easy to work through your lunch break or do the extra hour. Be mindful of breaks away from your screen though. Take five minutes to put the kettle on. Make a dent in that washing you've been meaning to do for the last few days or do a spot of hoovering. Working from home gives us the chance to get on top of those low-priority chores that escape the chaos of a normal working day. It's also a therapeutic way to look after what is now your joint living and working environment. And if, quite frankly, you can't be bothered with household chores, enjoy some Netflix on your lunch break! Breaks are important.
6. Escaping the noise.
With every bit of content out there seemingly relating to Coronavirus in one way or another (this blog included!), it's nice to catch a break and read something a little more light-hearted. It's easy to to get consumed in current affairs at the moment so take the time to pick up an old-fashioned paperback or finish that autobiography you've been meaning to complete since Christmas. Alternatively, have a read through some informative non-COVID-19-related content from Wyatt such as how the construction industry is embracing digital to improve efficiencies or the importance of authenticity in your marketing content.
Despite working from home, we're helping our clients successfully manage the coronavirus crisis through a wide range of communications. If your business needs assistance with communicating its Coronavirus plans effectively, or you would simply like to learn more about how our brand storytelling work can improve your business performance, get in touch with us today at hello@wyattinternational.com or call us on +44 (0)121 454 8181.