#TimsTwitterListeningParty: what B2B marketers can learn from a social media phenomenon
Twitter listening parties have been a revelation for music fans during lockdown. But there are wider lessons here for brands wanting to create standout content in a new-normal world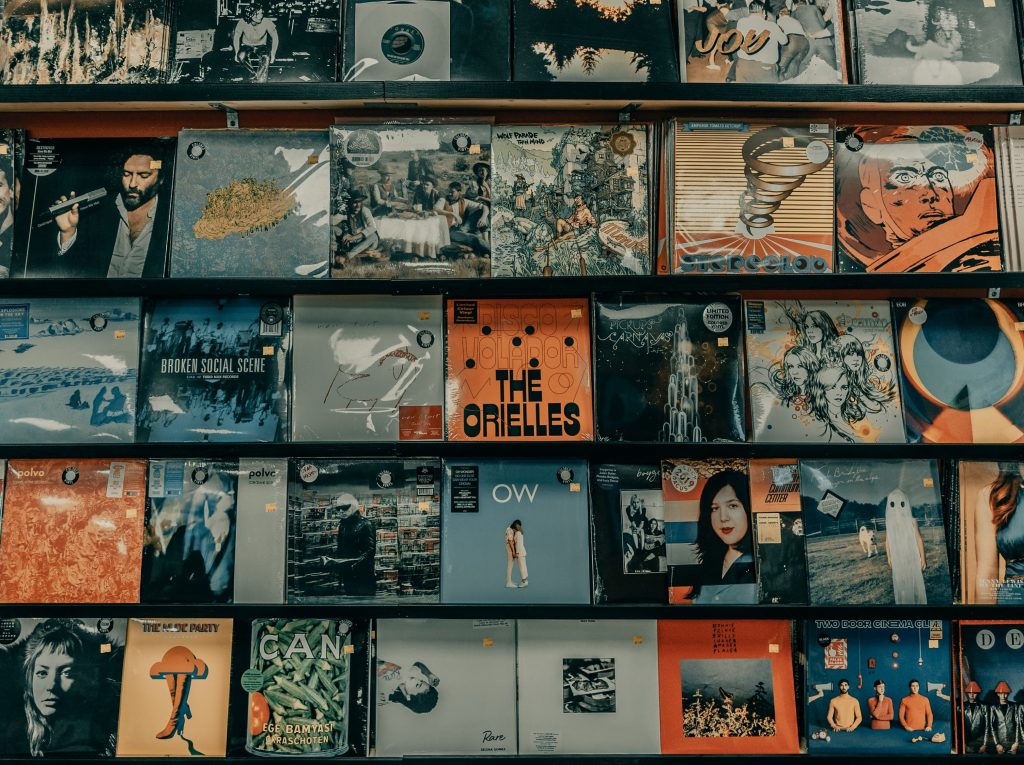 When was the last time you listened to an album by one of your favourite artists?
And I mean really listened.
Not as a soundtrack to chopping the veg, surviving a run, or drowning out kids' TV, but as the sole focus of your attention?
In lockdown, there are many who can answer that question with a smug 'once a week'. Or even 'most days'. For the growing community of people taking part in Tim's Twitter Listening Party, enjoying long-forgotten albums has become a way of life.
The idea behind these listening parties is simple. Tim Burgess (The Charlatans frontman-turned-solo-artist) chooses an iconic album and sets a time for everyone to listen to it. As the record plays, people tweet their reactions to the songs, using the hashtag #TimsTwitterListeningParty.
Typically, one of the band members narrates the album, live-tweeting and sharing a slew of archive photos and tour memorabilia.
From Japan to Antarctica, folks join the conversation creating a global community of music lovers and a social media phenomenon.
But what has savouring the sounds of indie music got to do with the challenges of B2B content marketing in a new-normal world?
Quite a bit, it turns out. Here are five transferable lessons from #TimsTwitterListeningParty that are particularly pertinent for brands right now.
There's always an audience for your content, no matter how niche the topic.
Naturally, #TimsTwitterListeningParty has featured some stadium-slaying bands and massive hit records.
We endured all 71 bloated minutes of Oasis's Be Here Now, and at the time of writing Simon Le Bon is wading in on the hashtag as the listening party for Duran Duran's seminal Rio gets underway. (You get the feeling his lockdown experience still involves linen suits and yachts).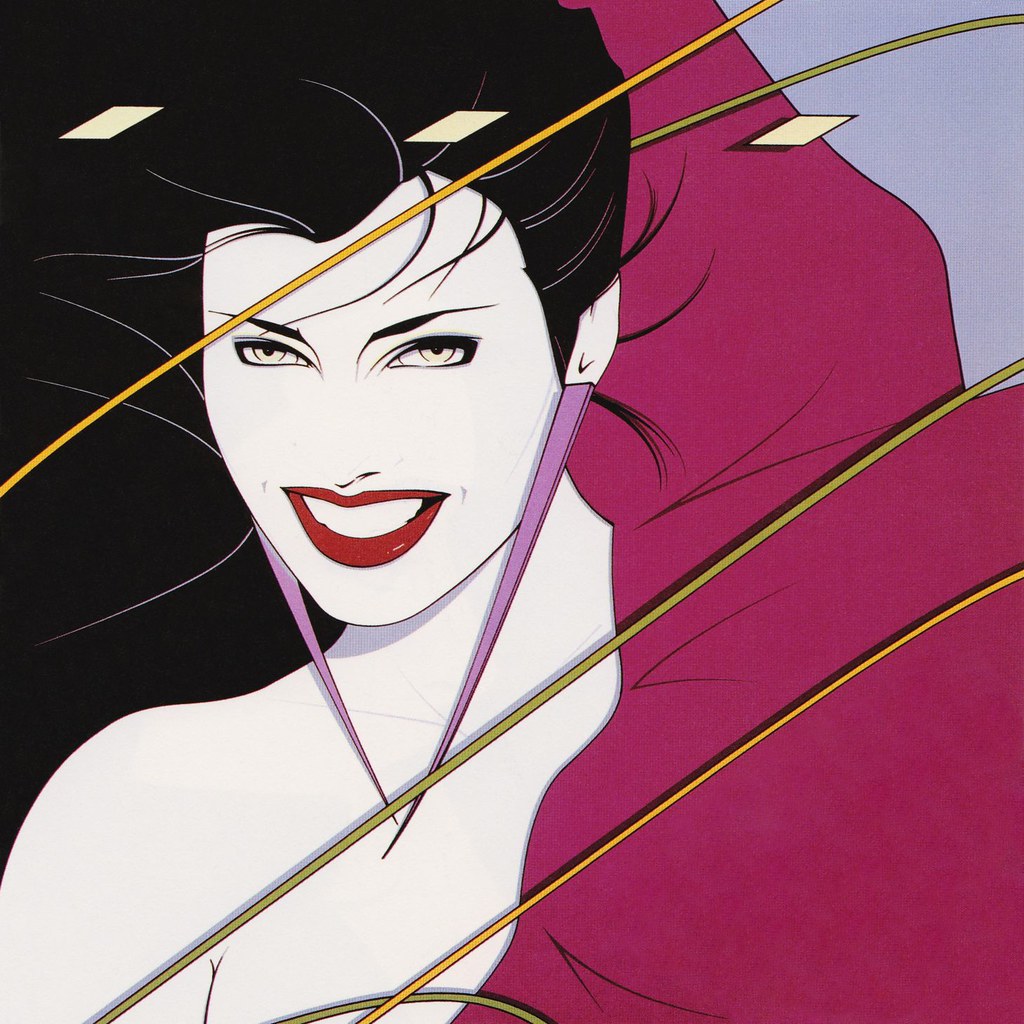 But there have been some brilliantly obscure records, too. Take Trashcan Sinatras' beautiful I've Seen Everything or the wonderfully experimental Fibs by Anna Meredith.
More often than not, these undiscovered gems attract audiences displaying just as much passion as die-hard 'Duranies'.
'The lesson: no matter how niche or seemingly inaccessible your content is, there's always an audience to be found. 
Working in specialist B2B sectors means you have to create content that informs and educates on some of the most granular topics imaginable.
The pitfalls of counterfeit bearings. The energy efficiencies of aluminium window systems. Porosity sealing. No big choruses here. In fact, Anna Meredith's music is a fitting soundscape for these complex industrial worlds.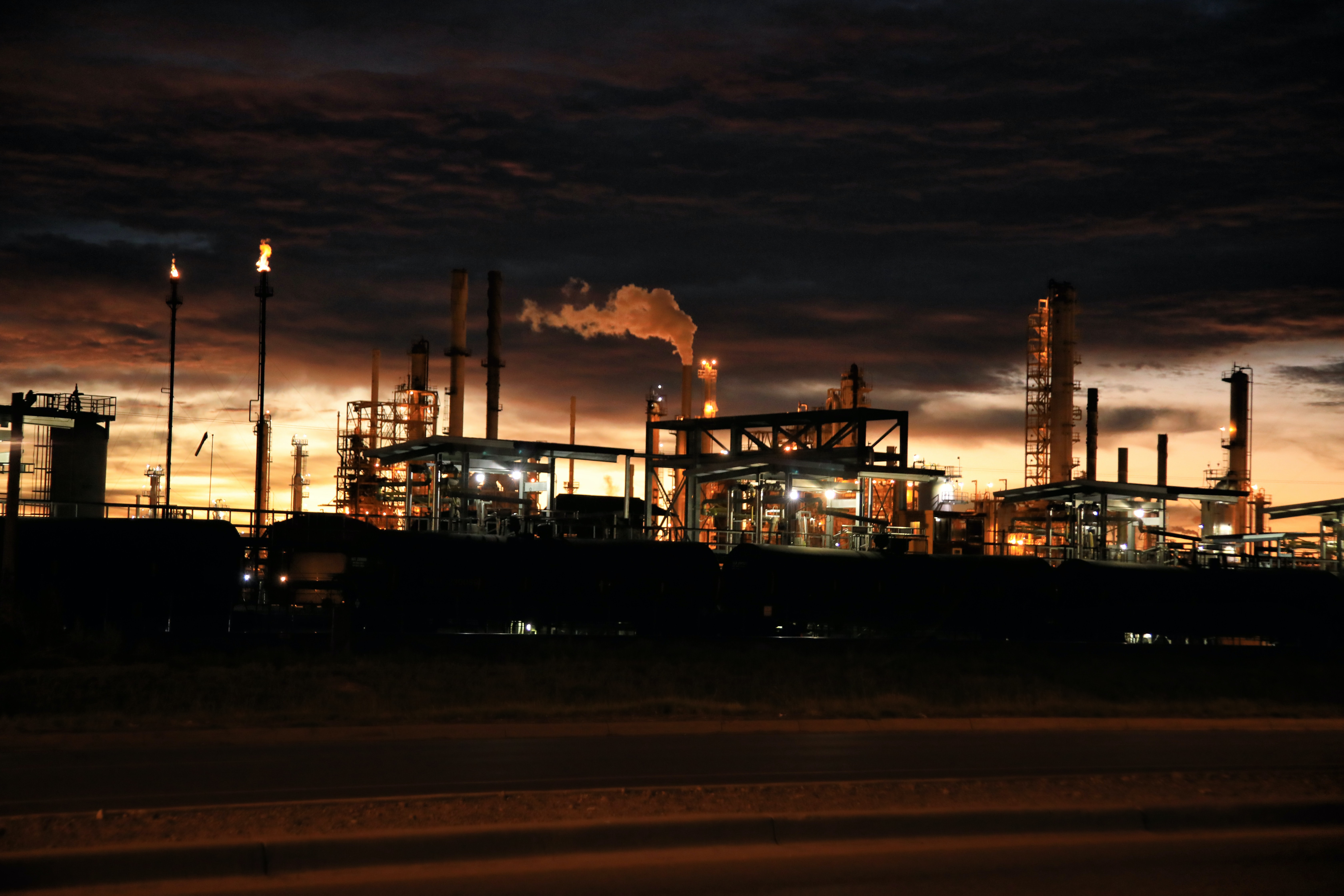 But you should always avoid the temptation to dumb things down or lose that specificity to appeal to a broader audience. Your technical demographic is out there – no matter how small – and waiting for your niche content.
And if you manage to generate just a handful of leads in a specialist sector, these customers could make a significant difference to market share.
In a new-normal world your content must be utilitarian or relatable.
At the heart of Twitter listening parties is 'relatable content'. The fact that strangers from across the globe can connect with each other over a single lyric or bassline is powerful stuff.
The content is useful, too. One of the best descriptions of the listening parties is that they are like 'mini documentaries', providing fans with a crowd-sourced collection of stories on a classic album.
Marketers should take heed. In a new-normal world, engagement will be reserved for those brands that offer consistently useful and valuable content.
Jared Augustine, founder of social marketing platform, Julius argues, 'If your content isn't utilitarian, entertaining or relatable, it should be cut from the content calendar.'
At Wyatt, we're seeing our clients embrace this value-adding approach. A great example is the electrical equipment manufacturer, Electrium, who have just launched their own podcast series.
From telling 'real stories of being a sparky on the road' to episodes on the latest industry regulations, this content ticks all the boxes for being utilitarian, entertaining and relatable.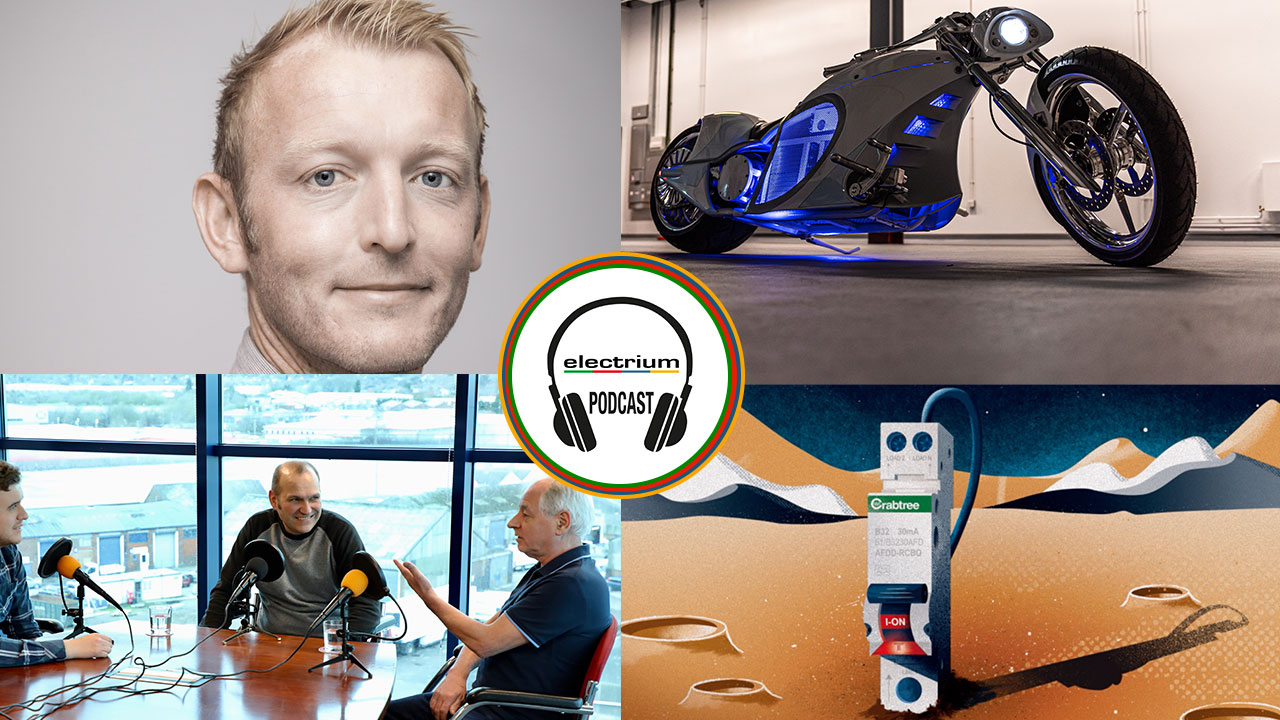 Give your virtual events a second life.
Listening parties thrive on real-time interactions. The communal experience of people across the globe listening to the same guitar solo at precisely the same time. But that hasn't stopped Tim Burgess and his team making the content accessible after the event.
The mass of images collected (album artwork, scrawled lyrics, studio pics) means that even if you miss a listening party you can still experience it just by scrolling through the tweets.
There's even a 'Replay' section on the website where you can watch a video of the standout tweets in real-time as the album plays.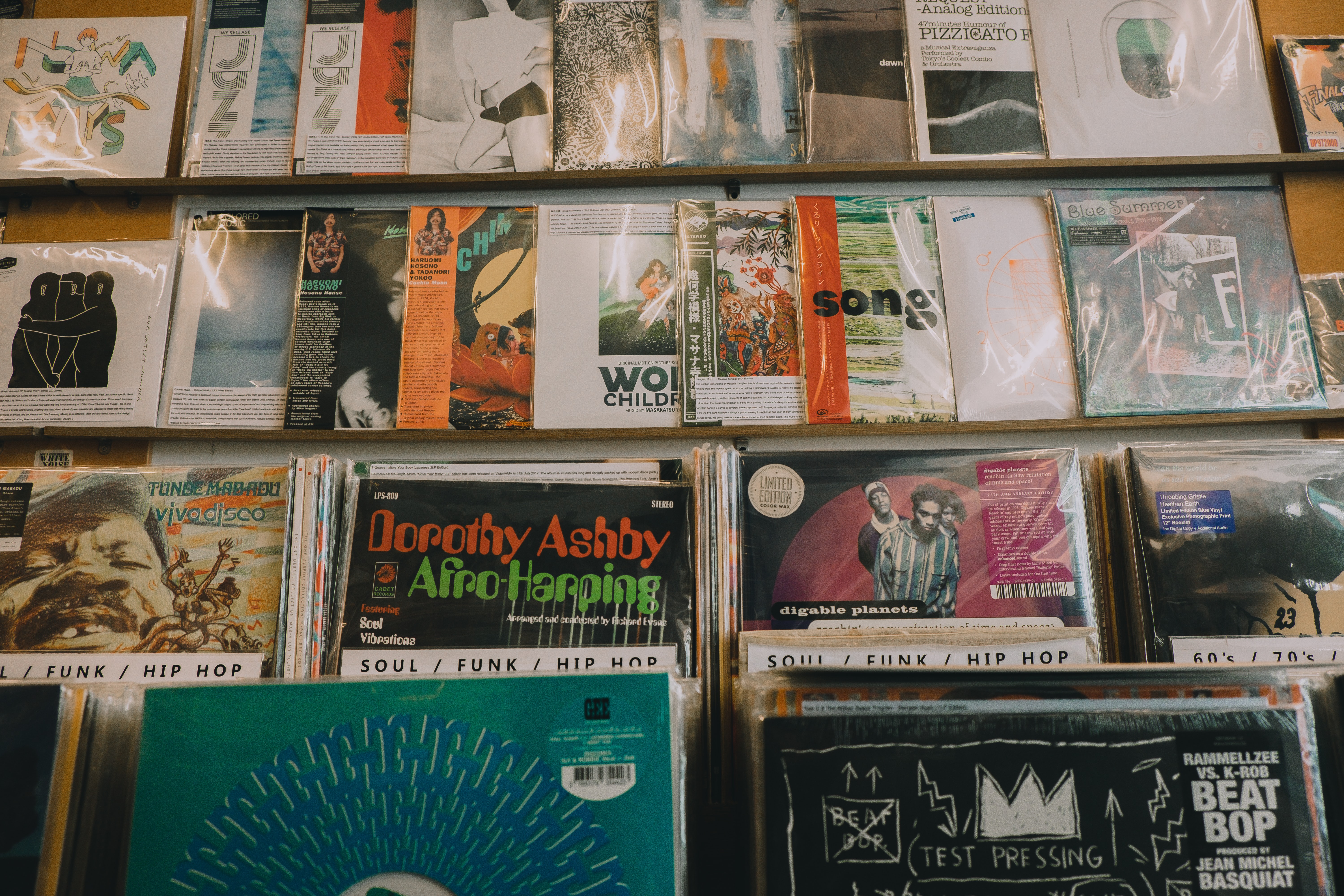 The key takeout for us B2B marketers: we need to extend the life of our online content. Virtual events are everywhere in lockdown. And all the surveys suggest that traditional trade show budgets will be diverted to virtual/hybrid events or digital marketing in the new-normal world.
But with all this digital noise comes increased competition. Why should people participate in your webinar when there's so much choice?
Event follow-up is key. Brands need to package up their webinar recordings, create spin-off articles from those virtual roundtables, extend that podcast series with a LinkedIn live Q&A.
It's time to act like publishers (and passionate musicians).
Micro-influencers are an indispensable marketing tool.
When band members join the listening parties to share some hazy memories, engagement soars.
This applies regardless of record sales. Take the earlier example of Trashcan Sinatras – their first listening party tweet received 161 likes and prompted a stream of comments from fans sharing everything from gig tickets to 'lucky band napkins'.
It's a reminder of the importance of using micro-influencers to connect with niche audiences. Influencers aren't just for the B2C world, nor do B2B brands need to partner with 'more mainstream' celebs and pay their hefty price tags.
Micro-influencers offer a more authentic, trustworthy and cost-effective solution to building top-of-the-funnel awareness.
These specialist influencers typically have much smaller followings on social media (1k – 20k), but deep expertise in a particular sector. And often the engagement rate on their posts is much higher than for influencers with over 100k fans.
When you consider that 60% of B2B buyers are only prepared to talk to a salesperson once they've done their own research, micro-influencers are an indispensable way of building trust. And they provide a lot more bang for your buck.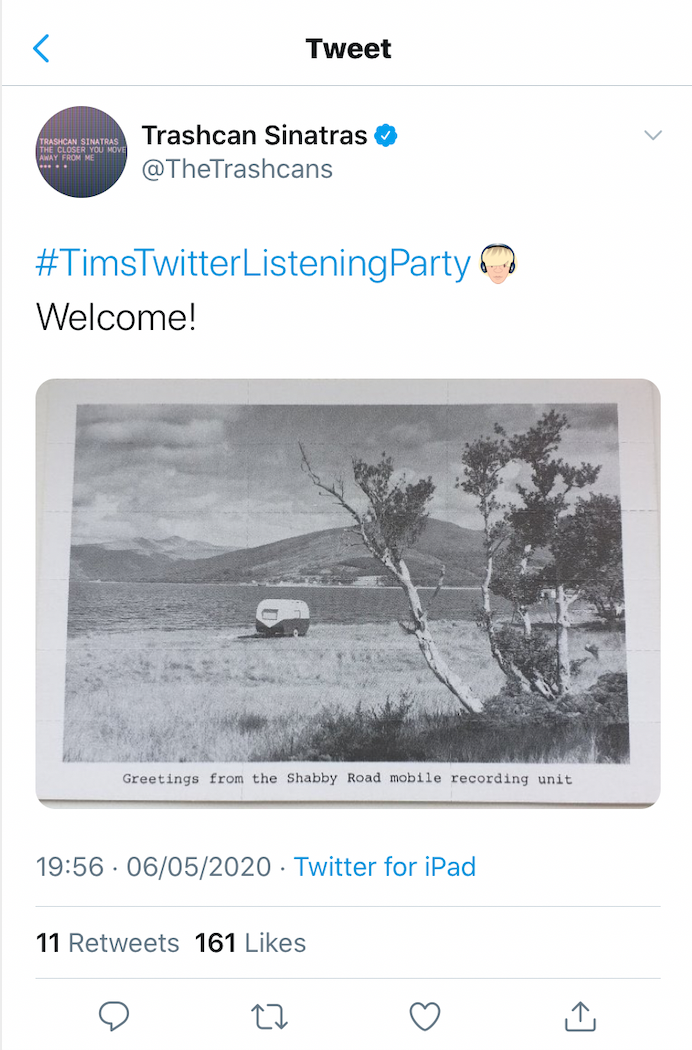 You have to earn the right to hard sell.
#TimsTwitterListeningParty is not all altruism and doing it for the kids. It's no surprise that the peak of this musical movement has coincided with the launch of Tim Burgess's latest solo album, I Love the New Sky. 
But after months of tweeting and scheduling content, and curating what amounts to over 300 'mini-documentaries', he's surely earned the right to promote his work, right?
Again, there's a clear lesson here. Selling to customers is much more effective after you've given them a steady stream of useful and relatable content.
Take the example of Adobe's CMO.com. Promoting their Experience Cloud platform to Chief Marketing Officers is a lot easier thanks to all the education they've provided on this content marketing site, tackling topics like digital transformation.
In his own way, and he'd loathe the phrase, Tim Burgess has become 'thought leader' first and songwriter second.
And you get the sense that all that value-adding content and influencing have helped with the glowing reviews for his new album.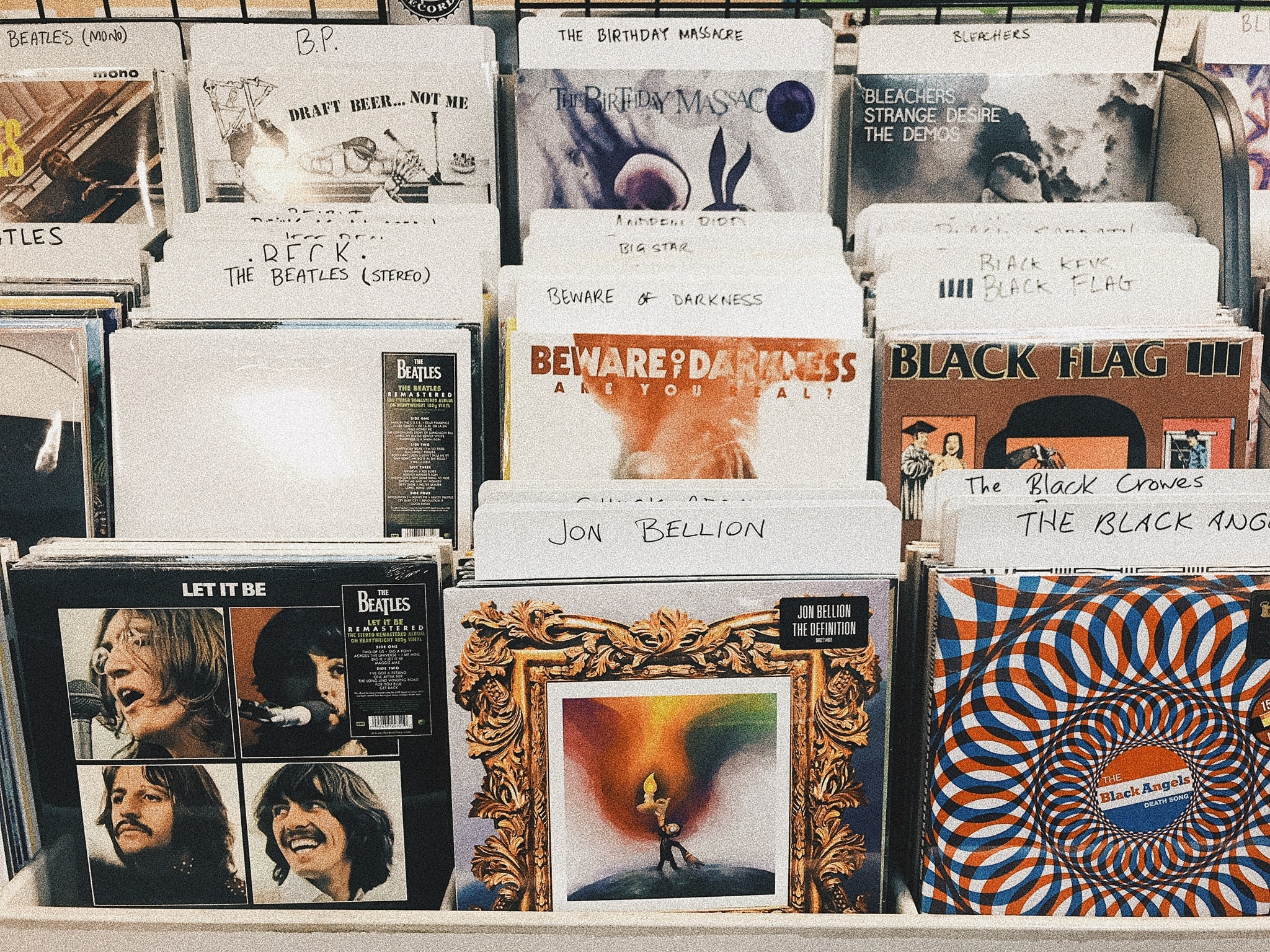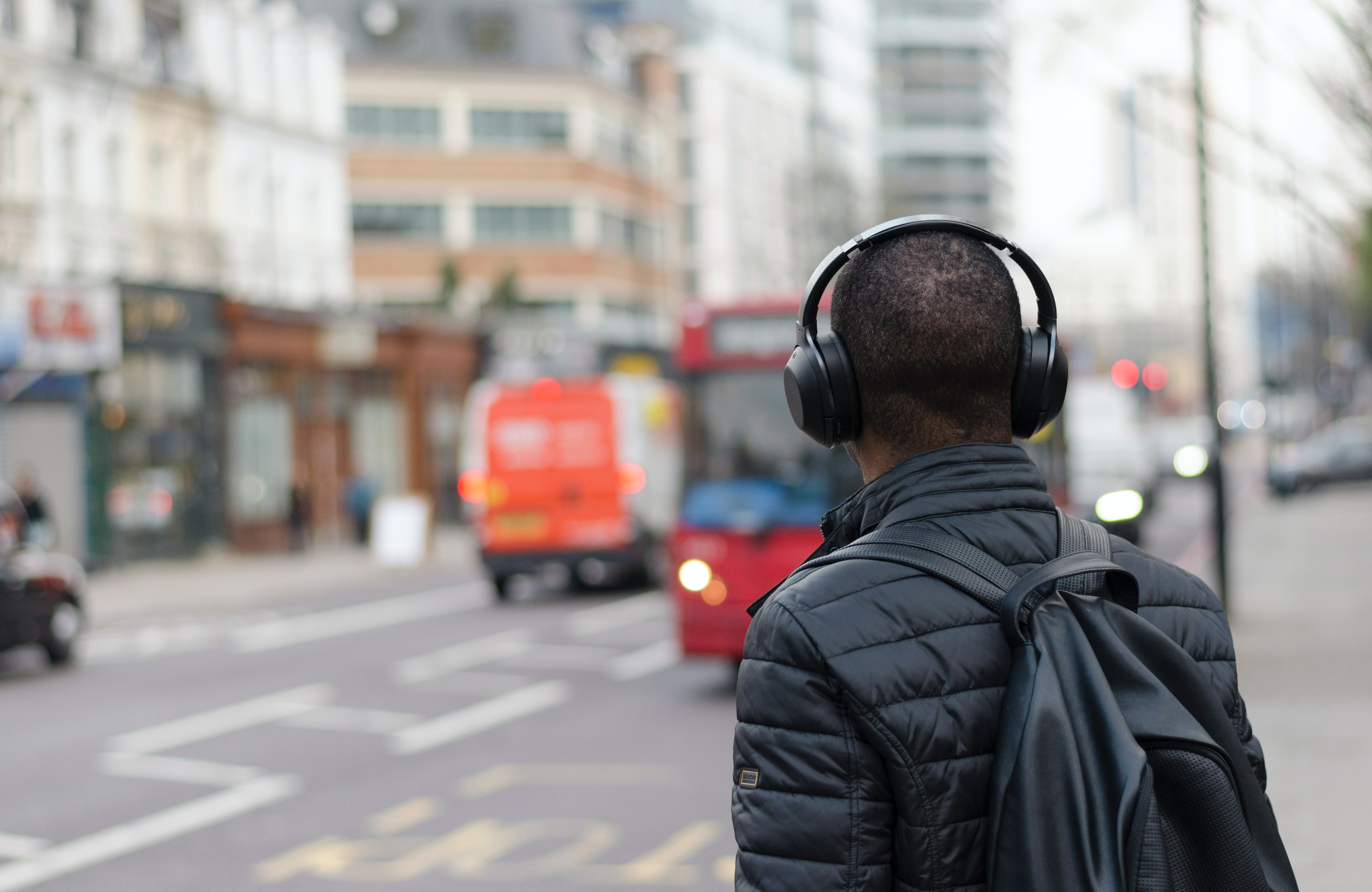 Final thoughts
It seems safe to assume that listening parties will exist long after lockdown and continue to thrive in a socially-distanced world.
They are the 'virtual gigs' that the music industry must embrace, just as we adapt to the expectations of B2B audiences, who want to travel less and consume digital events and experiences as standard.
So, why not take a break from the box-sets and podcasts and spend an evening at #TimsTwitterListeningParty?'
You may just rediscover a favourite album and some core principles of content marketing along the way.
Or if you'd like to explore any of the lessons in this blog with our team at Wyatt, please drop us a line.
We have a new playbook, A B2B recovery playbook for a post-normal world, which expands on these content themes along with chapters on Employer Branding, Measurement and Re-mapping CX.
And naturally, we're always available to talk about great music. Happy listening.
If you'd like to explore any of the lessons in this blog with our team at Wyatt, get in touch with us at hello@wyattinternational.com.