The CV Show: driving towards a blended future…
As always, this year's CV Show hit town in a blaze of expectations and lived up to them all.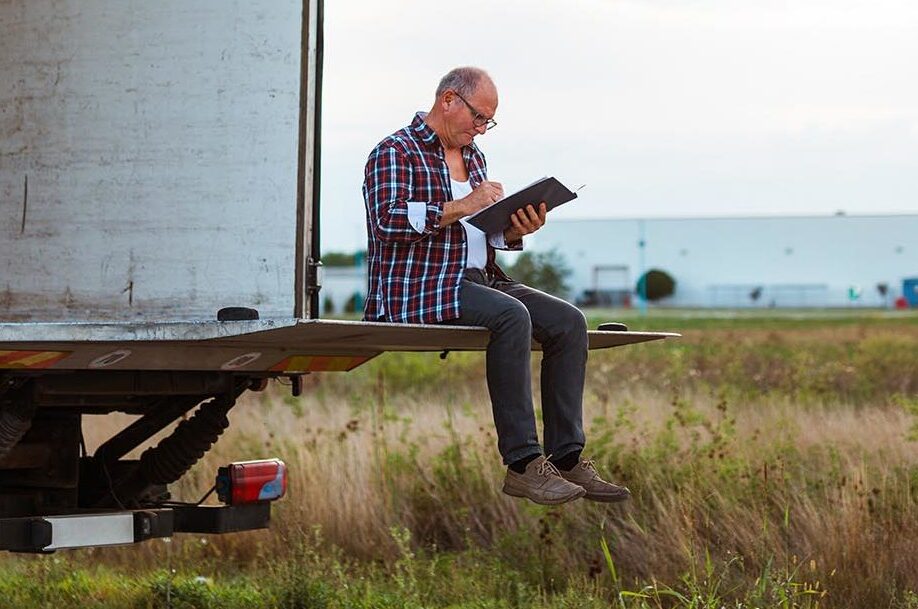 What's driving this confidence?
First and foremost, there's the ever-increasing need for operators to cut costs and accidents – and many of the products and innovations on display were focused on these aspects. So, who were the stars of the show? It's tempting to say Kevin Keegan who was among the celebrities spotted wandering around the halls, but pride of place, as ever, goes to the innovations and vehicles which drive improvements in safety and energy efficiency. It was also refreshing to see diversity take the spotlight, and we were impressed with Volkswagen's wheelchair-accessible vehicle (adapted by their recognised partner, Lewis Reed).
As a proud partner of Birmingham Mind, it was especially good to see mental health getting attention at the How's My Driving stand, which explored issues such as loneliness and isolation faced by many drivers in the logistics industry.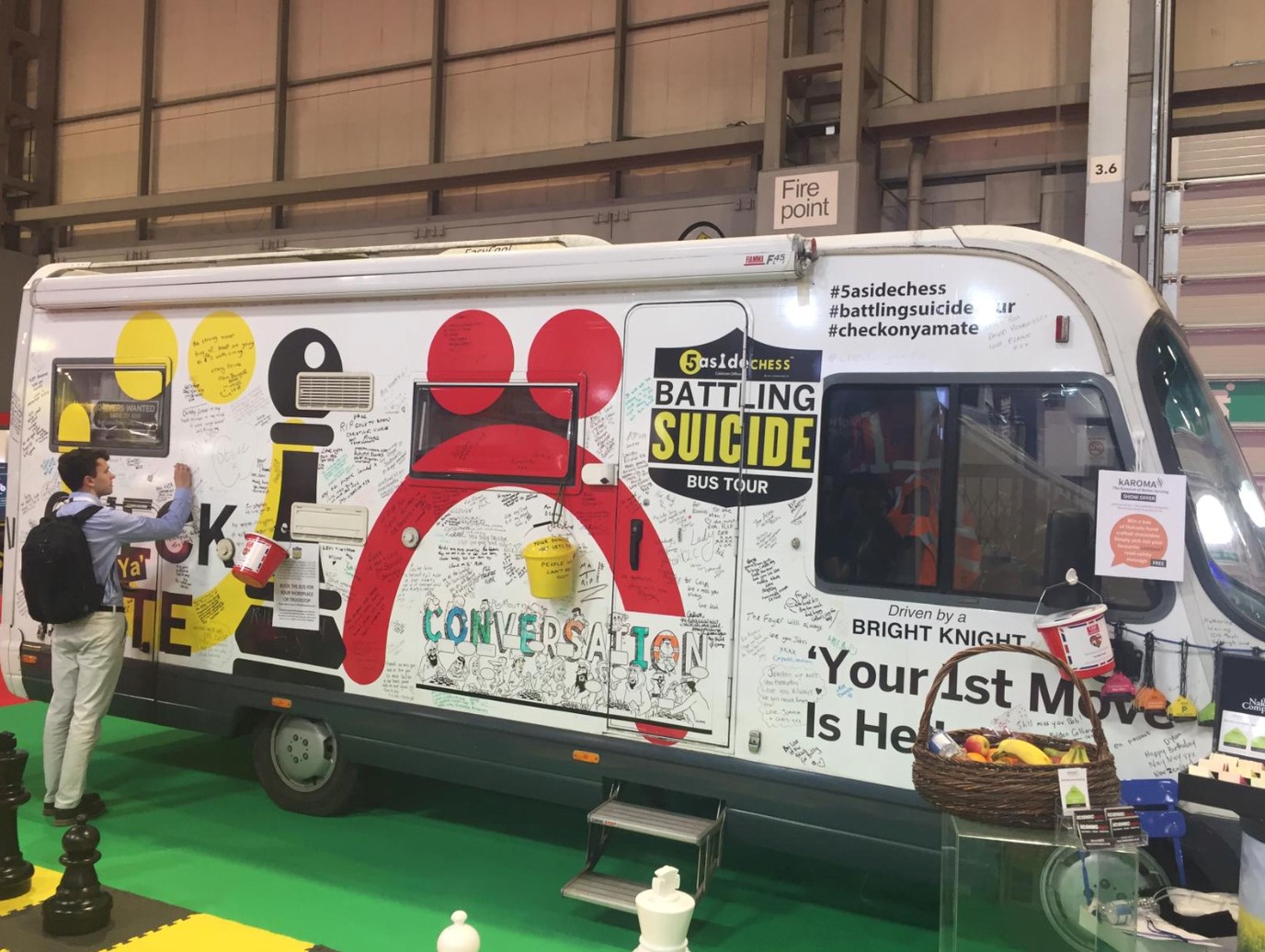 And as if the buzz in the air wasn't enough to tell us, it's clear that the future's electric, at least judging by the talk of electric vehicles and their impact on commercial fleets. Electrification is a real game changer. For the moment though, the focus is on the 'blended solution' – a mix of petrol, diesel and electric, all helping operators manage their businesses more efficiently.
Judging from the reaction on social media, it's clear that this blended approach is helping the industry promote itself more efficiently too. In today's world, with digital constantly chipping away at the walls that have traditionally separated PR and marketing, there's an opportunity to 'blend' digital, social media and other approaches to create campaigns which deliver unprecedented reach and penetration. So rather than channel all their energies into one single platform, switched-on companies are taking a multi-channel approach – all based on a strong central brand story, values and propositions.
Here at Wyatt, we've been championing this approach for some time, right down to the way we're structured. We work in multi-disciplinary clusters comprising specialists in social media, marketing, PR and digital, all bringing a 'blended' perspective to the clients they partner.
As an approach, it's doing more than simply challenge boundaries and change the way the industry communicates. It's also helping change brands and business performance. We know this at first hand, because as well as broad experience in the automotive sector, we're delivering results for clients in the fleet sector. Never happier than with our head under the bonnet of brands we are the brand and business performance agency for B2B clients operating in complex and technical markets.
If you'd like to know more about our work with the CV sector, get in touch at hello@wyattinternational.com