Riding high in the league.
Every year, the agency world keenly awaits the publication of PR Week's 'league' tables.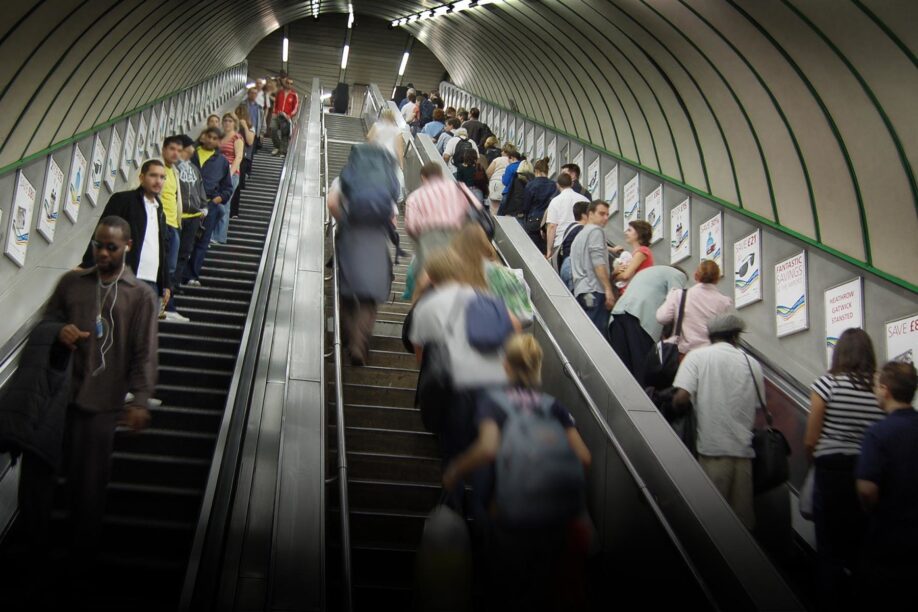 They're not the be all and end all (or even the B2B and end-all), but it's still satisfying to note that we've managed an impressive double this year. We're ranked among the UK's Top 150 PR Consultancies and the Top 40 B2B agencies (in twelfth place).
In both cases we're the highest ranked agency in Birmingham which is a great regional accolade – even if our client base is actually drawn from across the UK and Internationally.
Over recent years the PR industry has been transformed by digital and social media. Strategies have changed, tactics have changed, even the way we're able to measure success has changed. So it's hardly surprising that agencies are having to change also.
One of the things we're especially proud of at Wyatt, is our ability to adapt to changing trends and market drivers.
Since we first opened our doors in 1964, our history has always been one of evolution and adaptation: without this ability, we wouldn't be the agency we are today, and we certainly wouldn't be so high in the rankings.
We were an early adopter of the 'new PR', embracing big data and integrating our marketing and PR teams into multi-disciplinary clusters to give a more holistic focus to our clients. We also introduced an adaptive working methodology – our 4E process – which provided a robust and virtuous circle of learning and continuous improvement.
We want to want to create a new PR hinterland which sits between agency and consultancy. A place where our advice, expertise and creativity allow us to add value, increase margins and drive long-term growth for our clients.
A place where success and effectiveness isn't measured simply in terms of campaigns and column inches. It's measured in terms of brand and business transformation.
We're looking to continually develop new products and services which meet the changing needs of industry. We're developing powerful and personalised tools to measure and monitor success.
We're investing in our people, with new learning and development opportunities and training. We're strengthening our processes and working practices to improve project management and productivity. And – most importantly of all – we're focussed on forging much closer strategic partnerships with our clients, ensuring that PR and content activity firmly supports business objectives.
Combined with digital first thinking and a more human centred approach to communications, we believe we're on the verge of another PR transformation.
If you need help with your PR or B2B marketing campaigns, get in touch at hello@wyattinternational.com or call 0121 454 8181.