Digital Marketing
Social Media
Social media comes of age, for a socially distanced age.
Find out more about the social media chapter of our Breathe playbook.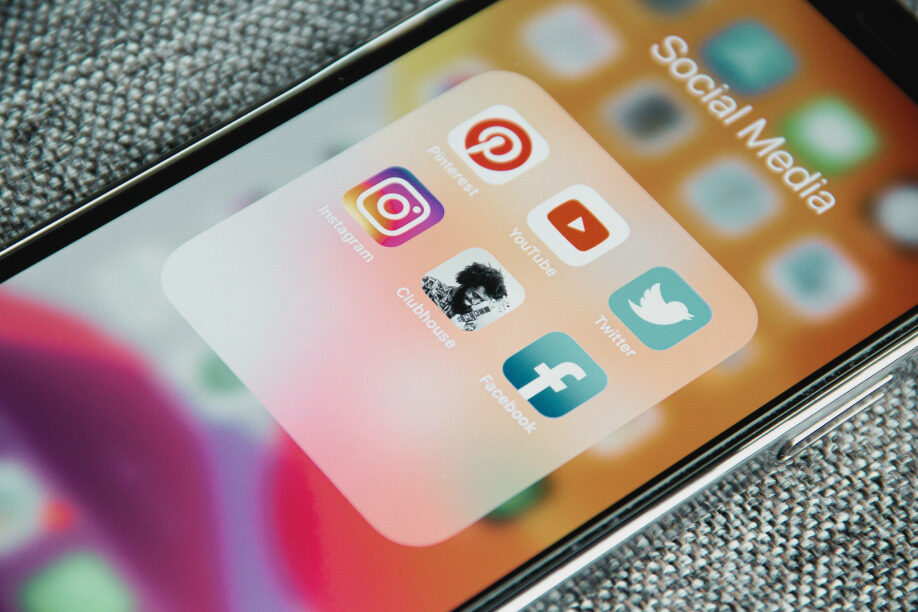 When we entered 2021, we were catching our breath from the COVID-19 crisis, and now, the population waits with bated breath for July 19th to bring us a semblance of normality. As we continue to navigate through the 'new normal' as a society and a business community, we've had to pivot and adapt our strategies and way of thinking, to align with ever-changing customer behaviours. Diving into these challenges, we take a refresher from some of the B2B marketing strategies and lessons laid out in our Breathe playbook. First up: social media…
Financial uncertainty is just a symptom. There's a deeper existential crisis facing the B2B marketing community at a time when everything we've known and worked towards is threatened. From the cancellation of international expos to face-to-face events, our world could easily be on pause. But it isn't – because, just as life finds a way, digital and social media marketing are adapting to our new reality. Brilliantly.
B2B digital marketing sets a course for useful content.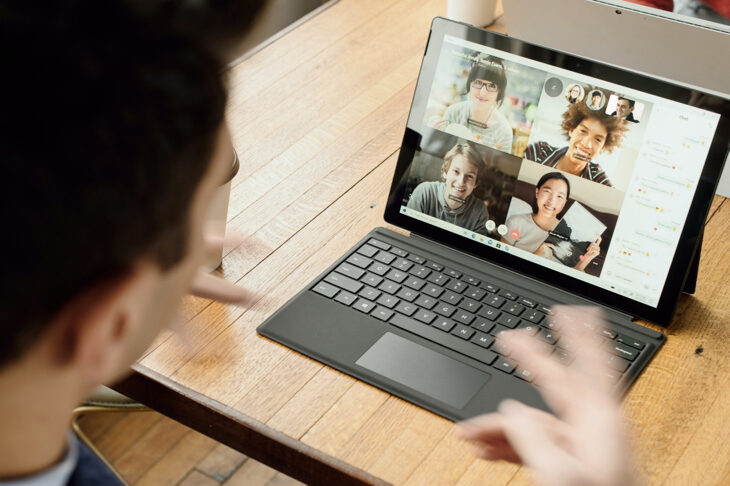 On the odyssey that is now lockdown 3.0, we're sailing treacherous waters between the straits of online overkill and the fatigue of endless video calls. But, like a delicious ship's biscuit, content provides a nourishing offset. But it needs to be useful…
Back in the heady days of lockdown 1.0, there was a surge in demand for content that was truly useful. Webinars. Livestreamed Q&As. Even Joe Wicks and his indefatigable omnipresence. As 2021 kicked off, this became even more prevalent – best demonstrated in the BBC's lockdown learning content, supplementing a prolonged period of remote teaching and impromptu home schooling (with a learning curve for everyone…). Which, suitably, brings us to our first, and biggest, lesson: content needs to be useful.
Consistently utilitarian and valuable content is a new currency in the post-COVID landscape. So, as we said in Breathe: keep it coming, keep it fresh – and keep it useful.
The need for creative social media marketing.
Linked to useful content is a need for creativity – whether that's in your social media marketing agency or in your own team. In filling the ongoing void left by live events, creativity can work wonders, whether that's:
Creativity that educates: We're all finding ourselves with time on our hands in our current reality. And time spent learning is well spent – webinars, livestreams, learning events and virtual gatherings providing immeasurable potential for B2B marketing professionals to help the rest of our community learn and grow.
Creativity that emerges: We won't always be in lockdown. Bold, confident and authentic messaging and campaigns that ready customers for a new, post-COVID reality demand a creativity in social media that isn't just reactive and suited to the now, but is actively preparing people for emergence into a new normal.
Creativity that evolves: Historically, there's been a tendency to come back to what you know in social circles – but we need to move out of past behaviours and be prepared to pivot, for example, on paid social, to take advantage of greater opportunities to increase reach, awareness and engagement in a more cost-effective way.
SEO remains a key component in the digital marketing mix.
Stepping away from social media for a second, there's still the question of getting found – which means investing in SEO now, for the long term. As post-COVID budgets look set to be continuously cut, B2B marketing strategies need to take advantage of the long-term efficiencies of organic search, with an eye on building rankings and domain authority.
Just as important is keyword research calibration. We've seen a sustained shift towards 'virtual' and 'WFH-related' searches. But, as our new reality beds in, Google's algorithm is intelligently adjusting to rank – for example – online educators over traditional ones. Fundamentally, our point is this: online search behaviours are shifting, and a sharper focus is needed on keyword research and penetration.
Social distortion.
It's the story of our lives that everything – every moment and memory – is subject to distortion. Contamination. Cognitive bias. And, while humans are nothing if not adaptable, we're also lazy. We revert to tropes. We, as we said earlier in one of many thinly veiled musical, literary and nautical references, go back to what we know. But 2021's digital and social media marketing landscape is actually a brave new world (see?) for those who can navigate it.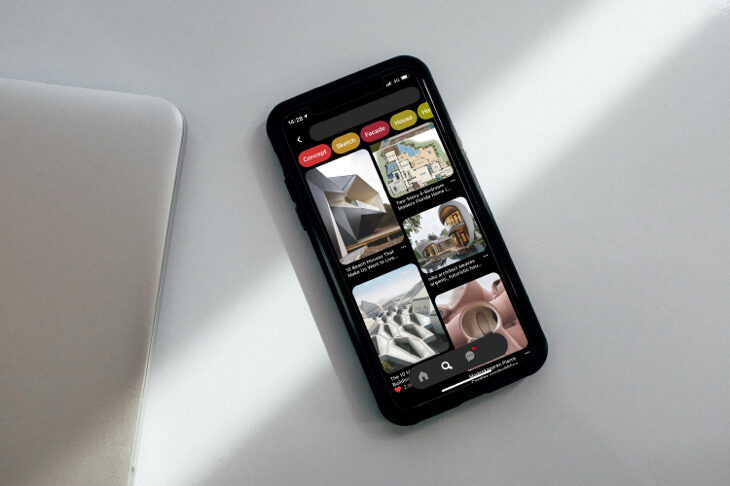 As in life, so in social: write for your audience, where they are. Take Pinterest seriously, for instance: in an age when window shopping is replaced by browsing pins, more people than ever are pinning what they like – and coming back to it. In architecture and design, particularly, the long-standing preference for Pinterest and Instagram, for visual stimulus, is absolutely pivotal now. And the broader B2B audience is following this trend.
And that just about wraps up our first recap of our Breathe playbook; revisiting the lessons will be integral to B2B marketing in 2021 – and beyond. It's now an age where, even though we're further apart than ever, it's never been more important to be closer. Which explains why, in a socially distanced age, social media really can come of age.
Request your copy of our Breathe playbook.
It's easy to get your hands on a digital copy of this essential playbook: simply send a request to breathe@wyattinternational.com, and we'll get it over to you. Then, all that's left is to create some space, grab a drink, and take it all in – a breath of fresh air for a post-normal world.