Our Favourite Creative Highlights of The Week
Looking for some inspiration? These amazing campaigns are sure to get your creative juices flowing!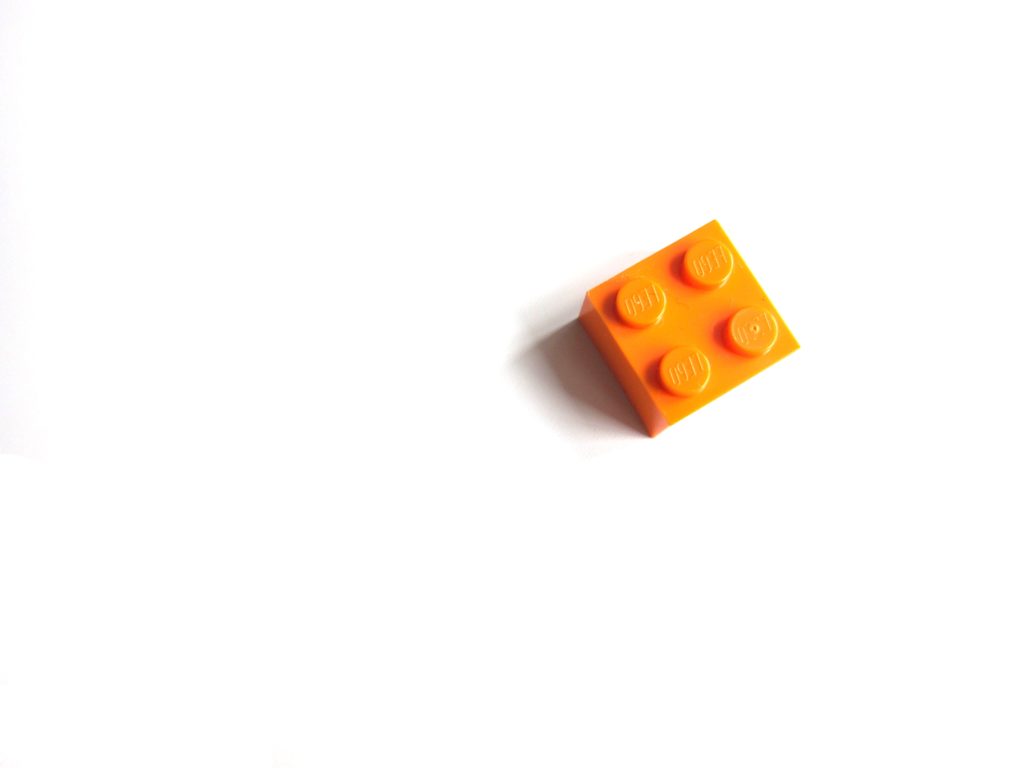 Every week our Creative Director, Chris Hill, explores some of his favourite news pieces, creative marketing campaigns and adverts, and tells us what he loves about them. We thought we'd share some of these creative highlights with you, because there is no wealth like knowledge (and no poverty like ignorance). Over to Chris!
How LinkedIn's Editorial Team Shapes its News Feed
Last week The Drum offered some fascinating insights into how LinkedIn's editorial team shapes its news feed. Following on from LinkedIn's announcement that their CEO, Jeff Weiner would be stepping down, it's been a month of change for this professional social networking platform.
What sets LinkedIn apart from the likes of other social media sites is its ability to avoid pushing scandalous content, fake news and abuse that has damaged both Facebook and Twitter's user experience. You can find out more here.
The visual trends that will define 2020
On February 17th, The Drum announced that they would be collaborating with Adobe to deliver a webinar on the the visual trends of 2020. Taking place on 27th February, this webinar will focus on Adobe's 2020 Creative Trends report and explore some of the most important visual trends and sub trends for the year. Click here to register – it will definitely be worth the wait!
Droga5's first ad for Harley Davidson went live
In 2019, New York based advertising agency, Droga5 won the Harley Davidson account to much fanfare. This week they launched their first advert for Harley Davidson, titled "Breathe".
The spot gives off a "1984-meets-Radiohead" vibe (ss described by Adweek), with a detached Alexa-style voice assistant telling a rider to return to the digital matrix of complacency. The work also debuts a new and minimalist visual identity for the brand. With particular emphasis on sound design, this one caught my eye.
House of Radon's ad for Interflora made us super emotional
Just before Valentine's Day, House of Radon launched a really smart advert for international flower company, Interflora. Beginning with a woman's voiceover saying, "When you're reading this, three years have passed", you're filled with some apprehension and panic, as you think it's going to be a P.S I Love You situation. However, it has a heartwarming (and surprising) twist, and really stood out. Watch it here. 
Samsung launched the first panoramic view of the entire Portuguese coastline
To launch the new Galaxy S10, Samsung worked with advertising agency, Uzina to produce the first 943km panoramic image of the entire Portuguese coastline. This breathtaking film is certainly worth a watch – we expect to see this in Cannes later this year! You can watch the video here. 
HackYourFuture – The face of refugees
In this thought-provoking and inspiring ad the faces of refugees who have trained as coders have been hidden in source code on some of the world's biggest websites. Created pro-bono by by full-service agency, 72andSunny Amsterdam, they worked with Dutch coding training program, HackYourFuture to hide portraits on the websites of companies such as eBay and Accenture. Viewers on the sites can click "View Source" to find the portraits, entirely built with code. They represent seven refugee graduates of HackYourFuture, which has so far helped 120 people in the Netherlands and more than 200 globally to find a job as a developer. Incredible work!
The Get Well-evator
And lastly, ending on a sweet note – I give to you the kids Get Well-evator! A whimsical shopping-mall activation from the Children's Health network in Texas, children are able to push more than 1,400 elevator buttons with reckless abandon, without making the car stop on every floor. The project illustrates the provider's dedication to pediatric care and symbolises its commitment to making life better for youngsters however it can.
Are you feeling inspired by these creative campaigns? Find out how we break boundaries and tell stories for businesses across the globe and get in touch at hello@wyattinternational.com or call 0121 454 8181.