On The Trail: The most engaging March 2020 campaigns
Despite the coronavirus pandemic impacting most parts of the world, there are still some inspiring campaigns that are worth talking about.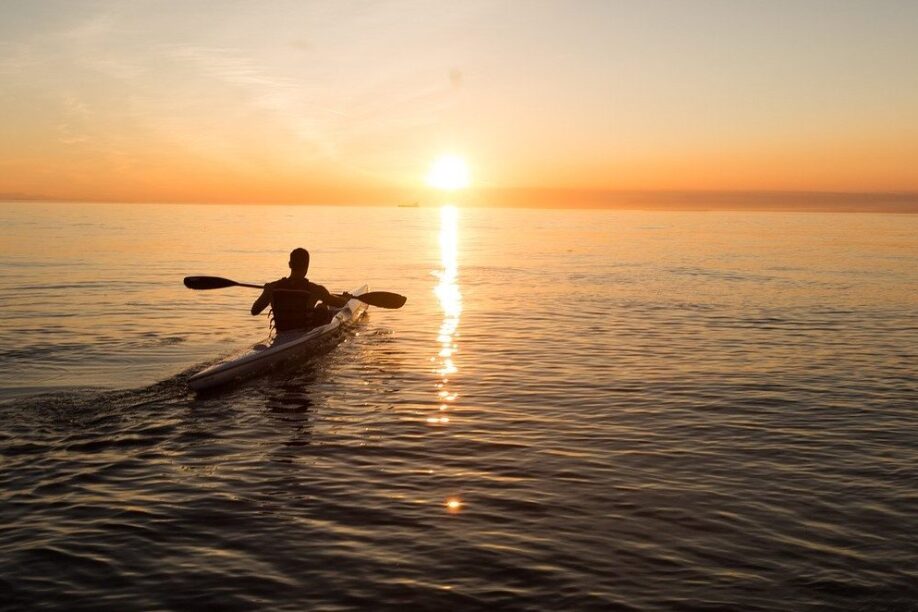 Our marketing experts have taken us on the trail of their favourite marketing campaigns – we hope they bring you some positivity and joy. Put your feet up, pop the kettle on and enjoy our March edition of 'On the Trail'!
WhatsApp's Brazilian Carnival Ad
Spotted by: Chris Hill
Having recently reached two billion users, the Facebook owned messaging service, WhatsApp, announced that they're aiming to introduce advertising on their platform. The first campaign to kick this off was an epic seven-minute long film set in Brazil.
Based on a true story, "Fica só entre vocês" ("It's between you"), shows how a community helped a samba school that lost everything in a fire ahead of Brazilian festival, via WhatsApp. People called on the community (via WhatsApp) to work together and help the school recover from the disaster.
Spotted by our Head of Creative, Chris Hill said:
"This ad takes an altogether different approach in comparison to other social platforms. It's beautifully directed and its subtle touches brings a powerful message."
Apple Arcade – A New World to Play In
Spotted by: Ricco Leung
As more and more countries all over the world go into isolation or lock down, Apple's launch of its gaming subscription service, Apple Arcade, was well timed (even if it was by sheer coincidence).
Our Senior PR and Content Manager, Ricco Leung spotted Apple's 68 second spot, that showcases their range of games being played by people across the globe. Both gamers and animated characters are heard singing along to 'Welcome To My World' by Dean Martin, as snippets of the game are pulled out of the smart phone and transferred into reality.
Liverpool FC x Chaokoh UK – The Team Meeting: Content Creative Session
Spotted by: Steve Jenkinson
Again, another advert that's y aptly timed as football and sport grinds to a halt is Liverpool FC's campaign that pokes fun at their new sponsors, Chaokoh.
A parody on advertising agency life,  their 'mockumentary' shows Liverpool players being put to the test. Set in a boardroom, it sees Jordan Henderson, Roberto Firmino, Andrew Robertson, Dejan Lovren, Joel Matip and Curtis Jones brainstorming advertising ideas to market Chaokoh, a UK-based coconut milk/water brand.
Highlighted by Senior Copywriter, Steve Jenkinson, he said the ad was:
'Five minutes of pure genius, for anybody who has sat in a brainstorming meeting, devoid of creativity and inspiration, this nails the vibe perfectly.'
Hundreds of Tesco products at Aldi prices
Spotted by: Anna Taylor-Moore
Prior to Coronavirus, Tesco had embarked on a price match marketing campaign in a bid to play Aldi at their own game.
Their video-marketing campaign advertises an array of Tesco products which are priced at the same value as competitors like Aldi. It's cleverly created to show their customers that they can receive Tesco products at Aldi prices.
Our Marketing and Business Development Executive, Anna Taylor-Moore, said: 
"It's a tough time for Tesco recently even after closing down bakeries to try and save the brand shop giant. Although, many predict Aldi's response is to make their produce even cheaper. Is this the future of shopping and will it save Tesco?"
To reveal the full advert, click here.
Despite the difficult period that we are all facing, it's campaigns like these that help us stay positive and inspired!
To make sure you never miss a month of great marketing, make sure you follow us on Twitter or LinkedIn for regular highlights.