On The Trail: The most engaging campaigns in September 2020
Our PR and Content Executive, Annie May Heno talks about Wyatt's favourite marketing campaigns in September 2020!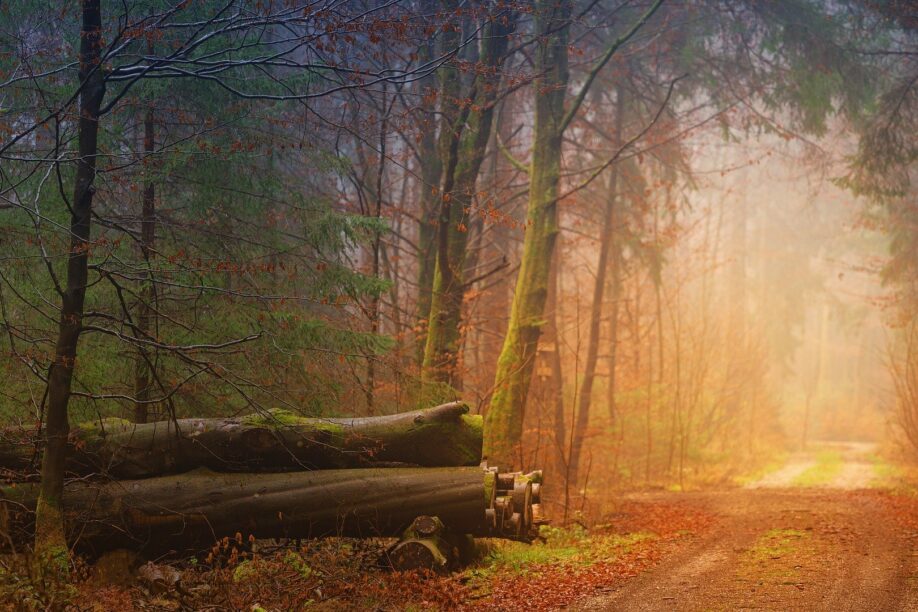 At Wyatt International, we're always on the lookout for marketing campaigns. Whether they're social media campaigns, video or even traditional – every campaign we see helps transcend our creative minds into best practice. This month we've seen an array of famous faces encouraging us to wear face coverings or to take part in dance challenges on TikTok…
Welcome to our September edition of On the Trail!

That was a B2B ad? How the pandemic forced business marketers to change tact

Spotted by: Chris Hill
You may have already noticed that it's getting harder to tell B2B marketing from B2C marketing, so much so that The Drum published an interesting article on the how the gap between B2B and B2C comms is getting smaller and smaller. According to industry experts, this is a trend that's likely to last for the foreseeable future.
Spotted by Chris Hill, the article discusses how the change between B2B brands and businesses has been influenced by two key factors: Our personal and professional lives becoming interwoven and the accelerated adoption of digital among B2B marketers.
To read the piece from The Drum, click here.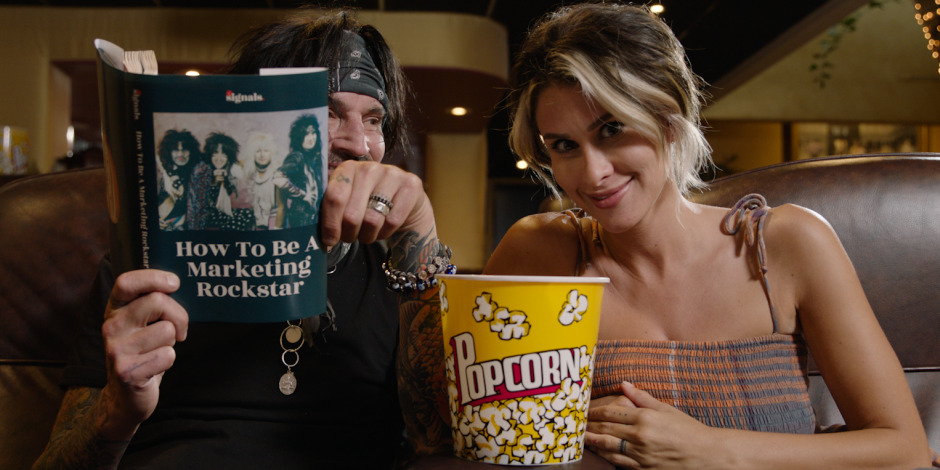 O2 The Blue / Dancing Duo AJ and Curtis Pritchard take to the skies as supersize holograms
Spotted by: Coral Luck
As stars from across the globe turn to social media to encourage the nation to take part in the O2 TikTok challenge, brothers AJ and Curtis Pritchard appeared as holograms in the skies across London to launch the arrival of the UK's newest dance craze.
Live until the 31st October, O2 has started the #O2BublDance challenge. Fellow TikTok users film a dance duet with O2's robot, Bubl who go on to share it using the #O2BublDance in a bid to win a Samsung Galaxy Note20 Ultra 5G.
More and more brands are using TikTok to engage with a younger audience, and it will give them an abundance of user generated content. Alongside this, it also gives businesses the chance to be creative with their marketing.
"It will most certainly be interesting to see more businesses use this platform."
To find out more click here.
IKEA: Tomorrow Starts Tonight

Spotted by: Ricco Leung
This month, our Senior PR and Content Manager, Ricco Leung spotted IKEA's unique take on The Tortoise and the Hare, a story advertising the importance of a good night's sleep. The advert shows the hare socialising with a few friends on a night out, drinking beer before the day of the big race. As the night draws to a close, the hare is sat playing the guitar before passing out on the sofa. The next morning, the tortoise wakes up feeling energised and refreshed after having a good night's sleep in IKEA bedding (and on presumably an IKEA bed!).
Ricco said, "IKEA has followed up their brilliant 'Lion Man' advert with another animal-themed spot, this time reimagining the story of the Tortoise and the Hare in its 'Tomorrow Starts Tonight' campaign.
This campaign caught my eye because firstly, who doesn't sit up when animals portrayed as humans come on the screen, but also because this has to be one of my favourite childhood stories. Also, I'm guilty of being a 'Hare', always on my phone till the early hours! There's also a nice reference to Aesop, the creator of the original fable…can you spot it in the ad?"
"This campaign caught my eye because firstly, who doesn't sit up when animals portrayed as humans come on the screen, but also because this has to be one of my favourite childhood stories."
Click here to watch the full advert.
Certified Young Person Paul Rudd Wants You To Wear A Mask
Spotted by: Steve Jenkinson
Paul Rudd made a public service announcement (PSA) to his fellow 'youths' in September to encourage them to stay safe and to wear a mask during the current coronavirus pandemic. After making references to the millennial culture, including TikTok, Rudd cleverly used his charm to inspire the younger generation to follow government guidelines.
Steve said, "This is how you do PSAs. It may be because I've seen first-hand how many people aren't wearing masks, or that they don't know they go over your mouth AND nose, and I can only assume the US has the idiot plague far worse than here. It may be because it's riffing on 'millennials' and, given that I technically am one (1983, dowgs), I can laugh at both the gross inaccuracy of demography and my 'generation'. Paul Rudd gets it.
"It may also be because the jokes and references come thick and fast, with just the right bite to drive the point home. Or it may be, y'know, Paul Rudd. I'm not saying he's my man crush (totes is), but it's actually got me thinking which attic he keeps his portrait in… Anyway. Thoroughly enjoyed. AAA, or whatever, and WEAR A MASK, IT'S SCIENCE."
To watch Paul Rudd's video, click here.
"Contract" | Farrow & Ball Modern Emulsion

Spotted by: Bethany Haller
Poking fun at its loyal paint lovers, Farrow & Ball released their very first TV ad to market their new durable and versatile matt finish modern emulsion. We all know how protective people get when it comes to their freshly decorated walls, even more so after walking the muddy dog.
Bethany said, "I love when a brand doesn't take itself too seriously, so this ad from Farrow & Ball really did hit the mark. Their latest ad, which pokes fun at the brand's typical audience (paint lovers doing their utmost to keep their freshly glossed walls immaculate), shows the lengths one mum takes to keep her painted walls pristine during a playdate. This ad definitely spoke to me on a personal level, having spent the past two years renovating my own home."
"This ad definitely spoke to me on a personal level, having spent the past two years renovating my own home."
Kudos to Farrow & Ball for having a little fun (and for highlighting the stresses that come with preserving that freshly painted look).
To the full advert, click here.
Make sure you follow us on Twitter for more inspiration #marketingcampaigns from @WyattIntl