A masterclass in strategic partnerships.
Our Creative Director Chris Hill, dives deep into the story of Airbnb's & Atlas Obscura strategic partnership.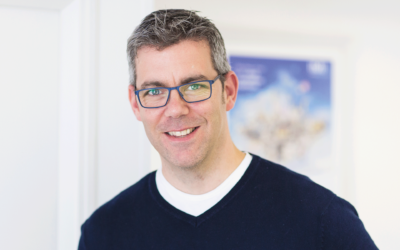 It has been widely covered that millennials are fuelling today's experience economy.
But is it really down to one demographic but rather the state of the world we find ourselves in today?
An article published on inc.com recently stated that:
"Spending on experiences, rather than products is up by four hundred percent."
This is a comforting thought and I welcome the news. Naturally, though, there is a flipside and it states that this phenomenon perpetuates as we consume other's experiences via social media and are forced to constantly compare and keep up.
But following the recent news of Airbnb's investment of $20m into 10-year-old Atlas Obscura, this trend is truly going to go from strength to strength. A personal favourite, Atlas Obscura has grown from a small online hub of interesting and unexpected curated local experiences to a global juggernaut with over 600 000 contributions and 7m visitors each month, sitting at the heart of a burgeoning experience economy.
From a sailing voyage to discover abandoned lighthouses, sunken ships, ancient cairns, and more along the coast of Sardinia to a Museum of Vampires in the heart of Paris, Atlas Obscura will bolster Airbnb's offering with a wealth of unexpected and rewarding experiences
And Airbnb's investment makes pure sense. With the company having recently expanded their experiences into multiday adventures, investing in Atlas Obscura is a masterclass in strategic partnerships.
Contact us at explore@wyattinternational.com to find out more about how we can help with strategy.