Virtual Construction Week: what to expect from UKCW2020
UK Construction Week has gone digital and this year's agenda is packed full of progressive topics and inspiring speakers.
During the past six months, we've all witnessed countries grinding to a halt and entire economies hit following the effects of COVID-19.
The construction sector has not escaped this volatility, and from October 5-9, UK Construction Week will take place virtually for industry leaders to debate and scope out what a successful recovery will look like.
In spite of the backdrop, UK Construction Week looks set to be an inspiring virtual programme. And here's what participants can expect to hear all about. 
 Adoption of emerging technologies
In the past five years the construction industry has adopted new technologies in order to complete building projects quickly and efficiently. With buildings getting bigger and taller, it's increasingly difficult for workers to evaluate and plan complex projects, and this is where Building Information Modelling (BIM) comes in.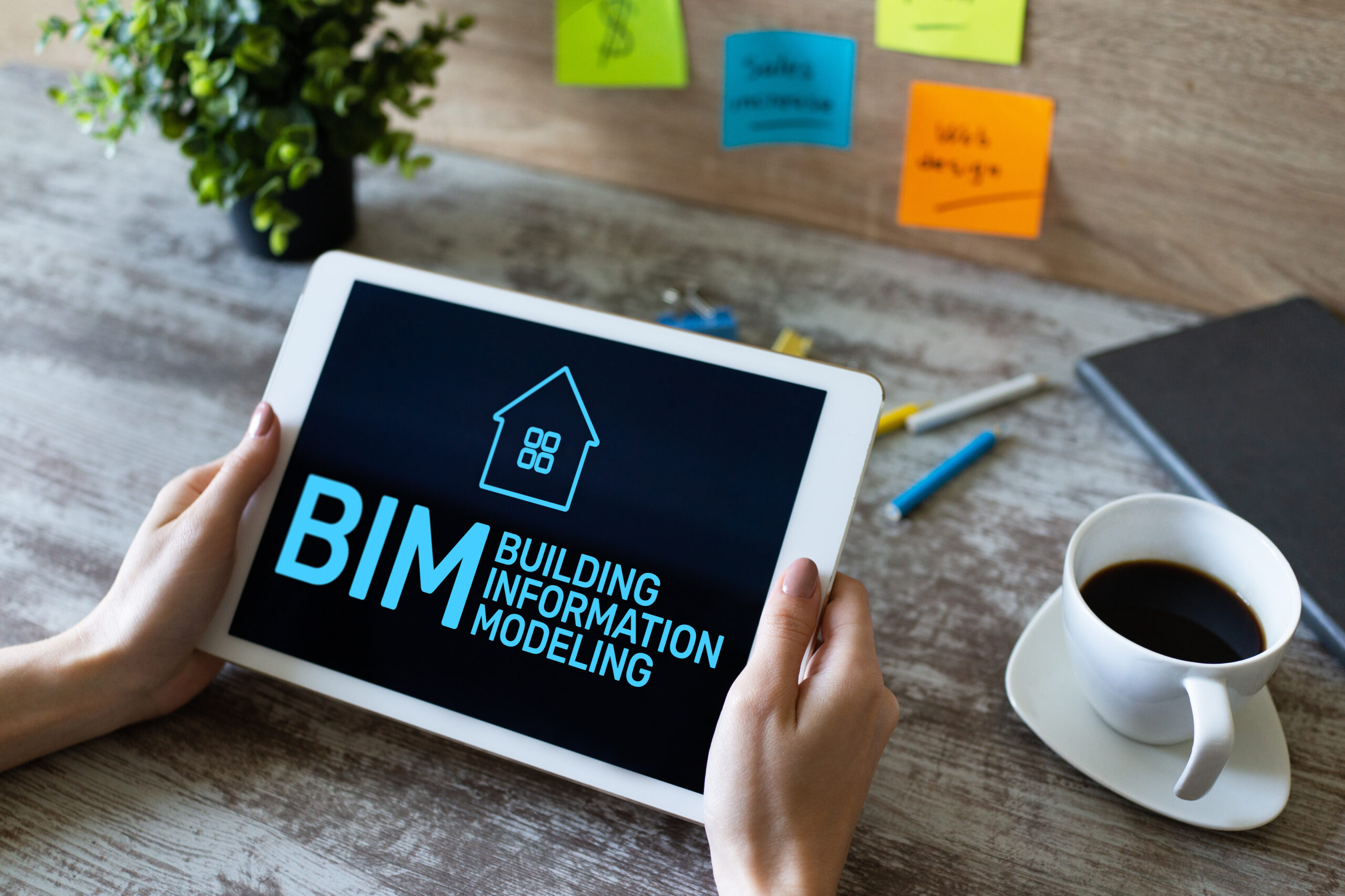 The NBS 2020 BIM report has shown that awareness and usage of BIM has increased from 43% in 2011 to 73%, showing a huge shift in acceleration and the adoption of this technology is still rapidly growing. Construction Week looks set to outline how BIM will continue to evolve and take shape in the future. 
3D printing (sometimes referred to as additive manufacturing) is also being used more and more as it can create complex design structures cost-efficiently, and is mainly used for creating concrete components. This may well be the preferred method following COVID-19 due to the financial benefits it brings. 
Drones are in the top three used technologies in construction, mapping out construction sites digitally, and providing a higher level of accuracy when it comes to building structure.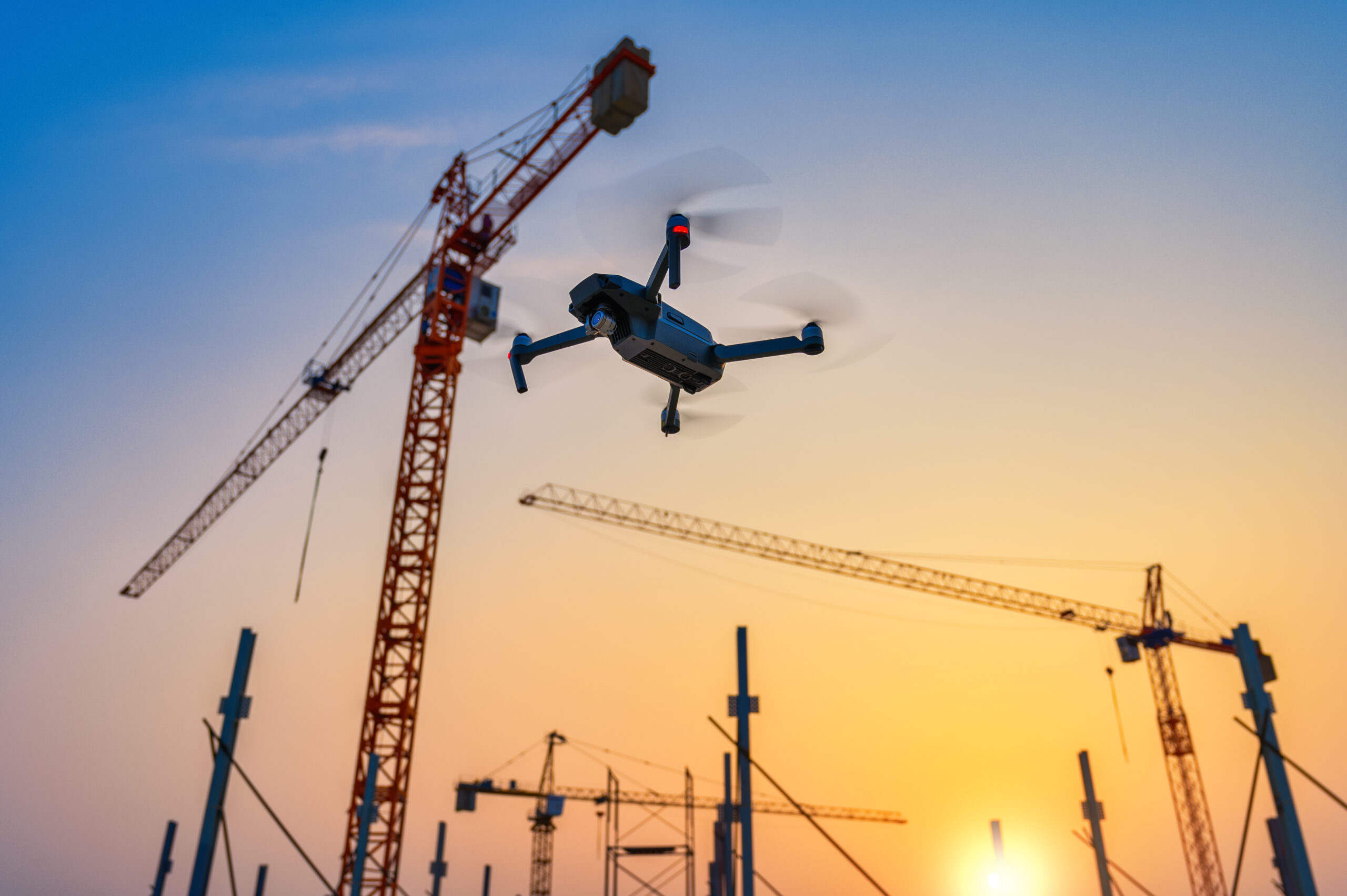 These three technologies are at the forefront of discussion on construction's future and are set to be big talking points at UK Construction Week.
 The road to recovery
With various lockdown procedures being put into place over the past six months the industry has suffered a great disruption in the supply chain, due to cancelled or delayed deliveries and price escalation from suppliers. 
Materials have been more difficult to get hold of for both suppliers and customers, resulting in companies delaying projects or paying out a higher price for materials, affecting project budgets. 

Now PPE is available to construction workers and sites are opening back up again, the demand for materials and labour has increased. Shortages of key variables combined with cash flow and financing difficulties will result in additional costs and delays, potentially further fueling the litigation wave.
Advice on how businesses could navigate their way through the increased demand and delayed projects will be a topic on everyone's mind throughout UK Construction Week.
 Bridging the skills gap
Over the past few months, operations have had to be stopped or limited due to the government rules for ensuring the safety of employees. However, many companies are still operating in some countries where the construction industry is listed under essential activities. 
With the UK relying on construction to drive economic recovery, and the prime minister's slogan 'Build, build, build', the industry has seen its strongest monthly rise in activity in almost five years in July, as the sector rebounded further from COVID-19 lockdown restrictions.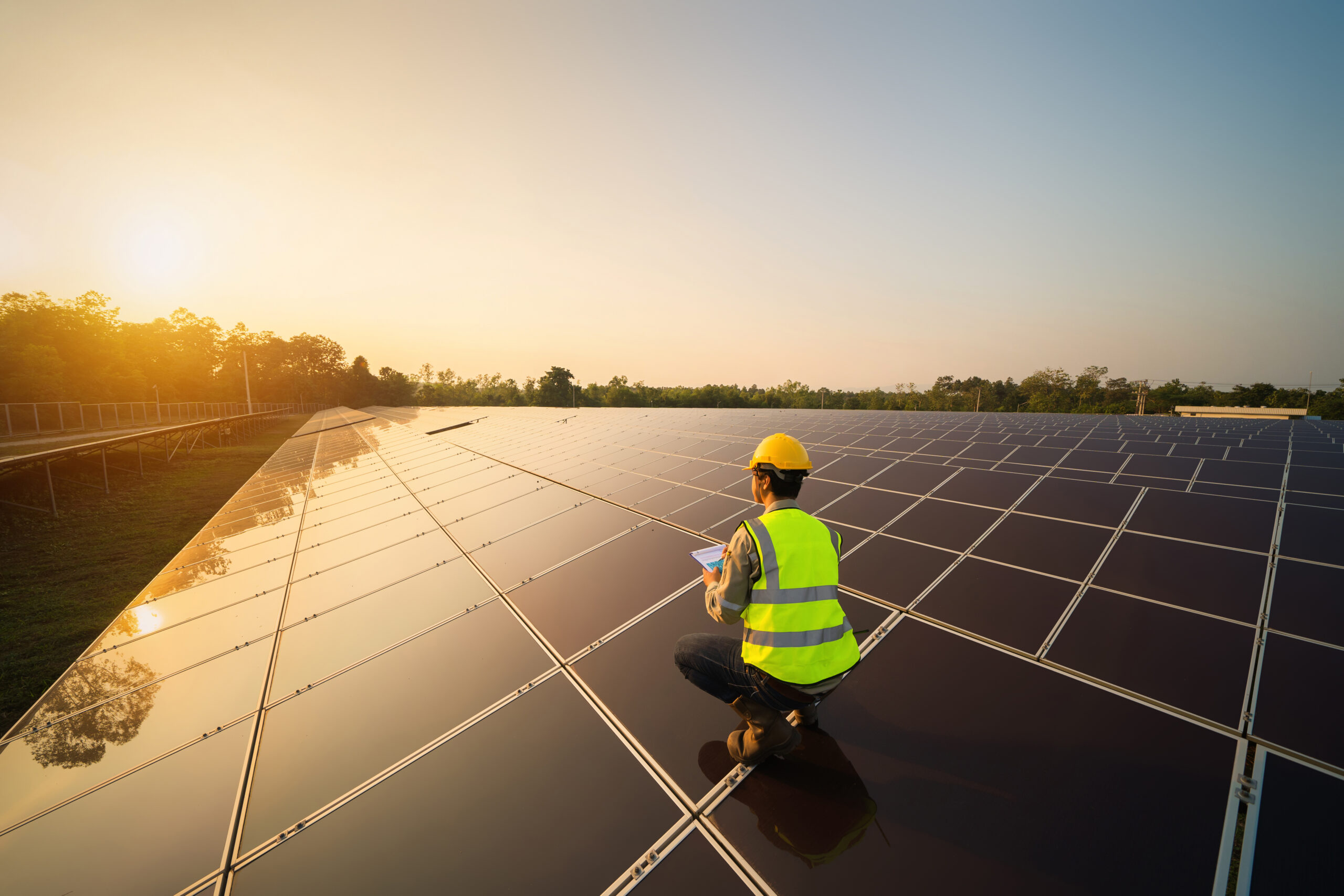 Although construction has seen a sudden rise in activity, the skills gap still remains an issue to be addressed. Many construction workers are retiring, and the rate of retirement looks set to increase as 22% of the workforce are over 50, and 15% in their 60s.
In order to address the skills gap issue across a number of industries, the government has launched a new apprenticeship scheme, where they will now pay up to 95% of apprentices' training and assessment costs in a bid to bridge the skills gap.
Time to change with MMC
Created to solve the housing crisis, MMC ranges from whole homes being constructed from factory-built volumetric modules, through to the use of innovative techniques for laying concrete blockwork onsite. Statistics suggest that MMC has the potential for a 30% improvement in the speed of construction of new homes through the adoption of innovation, with a potential 25% reduction in costs. 
With the industry getting back on its feet and construction sites now open for operation, MMC will be many businesses' answer to quick and cost-effective building. 
Striving for a green future
Sustainability sits at the heart of the global agenda and many construction schemes and commitments have been put in place, to ensure minimum environmental impact. The UK has committed to achieving net zero carbon emissions by 2050.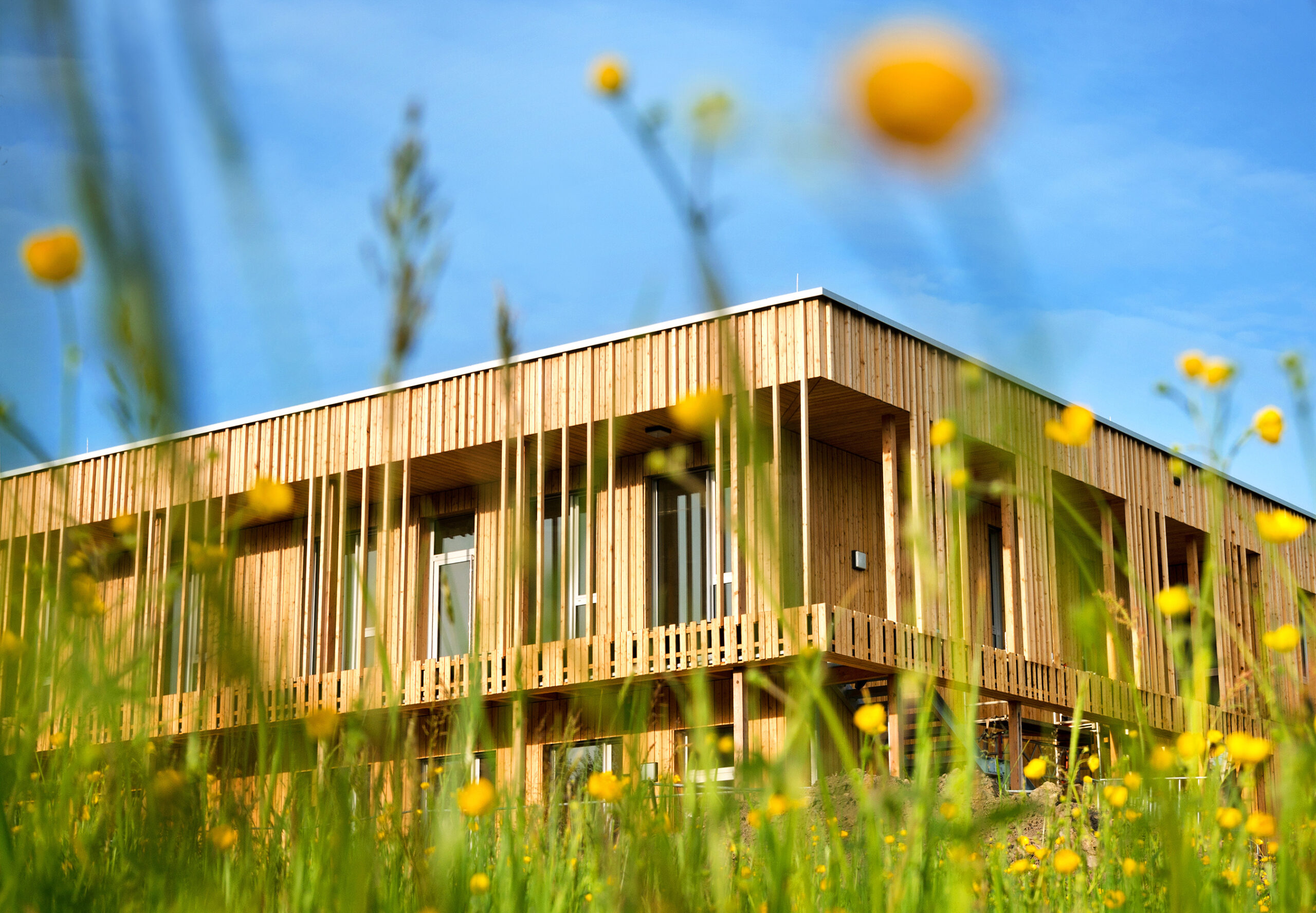 The NHBC Foundation's 2018 MMC study, found that 53% of participating developers considered sustainability as a key factor driving the uptake of MMC. Developers also cited improved efficiency (81%), again highlighting its sustainability credentials.
UKCW Virtual will tackle the above themes and more across five days of online events. We're looking forward to the many insights, debates and talking points that come out of the conference and bringing you some of the key conclusions in our round-up blog.  
UK Construction Week have announced its roadmap to recovery plan, so take a look here.