LinkedIn's new CEO: What's next for LinkedIn?
The last person you'd think would be making adjustments to the Experience section on their LinkedIn page is CEO, Jeff Weiner.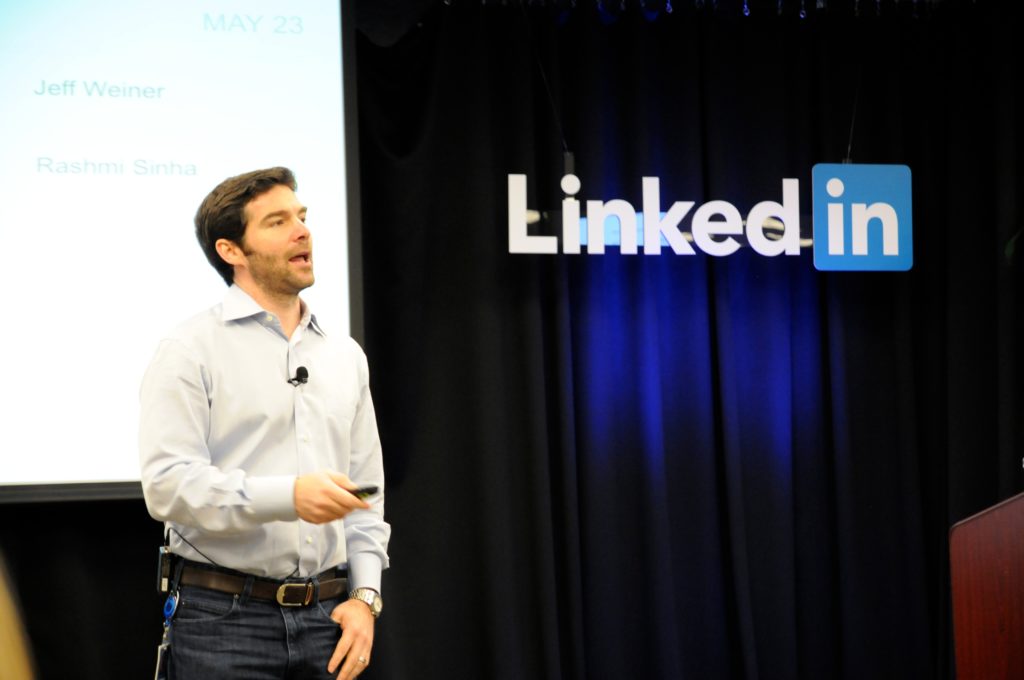 Before beginning his career at LinkedIn, Weiner spent five years in online operations at Warner Bros. and a further stint in email and search at Yahoo!
Now, after 11 successful years that have seen the platform go public in 2011, reach 200 million members in 2013 and get acquired by Microsoft in 2016, Jeff Weiner is now stepping down to begin his next play as LinkedIn's Executive Chairman.
But what does that mean for the future of LinkedIn? While Weiner is by no means leaving LinkedIn, he is handing over the reins to current Vice President of Product, Ryan Roslansky – the first person Weiner ever hired.
Roslansky has played a key role in LinkedIn's growth alongside Weiner. He has overseen big projects such as the acquisition of Lynda in 2015, changed the algorithm to remove the click-bait that is Broetry, led the platform's move to content in 2012 and was the driving force behind LinkedIn's decision to remove political ads.
Looking to the future
Often seen as the "anti-social-social platform" LinkedIn is known for avoiding some of the biggest controversies faced by the big social media networks of today. While Facebook, Instagram and Twitter have come under fire for huge data breaches, promoting political agendas and even giving terrorists a platform, LinkedIn has grown quietly in the background as a platform that prides itself on professional connection and conversation.
Ryan assures that he did not take the new CEO role to "change the company", but because he "couldn't believe more in LinkedIn".
Roslansky's previous experience in changing algorithms and leading bold decision making will make for an interesting future for LinkedIn.
We're predicting a lot of moves that will aim to put people and content first, making content more genuine and honest, and new algorithms that aim to benefit users and how they interact with the platform.
"We expect LinkedIn to continue to forge its own path towards a people-first platform…"
By promoting one of their own into the CEO position, we expect LinkedIn to continue to forge its own path towards a people-first platform, which is centred around genuine connection and authentic content. New algorithms will underpin this, cementing users at the heart of the platform.
This is a great opportunity for businesses to make sure that they are creating lasting connections with their audiences using content that provides real value and allows businesses to share their knowledge in a way that ultimately will benefit users.
Find out how we break boundaries and tell stories for businesses across the globe and get in touch at hello@wyattinternational.com or call 0121 454 8181.