Is the new Volkswagen logo behind the times?
Volkswagen has recently announced it's new flat two-dimensional logo design which some consider to be 'modern and authentic'.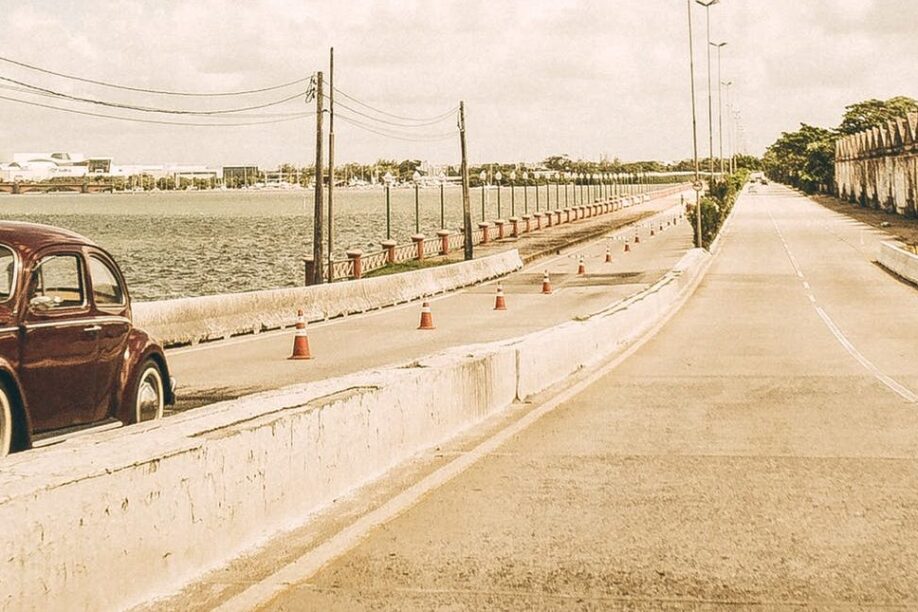 This new brand is designed to reflect their shift to electric vehicles and to aid their presence on all digital applications.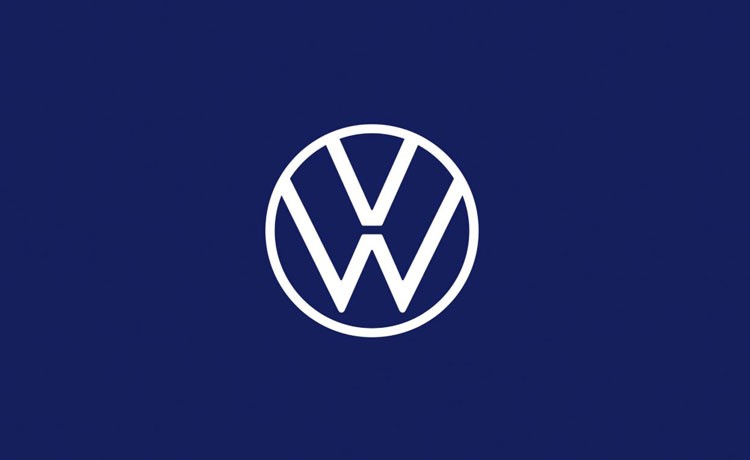 Volkswagen's updated logo
The ID.3 will be the first VW model to feature the new logo and is an all electric vehicle. The new logo was created in-house and is designed to be flexible across both physical and digital platforms.
This logo follows a trend by other major brands like Starbucks, Apple and Spotify who have also adopted a two-dimensional style. However, these brands evolved or de-evolved their logo depending on how you look at the simplification of the design many years ago now.
The Starbucks logo has been simplified throughout the years
Apple has changed to a flat, simple logo much like other leading brands.
So is VW behind the times with this refresh?
This new logo is looking to represent VW in this "new era of climate-friendly mobility" so should they be looking forward rather than chasing the trends of the past?
It will be interesting to see how the brands application over the coming months is accepted.
If you've been inspired by how brands follow trends, get in touch with our branding experts at hello@wyattinternational.com, call 0121 454 8181 or see how we've helped with brands in the past.